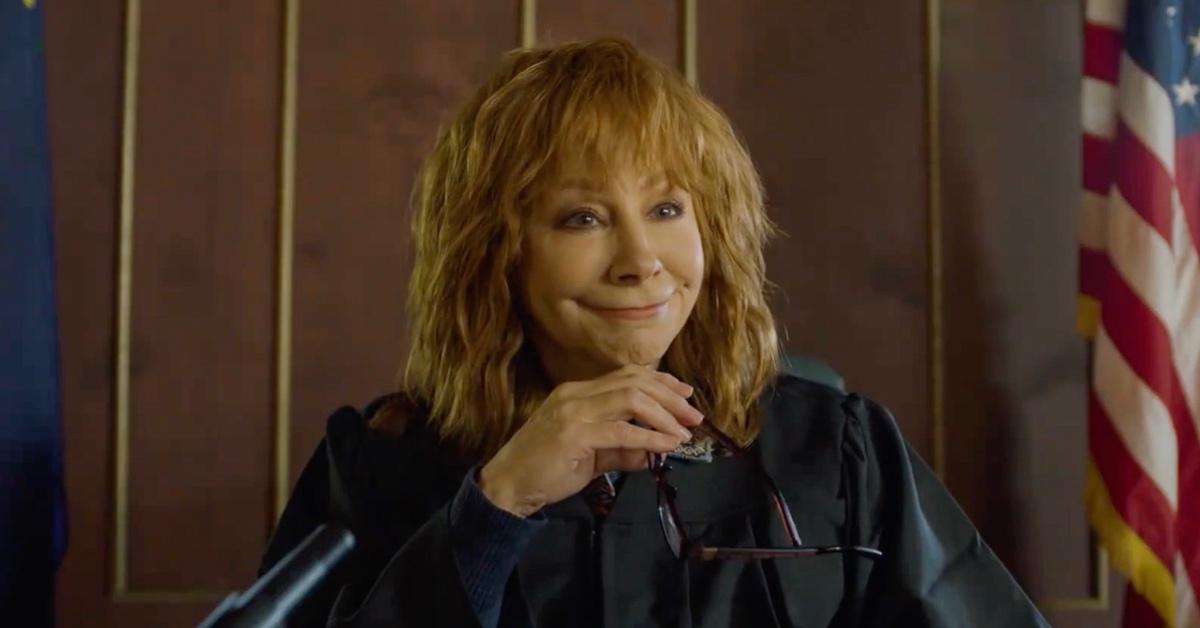 Reba McEntire Stars in Lifetime's 'The Hammer' — Is It a True Story?
The upcoming Lifetime movie The Hammer reunites television favorites Reba McEntire and Melissa Peterman as sisters on opposite sides of the law. Although Lifetime is sometimes known for its exaggerated plots, is The Hammer based on a true story?
Here's everything you need to know about the upcoming Lifetime film The Hammer, explained.
Article continues below advertisement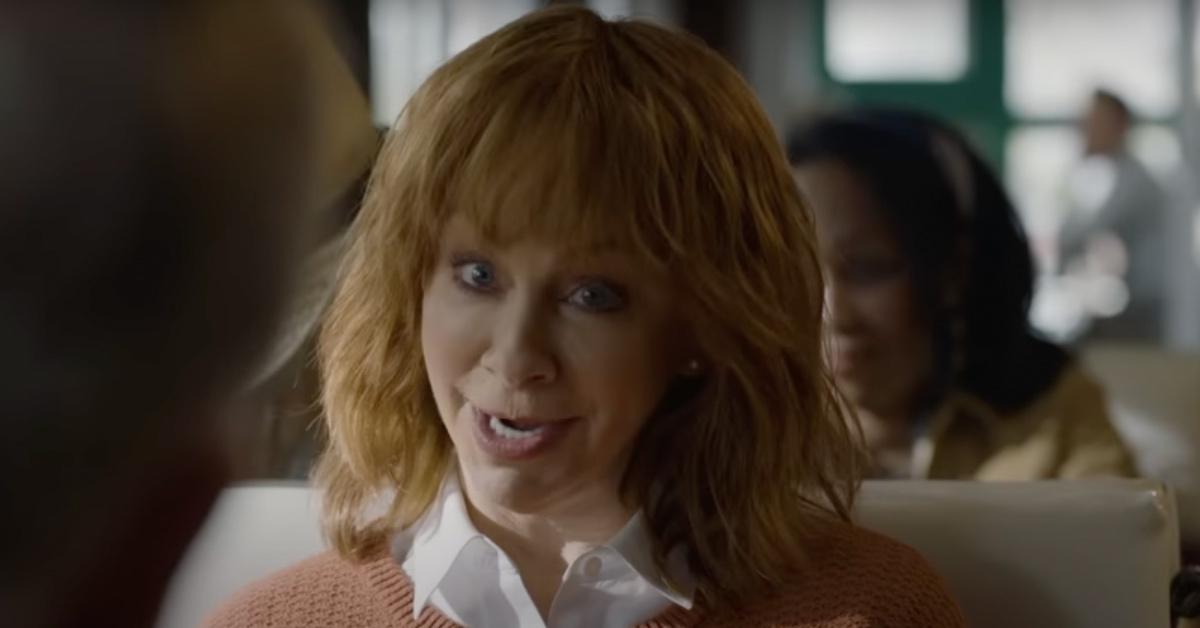 Is 'The Hammer' based on a true story?
According to Deadline, the upcoming Lifetime film stars Reba McEntire as Kim Wheeler, "an outspoken, firecracker lawyer who is appointed Judge of the 5th District of Nevada, and is one of the few traveling judges left in America."
Article continues below advertisement
The synopsis continues, "After the reigning judge passes away under suspicious circumstances, Kim finds herself covering a circuit that stretches between Las Vegas and Reno — a rugged, often desolate area where anything and everything can happen. With gavel in hand, she lays down the law with a no-nonsense brand of justice, that quickly earns her the nickname 'The Hammer."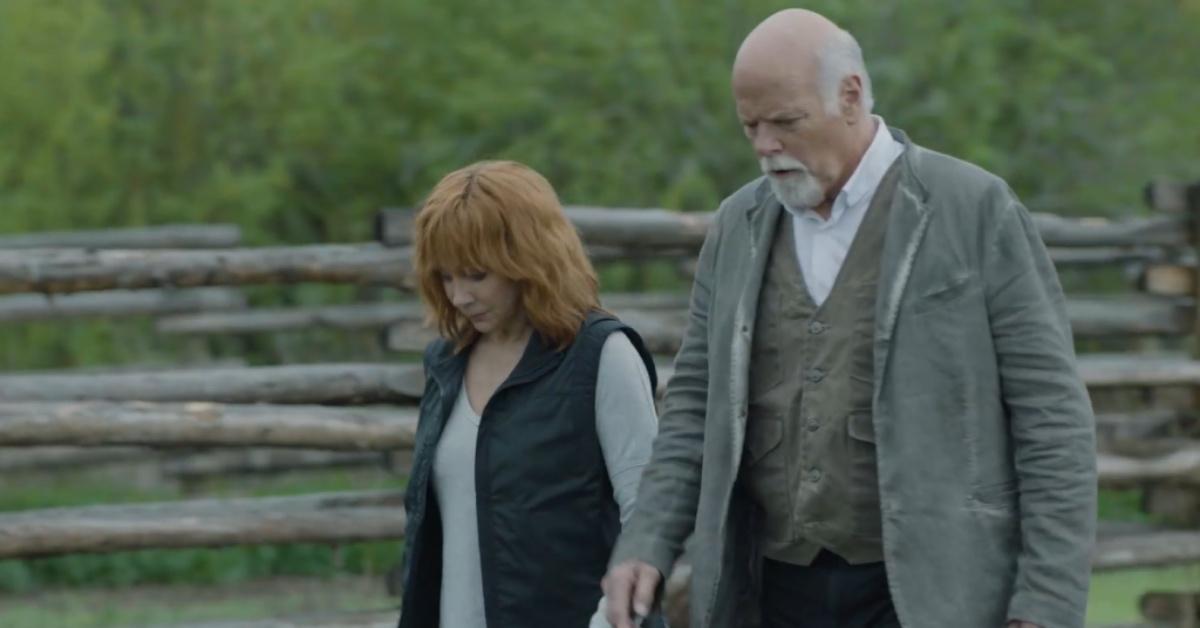 Article continues below advertisement
But, it says, "As the investigation of the former judge's death heats up, Kim's sister Kris (Peterman), who runs the local brothel, suddenly becomes the prime suspect. Kim is forced to "work even harder to make certain the appropriate justice is served."
Also starring in the flick is Reba's real-life boyfriend Rex Linn, who plays Bart Crawford, "a mysterious cowboy with unknown motives."
Per TV Line, The Hammer is inspired by the true story of traveling judge Kim Wanker, although the trailer insists the circumstances of the film are fictional. According to Ballotpedia, Kim was appointed by Nevada Governor Brian Sandoval on May 24, 2011, running unopposed for re-election in 2014. Her new term just expired in 2021.
Article continues below advertisement
What is 'The Hammer's release date?
Lifetime has not currently announced a release date for the film, which released its first trailer on Aug. 11, 2022. However, in an Instagram post celebrating the trailer's release, Reba wrote, "Reba McEntire's #TheHammer Coming in 2023 on @lifetimetv." Currently, there is no confirmation when in 2023 the film will be released, but rest assured, fans are eager to watch!
In the meantime, you can catch Reba on ABC crime drama Big Sky, where she will star as a series regular for Season 3, titled, Big Sky: Deadly Trails. The show premieres on Sept. 21 on ABC or Hulu.