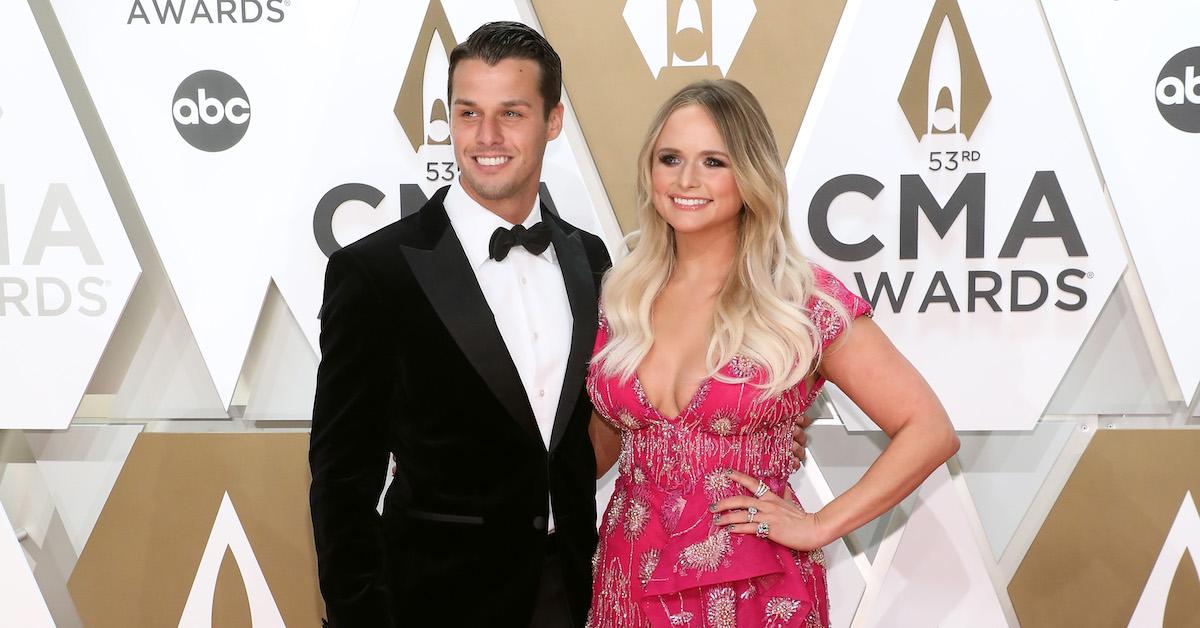 Miranda Lambert Met Her Husband, Brendan McLoughlin, in an Unexpected Way
When Blake Shelton and Miranda Lambert parted ways in 2015, their divorce was extremely public — which is probably why Miranda opted to keep her next relationship low key. The "Over You" singer went on to secretly marry Brendan McLoughlin, who is an officer with the New York City Police Department. But how did Miranda meet her husband? Let's take a closer look.
Article continues below advertisement
How did Miranda Lambert meet her husband?
Can you believe Miranda and Brendan were actually set up? Well technically, they first met on the set of Good Morning America in November 2018. Miranda was there with the Pistol Annies to promote their upcoming album and Brendan was doing security for the show — which is when the country music star's bandmates, Angaleena Presley and Ashley Monroe, sprung into action after spotting him.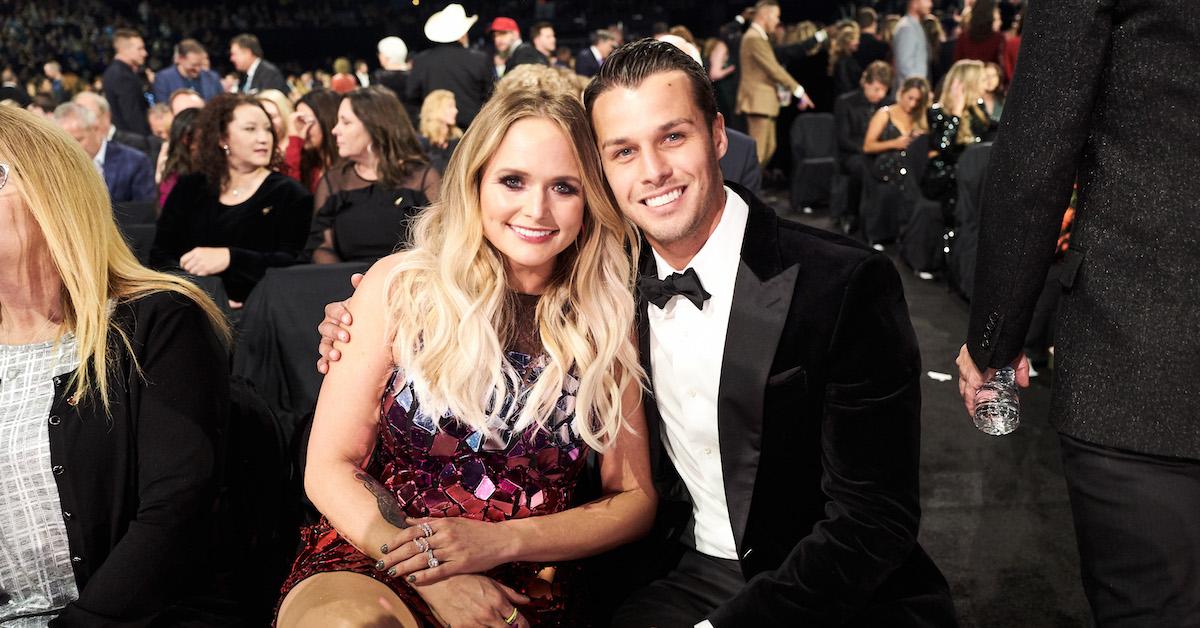 Article continues below advertisement
"My girlfriends, the Annies, saw him and knew I might be ready to hang out with someone," Miranda told The New York Times October 2019. "They invited him to our show behind my back. They plucked him for me. My security guy Tom, he was in on it too. He said to me, 'He's here. And he's pretty.'"
Miranda Lambert revealed in February 2019 that she had married Brendan McLoughlin.
On Feb. 16, 2019, the country music star announced to her Instagram followers that she had married Brendan. The couple exchanged vows during a private ceremony held on Jan. 26.
"In honor of Valentine's Day I wanted to share some news," Miranda captioned a pair of photos from their big day. "I met the love of my life. And we got hitched! My heart is full. Thank you Brendan Mcloughlin for loving me for.... me."
Article continues below advertisement
With their nuptials, Miranda gained a stepson named Landon, who was born shortly after the couple met.
"My stepson is amazing," Lambert told Extra in June 2019. "I'm loving that whole phase, and I've raised a million dogs, so I feel like...that part of my womanly-motherly thing is full. So this is a whole new journey. It's great."
Article continues below advertisement
Brendan's birthday shoutout to Miranda was seriously sweet.
On Nov. 10, 2020, Brendan took to Instagram to publicly wish his wife a happy 37th birthday. And the internet collectively swooned.
"Would love to just wish a happy birthday to my amazing wife. Not only am I thankful, but I am so proud to be able to call you my wife," he wrote alongside a carousel of photos. "You are the most genuine and caring person I truly have ever met. The amount of rescue dogs we have says it all. You go above and beyond to make sure those around you are always happy."
Brendan continued, "The list is endless of all the reasons why I love you, but there's one that holds a special place. It is how you stay true to who you are. No matter what hurdles life has thrown in the way, you have always stayed true to your heart and that says more than you will ever know. I love you and I hope you have such an amazing birthday. @mirandalambert."
Article continues below advertisement
Awwww! Seriously, though — aren't they just the sweetest couple? Hopefully there will be many more shared birthdays to come for Miranda Lambert and her husband Brendan McLoughlin.