Are Kelly Clarkson and Reba McEntire on Good Terms? Details on Their Relationship
Kelly Clarkson and Reba McEntire work together during Season 23 of 'The Voice.' But apparently, the ladies might not be on the friendliest terms.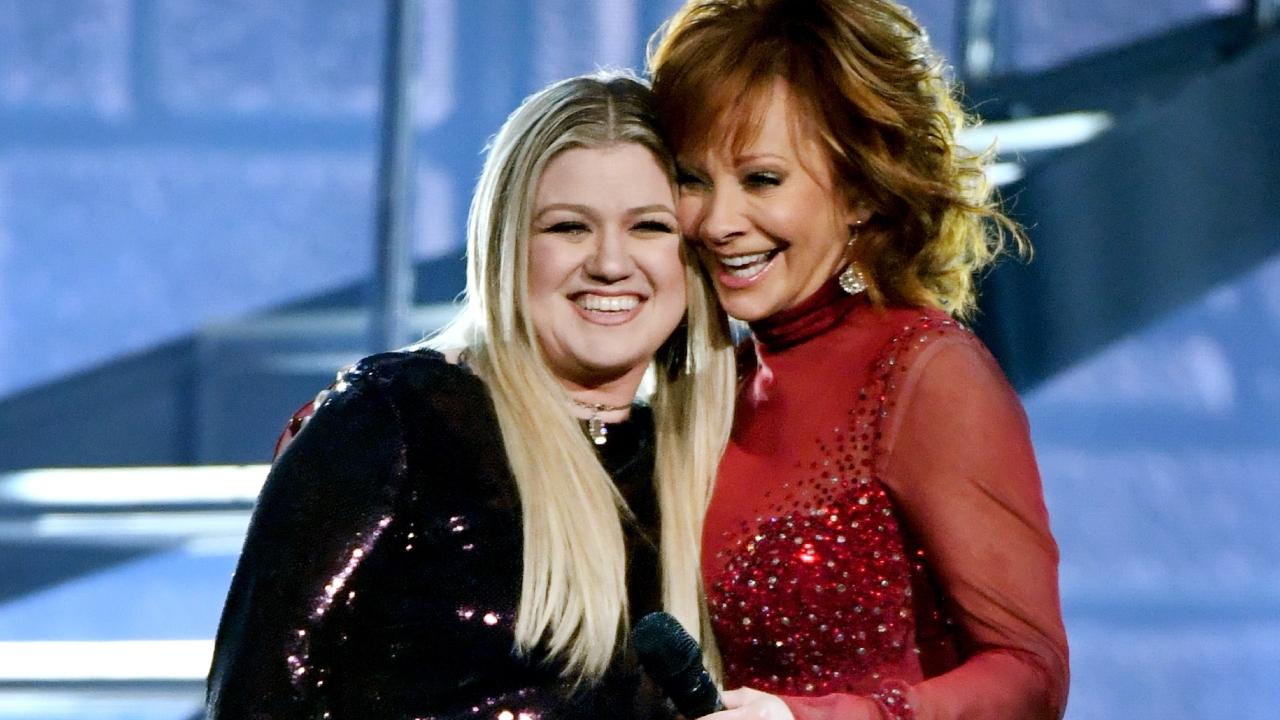 Season 23 of NBC's The Voice has been a wild one. This latest installment is country singer Blake Shelton's final season as a coach, after having been with the show since its inception.
Reba McEntire also joins the cast this season as a mega mentor. She previously appeared in the competition series in 2011 as a battle advisor to Team Blake. And in a way, it's almost like the show has come full circle with her return as Blake coaches his final group of talent.
Article continues below advertisement
As a mega mentor, Reba works with contestants who made it through the Battle Rounds and preps them for the Knockout rounds that begin April 17. This is her first time working with coaches Niall Horan and Chance the Rapper.
Reba has, however, previously worked with Kelly Clarkson. In fact, the women actually have a unique relationship. But as of late, there may be drama brewing between them.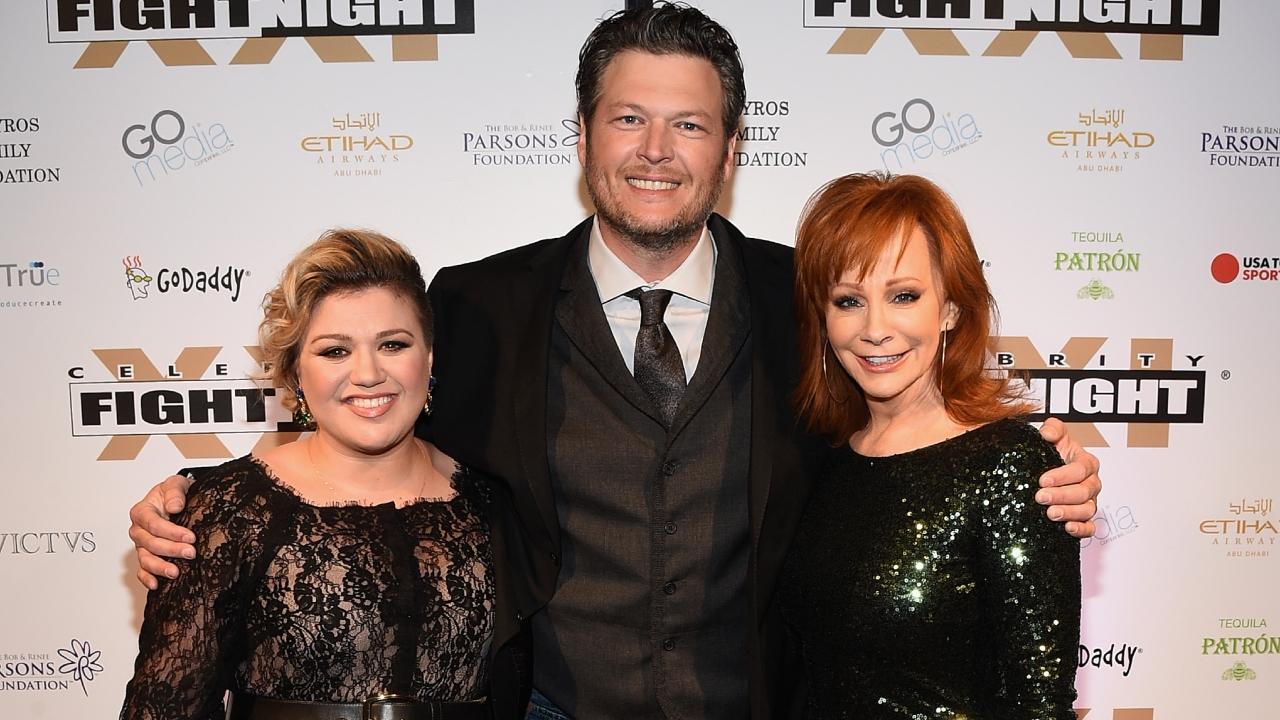 Article continues below advertisement
What is Kelly Clarkson's relationship to Reba McEntire? They both married into the same family.
Besides being two of the most successful female country singers and collaborating multiple times on songs like Kelly's "Because of You" and Reba's "Does He Love You," the women share another tie:
Kelly is Reba's former daughter-in-law.
As a refresher, Kelly was previously married to Brandon Blackstock. They split in June 2020 after almost seven years of marriage. They share two children together, 8-year-old River Rose, and 6-year-old Remington Alexander. Also, Kelly is the stepmom to Brandon's two other children from a previous relationship.
Article continues below advertisement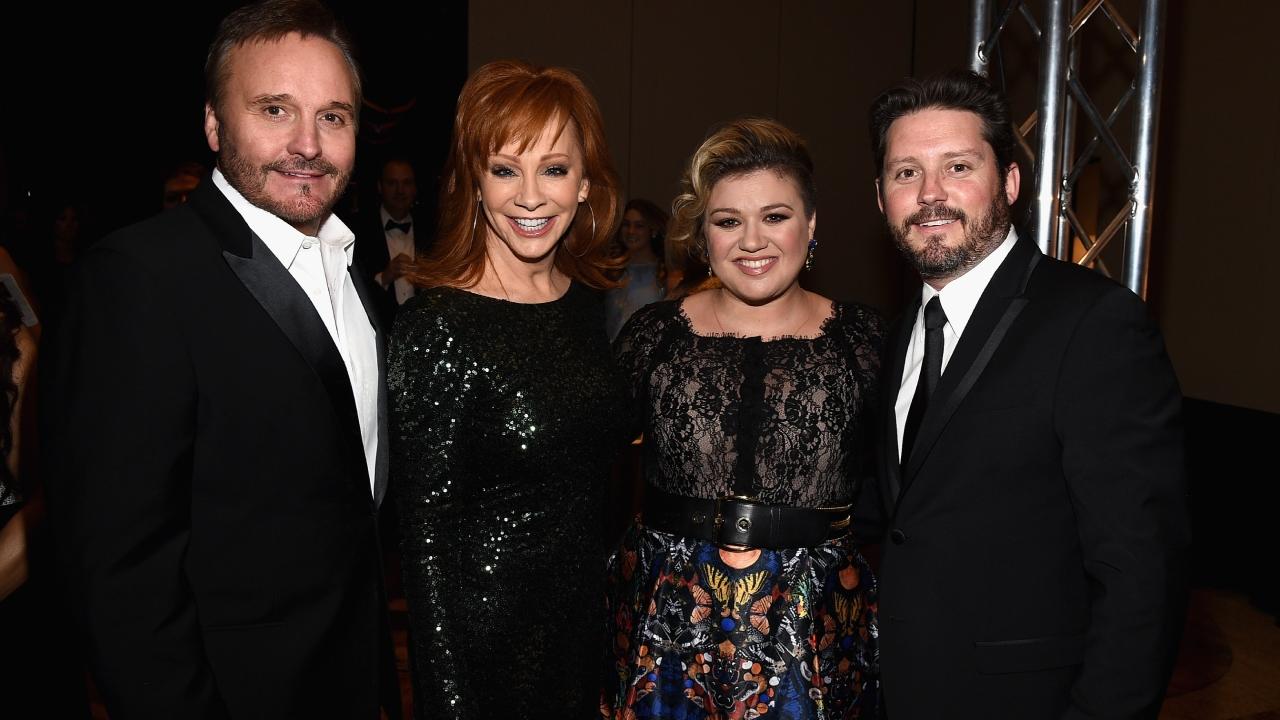 Meanwhile, Reba was married to Brandon's father, Narvel Blackstock, from 1989 to 2015. While she is not Brandon's mother (Narvel's first wife Elisa Gayle Ritter is), she was Brandon's stepmother for a large portion of his life, which overlapped with his marriage to Kelly.
So technically speaking, Reba was Kelly's mother-in-law for only two years between 2013 and 2015.
Article continues below advertisement
Unfortunately, Kelly's split from Brandon has been messy.
She is currently in an intense legal battle with Brandon and Narvel over unpaid commissions. Narvel — who not only is Kelly's former father-in-law, but also runs her former talent agency Starstruck Management Group — sued her in 2020 for allegedly refusing to pay the group $1.4 million in commissions, per Variety.
Article continues below advertisement
Kelly ended up countersuing Narvel, per Us Weekly, accusing Starstruck Management Group of violating the California Labor Code by "procuring, offering, promising, or attempting to procure employment or engagements" without being properly licensed.
Kelly and Narvel's legal battle remains ongoing.
Reba McEntire and Kelly Clarkson are allegedly on bad terms due to family legal drama.
It seems that although Reba is not involved in Kelly and Narvel's legal battle, she definitely has an opinion on it. While she has never publicly declared support for one side, a source told Radar Online that she is allegedly upset with Kelly for not taking Brandon back.
This was believed to have caused friction between the ladies while filming for this season of The Voice.
"They have to play nice for the cameras, but things are really tense between them. Reba's got it in her head that Kelly should take Brandon back, which has really upset Kelly," a source told the outlet.