Lewis Capaldi May Have to Stop Making Music Eventually for This Unfortunate Reason
Is Lewis Capaldi quitting music? The singer has been very vocal about his relationship with fame and how his personal life impacts his public life.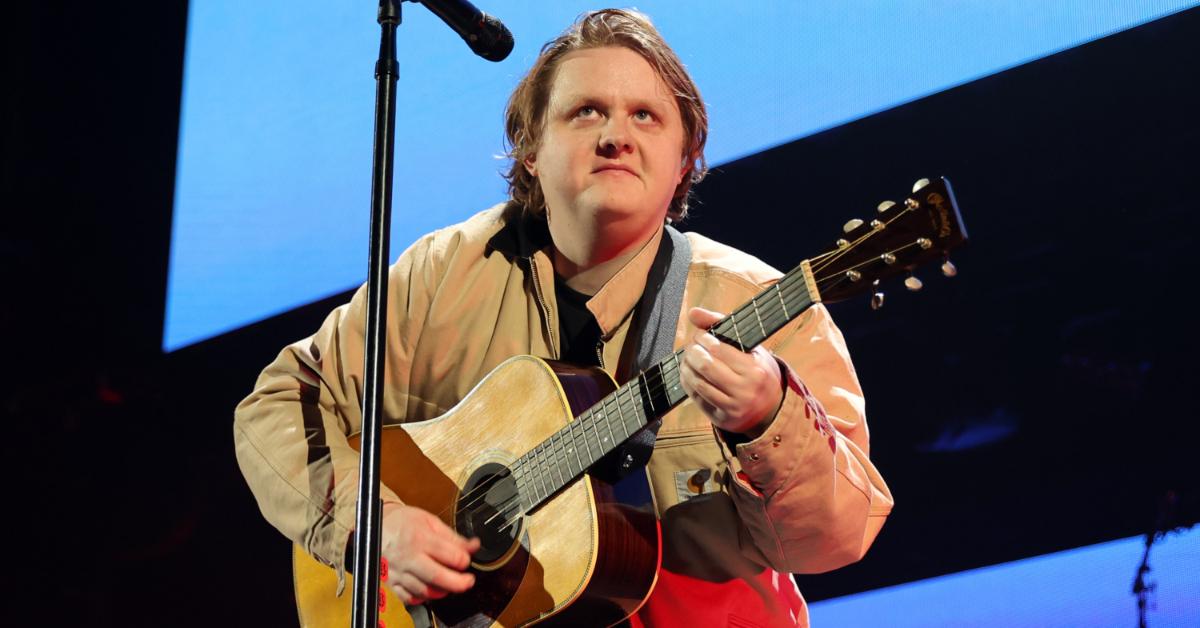 Ever since his music began catching steam with fans in 2017, Lewis Capaldi has been on a meteoric rise to the top of the industry. The Scottish singer-songwriter already has some seriously impressive hits under his belt such as "Someone You Loved," a song which has since garnered him multiple award nominations, wins, and international recognition.
Article continues below advertisement
Despite all of the remarkable aspects of Lewis's climb to music prominence, the artist has faced some issues that have raised questions about how long he'll remain performing. With that being said, is Lewis quitting music? Let's unpack what we know about the situation so far.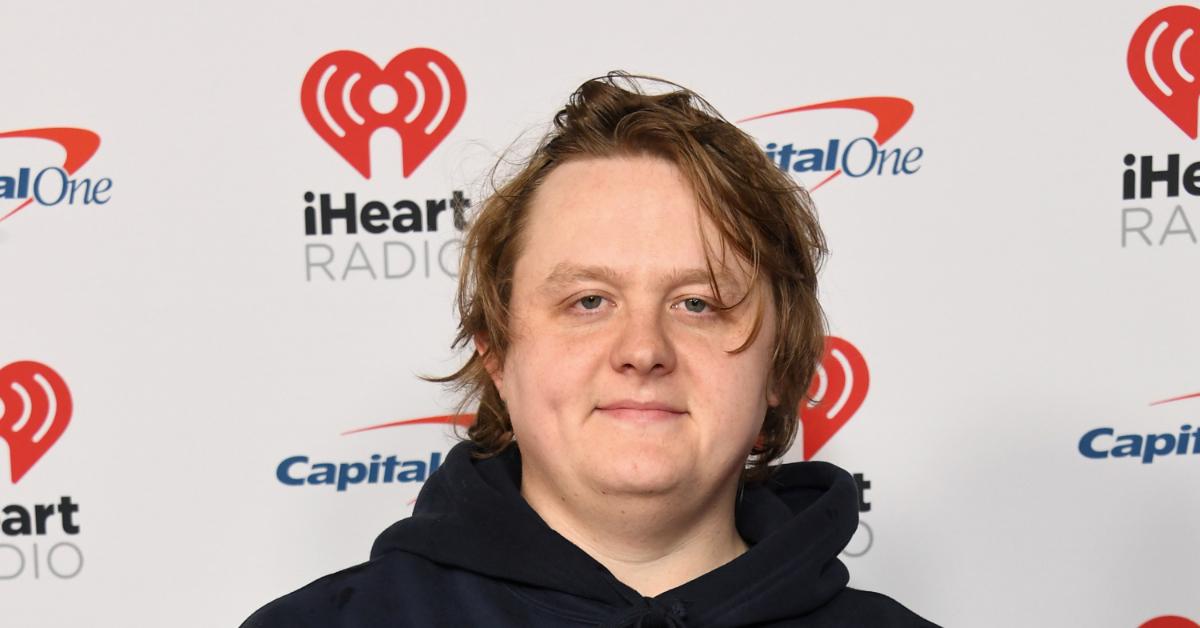 Article continues below advertisement
Is Lewis Capaldi quitting music? He said his Tourette syndrome diagnosis has made performing live more difficult.
Lewis's last few years in music may have been marked by commercial success, but the artist is apparently working through the tougher aspects of his Tourette syndrome diagnosis — and he claims the symptoms are heightened while performing.
He recently admitted to The Times of London that if his condition progresses further, he may quit music entirely.
"If it gets to a point where I'm doing irreparable damage to myself, I'll quit," he told the publication. "I hate hyperbole, but it is a very real possibility that I will have to pack music in."
A Feb. 23, 2023, viral video of the Scottish singer experiencing tics while performing on stage brought questions from fans regarding his health status and how the syndrome would affect his ability to play going forward.
Article continues below advertisement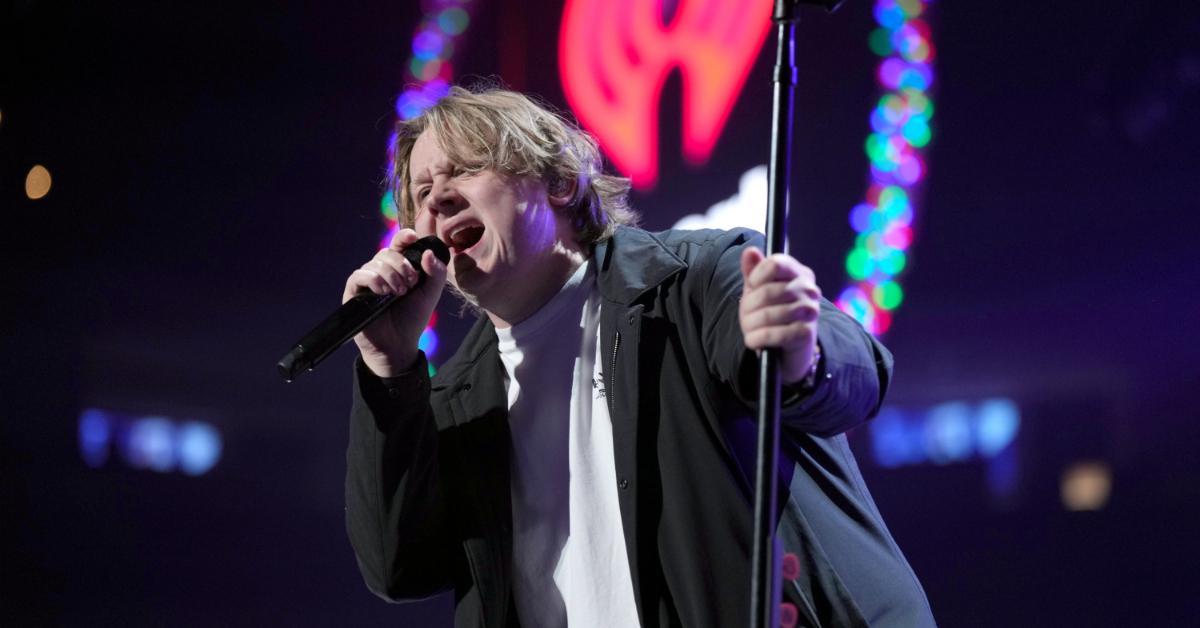 Per the CDC, Tourette syndrome "causes people to have 'tics.' Tics are sudden twitches, movements, or sounds that people do repeatedly. People who have tics cannot stop their body from doing these things." There is no cure for Tourette syndrome.
Unfortunately for Lewis, he appears to mainly deal with the side effects of the syndrome while he's performing.
"It's only making music that does this to me," the star explained. "Otherwise I can be fine for months at a time. So it's a weird situation. Right now, the trade-off is worth it."
Lewis added that his tics were getting "quite bad" on stage.
"I'm trying to get on top of that. If I can't, I'm f---ed," he said. "It's easier when I play guitar, but I hate playing guitar. I know, I'm a walking contradiction."
As of now, only time will tell if Lewis decides to step back from the spotlight or not.