Country Superstar Reba McEntire Will Be Replacing Blake Shelton on 'The Voice'
Blake Shelton, a longtime coach on 'The Voice,' will be replaced by Reba McEntire. The country singer has been on the show for 23 seasons.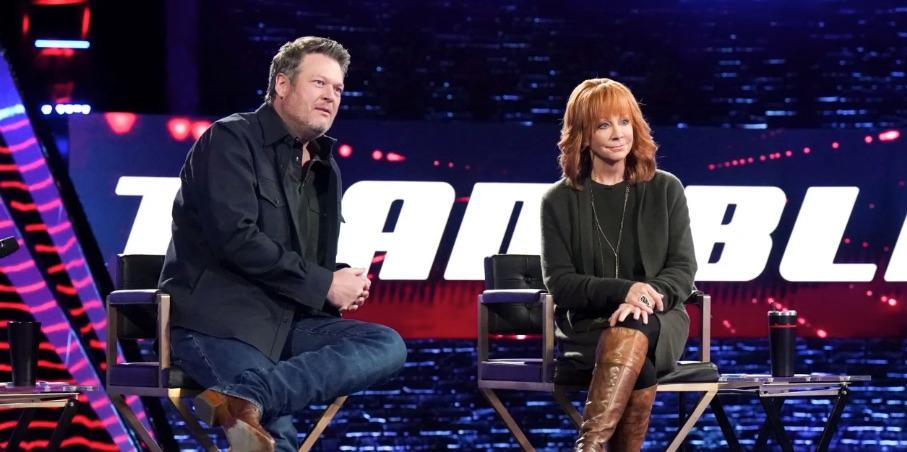 On The Voice, longtime coach Blake Shelton will be making his bittersweet departure as the country star exits after 23 seasons. Thankfully, Reba McEntire will be taking over his position.
Article continues below advertisement
Season 23, which premiered on March 6, 2023, will be Blake's last. As the longest-running coach (and the one with the most wins), he has earned the right to rest on his laurels and try something new.
Learn more about Blake Shelton's exit and Reba McEntire's new role below.
What led to Blake Shelton's departure?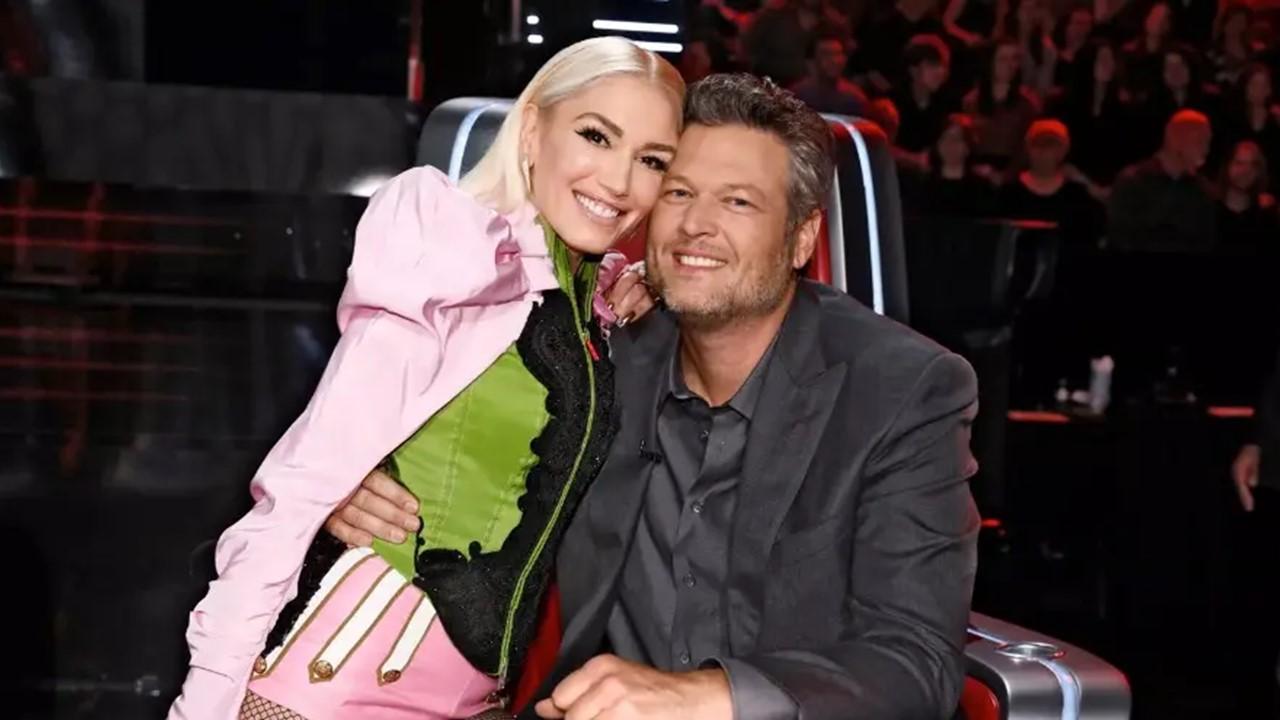 Blake has been a coach on The Voice since 2011. He was a member of the original cast alongside Adam Levine, Christina Aguilera, and CeeLo Green.
Article continues below advertisement
In the past decade or so, Blake has gone on to hold the title of "most-winningest coach" with eight victories for #TeamBlake including Season 2 (Jermaine Paul), Season 3 (Cassadee Pope), Season 4 (Danielle Bradbery), Season 7 (Craig Wayne Boyd), Season 11 (Sundance Head), Season 13 (Chloe Kohanski), Season 18 (Todd Tilghman), and Season 20 (Cam Anthony).
The country star also met current wife, pop sensation Gwen Stefani, on the show. The pair tied the knot in July 2011.
In an interview with Access Hollywood, Blake said, "I think being a stepdad has changed my perspective in that I'm not the first person that I think about anymore. Even to the small little things when you go, 'I think I'll do this,' the very next thought is always, 'Well, wait a minute. How's that going work?' Or, 'What will they think?' Or, 'How will that affect a schedule?'"
Article continues below advertisement
Gwen mentioned to Extra that ultimately, Blake's decision really came down to spending time with family and being home more.
"I don't know that people realize if he's doing two seasons a year, right?" Gwen said. "In between that, he's touring. So he actually has two teams at the same time at a certain point, so they overlap. So it's a lot of brain power, it's a lot of time away from the family, those kinds of things."
When will Reba McEntire join the cast?
Reba will replace Blake on the panel of coaches for Season 24 joining Gwen Stefani, John Legend, and Niall Horan, who have all previously appeared on The Voice.
On Instagram, Reba announced, "There's a new Coach in town! See you all this Fall."
"The country lane — I'm taking over for Blake so I'm gonna represent country music. [He's got] big boots. I don't know what size those boots are, but they're big, so I'm gonna really work hard to make him proud," said McEntire of Shelton, in an interview with People.
Reba, a Country Music Hall of Fame inductee, is a "mega mentor" on Season 23 and will be channeling her inner coach on Season 24.