Fans of 'The Voice' Seem to Hate This One Aspect of the Blind Auditions
How long do the blind auditions really take to film on 'The Voice'? Viewers express their biggest pet peeve.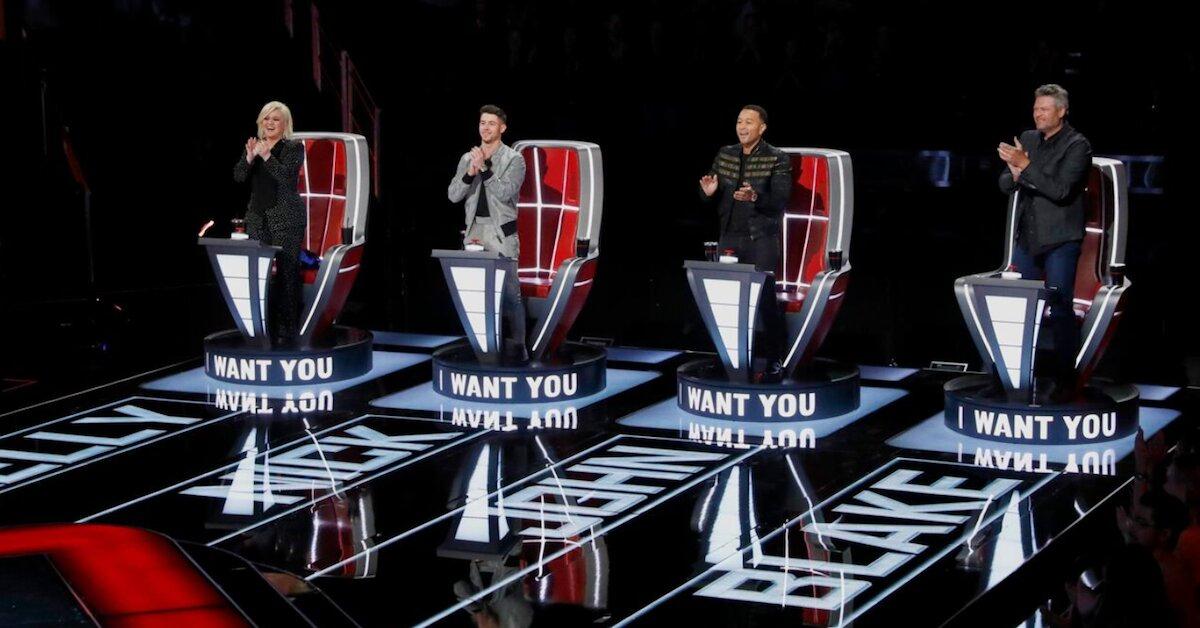 No matter how many seasons of The Voice air, viewers always ask the same question during the blind auditions: why don't the coaches switch outfits throughout the first five to six episodes?
Given that celebrities, especially female entertainers, love a quick-change, it's surprising that judges like Kelly Clarkson and Gwen Stefani settle for just one look. As it turns out, they don't have much of a choice.
Article continues below advertisement
Are 'The Voice' blind auditions filmed all in one day?
The competition's first round of performances, which typically amounts to 60 aired auditions, are not shot in 24 hours. Instead, coaches are required to wear the same clothing for editing purposes, a practice that is common on the sets of the show's international versions, as well.
Producers have explained in the past that the order in which auditions are shown on TV isn't necessarily the order in which they were filmed, so consistency in attire allows the crew to splice together clips from different shooting days.
Article continues below advertisement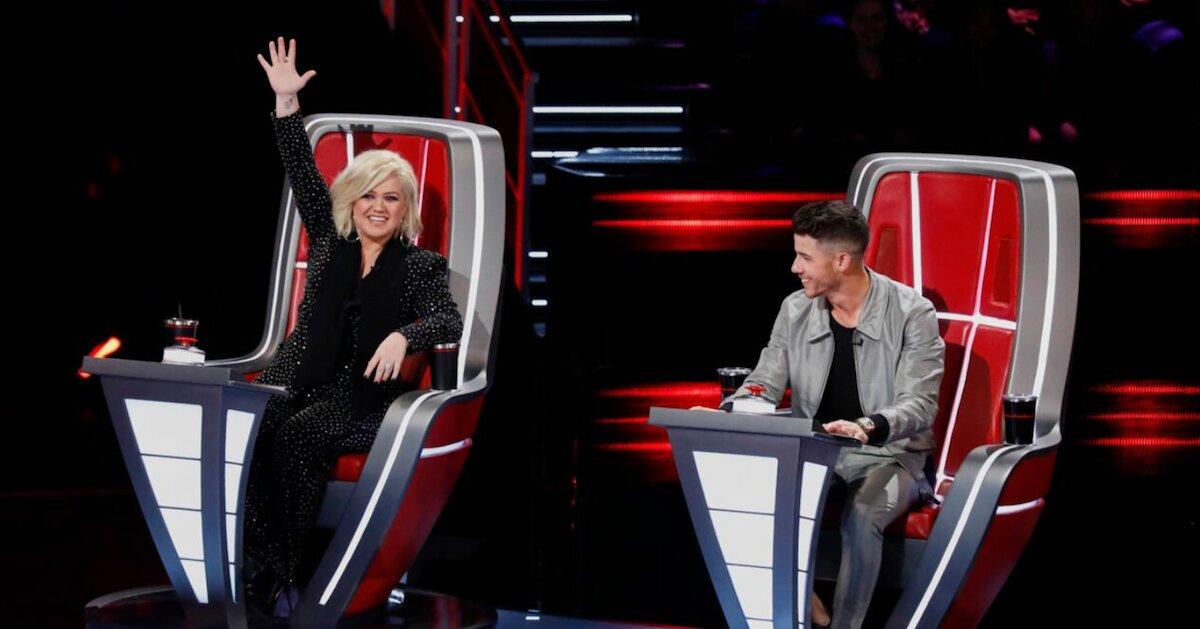 Though this information has been circling around the internet for quite some time, the inquiry resurfaces with each new installment. During Season 8 of The Voice UK, the series even poked fun at the constant hounding, releasing a playful statement on Twitter.
"We feel like we really need to address a very important and sensitive issue," a post from February 2019 reads. "Our coaches have been wearing the same clothes for six weeks now. And we feel it's important to inform you all that they will be in the same outfits next week, too.
Article continues below advertisement
"We really hope our loyal fans can stick with us through this difficult, emotional, and potentially confusing time," the hilarious message continues. "We are looking forward to consciously uncoupling with these outfits, and revealing new looks at the Battles... P.S. Please stop tweeting us about the outfits. WE KNOW!"
How long do the blind auditions really take?
Based on various reports, the initial stage of the competition is filmed over a span of four to five days. In a 2016 interview with Cosmopolitan, former contestant Kat Perkins — who appeared on Season 6 of the series — explained that she waited five months between her first off-camera audition and the Blinds.
Article continues below advertisement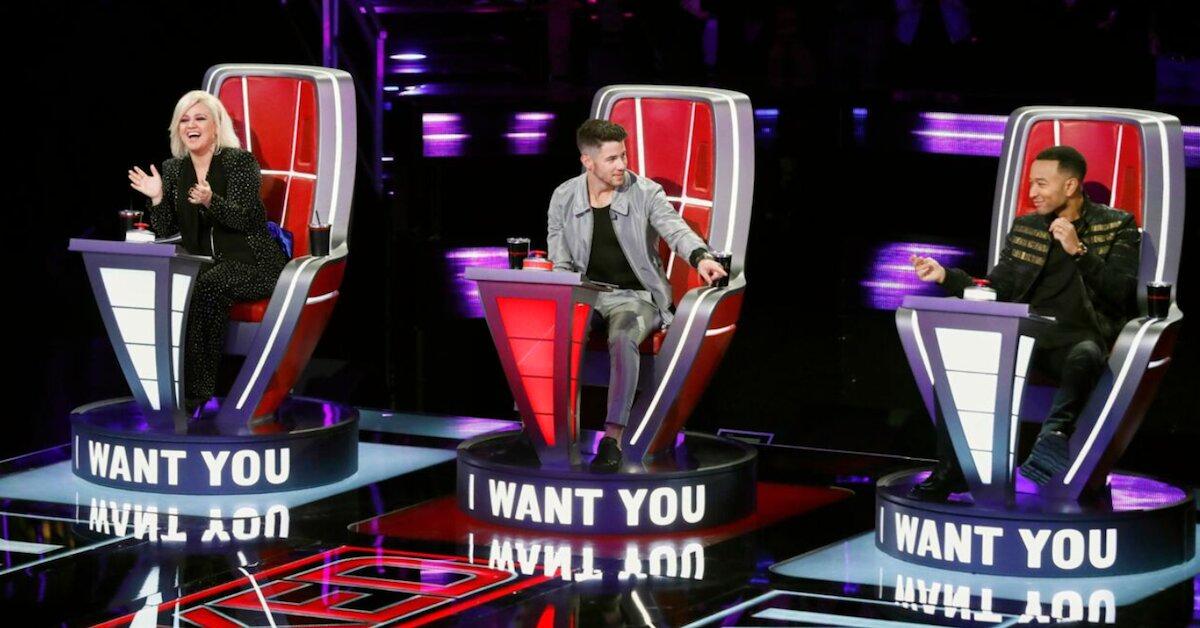 During that time, the singer received "social media and interview training by professionals that were brought in by The Voice to teach us skills for living our lives 'out loud' on social media, radio, print, and red carpet platforms," she shared.
Kat added that unlike American Idol, producers would source the artists selected to participate in the Blinds since there are no publicly held auditions. "I would have never auditioned standing in line, it just wasn't on my bucket list," she admitted.
As for the infamous spinning red chairs, Kat confessed that the coaches' button pushes aren't as dramatic as they're made to seem. "It's in post-production!" she said of the whooshing noise audiences are accustomed to. "You almost don't notice it, especially when you're focusing and singing to the crowd that's in the studio." Talk about TV magic!
New episodes of The Voice air Mondays at 8 p.m. ET on NBC.