A New Twist in Season 41 of 'Survivor' Is Reminiscent of an Old Game Show
Episode 11 of 'Survivor 41' introduces the Monty Hall problem in a new twist called "Do or Die." We explain what that means and where it comes from.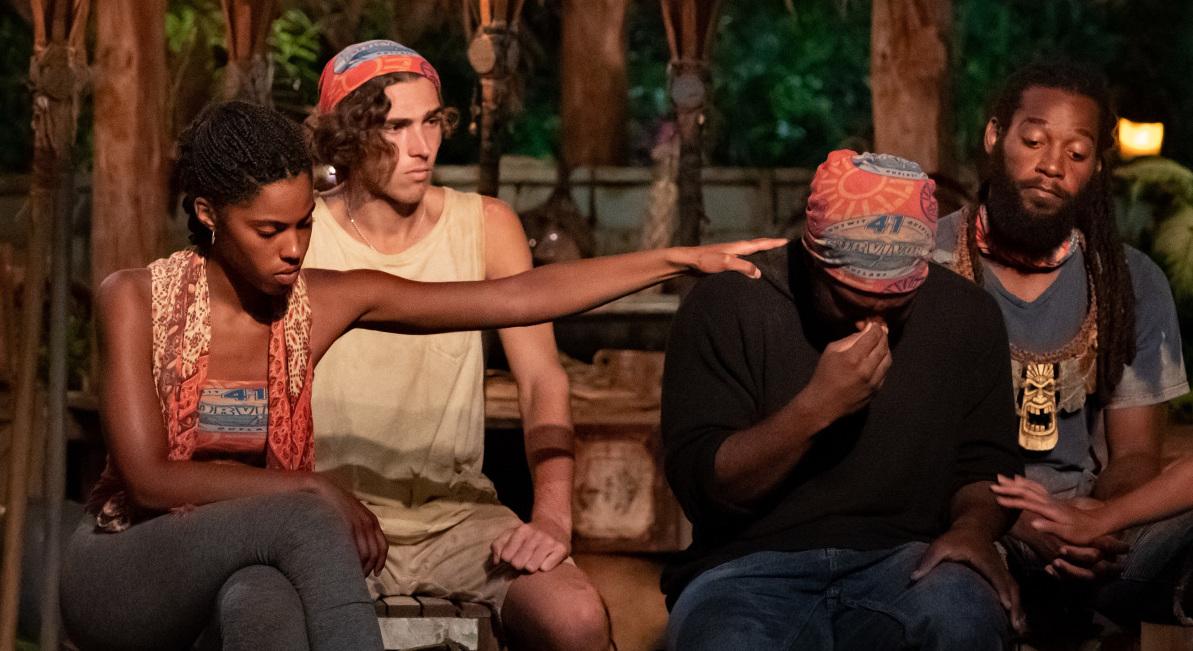 Spoiler alert: This article contains spoilers for Episode 11 of Survivor 41.
In Season 41 of Survivor, game theory is taking a front seat. We first saw contestants face the prisoner's dilemma in a fun post-challenge twist. Now, with only seven players left in the game, host and producer Jeff Probst introduced a new twist, called "Do or Die."
Article continues below advertisement
As Deshawn Radden is forced to play his chance in the game, Xander remarks that it's the Monty Hall problem. But what exactly is the Monty Hall problem and what does that mean in Survivor?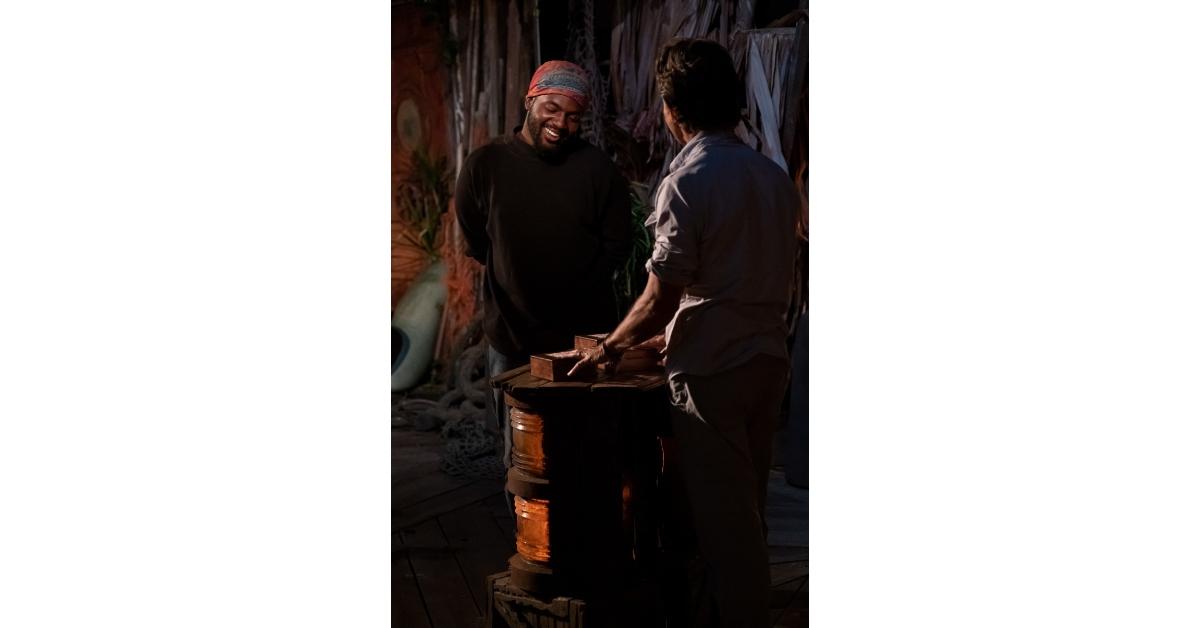 Article continues below advertisement
In this twist, the contestant will have to make a choice that will affect their position in the game. If they choose wrong, they go home, and if they choose correctly, they'll be safe and hence secure a position in the final six. Liana and Heather choose not to participate in the challenge, and Deshawn ultimately drops first.
Deshawn is faced with a Monty Hall–style problem in 'Survivor 41.'
In Episode 11 of Survivor, Jeff explains that by participating in the immunity challenge, players are doubly risking their chance at survival in the game. Of course, there's always a risk in an immunity challenge, but typically, losing comes at no cost.
However, in this case, even playing is a risk. Jeff reveals that whoever is out of the immunity challenge first will be forced to participate in a twist called "Do or Die."
Article continues below advertisement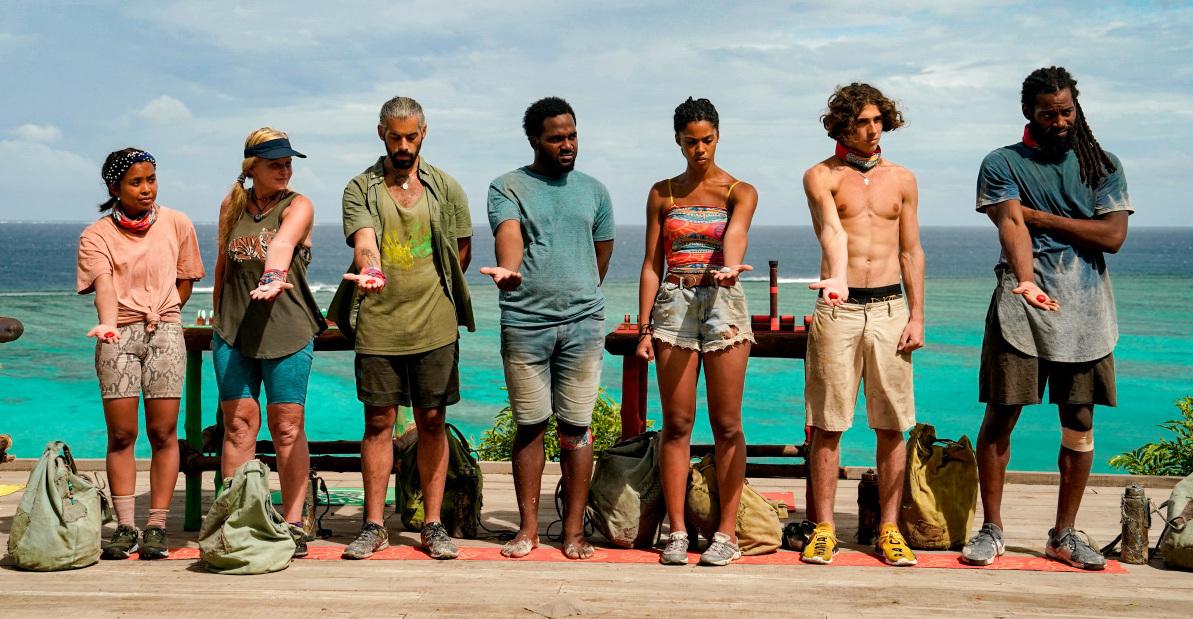 In some ways, this is a blessing for Deshawn. He had a major target on his back and everyone wanted him out, so if he chooses correctly in the "Do or Die" twist, he could save himself.
On the other hand, he might have very slim odds when it comes to securing his position. At the highly anticipated tribal council, in which contestants aren't even sure if they'll be voting, Deshawn is faced with choosing one box out of three.
Article continues below advertisement
The Monty Hall problem deals with giving yourself the highest odds when picking one of three options.
The problem is actually named after the host of Let's Make a Deal, Monty Hall. In the show, contestants are faced with picking one option out of three.
If they choose wrong, they lose, but if they choose correctly, they win a prize. In Survivor, Jeff presents Deshawn with three boxes. Two have pictures of skulls inside, whereas one has a picture of a flame. If he picks the flame, he stays in the game.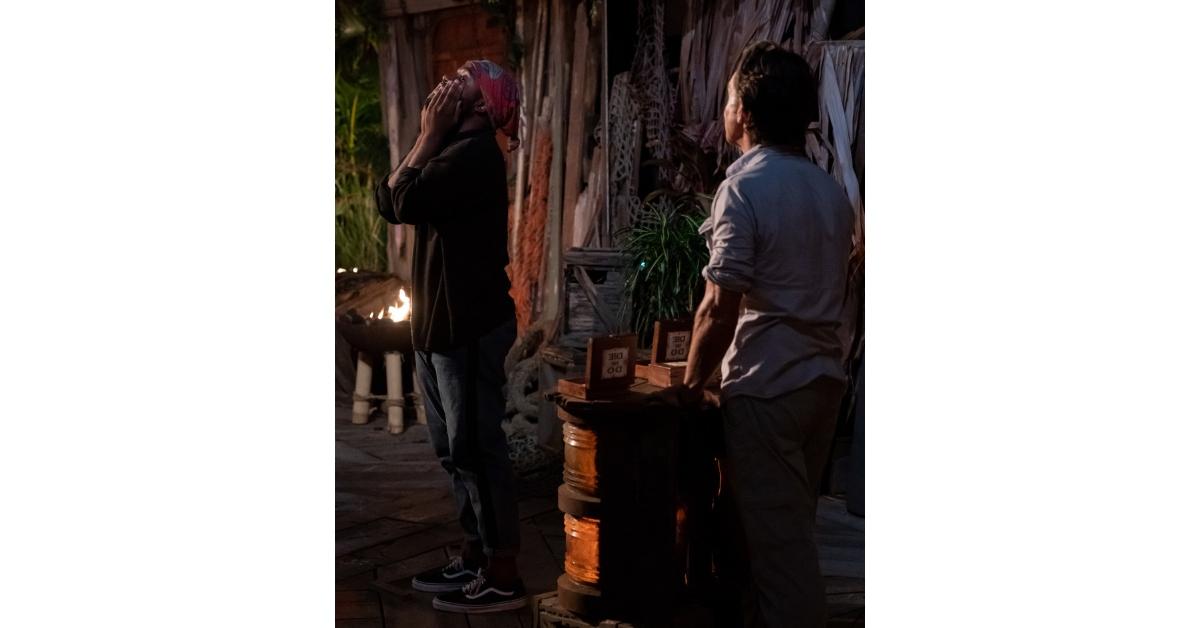 Article continues below advertisement
He picks the first box. However, Jeff reveals the contents of the third box, and then gives Deshawn the option to switch his choice. According to writer Marilyn vos Savant, the correct choice would have been to switch. This is because after picking the first box, the other two have a ⅔ likelihood of being correct. When one of those is eliminated, the other box takes on that ⅔ likelihood.
Survivor is all about vibes, though, so Deshawn sticks with his initial gut feeling and his initial box. It pays dividends when that box turns out to be the fire, but according to theorists and to practice, he should have switched. Regardless, it just goes to show that ⅔ odds still isn't 100 percent, and sometimes following your gut is the best way to go.
New episodes of Survivor air every Wednesday at 8 p.m. EST on CBS.