It's Time for the "New Age" of 'Survivor' to Return to Its Roots
One thing fans of CBS's 'Survivor' know is that it's always changing. Many viewers think 'Survivor' has gotten worse, but why is that?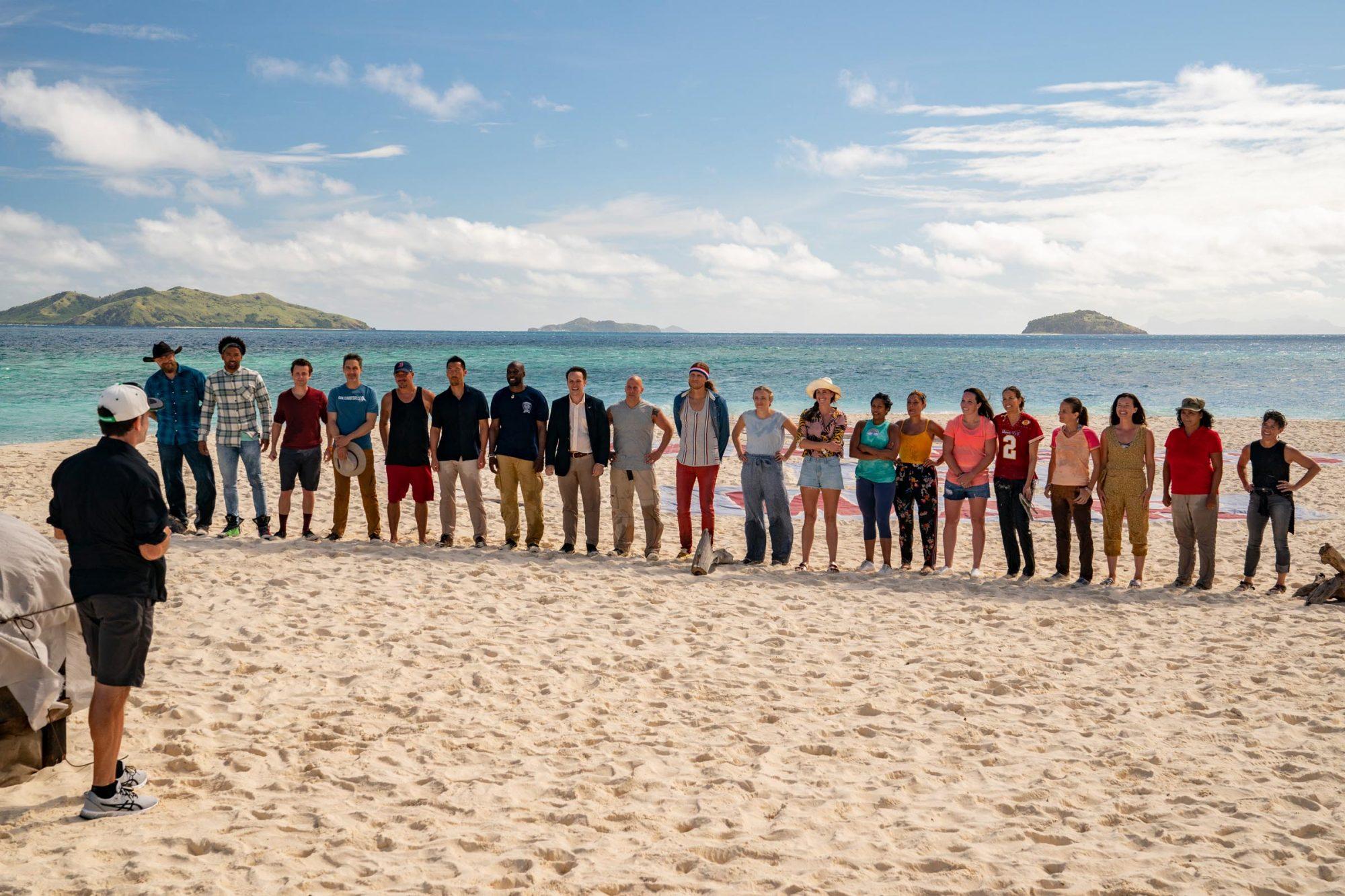 After a year-and-a-half hiatus, Survivor fans were both wary and optimistic about the future of our favorite show. The competition series began in 2000 as a simple game of survival, where voting was once so random that some early contestants sent each other home based on whose name came next in the alphabet. Survivor has since morphed into a game of strategy, social prowess, and physical competency.
Article continues below advertisement
In its first season, Jeff Probst hosted 16 unique castaways who fought to survive the elements while taking on various physical and mental challenges. But after 21 years on the small screen, a great deal has changed about the game.
There are new twists every episode, and physical survival seems to be the last thing contestants are worried about. Some Survivor seasons are better than others, but as a whole, we're fully in the camp of "old-school" Survivor.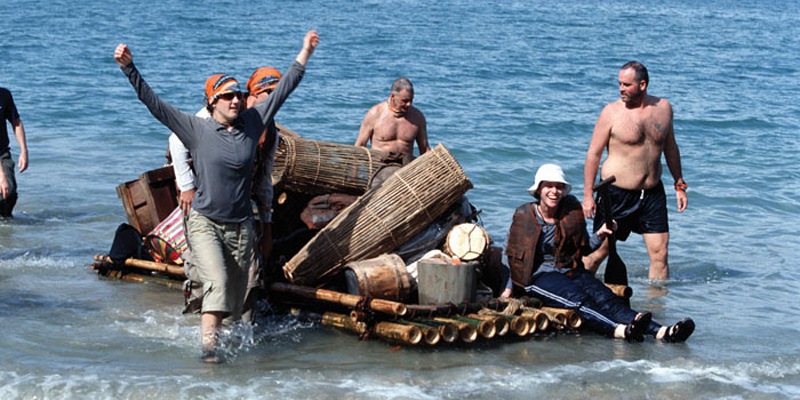 Article continues below advertisement
'Survivor' is becoming more about luck than strategy.
The more twists are added into Survivor, the less players have control over the game. Until Season 11, only an immunity necklace guaranteed safety at tribal council, and there was only one way to win it: physical or mental strength. Then, hidden immunity idols came into play, which was a largely exciting twist (to a degree).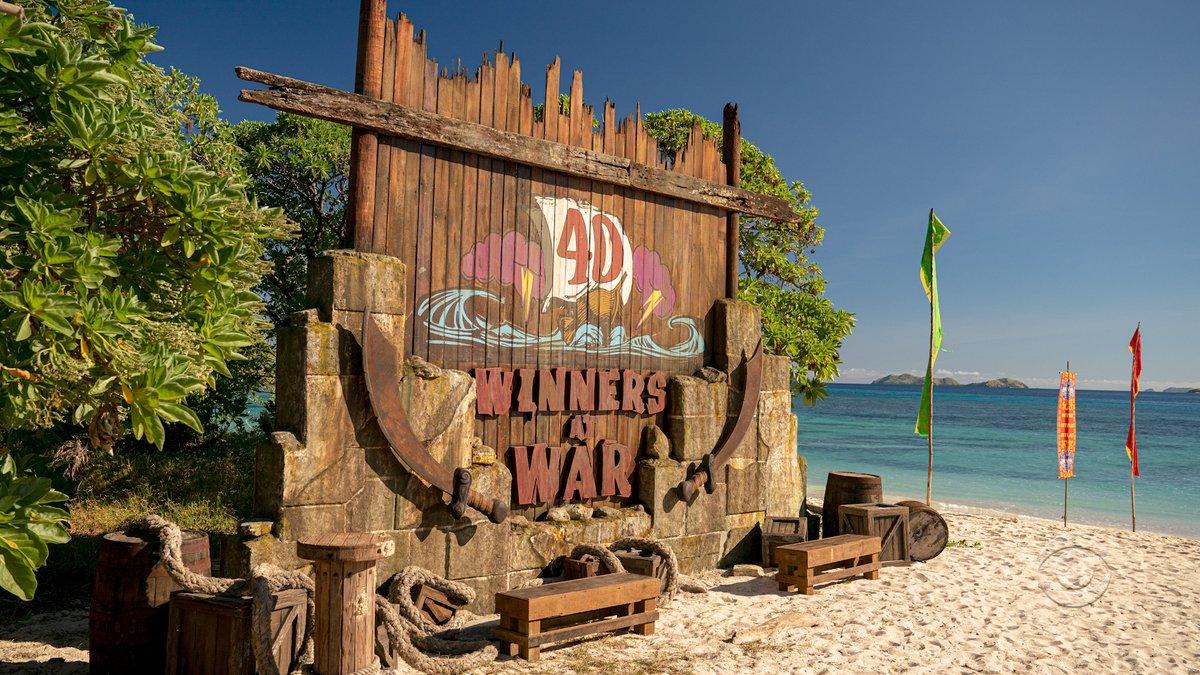 Article continues below advertisement
However, after Season 20, which marked the culmination of old-school Survivor, the twists started getting out of hand. Multiple hidden immunity idols, extra votes, idol nullifiers, steal-a-vote advantages, and more were added into the mix. And now, in new-age Survivor, the twists have multiplied exponentially.
Fans want to be hopeful about the future of Survivor, but after an episode showed that an immunity challenge can simply be reversed, it's increasingly clear that contestants have little to no control over the game.
This means that Survivor is no longer a game of strategy, but a game of luck. The "Beware Advantages" in Survivor 41 could be more risky than rewarding, depending on when they're found and who else finds them.
Survivor isn't just a game of who's searching the hardest. For instance, Tony, the winner of Winners at War, was commended for his work ethic, ability to find idols and advantages, and his strategic prowess.
Article continues below advertisement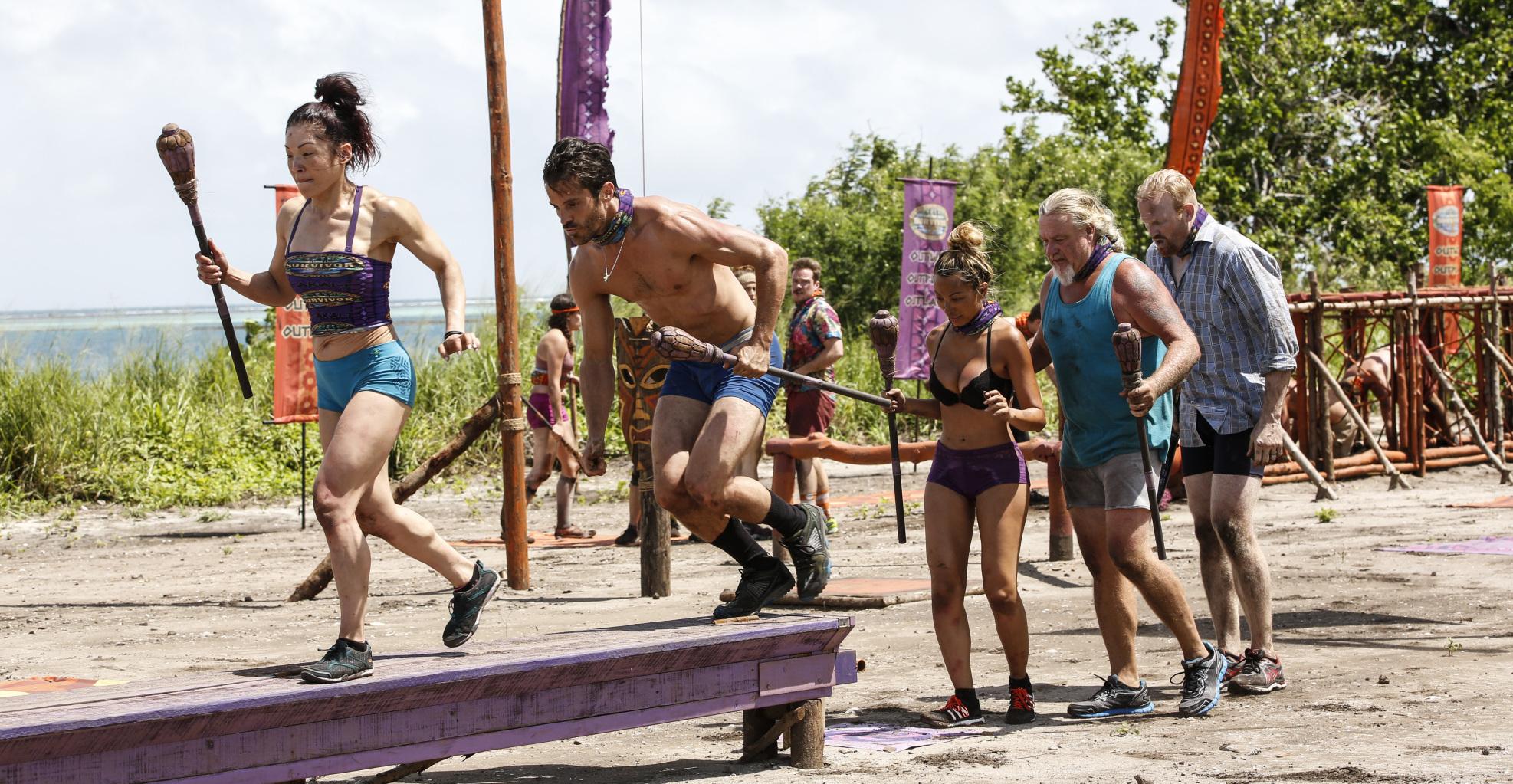 But in Survivor 41, it feels like none of that would even matter. If getting to the final three depends so much on luck, then we might as well watch Wheel of Fortune instead. Perhaps producers are following in the footsteps of reality shows like The Bachelor and attempting to sway the results of the game to their most favorable outcome.
The strategic gameplay is undercut with luck-based surprises, which minimize the show's original appeal: unscripted survival in the wilderness amid unprecedented social situations.
Article continues below advertisement
For production reasons, 'Survivor' now lives in Fiji, which takes away another element of old-school 'Survivor.'
Starting in Season 33, Survivor found a home in Fiji. However, before that, every season of Survivor tackled different environmental elements in various locations.
Season 2 of Survivor is so memorable because it took place in Australia; contestants lived off water from ponds near desert-like land until a disastrous storm sent a river through the camp that destroyed everything. That, plus the social game, truly made for great television.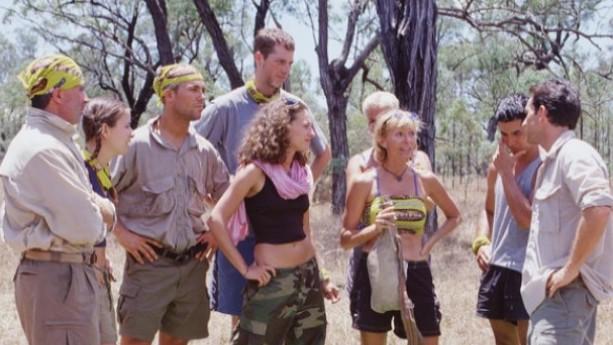 Article continues below advertisement
But now, the environmental challenges that contestants face are largely the same every season.
We understand that forming a long-term relationship with a country is more useful for production, and could be more financially viable for the network. But to make up for the lack of geographical diversity, Jeff and the producers have continued to introduce outlandish twists that many old-school fans of Survivor agree are unnecessary.
Can we please take all the superfluous twists to tribal council and vote them out?!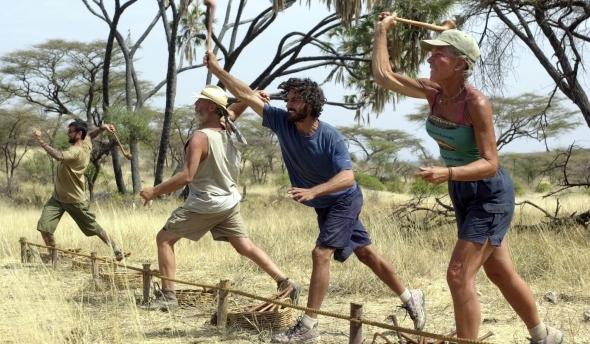 Article continues below advertisement
Plus, if staying in one place minimizes the production value, is it really best for Survivor to live in Fiji? Since Season 1, Survivor viewership has dropped by about 20 million viewers.
Because of cord-cutters, this is fairly normal, and Survivor is still one of CBS's top-performing shows. But with its continued ploys for more viewers, it seems to lose sight of what made people fall in love with the show in the first place.
One bright spot of most 'Survivor' seasons, including 'Survivor 41,' is its cast.
Viewers fell in love with the strong casts of old-school Survivor, which culminated in Heroes vs. Villains — a testament to the manipulators and lovable characters of the first 20 seasons. In recent years, however, viewers have had less to love despite a few memorable casts.
Article continues below advertisement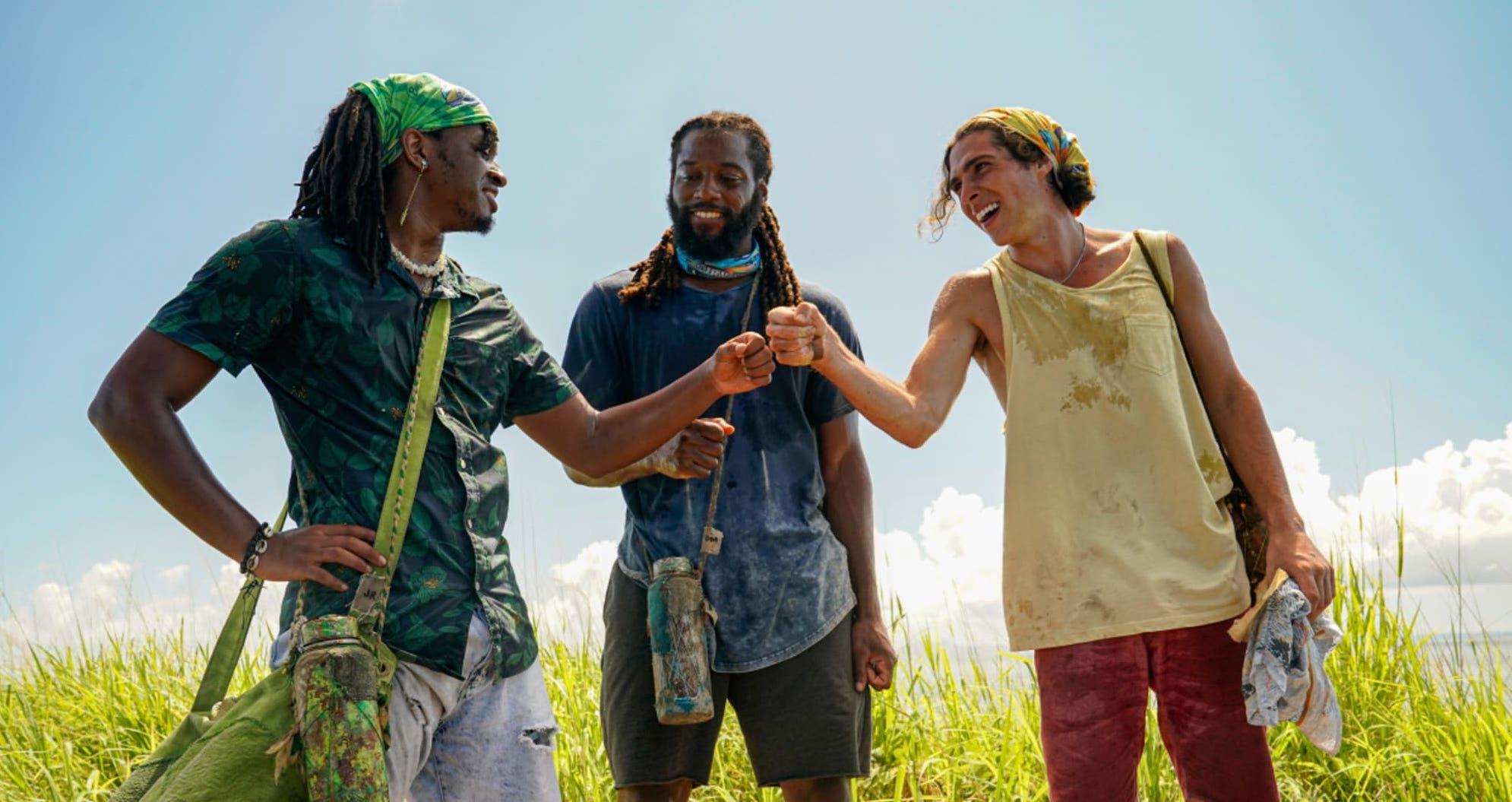 Luckily, Survivor 41 has upped its casting game, thanks to casting director Jesse Tannenbaum, who took charge in 2018. Survivor 41's outstanding cast could also have to do with a wider pool of applicants to the show, since the series saw a popularity boost during COVID-19.
For example, JD, who was voted out pre-merge, was an early favorite fans are hoping will come back. While there are no more clear-cut villains in the new age, almost every cast member is still exciting to watch.
Article continues below advertisement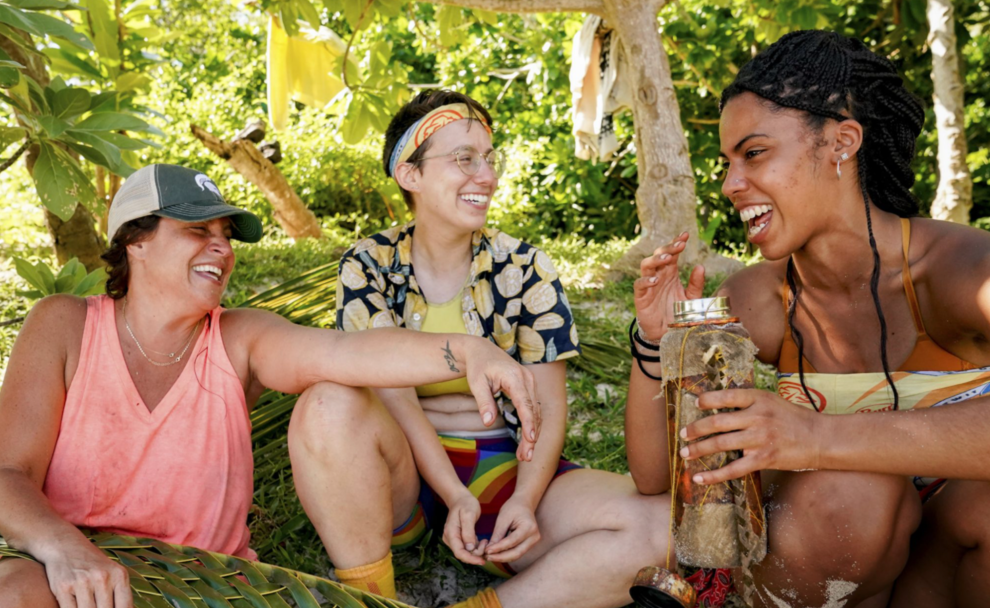 Survivor 41 doesn't provide old-school fans with much hope as far as the future of Survivor is concerned. However, if the producers stick to their impeccable casting and go back to the game's roots of "Outwit, Outplay, and Outlast" instead of "Out-advantage, Out-luck, and, well, still Outlast," then Survivor will be in a much better position to earn our votes.
Tune into Survivor every Wednesday at 8 p.m. EST on CBS.