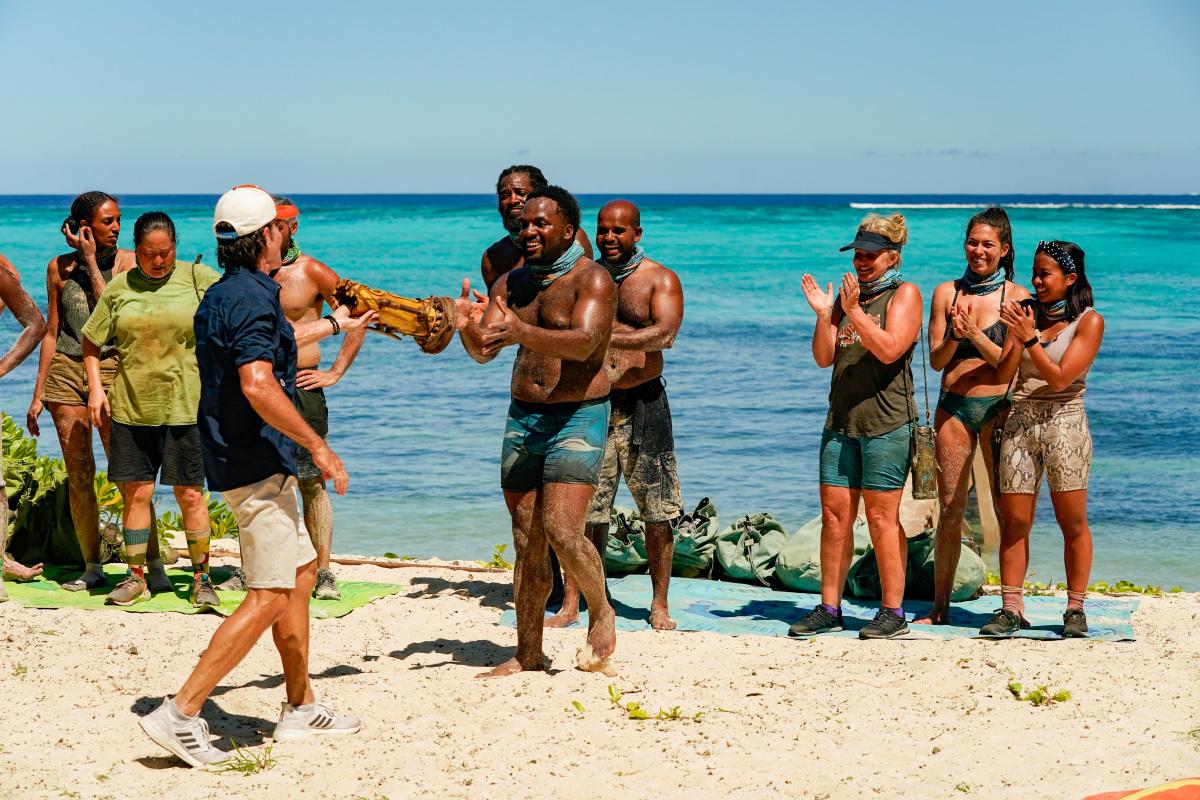 Our Definitive Ranking of Who Is Most Likely to Win 'Survivor 41'
This season of Survivor is doing a lot (maybe too much), but between all the twists and changes, there's a cast of characters whose entertainment value we can't deny. While there may not be a clear "villain" of the season, there are several savvy players ready to blindside, lie, and manipulate their way to winning the title of Sole Survivor.
Article continues below advertisement
As we inch closer to the big finale of the long-awaited Survivor 41, many of us are wondering who's in the best position to win the season. Here's our ranking of the Survivor 41 players as of Episode 10.