'Survivor 41' Contestant Liana Wallace Is Here to Prove Just How Strong Women of Color Are
Liana Wallace joins the cast of 'Survivor 41.' Here's everything we know about Liana, including her age, background, and reason for competing.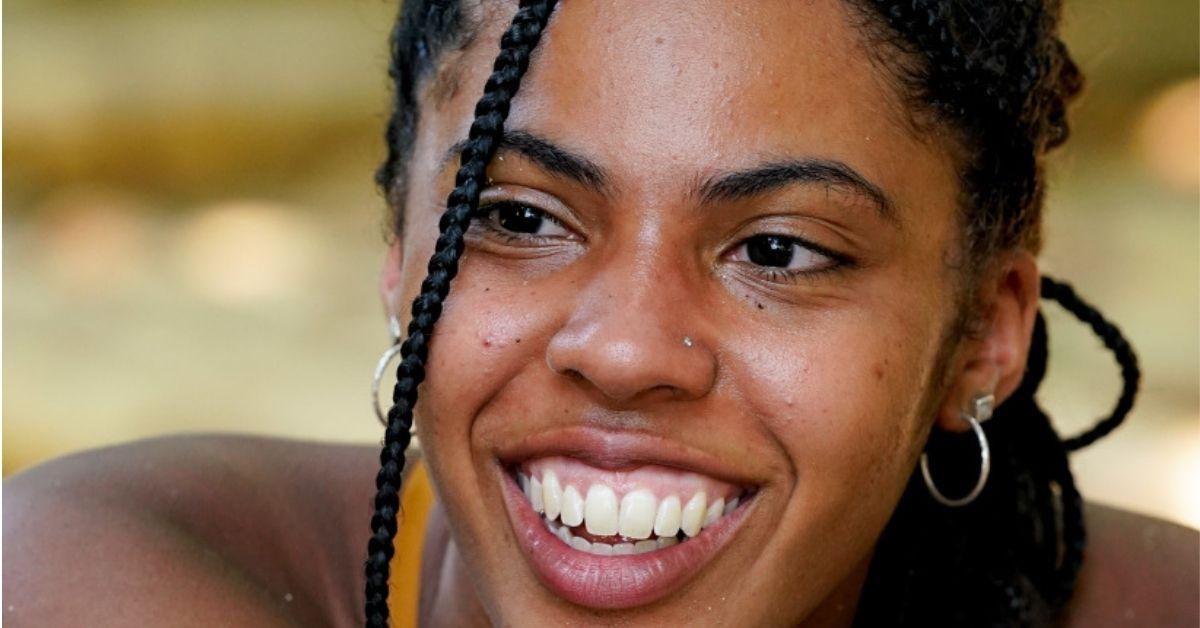 On Sept. 22, Survivor kicked off Season 41 on CBS. If you watched the live premiere of Survivor 41 (as it's been dubbed) or streamed it on Paramount +, you may already be familiar with the new challenges this season's 18 contestants will face as they travel to the islands of Fiji for a very un-relaxing and extremely grueling vacation (if you can even call it that!).
Article continues below advertisement
Throughout the competition, their mental and physical strength will be put to the test through a variety of intense and over-the-top obstacles. Who will conquer and take home the title of Sole Survivor? Stay tuned.
But in the meantime, let's talk about the contestants. In particular, one strong, fierce, and rather young islander has already caught our eye: Liana Wallace.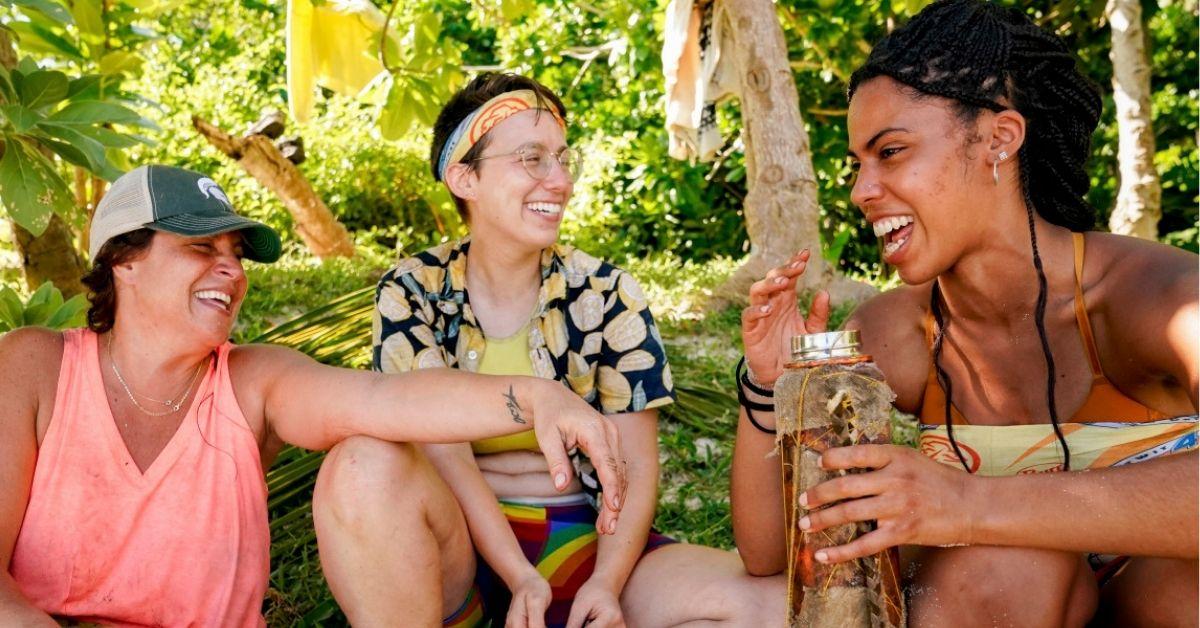 Article continues below advertisement
Liana is currently a college student at Georgetown University.
According to CBS, Liana is 20 years old and is currently living in Washington, DC where she attends Georgetown University. (Contestant Jairus Robinson is also a college student from Oklahoma City, Oklahoma). According to Liana's Linkedin page, she is majoring in International Business and Finance and has a minor in Women and Gender Studies.
Originally from Evanston, Ill., she is slated to graduate in 2023 and is in her junior year. While I'd argue that college almost feels like a high-stakes competition series at times, it's not too often that you actually see a college student competing on Survivor. Go Liana!
Article continues below advertisement
Liana loves writing poetry, fighting for change, and helping others.
When she's not studying for exams, Liana told CBS that she enjoys dancing, running, and writing poetry. In fact, her proudest accomplishment was when she was invited to perform her spoken word poetry for Congressman John Lewis during a fundraiser for a non-profit organization in her community.
According to her Instagram page, she also seems to be very involved in her hometown of Evanston, as well as across the globe. While in high school, Liana shared a photo promoting a local rally and peace march.
Article continues below advertisement
She also visited Central Africa in 2019, where she was pictured with a group of young girls. "Teaching my little sisters how to love and care for themselves with reusable pads that can last up to three years and be sustained and created by the people in their own community," she wrote alongside the photo.
Article continues below advertisement
Liana wants to win 'Survivor' because she's tired of women of color being "overlooked and undervalued."
Sure, every contestant wants to win Survivor, but Liana's reason is much deeper than just taking home the $1 million prize. "I believe I can be the final Survivor because too often, women of color are overlooked and undervalued," she told CBS. She explained that historically, women of color have always been tasked with nurturing and caring for others.
However, she wants to prove that they are capable of so much more. "If there was ever a person who was strong enough mentally, physically, and emotionally to take on a game full of odds — a woman of color, a woman like me and the women I come from would be the one to do it," she continued.
Article continues below advertisement
The college junior also shared some kind words for her hero, Misty Copeland, who was the first female African American dancer to be promoted to a principal dancer at the American Ballet Theatre. "She broke barriers for future Black ballet dancers who had dreams that always seemed unattainable," Liana said.
Well, it definitely seems like Liana is in it to win it. Not only that, but Georgetown University's low acceptance rate of 14.4 percent only further proves that she's a hard worker.
You can watch Liana compete against the other 17 islanders every Wednesday at 8 p.m. EST on CBS.