'Survivor' Season 41 Player Deshawn Radden Is On His Way to Becoming a Doctor
'Survivor' Season 41 contestant Deshawn Radden has opened up about his background and his time in medical school on the show. Details.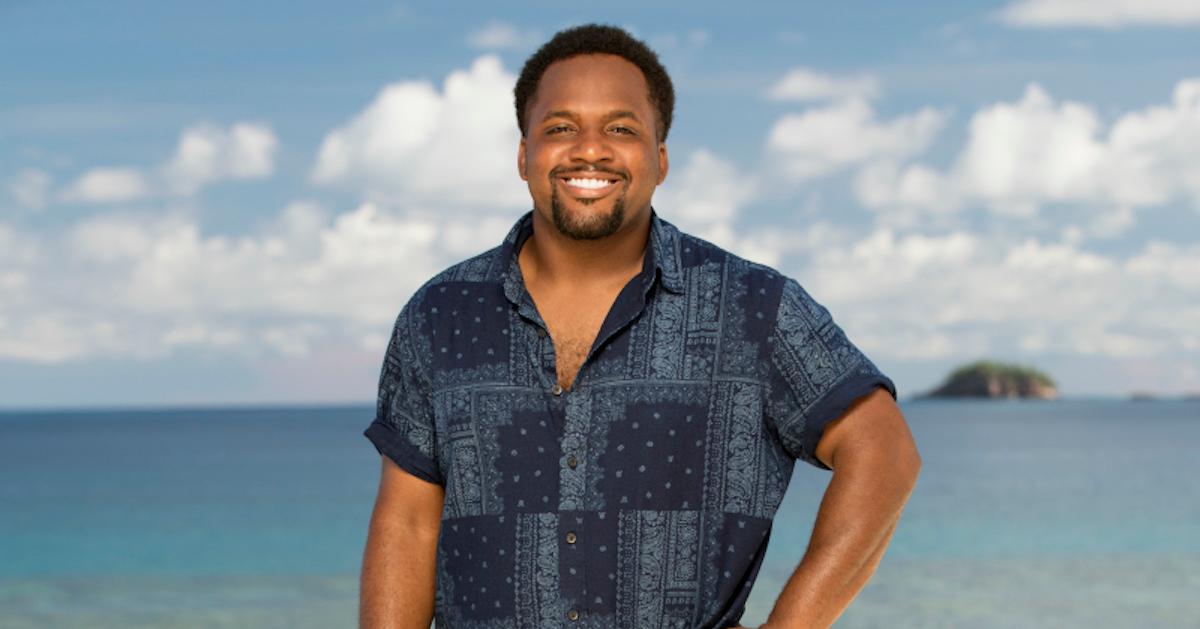 When Jeff Probst said that Season 41 of Survivor would mark the beginning of a new era in the Sept. 22 premiere, he certainly wasn't lying. The 39-day format was shortened to 26 days, the contestants were only given minimal supplies, and there have been more advantages, twists, and idols than longtime fans have ever seen before.
Article continues below advertisement
It's truly anyone's game at this point in the season, but there are a few competitors who fans are rooting for. While Shan Smith appears to be getting the winner's edit, and Xander Hastings won many over when he made a fake idol to throw Liana Wallace off, there are other players who may prove to be under-the-radar silent killers.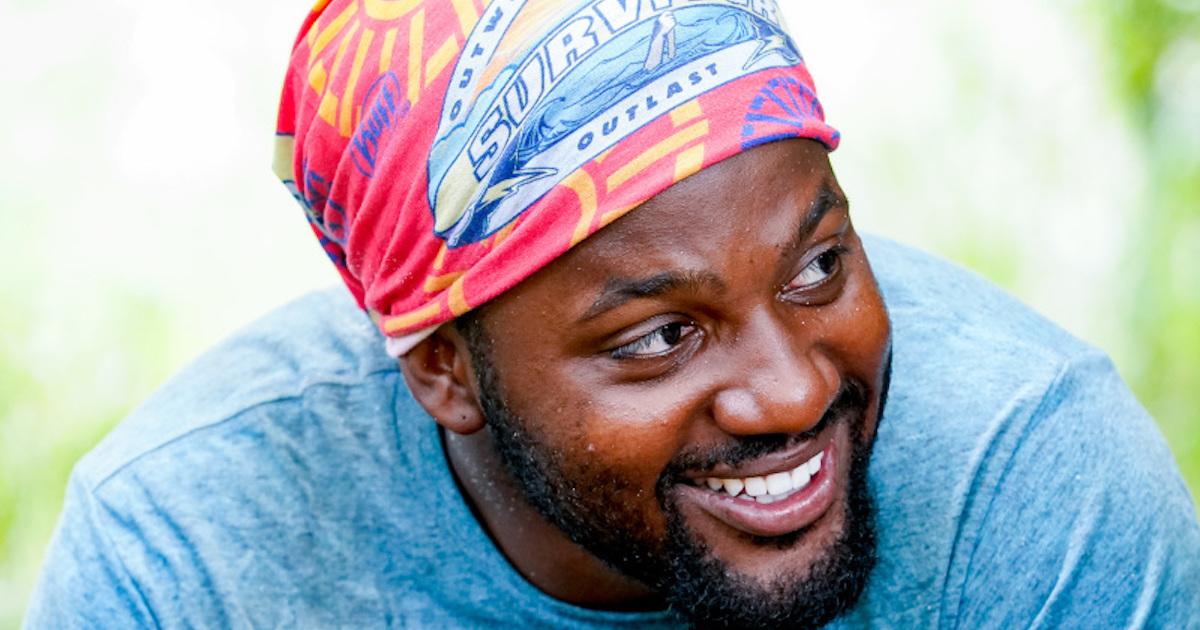 Article continues below advertisement
Before the merge, Deshawn Radden was one of the players on the ever-strong Luvu tribe, who never had to go to tribal council. He formed an alliance with former NFL player Danny McCray, and the two united with Liana and Shan after the merge.
Though several players did write Deshawn's name down during the Nov. 3 tribal council, the medical school student could have what it takes to get to the end.
Who is Deshawn Radden from 'Survivor'? He's enrolled in medical school.
The Season 41 star is from San Bernardino, Calif., but he's currently based in Miami, Fla. for medical school.
The 26-year-old is enrolled as a podiatry student at Barry University in North Miami, and he's a member of the class of 2023. While Deshawn is currently on the road to getting his doctorate, he already has a Master's degree in Biomedical Science from Midwestern University in Arizona. The competitor obtained his undergraduate degree in Cell/Cellular and Molecular Biology from California State University-Dominguez Hills in 2017 as well.
Article continues below advertisement
Outside of his scholastic endeavors, Deshawn is one of five children. In his CBS bio, he noted that he looks up to his parents.
"My heroes are my parents because they truly took parenting personally. They both come from challenging backgrounds and made it their duty to create a better life for my siblings and me. But above all, I find it most heroic that they are and somehow raised five genuinely good human beings, with good hearts and strong moral compasses," he shared. "That can be hard to come by these days."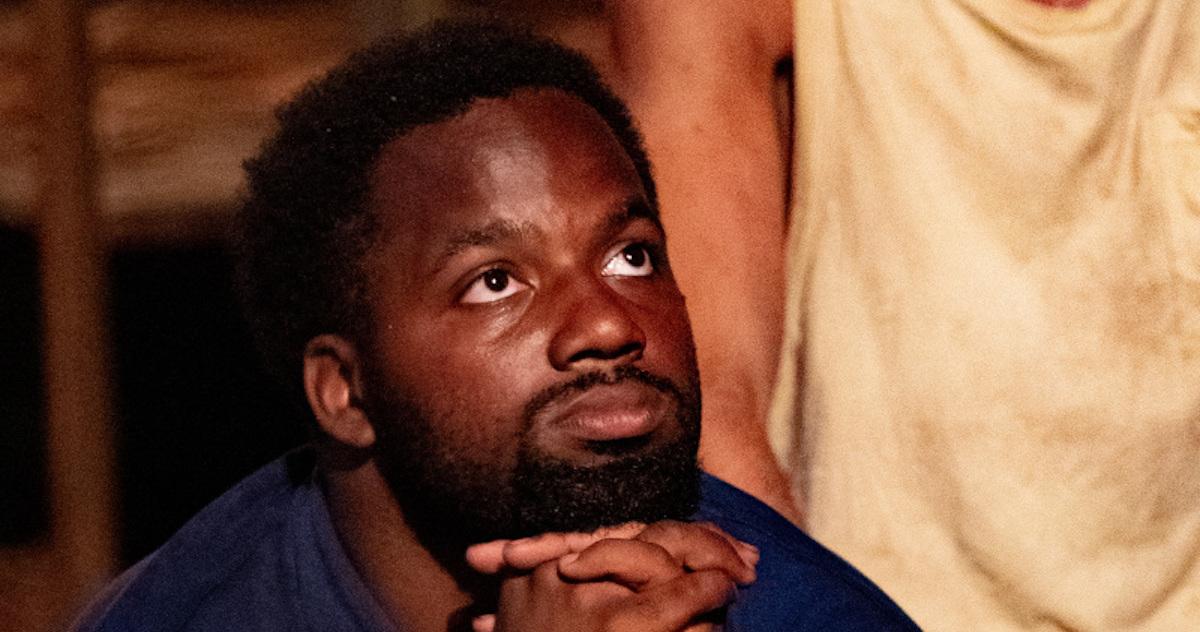 Article continues below advertisement
When it comes to the game, Deshawn is a more recent fan of the show. He started watching Survivor live during Season 37, but he's since gone back and watched "70 percent of all of them."
Deshawn Radden wants to model his gameplay off of this past 'Survivor' player.
While attempting to copy a past player is often a recipe for disaster (and a way to ensure a quick elimination), many Survivor stars do pay close attention to the successes and mistakes of those who played before them.
For Deshawn, he's interested in being the most similar to Cirie Fields "with a sprinkle of Wendell [Holland]."
Cirie appeared on four seasons of the CBS competition show, but she never won, while Wendell was victorious in Season 36 (Ghost Island).
Article continues below advertisement
"I identify with Cirie Fields the most as a non-winner. She's like a mom in my head. She's just the GOAT. She's a social queen, strategic queen; she's super slept on. She definitely deserves to have won at some point," Deshawn shared with Parade in September 2021. "And I identify with Wendell Holland as a winner of the most. He's also very social, very cunning, very charming. And I think I have a lot of those same qualities."
Will Deshawn be a winner like Wendell, or will he narrowly miss out on the top spot like Cirie? Viewers will have to tune in to find out.
Survivor airs on Wednesdays at 8 p.m. ET on CBS.