A Lot of People Are Upset About the Merge Twist in 'Survivor 41'
'Survivor 41' is bringing more twists than ever, and the merge is no exception. Is there going to be a merge this season or is history changing?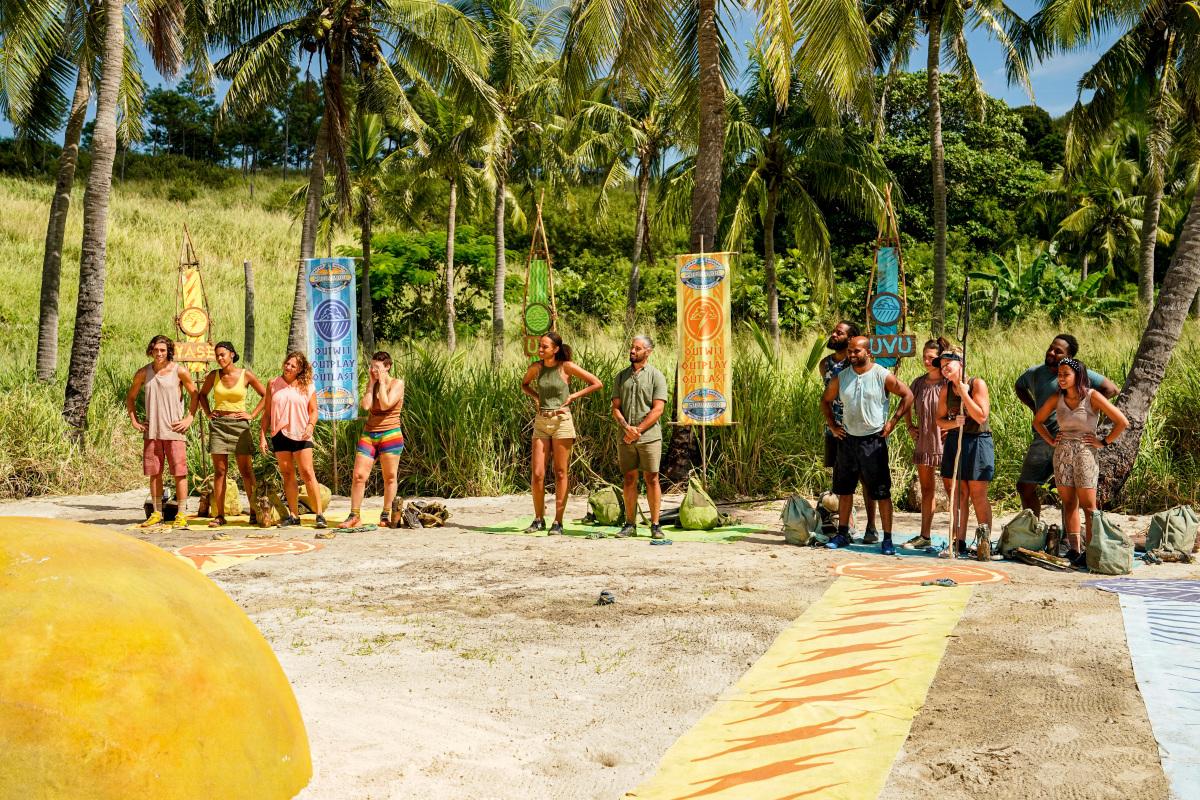 Every episode of Survivor 41 has been bringing in more twists than we even knew were possible. So far, we've seen new advantages, plenty of "risks" that don't pay off, and a fair amount of blindsides. As the game develops, we're starting to get a sense of who's going to come out on top, and who will make the dumb moves that get them sent home (*cough* JD *cough*).
Article continues below advertisement
However, Episode 6 of Survivor 41 proved that even the merge is up for debate. What does this mean? Any number of things could happen, but according to the players, viewers can expect the unexpected. So, is there going to be a true merge at all in Survivor 41, or is something else happening?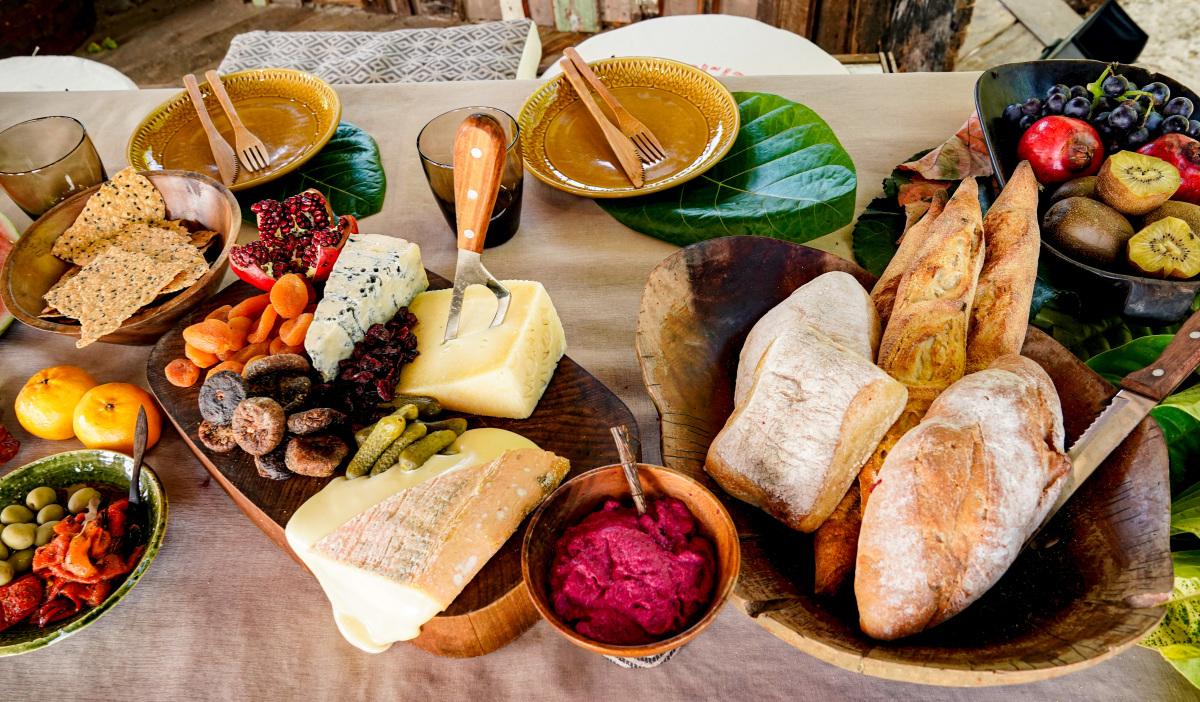 Article continues below advertisement
Episode 6 of 'Survivor 41' brings a "drop your buffs"-level twist.
Episode 6 of Survivor 41 includes the iconic Jeff Probst line, "Drop your buffs!" But "Drop your buffs!" doesn't always mean a merge is impending. Past Survivor seasons have often featured a tribe swap — a brilliant way to mix the tribes and alliances so that one tribe isn't just picking the other off one by one.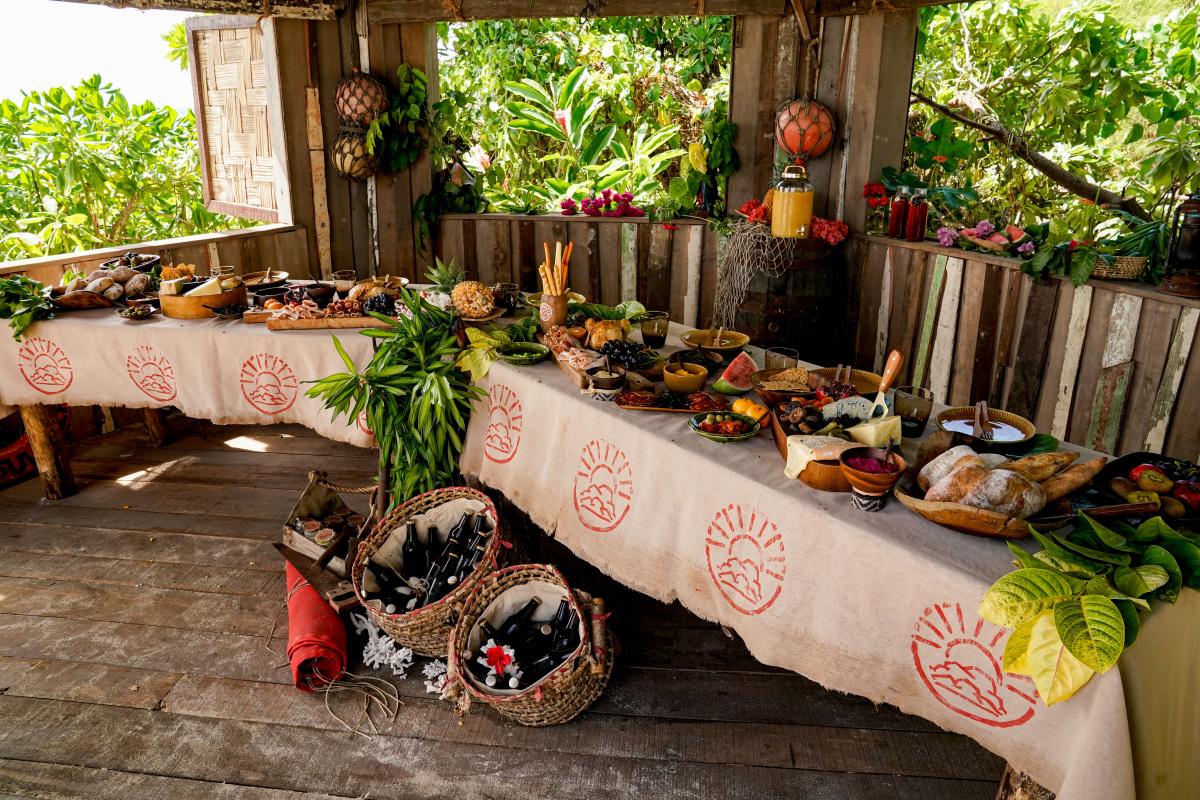 Article continues below advertisement
'Survivor 41' contestants are in "merge-atory" following Episode 6.
Fans were speculating what the twist would be leading up to Episode 6. Some thought the tribes would merge and live together, but still compete as tribes. Others thought that the "merge" would just be a total fake-out.
Article continues below advertisement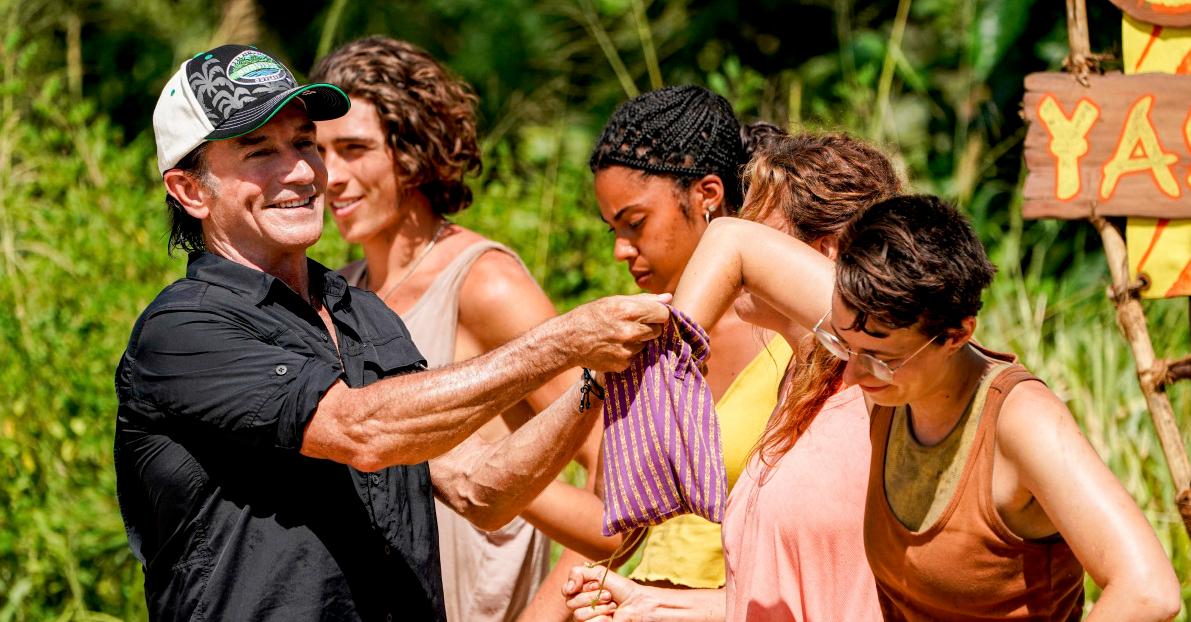 However, the real merge twist proves to be similar to a Survivor Australia twist. "The merge" in Survivor 41 was actually preceded by two random teams of five, chosen by a rock draw. Two players were automatically left out of this to watch the two teams vie for immunity, as well as the coveted traditional merge feast.
The way Jeff explained it, every player had to "earn their spot" in the merged tribe. But Jeff, isn't making it this far in the game already earning a spot?
Article continues below advertisement
The two teams (quite unevenly matched) gave a physically draining "immunity" challenge their all, and Deshawn, Danny, Evvie, Ricard, and Sydney came out on top. Naseer and Erika were forced to sit out, and the winning tribe picked Naseer to join them in both the feast and immunity, sending Erika to fend for herself on Exile Island.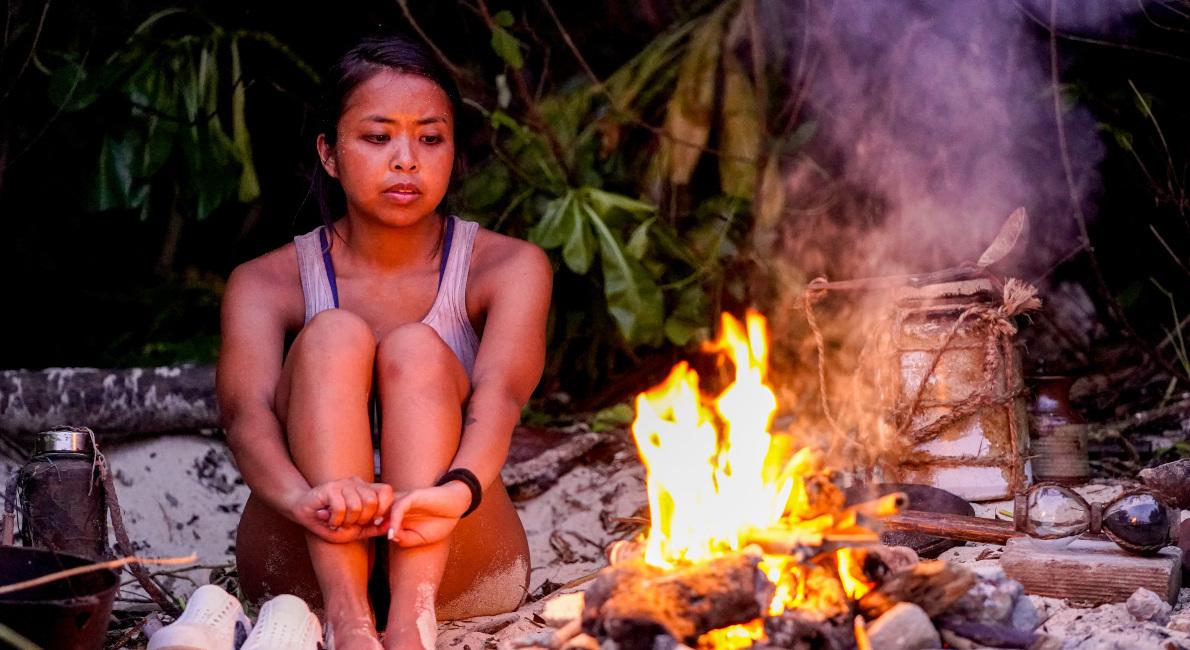 Article continues below advertisement
What they didn't know, however, is that Erika gained the power to "turn back time" and reverse the outcome of the challenge, which will give her, along with the five losing players — Xander, Tiffany, Shan, Heather, and Liana — immunity at the next tribal council.
Until then, the players are stuck, in the words of Xander, in a "merge-atory."
A lot of people really hated this twist in Australia and felt it turned Survivor into more of a game of luck than strategy. With all the twists in play in Survivor 41, many fans of the show are feeling similarly about this season. Hopefully, once we get to the true merge, gameplay will veer more toward "classic Survivor."
New episodes of Survivor air every Wednesday at 8 p.m. EST on CBS.