Jeff Probst Doesn't Seem to be Aging, and Some 'Survivor' Fans Are Freaked Out
Rumors have begun to circulate that 'Survivor' host Jeff Probst had face surgery because he doesn't seem to be aging as the years pass.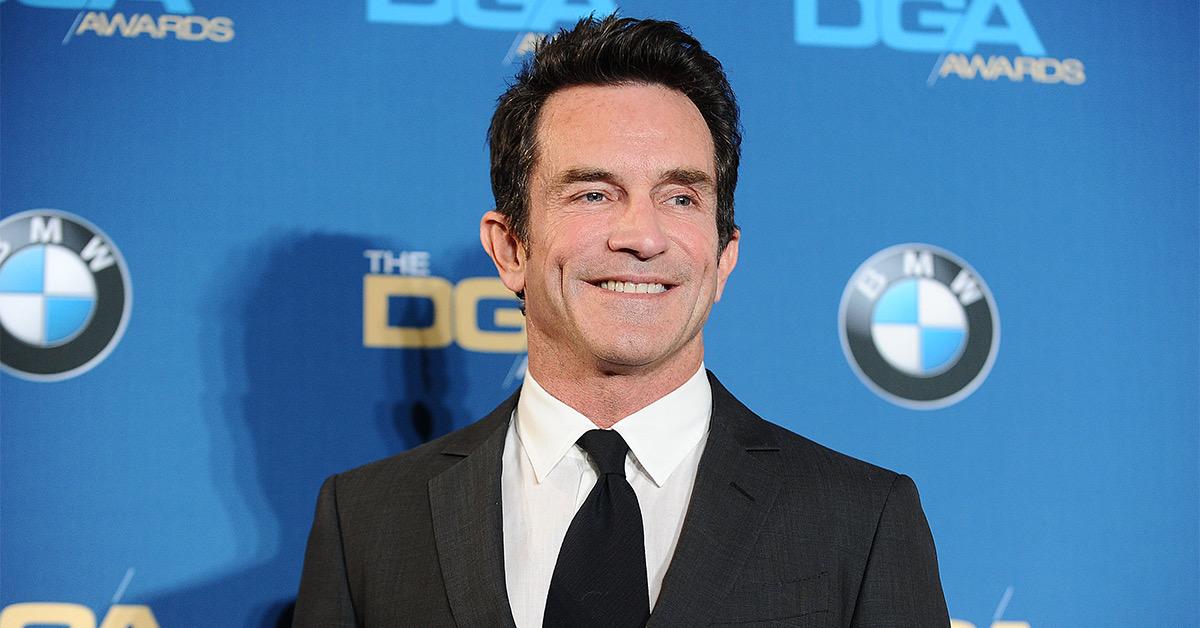 TV personality Jeff Probst has been in our lives for two decades now. The Survivor host is nearly 60 years old and has been on the reality competition series for 40 seasons.
He's basically a TV icon.
Article continues below advertisement
Over the course of his run as Survivor's ultimate tribal leader, viewers have come to appreciate his hosting style, but they've also noticed something else about him — he doesn't seem to be aging like a normal human.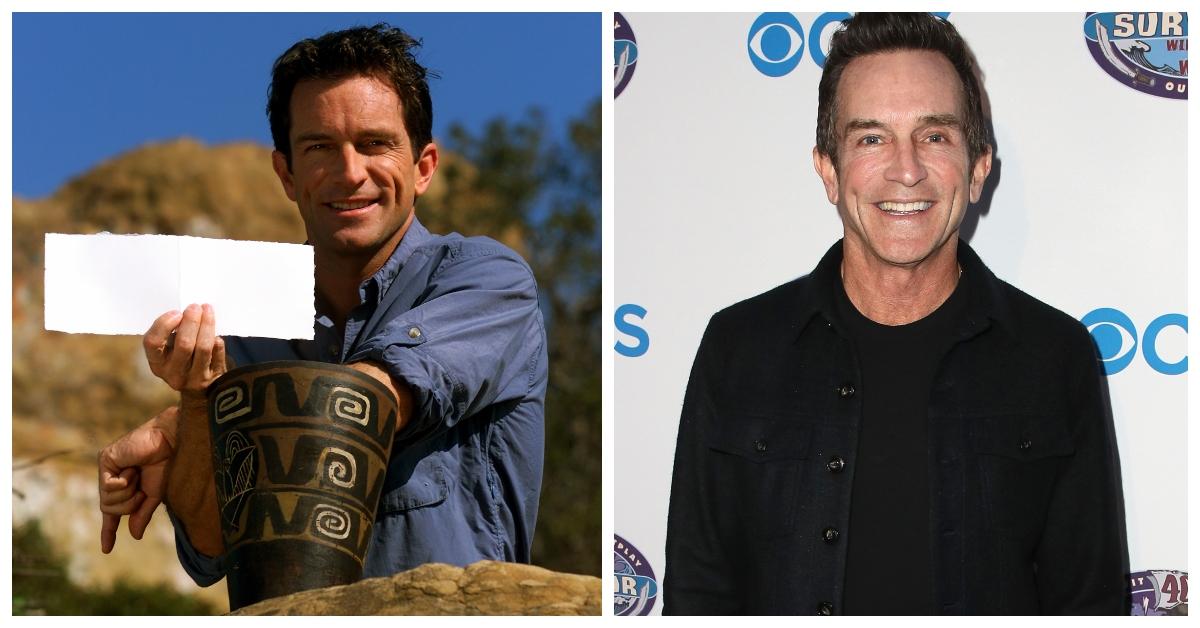 Article continues below advertisement
So, did Jeff Probst get face surgery?
The fact that Jeff has been hosting the show for 20 years and still looks basically the same has led some online to speculate that the acclaimed host has had surgery to keep himself looking young.
While Jeff has never confirmed that he's undergone any plastic surgery, most fans think that it must be the case, but acknowledge that the work he's had done has not been hugely obvious.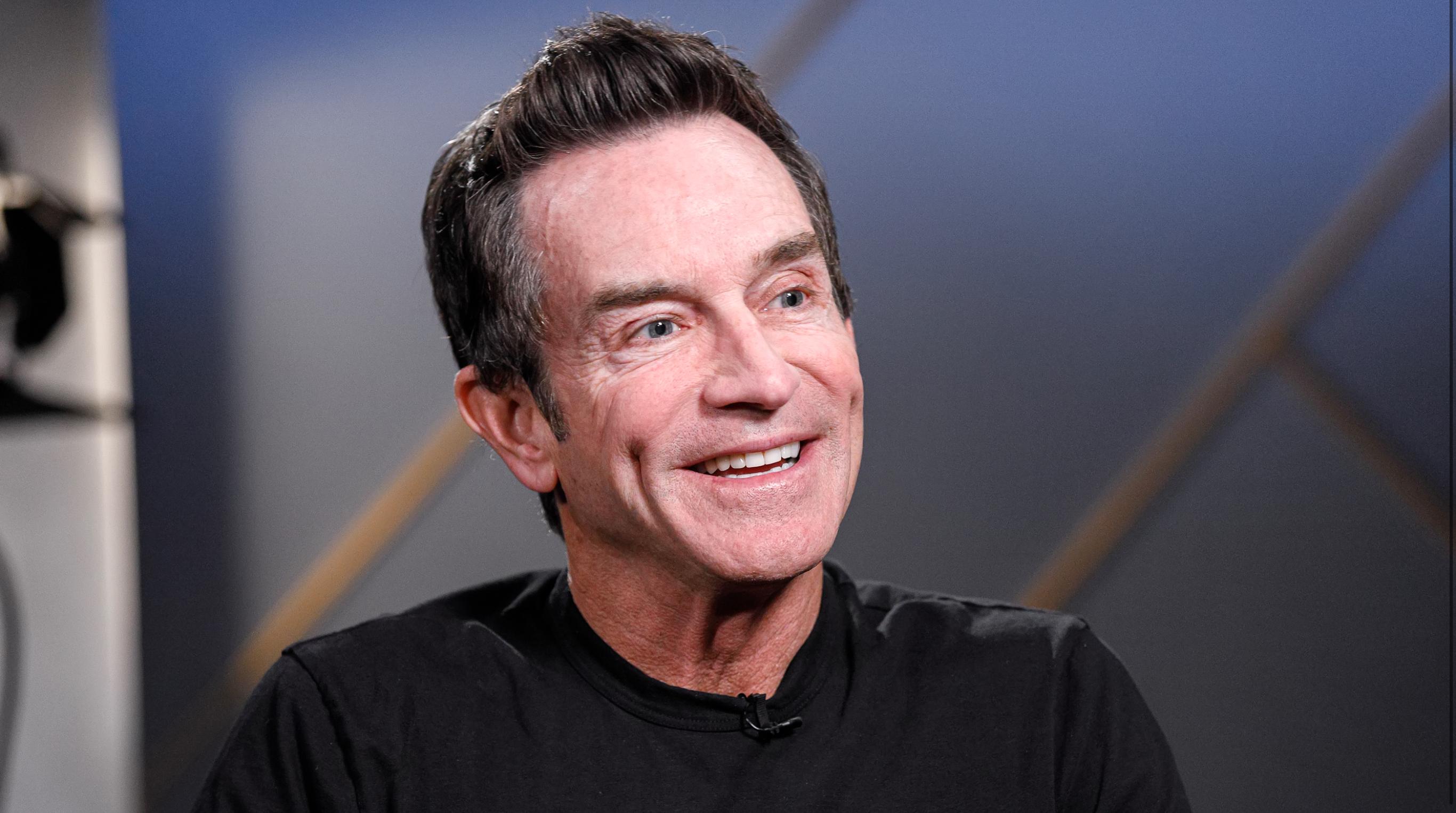 Article continues below advertisement
There are, of course, other theories about how Jeff has kept himself looking fresh. One common one is that he's just physically fit, which has helped his body retain a youthful vigor.
Another, (unlikely) theory is that Jeff is immortal, which is why he doesn't seem to age. Whatever the case may be, it seems Jeff's methods for preventing noticeable aging are working for him.
Jeff has suffered several injuries filming seasons of 'Survivor.'
Although the host is typically excluded from many of the more physically daunting aspects of being on Survivor, Jeff has injured himself at several points while working on the show. While the show was filming in Borneo, Jeff was out for a swing when he was stung near his genitals.
Article continues below advertisement
On another occasion, a scorpion crawled up his boot and stung him in his heel, and he also peed on an electric fence, which gave him a shock.
Article continues below advertisement
Jeff is currently the stepfather to two children.
After dating a former contestant on the show, Jeff eventually married Lisa Ann Russell. He's the stepfather to the two children from her previous marriage to actor Mark-Paul Gosselaar. Lisa and Jeff share custody of the children with Mark-Paul and his second wife, and the four of them get along amicably.
In an interview, Jeff explained that the children consider all four of them to be parents.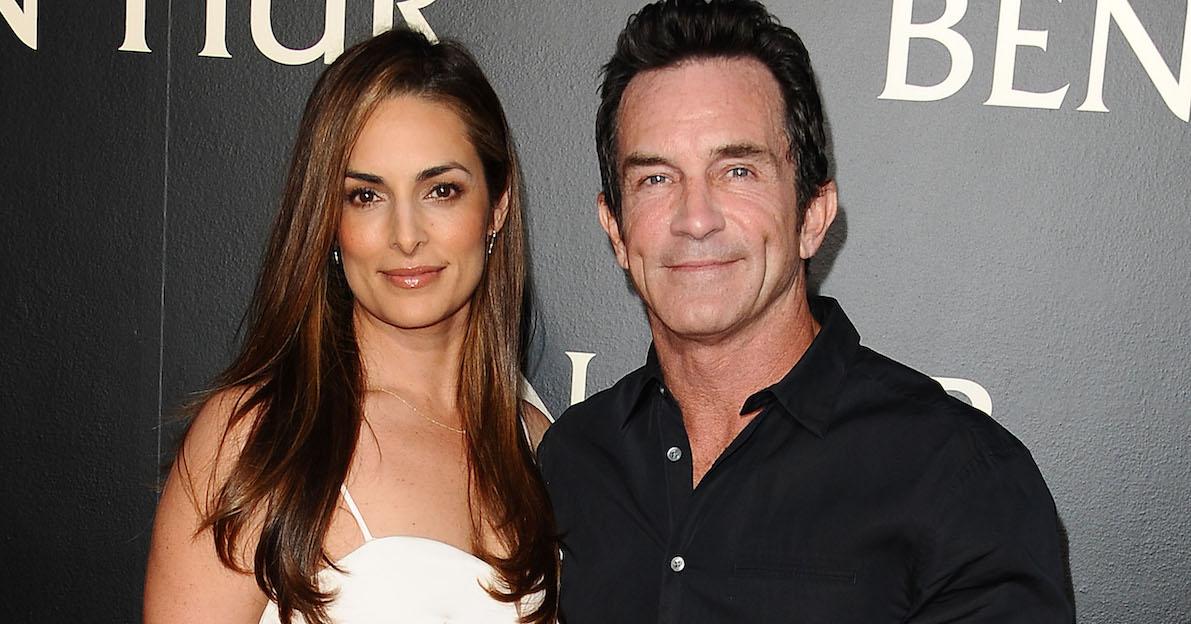 Article continues below advertisement
"They call me dad, and you know when it locked in? When we were together before we got married, they were playing with it," Jeff told E! News. "Sometimes it'd be dad, sometimes it'd be Jeff, dad two, sometimes it'd be D-2. But when we got married, when this ring went on my finger, Michael looked up and said, 'dad,' and I could tell that he knew now that this big thing was official and it was real."
In a nutshell, Jeff looks good — with or without face surgery.
In his 20 years of hosting Survivor, Jeff has often been admired for his looks. Even as he's aged, that's continued to be the truth.
Maybe it's plastic surgery or just a good workout routine that keeps him looking so young. Whatever it is, it's clearly working for him.