There Are 35 Possibilities for the Final Three in 'Survivor 41' — Here's Our Prediction
Now that there are only seven players left vying it out to win 'Survivor 41,' we're ready to predict who will make it to the final three.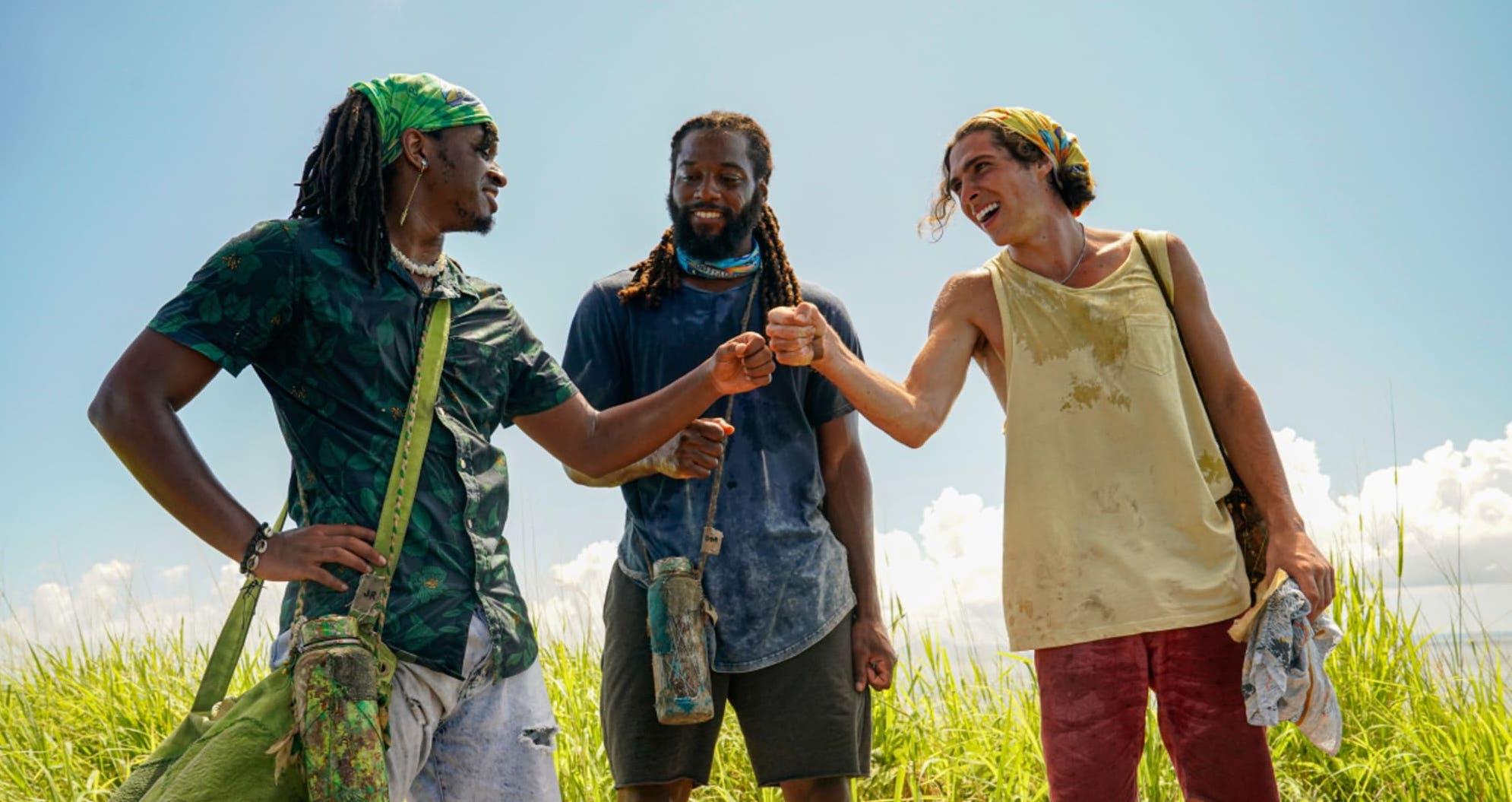 After a year and a half of waiting for another season of Survivor, many fans of the series were impressed with the new season's strong cast of characters. Now, with only seven players left, we're wondering who will be in the final three.
Article continues below advertisement
There are 35 possible combinations of a final three at this point. Thus, we'll pick our top three options and run with them. After Episode 10, the only player who seems sure to make it to the final three is Heather because of her incredible goat-like status. Everyone wants to bring her to the end because anyone can win against her.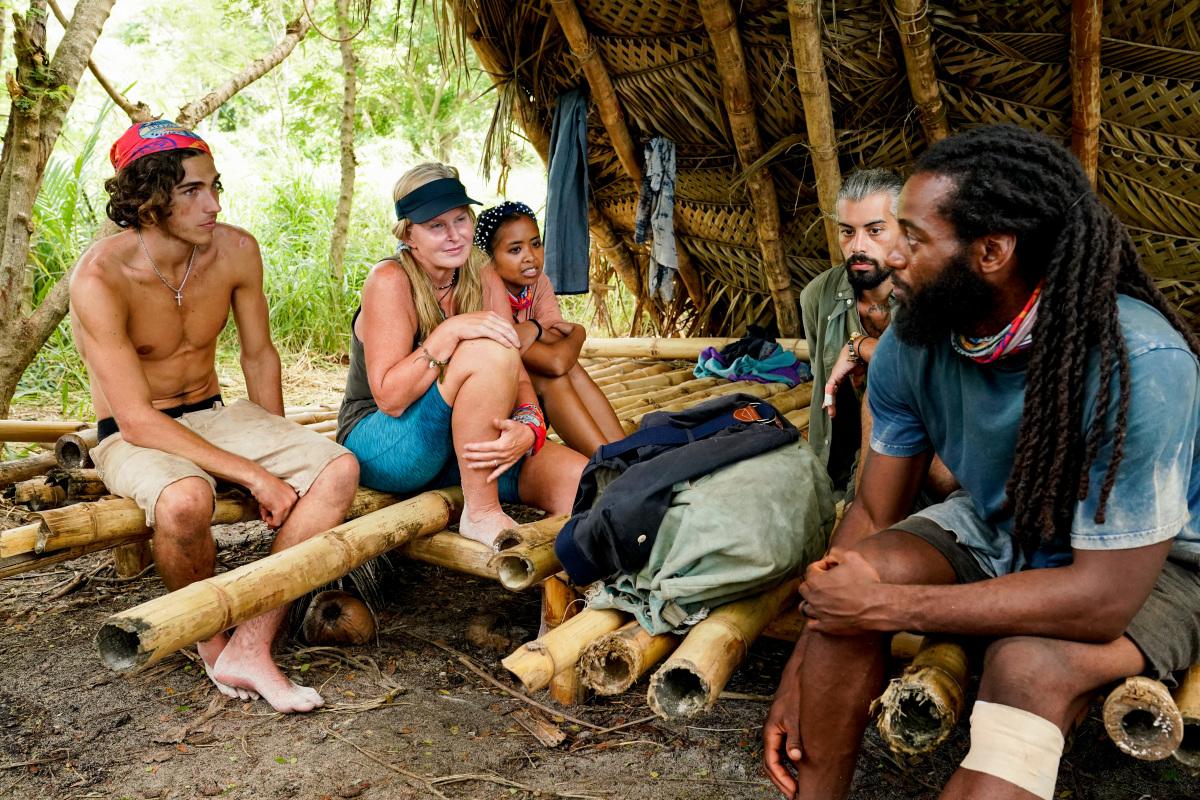 Article continues below advertisement
'Survivor 41' Final Three Option A: Erika, Xander, Heather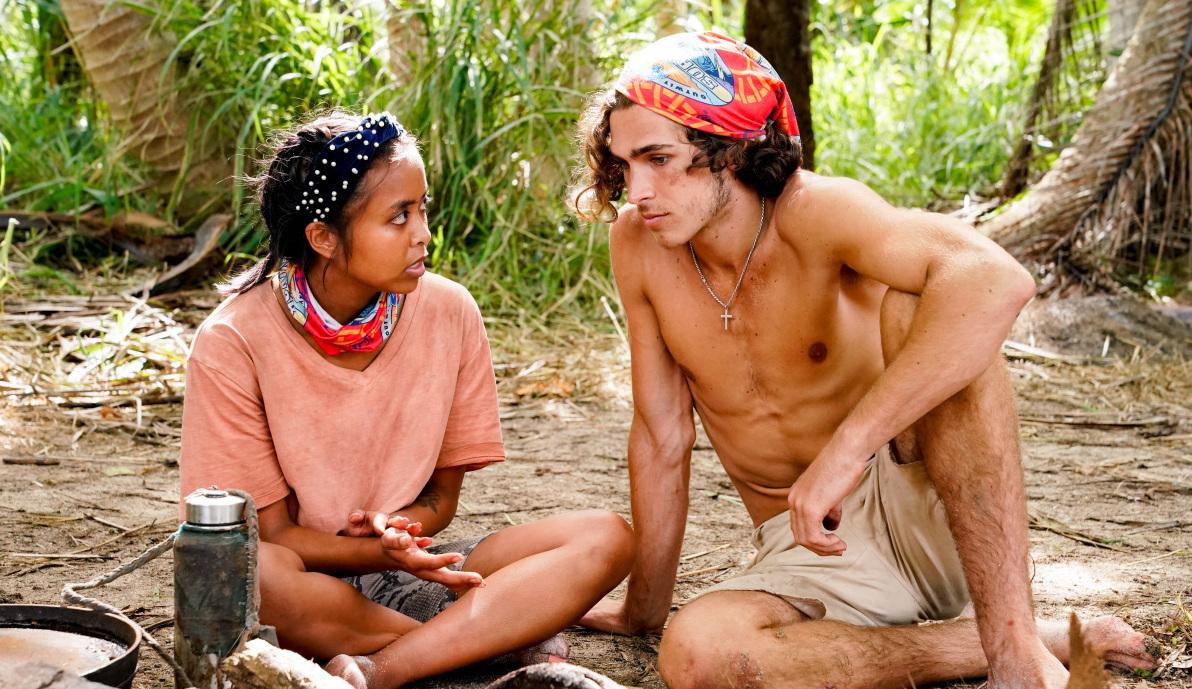 This final three seems to be the most predicted outcome among Survivor aficionados. Basically, Erika, Xander, and Heather use their positions at the bottom to continue flipping votes on seemingly more powerful players until, eventually, they make it to the final three.
Between Xander's advantages and Erika's under-the-radar social game, this is a definite possibility. Many predict that Erika could win in this scenario due to Xander's lack of social game. However, the fact that Xander gets through tribal unscathed is definitely a feat to be marveled at.
'Survivor 41' Final Three Option B: Ricard, Liana, Heather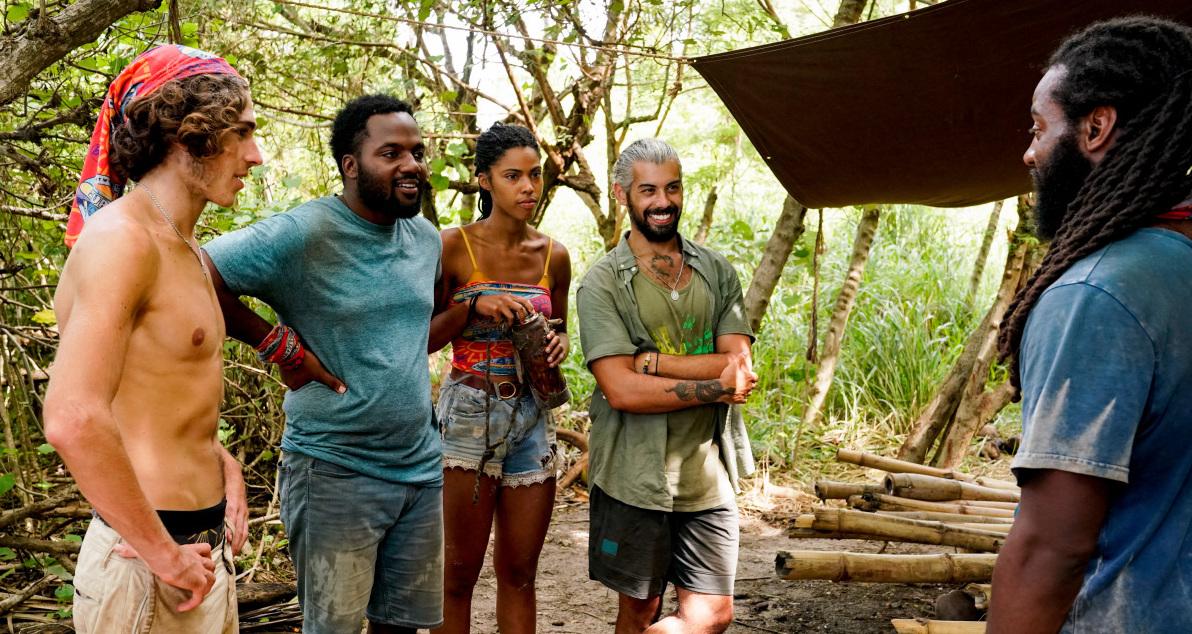 In Episode 10, Ricard makes one of the biggest moves in a blindside against Shan. However, she leaves on good terms with him, and she will likely be his biggest advocate on the jury.
Ricard is playing a big strategic game, so if he continues to make the right moves, he'll play the chess pieces so that he can be in the final three with Liana and Heather (the two biggest goats). Liana or Ricard could also be a major threat to win the final immunity challenge.
Article continues below advertisement
'Survivor 41' Final Three Option C: Danny, Liana, Deshawn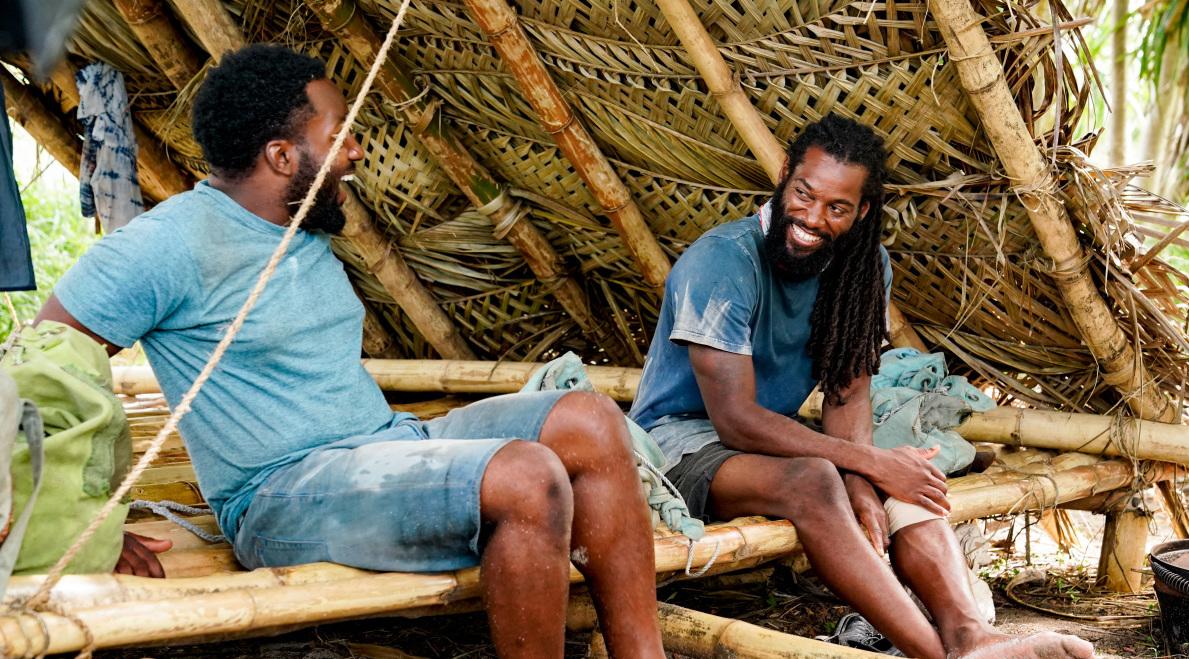 We know this doesn't include Heather, but it's the only option "for the culture." We already know that Danny, Deshawn, and Liana wanted to do an all-Black alliance with Shan to get to the final four. However, Danny and Deshawn decided to take Shan out since she was too big of a threat to win.
While we understand the decision, Liana might not be able to forgive Danny and Deshawn. On the other hand, Liana might not have anyone else to work with at this point. If she wins immunity, the smart choice would be for her to take Heather, but we know Liana plays with her heart.
While there are numerous possibilities, based on all of the final three predictions for Season 41, many people expect Erika to win. She's playing just under the radar enough to not be an imminent threat, but seems to be strategic enough to gain the respect of the jury. Xander could win, but juries historically don't like giving $1 million to 20-year-olds. (Liana is also 20 years old.)
Heather can easily get to the end, but she'll win when Jeff Probst stops saying "back up for grabs" (hint: never). Danny has played a good enough game to get to the end (using Deshawn as a shield).
It seems more likely that Danny will make it to the end over Deshawn, but if they're there together, Deshawn would likely win. And Ricard is playing hard, but if he plays hard correctly, he'll come out as the Survivor 41 Sole Survivor.
New episodes of Survivor air every Wednesday at 8 p.m. EST on CBS.