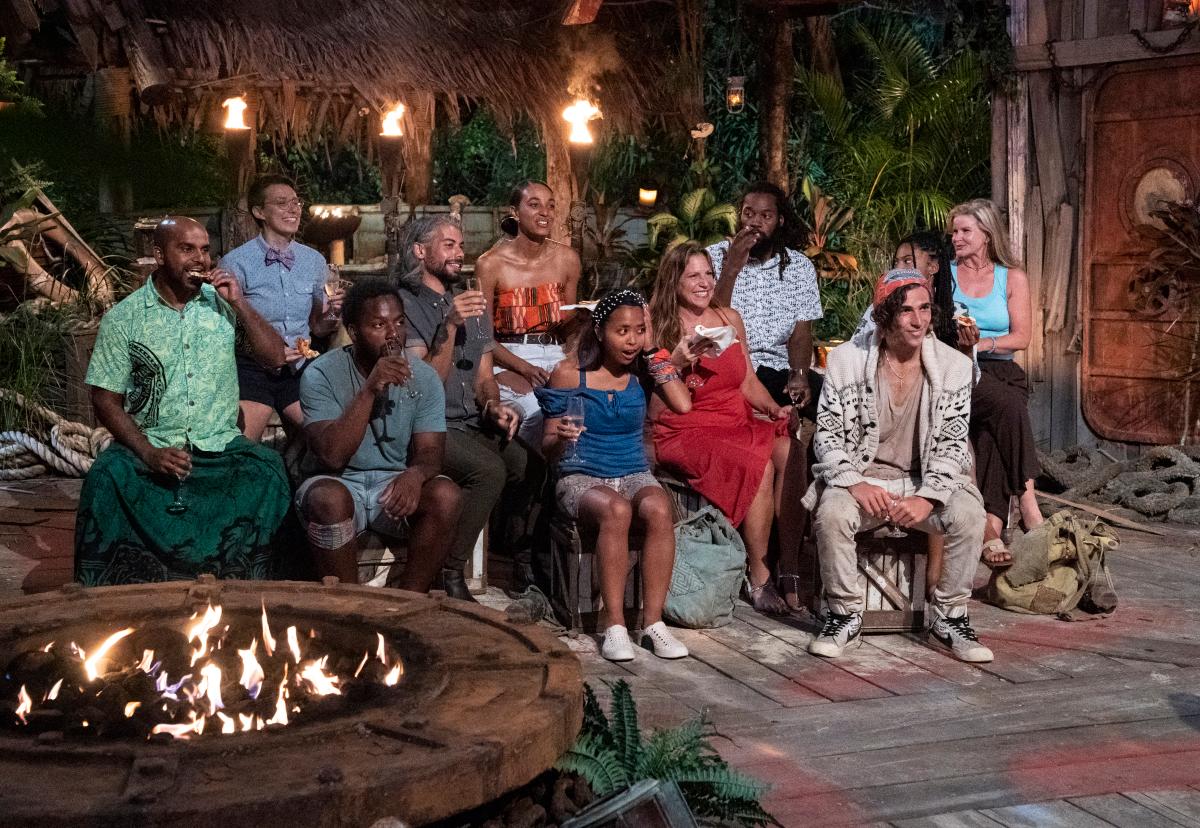 Who Won the Sia Award on 'Survivor 41'? The Truth May Surprise You
By Distractify Staff

Dec. 17 2021, Updated 8:59 a.m. ET
The most recent season of Survivor was definitely one for the history books. The first season in a "new era" of Survivor, it also happened to film in the midst of a global pandemic — that's definitely not something we've seen on past seasons of Survivor.
Due to restrictions surrounding the COVID-19 pandemic, the Season 41 finale was also the first time Jeff read the final votes on-location since Season 1 instead of during a live show. This included a different "reunion" format.
Article continues below advertisement
Because of COVID-19, Jeff and the producers opted to read the votes for the winner right after they were cast, and there was also an immediate "after-party." Jeff explained to viewers that there's normally an unaired after party every year with champagne and pizza, but this year, they decided to film it in lieu of a live reunion.
This means that players knew who the winner was before it was announced to the public ... but it also means that the Sia award wasn't announced for Season 41.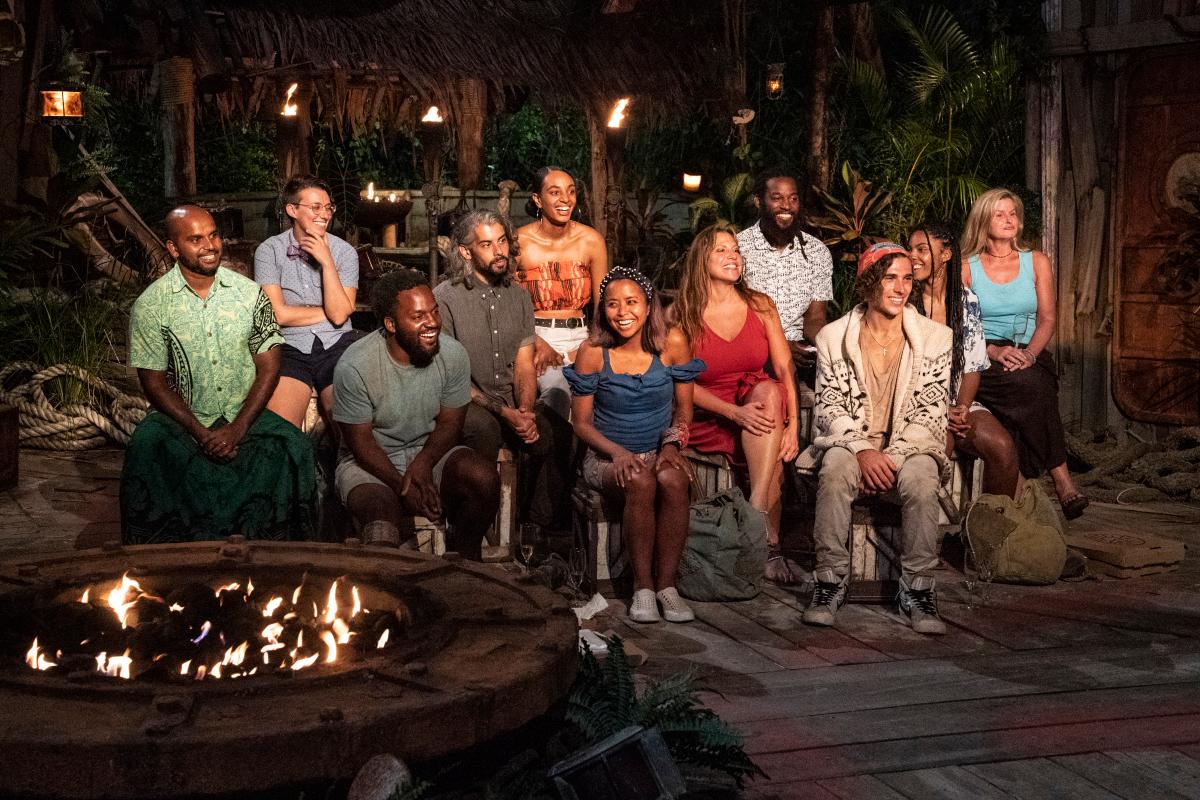 Article continues below advertisement
Who won the Sia Award on 'Survivor 41'?
The Sia Award is one of our favorite parts of the game — and it's not even technically a real part of the game. Basically, Sia (the musician) is a huge fan of the show. To celebrate her love of the show, she sometimes gives players in the game money.
It all started during Survivor: Kaoh Rong. According to Jeff Probst, Sia texted him from the audience while they were filming the finale saying, "I want to give some money to a player! Right now, during the reunion."
Article continues below advertisement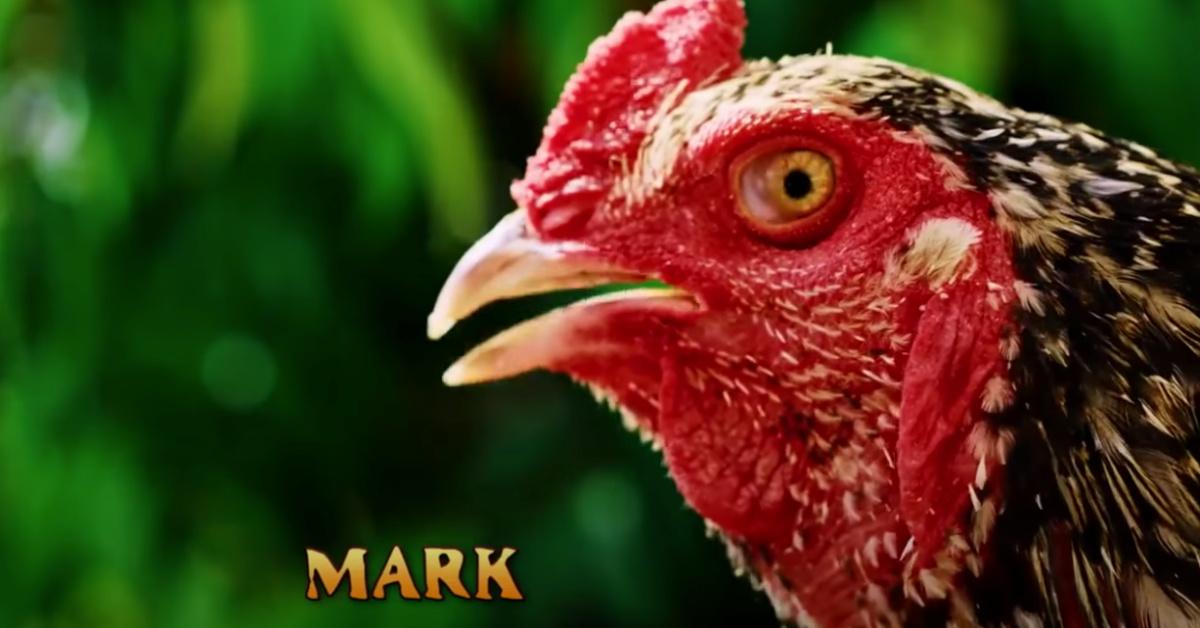 The player in question was Tai Trang, who had saved a chicken from being eaten, named it Mark (after Survivor producer Mark Burnett), and released it after the Final Tribal Council. Sia donated $50,000 to Tai and another $50,000 to an animal charity because of their mutual love for animals.
Since then, Sia has awarded several other players various dollar amounts based on her admiration for them (and the entertainment value they provide).
Article continues below advertisement
This year, however, Jeff didn't announce any winners of the so-called Sia Award. That could be for a number of reasons. First of all, Season 41 was all filmed in advance, including the after party, so Sia didn't have a chance to watch the entire season before the finale was filmed.
Article continues below advertisement
While Sia may have chosen to quietly donate money to one or more of the Survivor 41 contestants, there was no official Sia Award winner for Season 41. However, there might be another reason that there's no Sia Award this year.
There may be no Sia Award in 'Survivor' because Sia was "canceled" in 2021.
While "cancel culture" as a whole may be controversial, Sia made several missteps in the past few years that are now catching up to her. Because of this, her involvement in Survivor might be over.
Article continues below advertisement
In 2020, Sia released the controversial movie Music starring Maddie Ziegler as a neurodivergent character. However, many autism activists found Maddie's portrayal both mocking and offensive.
Article continues below advertisement
In addition, viewers at home realized in 2021 that not only was Maddie inaccurately depicting a person with autism but that she may have also been in blackface. The movie was conceived and directed by Sia, so it was up to Sia to take full responsibility for the missteps.
But that's not all. Amidst the Music controversy, Sia also shared some alarming remarks about her relationship with Maddie, and internet sleuths began putting it all together as a textbook example of "grooming." Sia revealed that Maddie would often sleep over and they would cuddle together when Maddie was only 12 years old.
Article continues below advertisement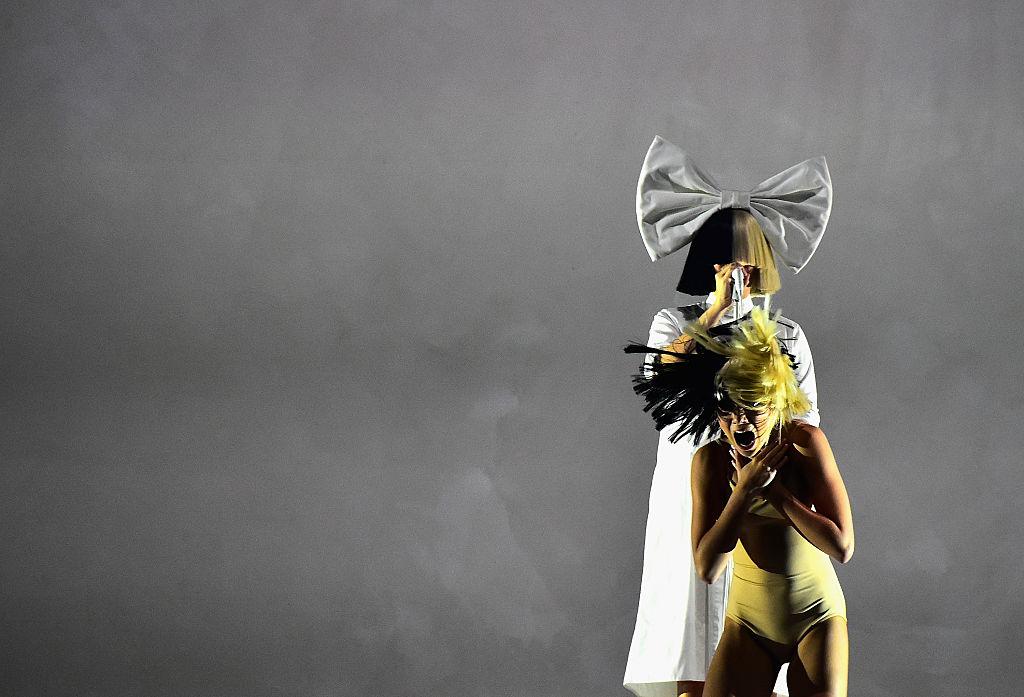 In addition, Sia maintained control over Maddie's career. She revealed on an episode of Sirius XM's Fierce: Women in Music, " [I] just keep making projects for [Maddie] and therefore most of the times we're working together." Not only that, but Sia admitted to encouraging Maddie not to take a role in a film so that Maddie would continue working exclusively with Sia.
Finally, Sia shared that she felt an "instant connection" to Maddie and experienced "the love of a mother with her firstborn child" when she met Maddie. Between the accusations of grooming and Sia's Music controversy, it's possible that CBS just wants to distance themselves from the singer-songwriter going forward and the Sia Award may be no longer.