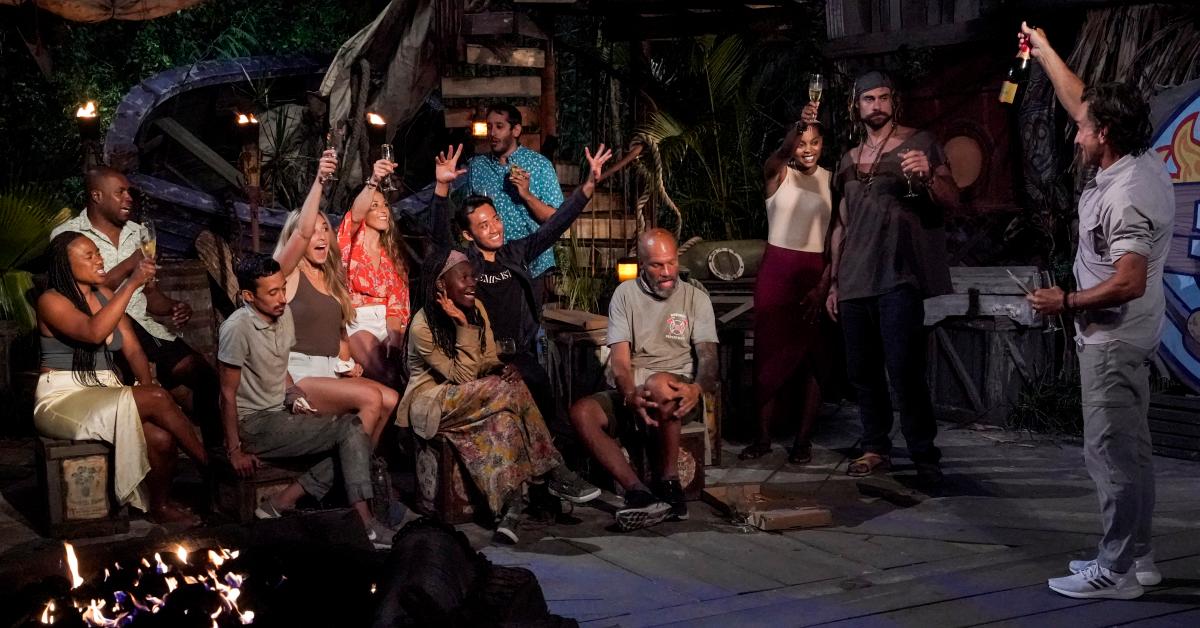 The Sia Award Is Back for 'Survivor 42,' and the Winner May Surprise You
The most recent season of Survivor was definitely one for the history books. The second season in a "new era" of Survivor, Season 42 gave us our second consecutive female winner of color from Canada — that's definitely not something we've seen on past seasons of Survivor.
Due to restrictions surrounding the COVID-19 pandemic, the Season 42 finale also features host Jeff Probst reading the final votes on-location, like in Season 41. This includes a different "after show" format in lieu of a reunion.
Article continues below advertisement
Jeff shared to EW ahead of the Survivor 42 finale, "For now, the vote reveal in the jungle and the After Show is part of the new era and new format of our game."
This means that players know who the winner is before it's announced to the public... but it also means that the Sia Award can't be announced during the finale, since Sia, the famous singer-songwriter and Survivor fan, is watching the finale along with us at home.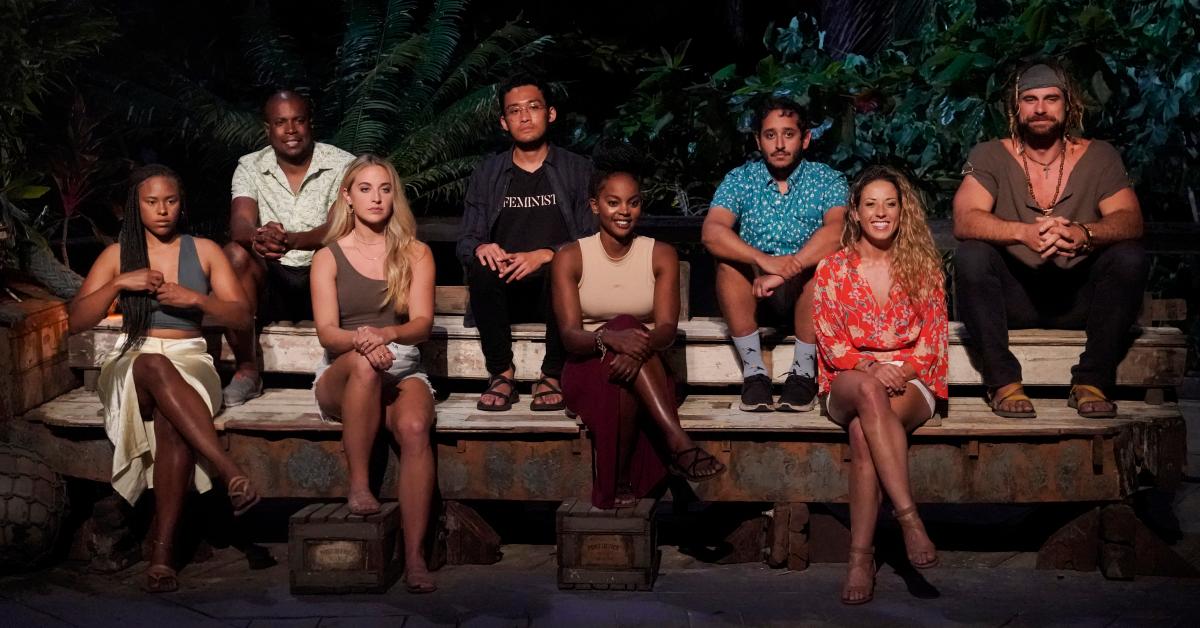 Article continues below advertisement
There was no Sia Award for Season 41 of 'Survivor,' but that may have changed in Season 42.
The Sia Award is one of our favorite parts of the game — and it's not even technically a real part of the game. Basically, Sia is a huge fan of the show. To celebrate her love of the show, she sometimes gives players in the game money.
It all started during Survivor: Kaoh Rong. According to Jeff, Sia texted him from the audience while they were filming the finale saying, "I want to give some money to a player! Right now, during the reunion."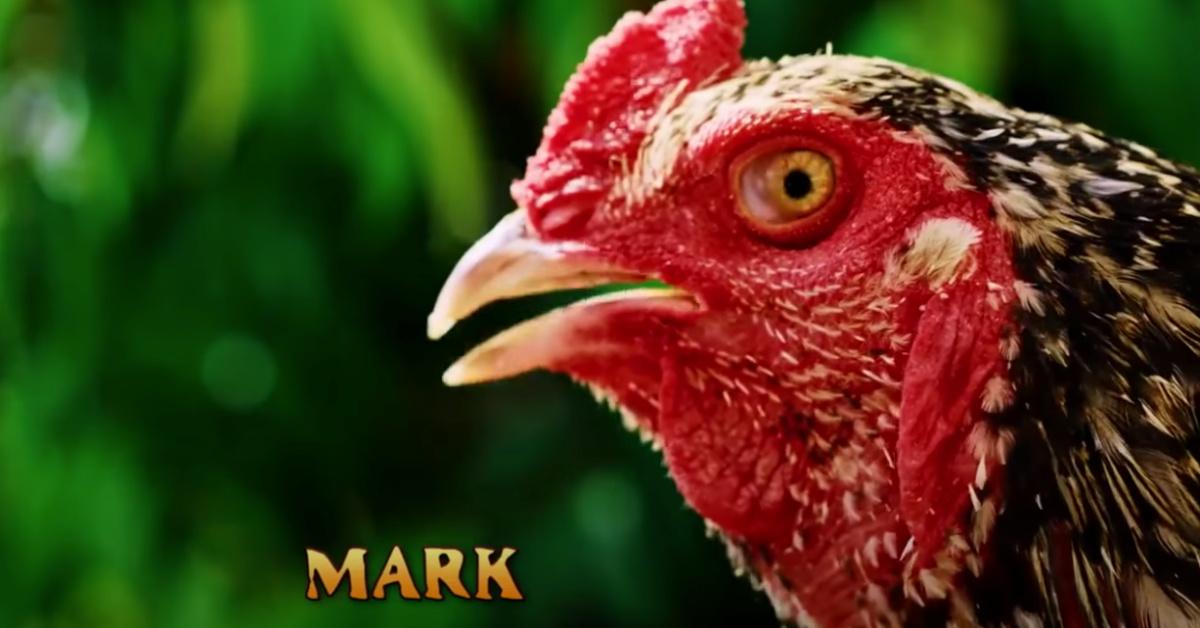 Article continues below advertisement
The player in question was Tai Trang, who had saved a chicken from being eaten, named it Mark (after Survivor producer Mark Burnett), and released it after the Final Tribal Council. Sia donated $50,000 to Tai and another $50,000 to an animal charity because of their mutual love for animals.
Since then, Sia has awarded several other players various dollar amounts based on her admiration for them (and the entertainment value they provide).
Article continues below advertisement
In Season 41, however, Jeff didn't announce any winners of the so-called Sia Award. While it was likely that this was just because there was no reunion show, some fans speculated that the Sia Award would never return due to Sia getting "canceled" in 2021. Between Sia's controversial film, Music, and rumors of her grooming Maddie Ziegler, Survivor fans grew to believe that the New Era also meant no more Sia Award.
But in Season 42, all of that changed.
Drea Wheeler won the Sia Award for 'Survivor 42.'
While there was no official Sia Award in Season 41, Sia came back to award contestant Drea Wheeler the Sia Award for Survivor 42. Because there was no live reunion show, however, Sia had to go through Survivor's press in order to get in touch with Drea. In a video shared by the official Survivor account, Sia awards Drea $100,000.
Article continues below advertisement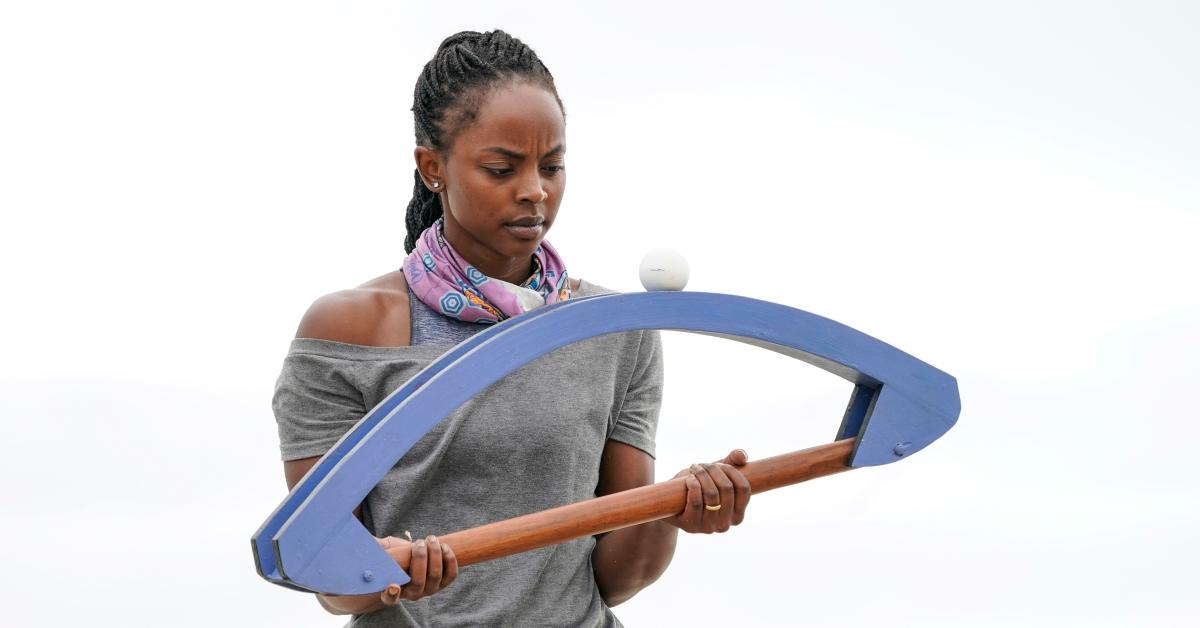 "I just really thought you're amazing," Sia tells Drea as Drea emotionally breaks down. "You're an amazing woman, you played the game so smooth. Your fire got put out way too early for my liking, and also the way you handled that situation at tribal was so graceful. And I just love you and I wanted to give you $100,000 just to say you're a good person and you deserve to be rewarded for being a good person. I love you. Keep going."
Article continues below advertisement
The tribal council that Sia refers to is the one in which the merge was split into two separate tribes for voting, and Drea and Maryanne walked in to see Chanelle and Rocksroy on the jury. Immediately, Drea decided she could not be the third BIPOC on the jury in a row as she grew emotional, and played her idol to ensure that she would stay. Drea and Survivor 42 winner Maryanne both vowed not to vote for one another at that tribal council as the tribe discussed the ramifications of subliminal racism.
Article continues below advertisement
In response to winning the Sia Award, Drea cries tears of joy and gratefulness. "I'm genuinely speechless right now," Drea says. "And I'm so very grateful for this moment. Thank you so much."
While Sia's history may be spotty, her undying love for Survivor and for people around the world, and her willingness to give money where she can, does not go unnoticed.