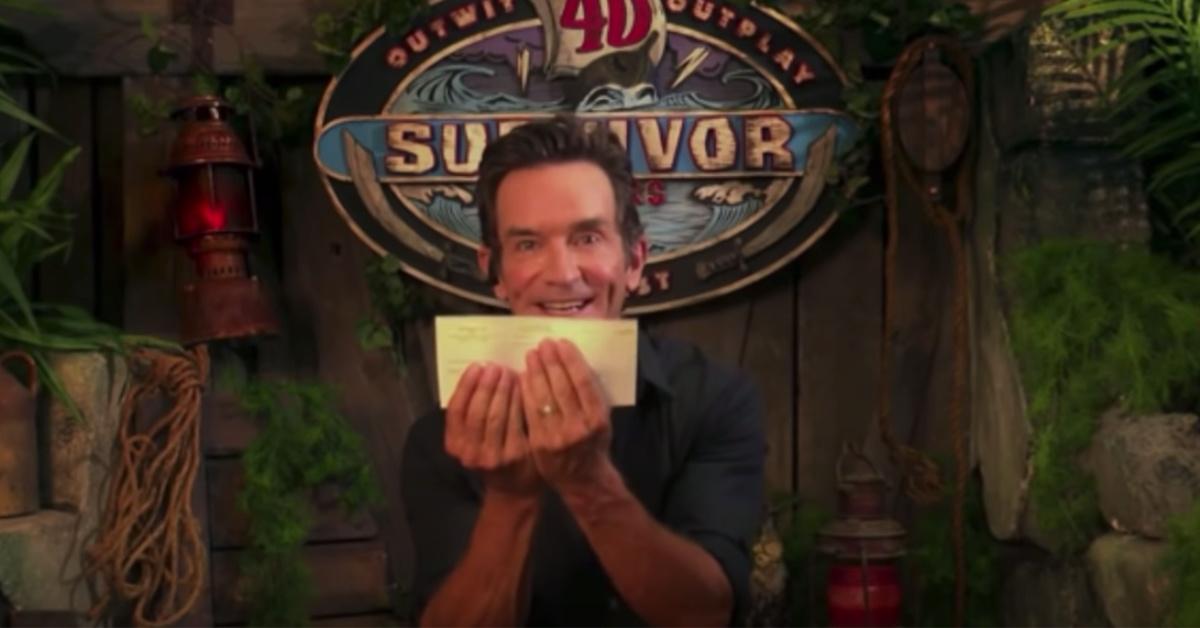 Who Won the Sia Award on 'Survivor: Winners at War'? The Answer May Surprise You
By Abi Travis

May. 20 2020, Updated 12:32 p.m. ET
The most recent season of Survivor was definitely one for the history books. In addition to being the first-ever all-winners season, it also happened to air in the midst of a global pandemic — that's definitely not something we've seen on past seasons of Survivor. Due to restrictions surrounding the COVID-19 pandemic, the Season 40 finale was also wildly different from anything we've seen before. 
Article continues below advertisement
Jeff Probst filmed his scenes in his garage. The jury contestants (and Sandra) appeared for approximately 4 seconds via video conference. Jeff announced the winner — Tony Vlachos — and then quickly wrapped up. There was no reunion, and perhaps even more shockingly, there was no announcement of the Sia Award winner. Who won the Sia Award on Survivor this year? The answer might surprise you — or it might not.
Who won the Sia Award on 'Survivor: Winners at War'?
The Sia Award is one of our favorite parts of the game — and it's not even technically a real part of the game. Basically, Sia (the musician) is a huge fan of the show. To celebrate her love of the show, she sometimes gives players in the game money. It all started during Survivor: Kaoh Rong. According to Jeff Probst, Sia texted him from the audience while they were filming the finale saying, "I want to give some money to a player! Right now, during the reunion."
Article continues below advertisement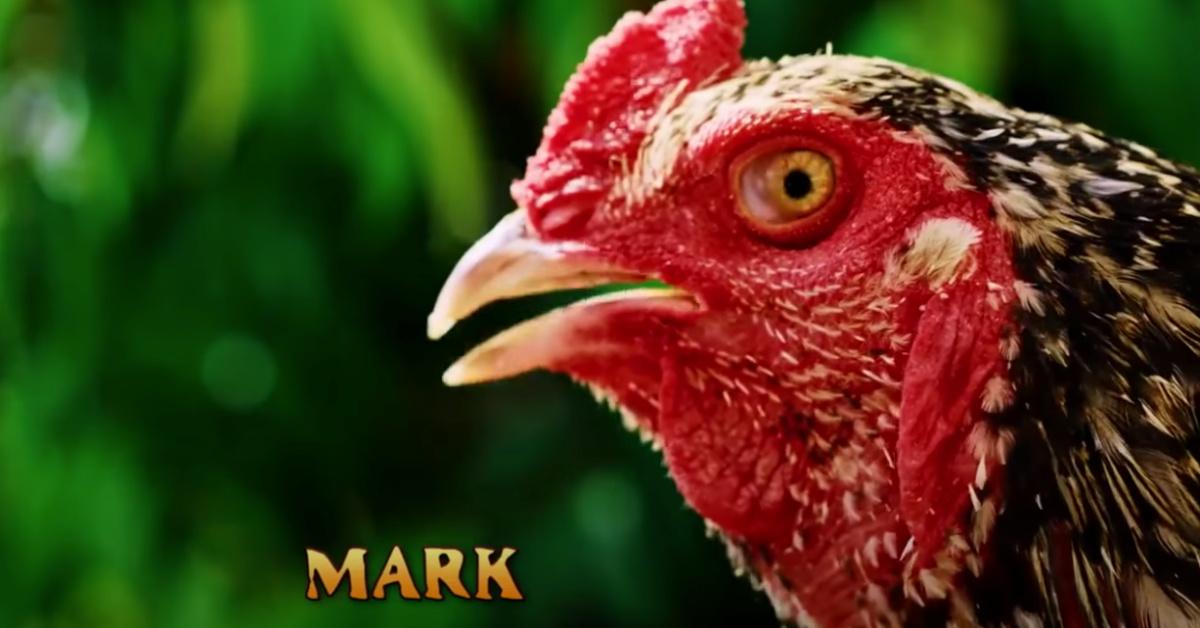 The player in question was Tai Trang, who had saved a chicken from being eaten, named it Mark (after Survivor producer Mark Burnet), and released it after the Final Tribal Council. Sia donated $50,000 to Tai and another $50,000 to an animal charity because of their mutual love for animals. Since then, Sia has awarded several other players various dollar amounts based on her admiration for them (and the entertainment value they provide).
Article continues below advertisement
This year, however, Jeff didn't announce any winners of the so-called Sia Award. That could be for a number of reasons. First of all, Season 40 was made up of all winners — people who have already won $1 million. It's not like anyone from the season is exactly hurting financially. (Don't forget, all contestants get paid regardless of whether they take home the big prize!)
Article continues below advertisement
While Sia may have chosen to quietly donate money to one or more of the Winners at War contestants, there was no official Sia Award winner for Season 40. However, Sia did give money to a Survivor contestant who didn't play this season!
Sia said she'd like to renew her gift to 'Survivor: Ghost Island' contestant Donathan Hurley.
At the Survivor: Ghost Island finale, Jeff announced that contestant Donathan Hurley would be getting the Sia Award and receiving $14,000. On May 14, 2020, Donathan posted a picture he had taken with Sia on Twitter, and Sia responded saying she wanted to re-up her donation! Donathan was (understandably) beside himself at the news.
Article continues below advertisement
"OMG I AM CRYING CRYING AND CRYING SOME MORE!," he tweeted. "I am speechless! We have been without water and this is so needed right now - I have been having it so hard! You just don't know!!!! I thank you so much - I can not believe it! I might even be able to get a car now! I LOVE YOU!!"
If you ask us, Sia's donation to Donathan is the perfect way to continue the Sia Award tradition, even if he wasn't technically on this season of the show. Sia probably won't be making any moves for Queen Sandra's throne, but we all recognize that she's Survivor royalty all the same.