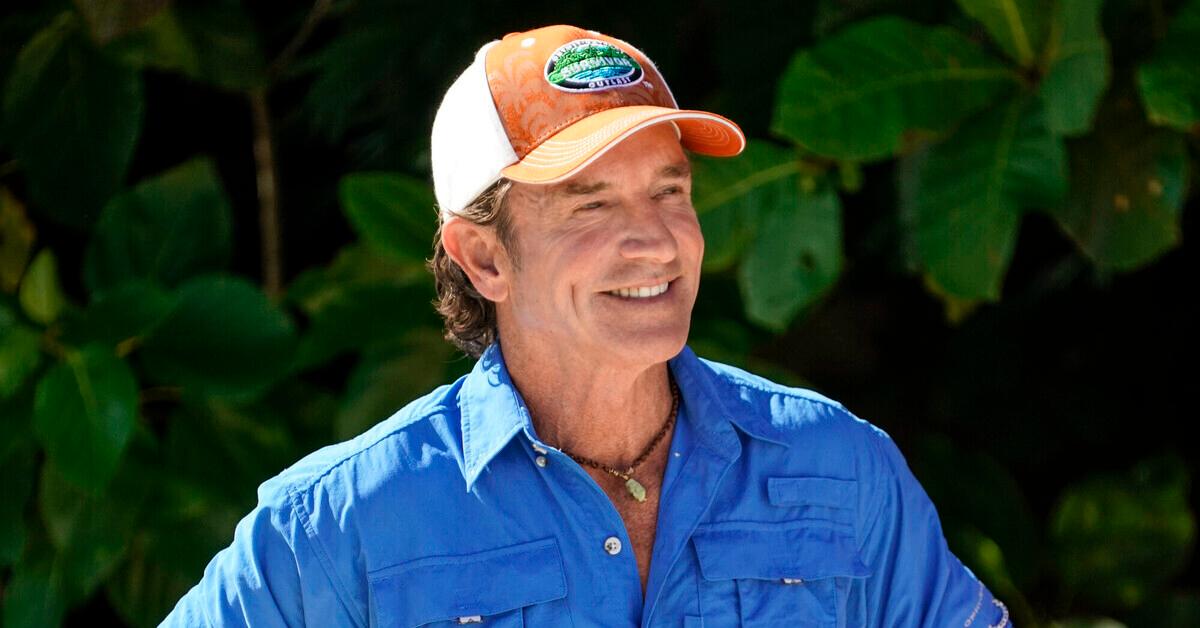 'Survivor 44' Showmance Ahead—Who's in Love and What Did Jeff Probst Say?
There's plenty of cutthroat competition on Survivor, but occasionally contestants on the CBS reality series will form genuine bonds. Past seasons have seen not just alliances for the sake of the game, but genuine friendships and even the occasional reality TV romance!
The latter hasn't happened in a very long time — but that's about to change in Survivor 44.
Article continues below advertisement
The new season kicked off March 1, and viewers already noticed chemistry between two of the Survivor 44 contestants. Fans immediately started to speculate that there would be a romantic subplot to the season.
Their instincts were spot-on, because host Jeff Probst has officially confirmed that a Survivor 44 showmance is coming! Keep reading to find out who the couple are and Jeff's thoughts on their love connection.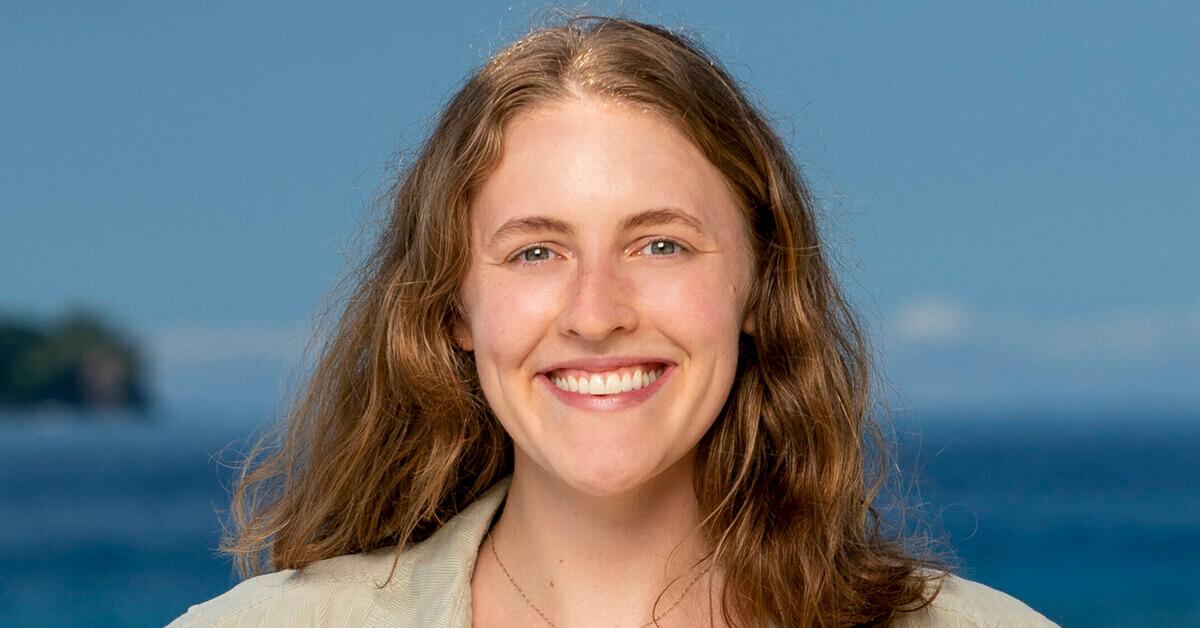 Article continues below advertisement
The 'Survivor 44' showmance is between Frannie Marin and Matt Blankinship.
After the Survivor 44 premiere aired on March 1, CBS wasted no time in teasing the potential showmance. The lucky contestants are Frannie Marin and Matt Blankinship, both members of the Soka tribe.
23-year-old Frannie is a research coordinator from Cambridge, Massachusetts, while 27-year-old Matt is a software engineer who currently lives in San Francisco, California.
Though the two live on opposite sides of the country, they developed a quick rapport upon their arrival in Fiji, where Survivor 44 was filmed. The season's second episode title, "Two Dorky Magnets," even seems like a reference to Frannie and Matt's chemistry.
However, it'll be a challenge for their budding relationship to survive the season. The hook of Survivor is that players never quite know what they might do. And while Frannie and Matt are on the same side now, they might not be later.
Article continues below advertisement
Jeff Probst is excited for the 'Survivor 44' showmance between Frannie and Matt.
With the proverbial cat out of the bag, Survivor host Jeff Probst gushed about the showmance to TV Insider, though he stopped short of naming names. Instead, he focused on how Frannie and Matt have the first in-game connection since Survivor 37's Dan and Kara in 2018.
"[It's] our first showmance in a very long time," he enthused. "I won't say anything other than if it lasted, it would make me very happy."
Article continues below advertisement
He also tipped his cap to Survivor 44 contestant Danny Massa, who'd previously hinted at a showmance to Entertainment Weekly. Danny is also a member of the Soka tribe alongside Frannie and Matt, so obviously he had some insider information!
"[Danny] might want to consider getting a crystal ball and doing this full-time, because his instincts were spot on!" Jeff quipped.
Audiences will have to keep watching to see if Frannie and Matt's romance outlasts the competition (see what we did there?), but it's a new milestone for Survivor and a welcome change of pace from the strategizing, arguing and sometimes outright backstabbing that takes place in each season.
Maybe there will be a happy ending beyond whoever wins the million-dollar prize!
Survivor airs Wednesdays at 8:00 p.m. ET on CBS.