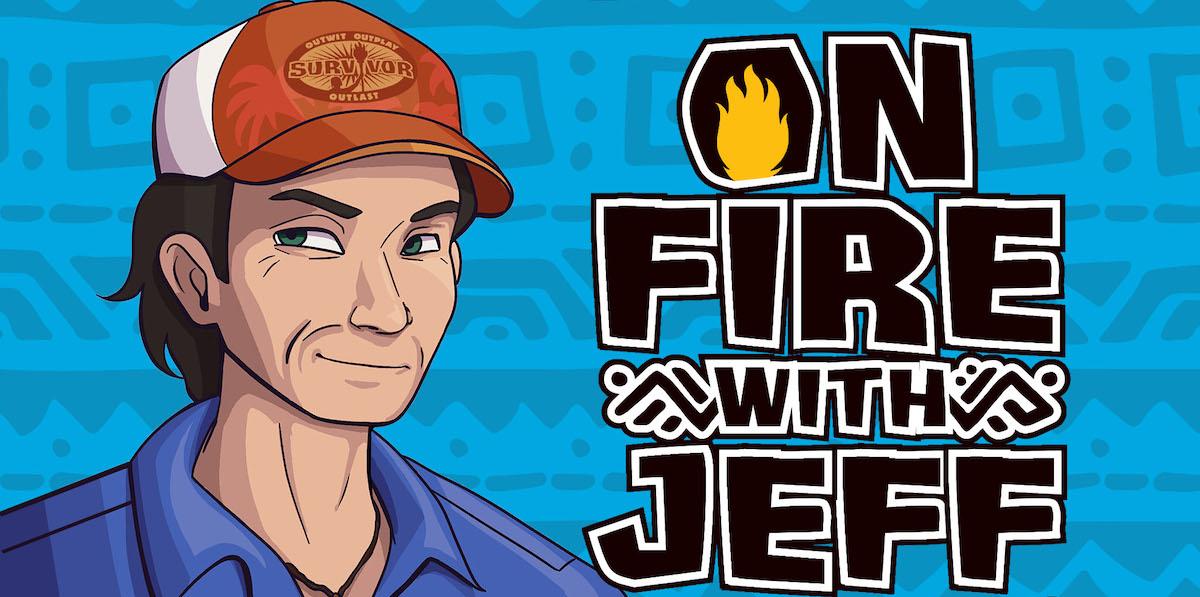 Ready... Set... Go... Listen to This New Official 'Survivor' Podcast!
Every season of Survivor brings something new and unexpected, but the twists are usually part of the game and not part of our viewing experience. However, Survivor 44 will mark the first time that CBS brings us something we've all been clamoring for: an official Survivor podcast! While there are plenty of podcasts out there to listen to, we've never gotten to hear from the face of Survivor himself: Jeff Probst.
Article continues below advertisement
The new podcast will feature in-depth discussions between Jeff and two other producers. Called On Fire With Jeff Probst (because "fire represents life"!), we'll finally get an inside peek at how the sausage gets made. But how can we listen to the new official Survivor podcast?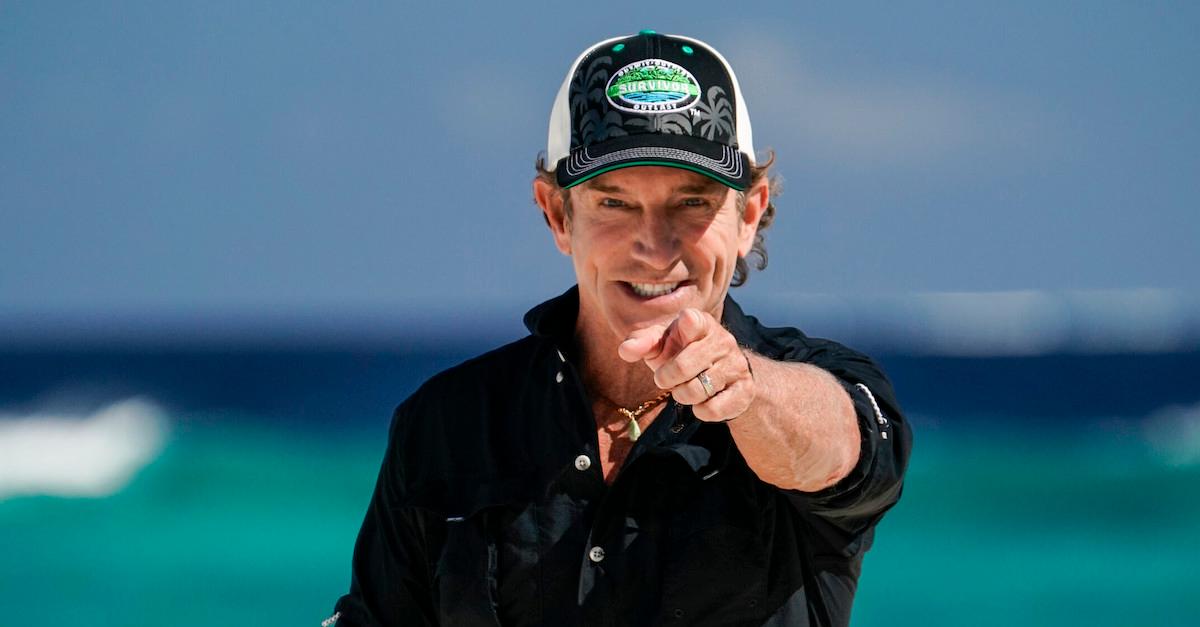 Article continues below advertisement
How can we listen to the new 'Survivor' podcast?
Each week, we'll be able to tune into On Fire With Jeff Probst through Apple Podcasts, Spotify, Google Podcasts, Radio Public, Stitcher, Amazon Music, iHeartRadio, or any other podcast app.
Unlike several other Survivor podcasts, which typically analyze each episode from an outside perspective, Jeff and his co-producers will take us inside each episode. "Each week we're going to take you inside the making of Survivor from the producer's point of view," Jeff says in the official podcast trailer.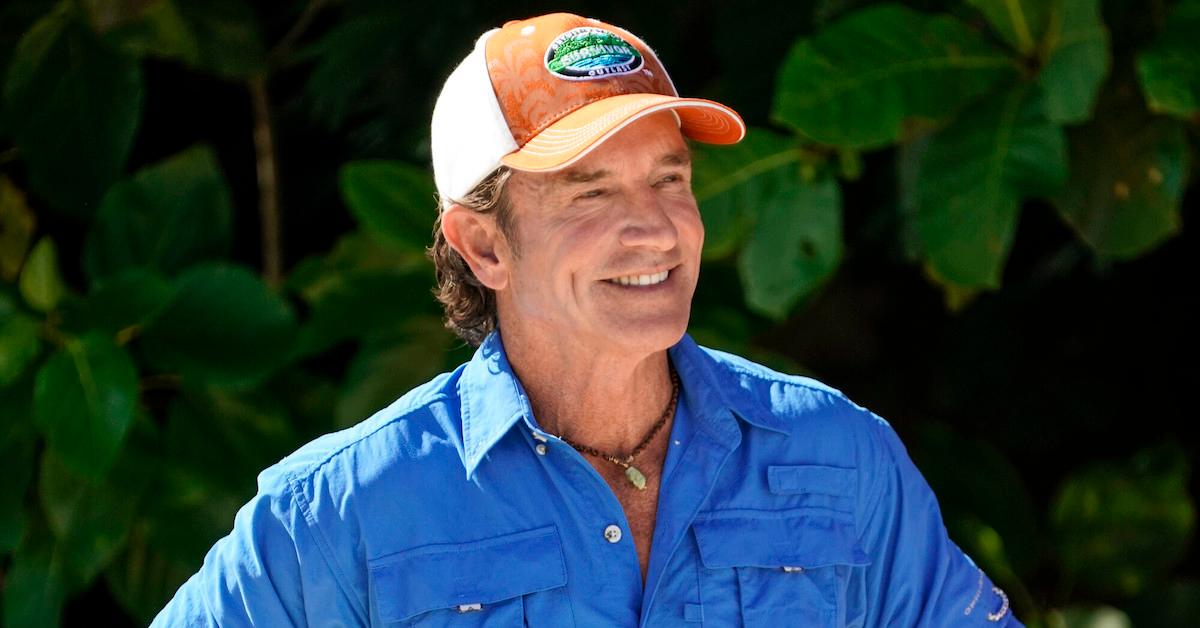 Article continues below advertisement
"We're going to share some secrets on how we make the show… and why we do the things we do." Jeff will be joined by Brittany Crapper, supervising producer on Survivor, who, according to Jeff, has "been on the show forever and knows the show inside and out." In addition, independent television and podcast producer, Survivor fan Jay Wolff will "bring the fan point of view from a television producer aspect."
When will new episodes of the 'Survivor' podcast be released?
Luckily, On Fire With Jeff Probst is set to release new episodes every week directly after each Survivor 44 episode airs on television.
So the first episode will drop around 10 p.m. EST on March 1, with the following episodes dropping around 9 p.m. EST each Wednesday.
Article continues below advertisement
"Think of this podcast as your ultimate companion to the show," Jeff explains. "We'll use each weekly episode of Survivor 44 as a jumping off point to then explore a different aspect of the show." These different aspects include casting, the art department, idols and advantages, and more.
"We'll relate everything to the current season. The idea really is to take fans deeper into the show. We never talk about how we make the show, but it felt like time," Jeff continued.
Article continues below advertisement
How can we send in questions and thoughts to the new 'Survivor' podcast?
Not only will Jeff dive into the show with fellow producers, but we'll actually have the chance to ask Jeff questions! To do that, we can send our questions and thoughts to survivorshoutout@cbs.com, and perhaps Jeff will answer them on the air!
Not only that, but there will be another segment for fan interaction. "Each week, one lucky fan will get to tell me why I suck," Jeff reveals. "It hurts my heart that there are people who don't adore everything I do on Survivor, but I guess it's true," he jokes.
Article continues below advertisement
While some of us have spent all of our podcast time listening to Rob Has a Podcast with former player Rob Cesternino and The Pod Has Spoken with former winner Tyson Apostol, we cannot wait for this new peek into Survivor. In the words of Jeff, "It's not a recap podcast.. It's cooler."
Survivor 44 premieres March 1 on CBS at 8 p.m. EST.