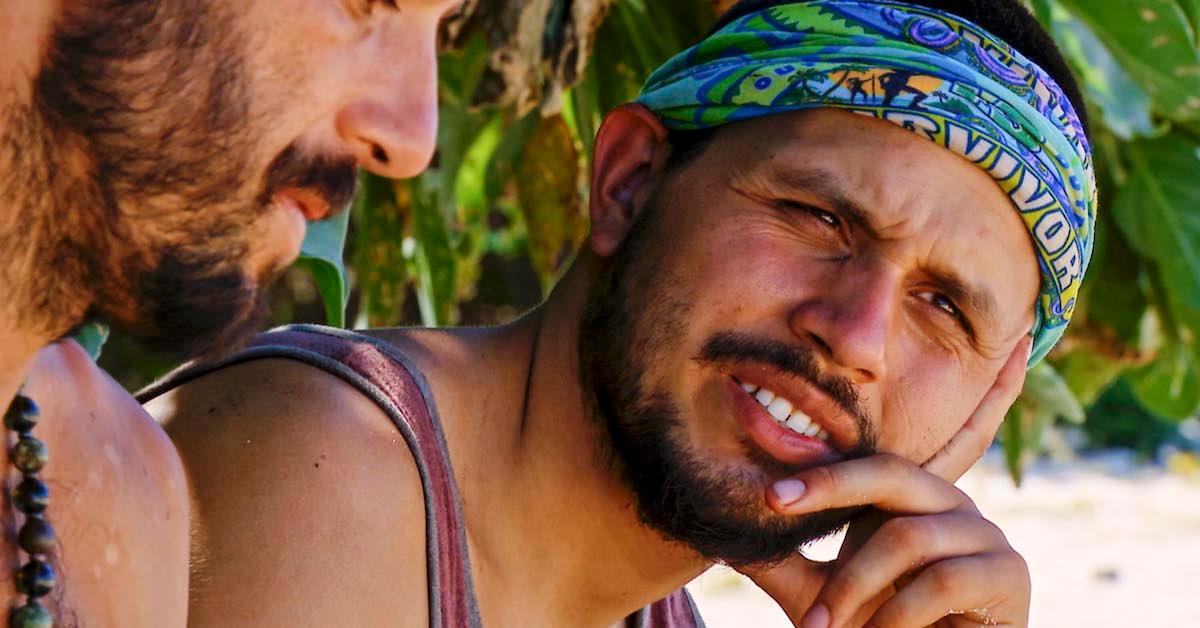 'Survivor' Alum Jesse Lopez Dishes on His Season 44 Predictions (EXCLUSIVE)
Get ready, Survivor fans — the 44th season of the CBS reality series is set to premiere on March 1, 2023. With the excitement surrounding the latest installment of the long-running franchise, we can't help but look back at past Survivor seasons. One of our favorite contestants was the unforgettable Jesse Lopez, who competed on Survivor 43, and would have easily won had he made it to the final tribal council.
Article continues below advertisement
Even though Jesse didn't take home the grand prize, he'll go down in the history books as one of the greatest Survivor players of all time. Plus, he was even one of the recipients of the Season 43 Sia Award. It's safe to say, there's no greater student of the game than someone who's played, especially Jesse, a superfan and Survivor expert.
In an exclusive interview with Distractify, the alum opened up about his predictions for Survivor Season 44, including what players have already caught his eye, and more.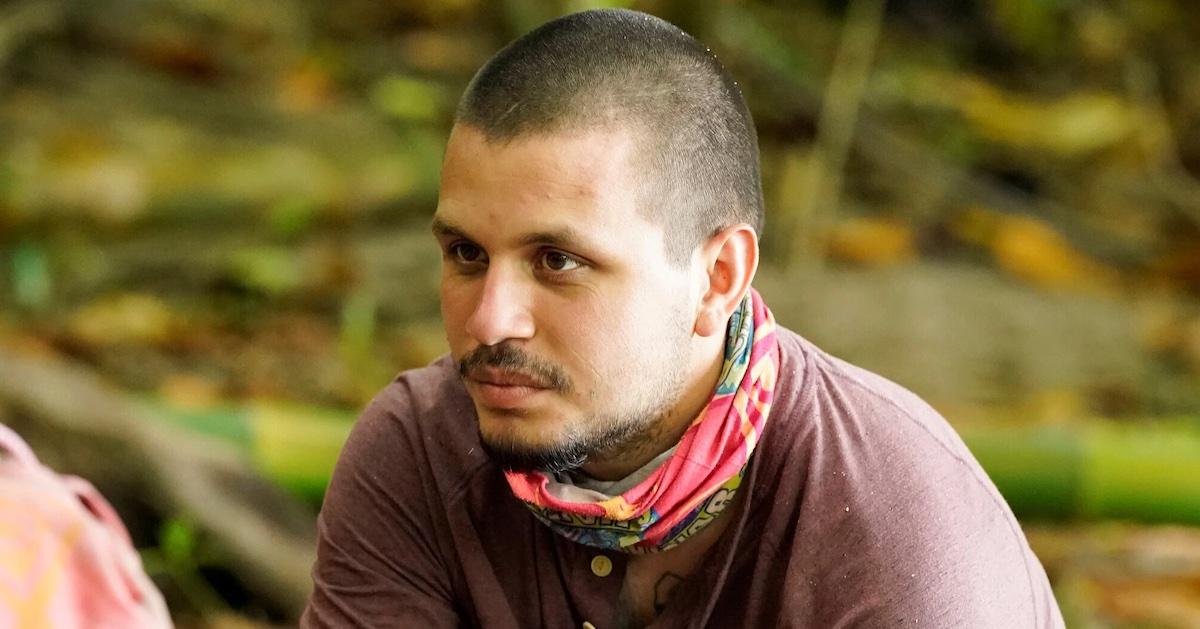 Article continues below advertisement
Jesse has some predictions and winner picks for 'Survivor 44.'
Many of us have Survivor drafts and leagues that we participate in before the seasons begin, so we are eager to learn who past players predict will win the upcoming season. For Jesse, he named a few future players who stuck out to him: Carson, Carolyn, and Claire… the three C's! "I gravitate towards Carson a little bit," Jesse revealed.
"I don't know what exactly he's doing at NASA, but he seems like he's very smart. And just based on his interviews, it seems like he's really studied the game," he continued. "I know that was a huge advantage for me out there, knowing all about [the game], but that I also had intelligence that came from other places like I had a Ph.D. and I was in these academic areas. So it seems like he's got a lot of tools. I'm wondering if he can implement them out there."
Article continues below advertisement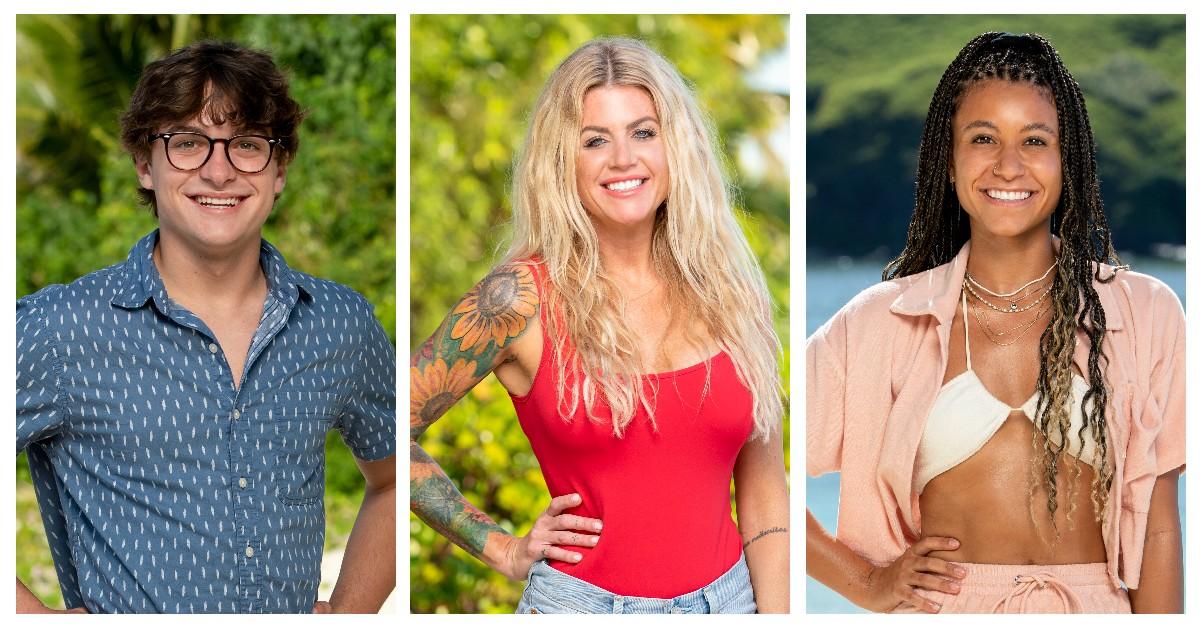 While Jesse seems to be really high on Carson, Carolyn also stands out to him, as she does to most Survivor fans. "I think Carolyn seems like a lot of fun from her interviews, so I'm excited to see her play," Jesse said. "And from the interviews, I really liked Claire as well."
So we'll see how they fare, but for Survivor drafters, perhaps those are the three picks to go with.
Article continues below advertisement
As far as what twists he wants to see, "I want to see the hourglass twist," Jesse joked, "Bring it back!" We can all agree that no one wants to see the dreaded hourglass twist again, in which a contestant "turned back time" on a challenge, allowing the team that lost to win immunity. But Jesse does have some hopes for the Season 44 twists.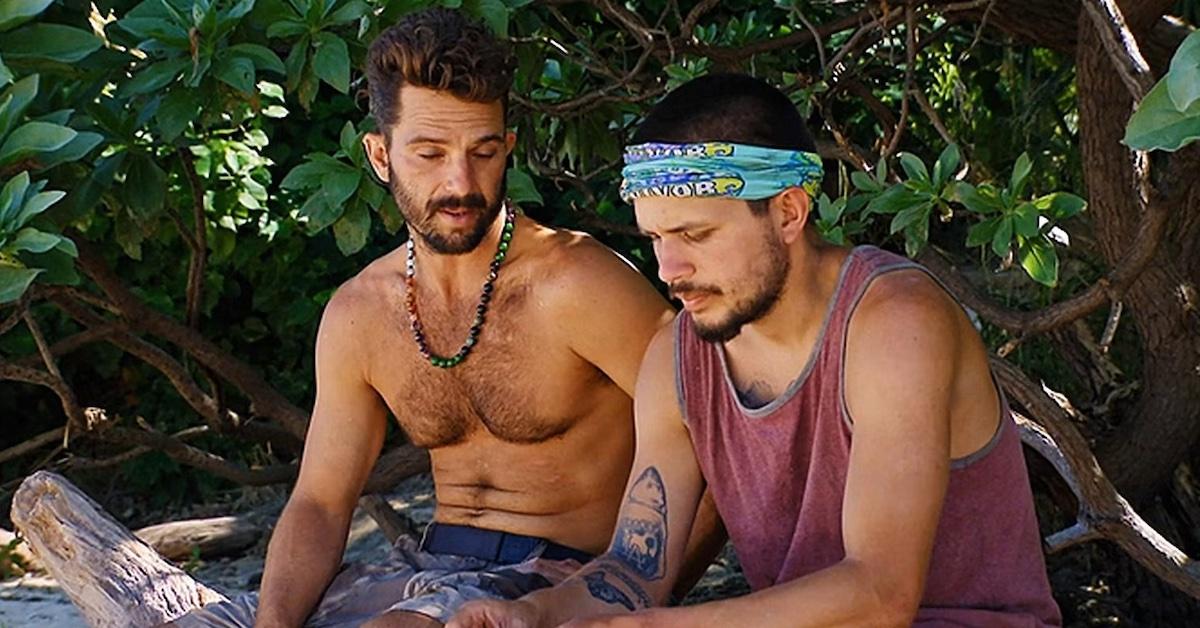 Article continues below advertisement
"I'm curious to see how the idols work out this season," he said. "I think that the beads were a whole lot of fun. I didn't have the privilege of collecting the beads but I sort of benefited from the idols. I thought that was really cool when Cody told me he had to collect beads to make an idol. I liked that a lot better than the random phrases. So if they're going to do a crazy twist on the idols, I'd like something like that."
'Survivor 43' Jesse Lopez now — alum talks life post-show.
First and foremost, Jesse is a family man. He's known for dedicating himself to winning for his family and "getting that money" for them. Luckily, he played an incredible game that Sia deemed worthy of a major prize.
"That was very incredible," Jesse said of winning the Sia money. "I was speechless. I did not anticipate that — you don't ever anticipate a gift like that. And that was so huge."
Article continues below advertisement
"Her conversation with me when she was letting me know was so kind as well. She was just talking to me and just telling me that she appreciated my game and she was a fan of it, but also just a fan of me. So that was super, super special," Jesse shared. But Sia isn't Jesse's only fan. He's been recognized on the streets of Disneyland, of all places, and his son is loving the spotlight. In fact, Jesse's son wants to play Survivor one day too.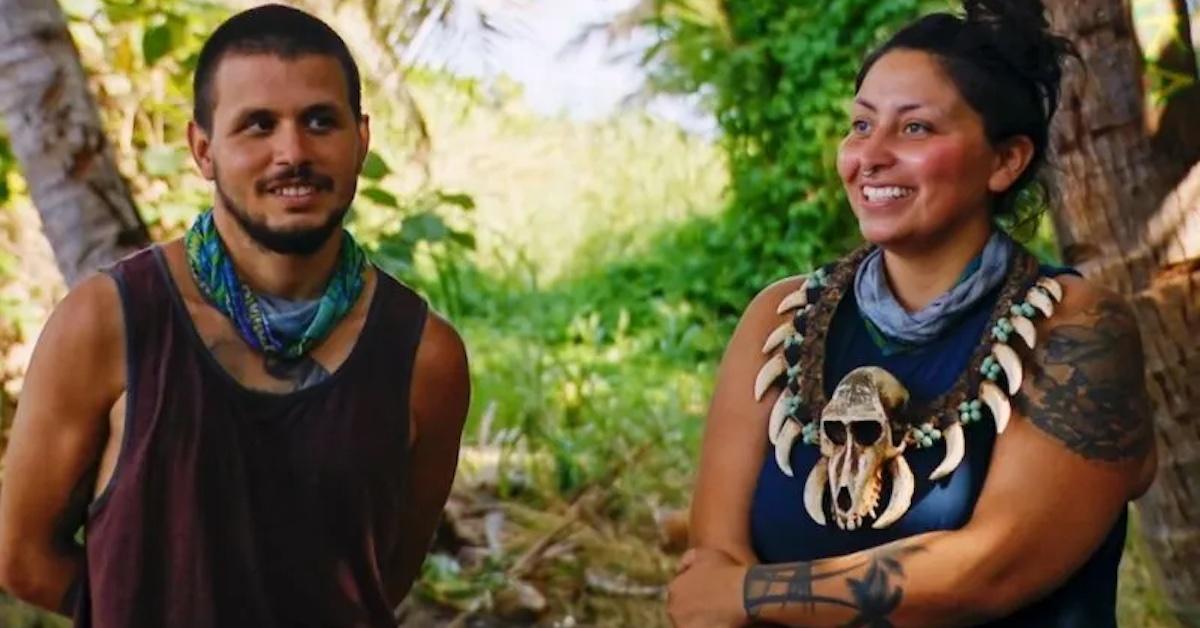 Article continues below advertisement
Luckily, Jesse also has his Survivor family to reminisce with. "I could not go through that experience with all those people and come out not being in touch with them and not being friends with them," he told us. "I still have really good relationships with everybody in the cast. I think my best friend, though, might be Karla. Me and Karla talk a lot."
In the end, neither won the million-dollar prize, and they were the last two members of the jury so it makes sense that they're still close.
Season 44 of Survivor premieres March 1 at 8 p.m. EST on CBS.