'Survivor 43' Contestant Jesse Lopez Reveals He Used to be in a Gang, Now Has PhD (EXCLUSIVE CLIP)
Season 43 is the first season of Survivor's so-called "new era" in which the contestants have seen many of the game's new twists and turns. While they may think they know what to expect, we can be sure that they have no idea, as Jeff Probst will likely remind us. As the tribemates get to know one another, the game may not be the only thing that's surprising.
Article continues below advertisement
CBS shared an exclusive clip with Distractify ahead of the Survivor Season 43 premiere (which airs on Sept. 21) that introduces us to a few new characters, including an eye-opening backstory.
In the exclusive clip, contestant Jesse Lopez opens up about growing up in California, and how he went from being in a gang to getting accepted to UC Berkeley.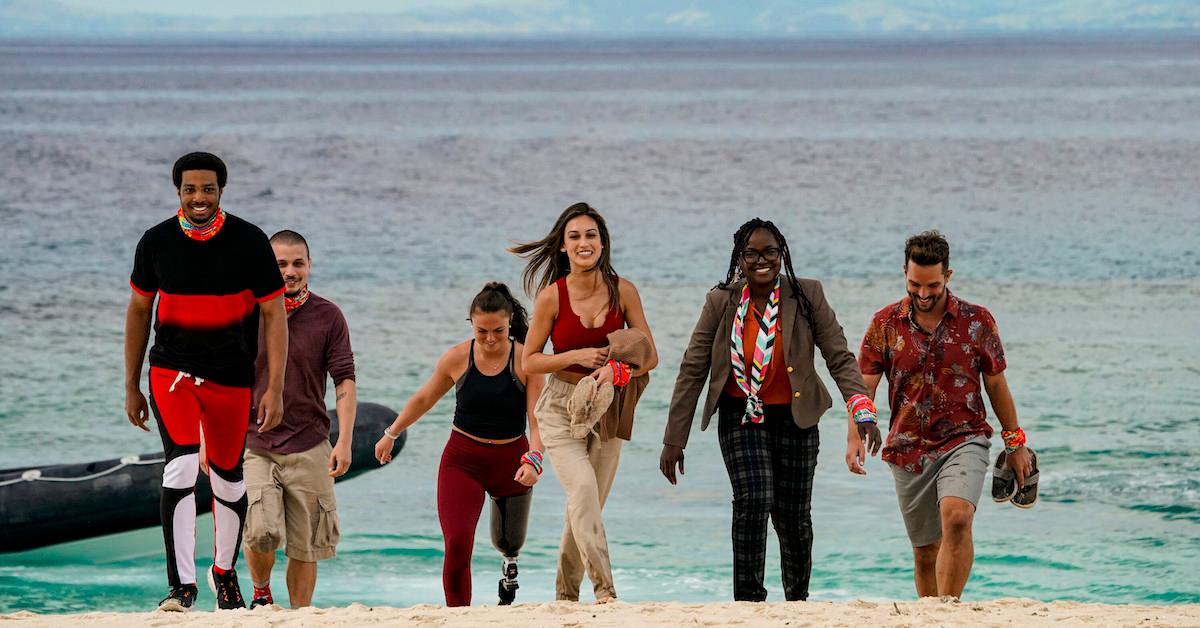 Article continues below advertisement
'Survivor' 43 contestant Jesse Lopez reveals he used to be in a gang.
In the clip, Cody and Jesse of the Vesi Tribe are seemingly bonding over their tattoos. But during their conversation, Jesse reveals that he used to have tattoos on the back of his head and his face, "three dots," which signified his involvement in a gang.
The clip then dives into Jesse's backstory as he narrates how he grew up in Los Angeles and went from being a juvenile delinquent to graduating from the prestigious UC Berkeley.
"My family didn't have college degrees, they had addictions. Nobody went to college, they went to prison," he explains. Jesse reveals that he was involved in a gang in the Los Angeles area and ended up in juvenile hall at 17 years old.
However, Jesse's life took a turn when he was "lucky enough to be in an educational program" after receiving one of the highest GED scores while in the detention center.
Article continues below advertisement
Jesse decided to better his situation and was accepted to UC Berkeley, and then Duke, receiving his PhD in political science.
"You can go from sitting in juvenile hall with a tattoo on your face and the back of your head to sitting out here in Fiji with a PhD," he says.
With Jesse's strong mental fortitude, we're sure he'll be a great contestant on Survivor!
Article continues below advertisement
Jesse Lopez could be a frontrunner in 'Survivor 43' and is an early favorite for many hardcore fans.
Between listeners of Rob Has a Podcast, the definitive all-things Survivor podcast, to Mike Bloom readers, anyone who does pre-season Survivor prep will likely have Jesse in their favorites for the season. Not only does he have the brilliance that it takes to obtain a PhD, in political science at that, but he has the resilience after coming up from a rough childhood.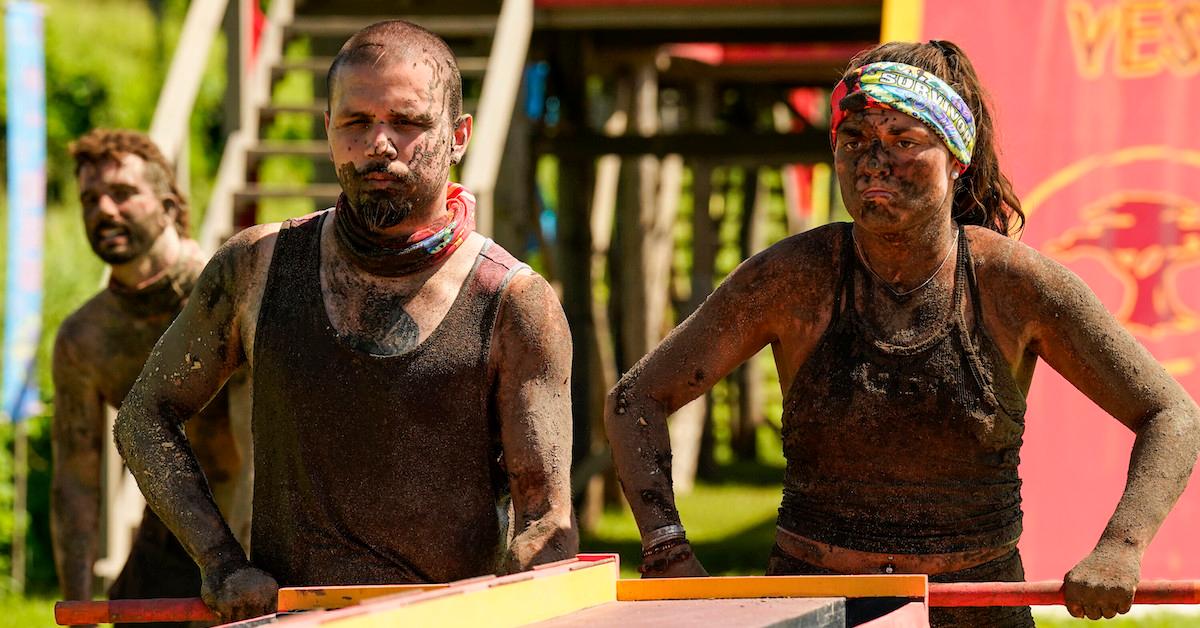 He's been through everything, and now, Jesse is playing for his family, and we know that he's going to play hard. This clip solidifies that belief that Jesse will do well this season of Survivor. Let's just hope this clip isn't an omen that Jesse's torch will be the first one snuffed.
Survivor 43 premieres on CBS on Sept. 21 at 8 p.m. EST with a two-hour special episode.