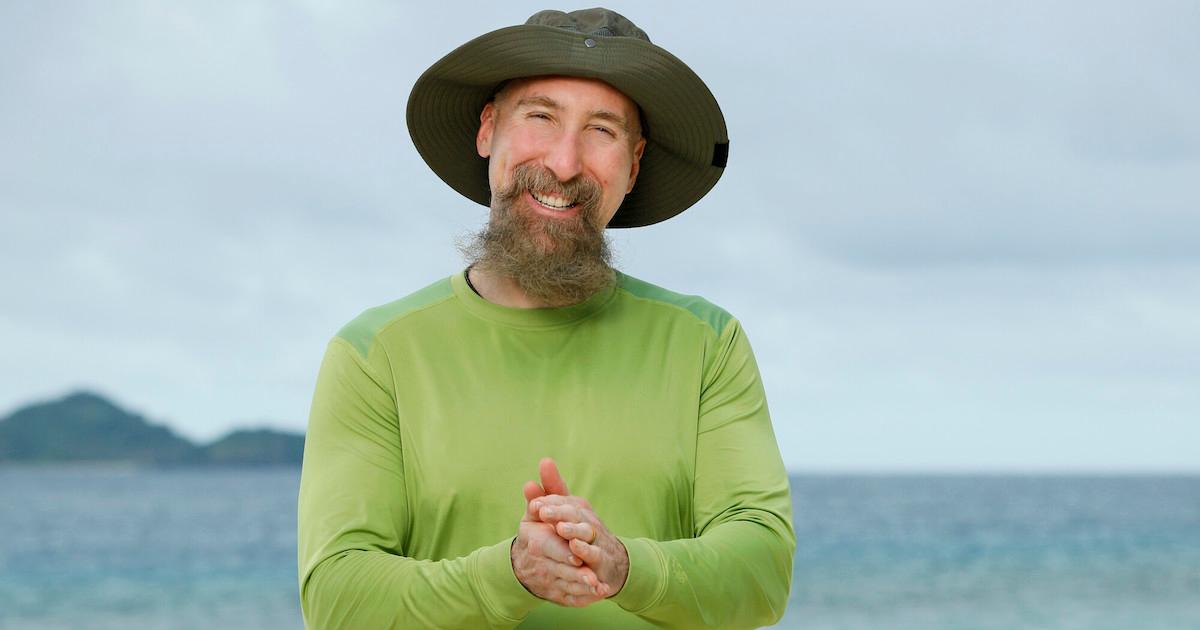 Mike Gabler Says His Job Helped Him Take the Crown in 'Survivor 43' (EXCLUSIVE)
Spoiler alert: This article contains spoilers for Season 43 of Survivor.
Nearly six months after Season 42 concluded with Maryanne Oketch's landslide victory, Survivor crowned its new winner, Mike "Gabler." He took home the crown and the million-dollar prize but decided to donate his winnings instead of cashing the check.
Throughout the 43rd season of the long-running CBS series, viewers got to meet the 18 competitors who began their Survivor journeys in either the Baka, Vesi, or Coco tribes.
Article continues below advertisement
At 51 years old (when the season was filmed; he is now 52), Gabler was the oldest person in the cast, and now is the second-oldest winner ever in Survivor history.
Aside from his age, Gabler broke several records, including breaking the fire-making record and then choosing to donate his entire winnings to the Veterans in Need Foundation. Naturally, we can't help but wonder what his job is and how much money he makes that he can donate $1 million.
In an exclusive interview with Distractify, Gabler opened up about his career and how it helped him win Survivor.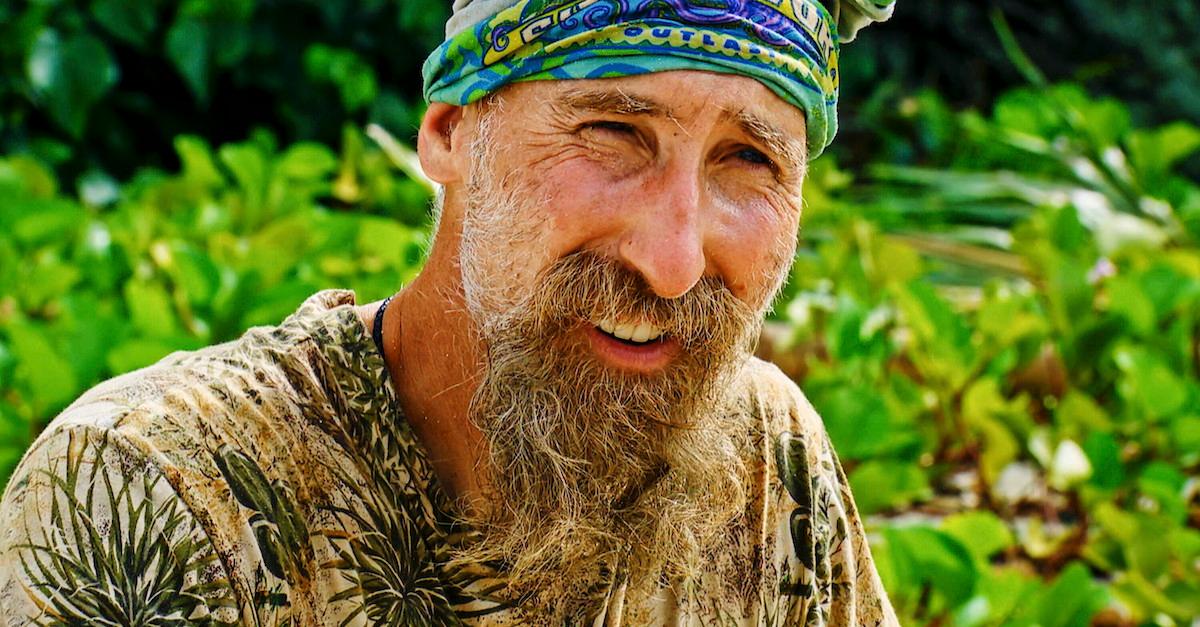 Article continues below advertisement
What is Mike Gabler's job? The 'Survivor' winner works as a heart valve specialist.
Gabler originally hails from Houston, Texas, but he currently lives in Meridian, Idaho, where he works as an aneurysm and trans-catheter heart valve specialist. He is a territory manager for trans-catheter heart valves at Edwards Lifesciences, a medical technology company. He's worked for Edwards Lifesciences for more than 11 years, but he's worked in the industry for over 20 years.
Article continues below advertisement
"Not only am I not a surgeon, I'm not a doctor," he confirmed to Distractify. "I'm not a veteran and I'm not a doctor, but I have a weird job. I work with a company called Edwards Lifesciences and they are the world's leading heart valve maker. But they don't just mail them in to [a hospital] and then [doctors] just put it in. So I work with these heart teams."
Gabler does sit in the operating room during surgeries, often right next to the lead surgeon. "There's nurses and techs, and there's a whole bulk community of us that [do] these cases, and then I look at them and we look at the CT scans," he explained. "We figure out the access vessels and I put together a plan and make my suggestions. In the procedure, I help with the heart valve and hand it off to the doctor as they put it into the patient."
Article continues below advertisement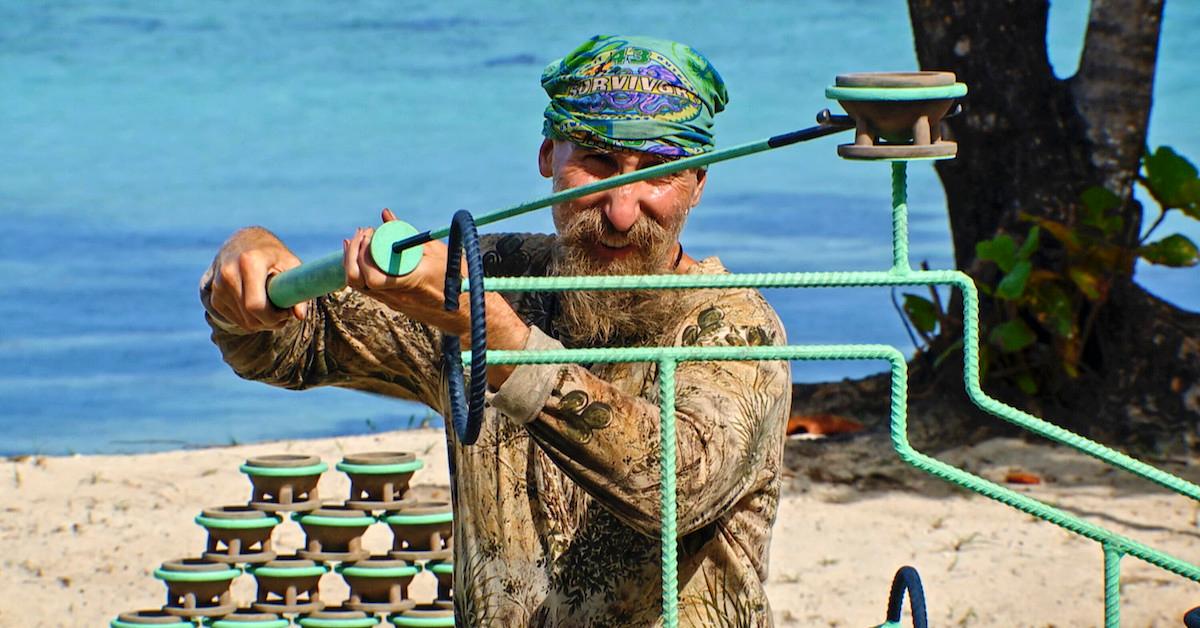 Gabler's job really did give him the preparation he needed to play and win Survivor.
"You've got all different types of people on the team. And ... you're in a room with 12 people," he said. "And for me, every room I work in is different. Sometimes it's more of a happy-go-lucky room. Sometimes it's a very serious room. We all have to work together very well under stress. And we have to win for the patient."
Article continues below advertisement
"[My job] really helped me because I can bond with all different types of people and I can work well under pressure," he continued. "I also like to stay positive in those situations when things are falling apart so that we don't turn on each other."
Since Gabler is giving up his $1 million prize, people want to know what his net worth is.
Typically, after someone wins Survivor, their net worth shoots up to $1 million. However, in Gabler's situation, that's not quite the case. He's decided to donate 100 percent of his winnings, which means that his personal bank account won't go up at all from winning Survivor. Even still, he must be doing pretty well off if he's able to give up his well-earned prize.
While we don't know for sure what Gabler's net worth is, there are some reported estimations of anywhere between $100K to $1 million.
Article continues below advertisement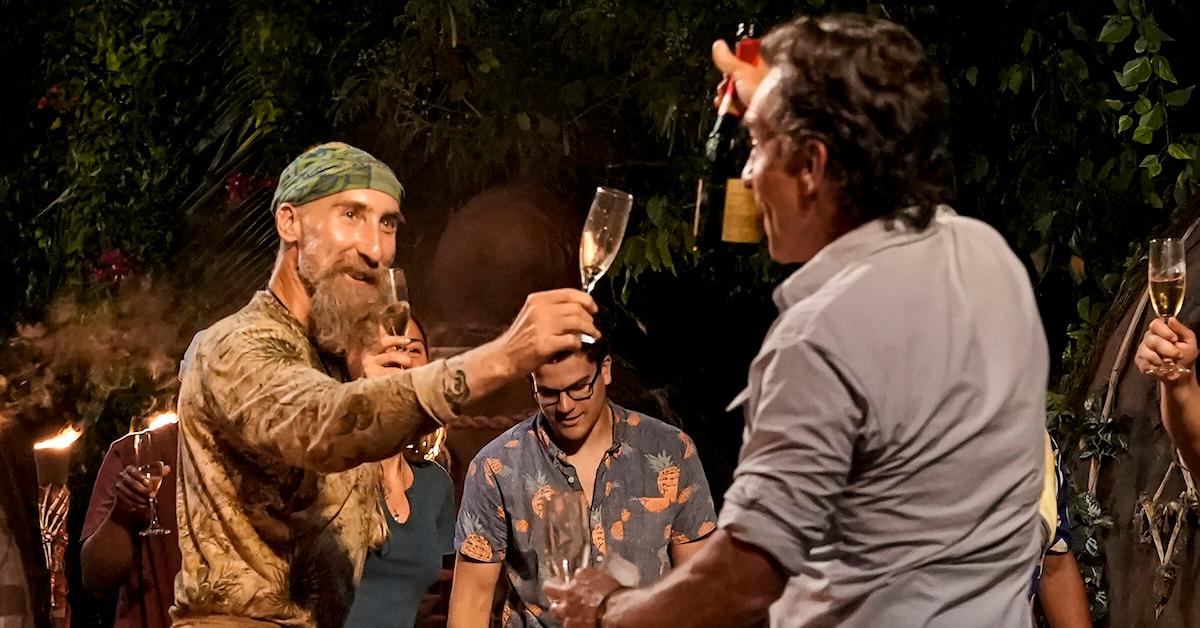 Mike Gabler
Heart Valve Specialist, 'Survivor 43' Winner
Net worth: Between $100,000 and $1 million
Mike "Gabler" won Survivor 43, but decided to donate his entire winnings to the Veterans in Need Fund in honor of his father.
Birthplace: Houston, Texas
Birthdate: Sept. 4, 1970
Education: Bond University
Marriage: Joanna Gabler
Children: Two daughters
However, Mike Gabler is just like any of us. The average salary at Edwards Lifesciences for a heart valve specialist is $78,805, so while Gabler probably makes more than this after working with them for such a long time, he's nowhere near the upper echelon of the American classes. He said during the Survivor finale that he's been very lucky and made a good life for himself and his family, but he still has house payments and finances to worry about.
Regardless, congrats to Gabler!