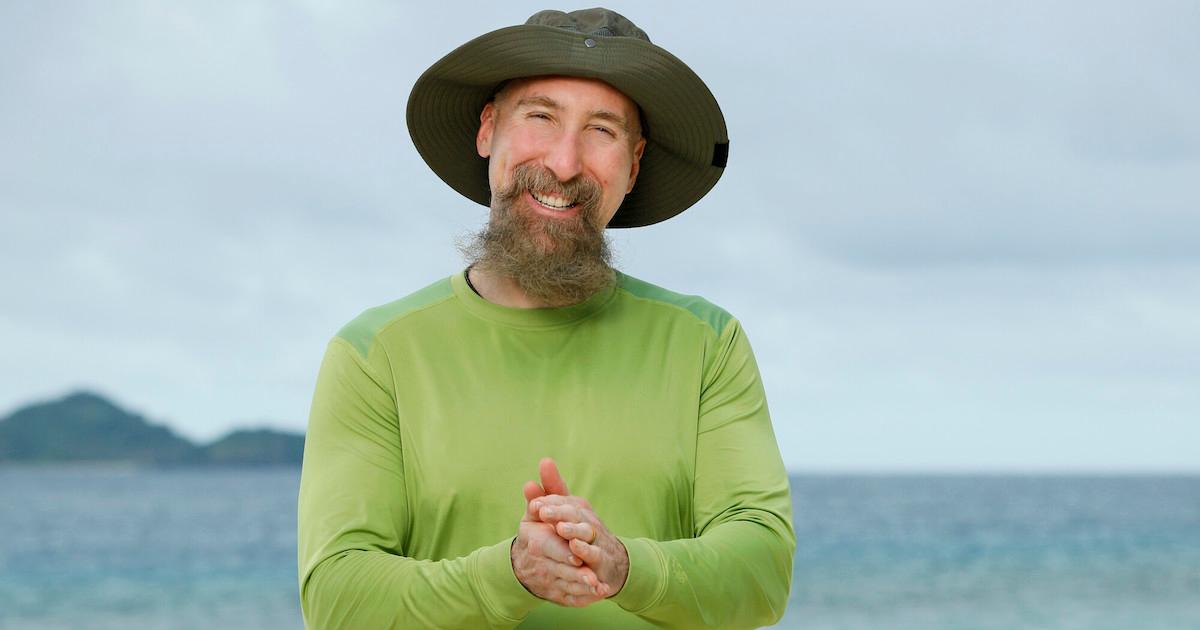 Mike Gabler's Job Prepared Him for the High-Pressure Situations in 'Survivor 43'
Spoiler Alert: This article contains minor spoilers for Season 43 of Survivor.
Nearly four months after Season 42 concluded with Maryanne Oketch's landslide victory, Survivor is officially back with a new set of castaways. The stars are each trying to Outwit, Outplay, and Outlast one another in order to win the coveted title of Sole Survivor and a $1 million paycheck.
During the Sept. 21 premiere of the 43rd season of the long-running CBS series, viewers got to meet the 18 competitors who are starting their Survivor journeys in either the Baka, Vesi, or Coco tribes.
Article continues below advertisement
One star who quickly stood out was Mike Gabler, who goes by his last name. At 51 years old (when the season filmed; he is now 52), Gabler is the oldest person in the cast — but he's intent on winning the whole season. After representing the Baka tribe during an offsite excursion, Gabler successfully risked his vote, and he managed to secure an immunity idol that would only work at one of his two first tribal councils.
When his tribe lost the first immunity challenge, Gabler said that he didn't want to use his advantage, and that he even intended on using his shot in the dark during tribal council.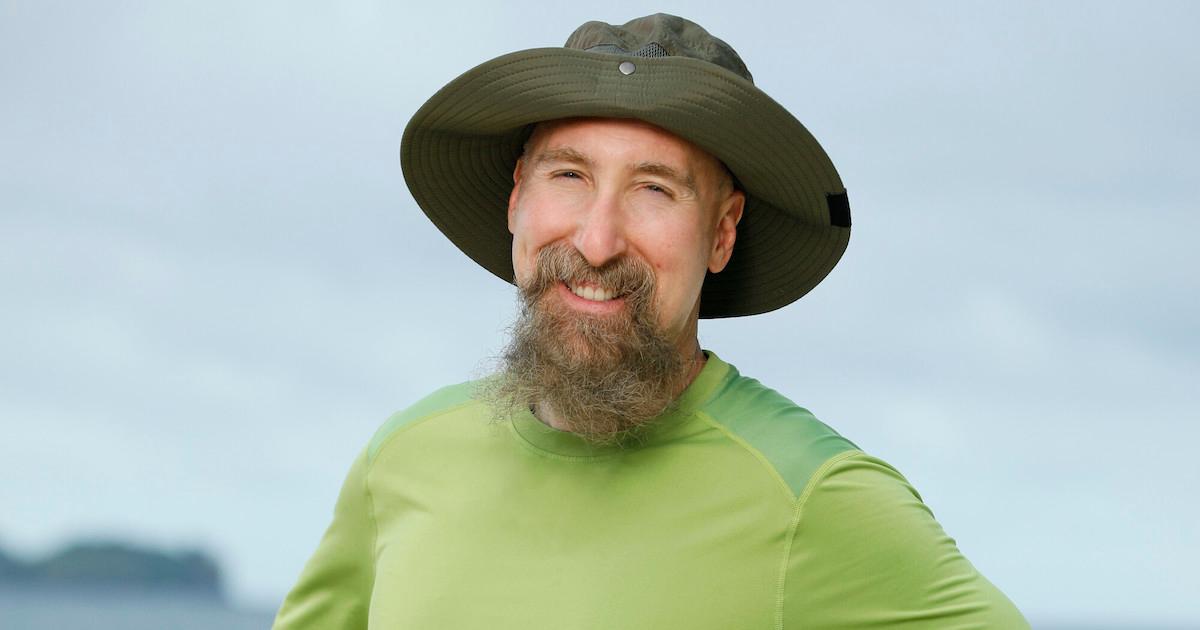 Article continues below advertisement
Though Gabler's intentions were noble, could his integrity cost him his place on the show? Read on to find out more about the Survivor 43 star, including his job as a heart valve specialist and his family life.
What is Mike Gabler's job? The 'Survivor' castaway works as a heart valve specialist.
The Baka tribe member originally hails from Houston, Texas, but he currently lives and works in Meridian, Idaho. Gabler works as an aneurysm and trans-catheter heart valve specialist.
He is a Territory Manager for trans-catheter heart valves at Edwards Lifesciences, a medical technology company. He's worked for Edwards Lifesciences for more than 11 years, but he's been in his current position for the last eight years.
During an interview with Parade, Gabler elaborated on the intense nature of his job, and how it may have prepared him to compete in Fiji.
Article continues below advertisement
"I play a role on a heart team, working with top surgeons and top cardiologists. I'm a clinical specialist myself, but we're in a very diverse team of people, a very multicultural group of people. But we all have one focus, and that is to take care of the patient," he said. "And it's in high-pressure situations sometimes. To be able to communicate and work effectively and get good outcomes for patients with that team, I think that's probably going to really help me out here when it starts getting really dicey."
Article continues below advertisement
Gabler is also a married father of two.
As Gabler on the show, the Season 43 star has long been a superfan of the series. Before he was a competitor on the show himself, Gabler would tune in and watch the series with his family. The heart valve specialist is married, and he and his wife share two daughters together.
He discussed how much of a presence Survivor has in his home while chatting with Parade.
"My wife and I've been watching Survivor since before we even had any kids. So from the beginning. And then it's become a family show that we watch every week. We make a nice dinner. We put some treats in the dog bowl, so he doesn't bother us during the show," he joked.
Though Survivor episodes are typically an hour in length (early on in the season, the episodes can be two hours long), Gabler said that it takes his family about twice as long to get through an episode.
Article continues below advertisement
"We're one of those families that watches with the pause button. So when something big is about to happen or drop, we'll hit pause, we kind of queue the room. I'll ask my two daughters and my wife what they think. We all make our best guess. And then we hit play," he continued to Parade. "So it takes us about two hours to watch on Survivor night. But it's a special night for us. And we love the show."
How will Gabler fare now that he's on the show? You'll have to tune in to find out.
New episodes of Survivor 43 air on Wednesdays at 8 p.m. ET on CBS.