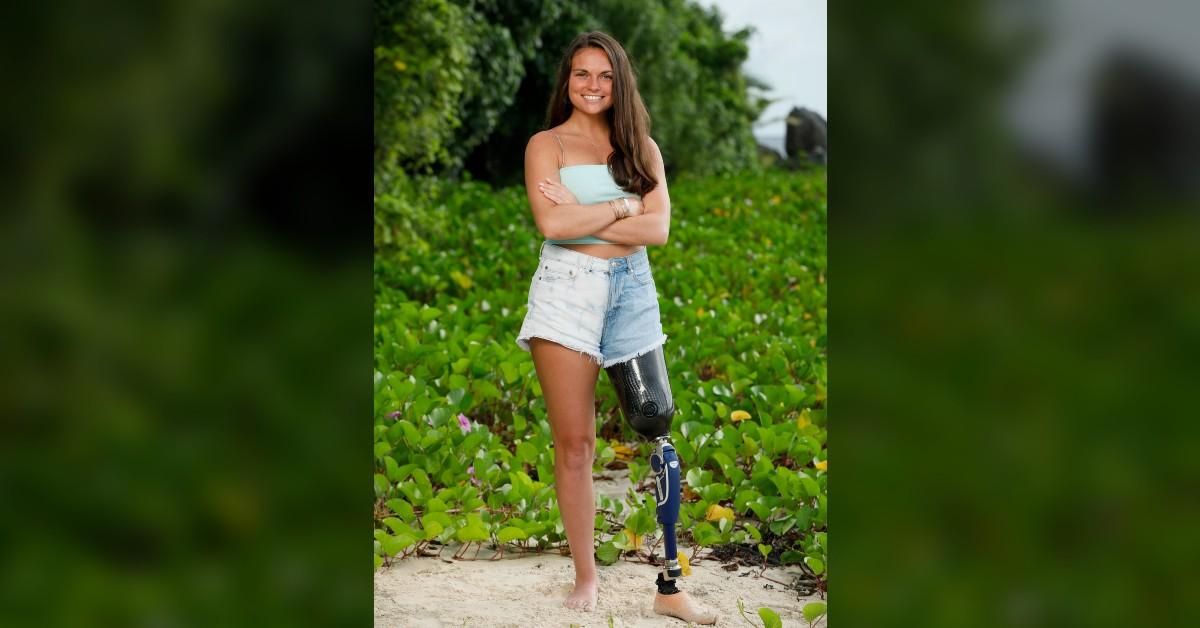 This 'Survivor 43' Contestant and Amputee Is Actually a Professional Athlete
Not many television shows are as historic as Survivor. One of the first and longest-running reality shows, Survivor has become a touchstone of American culture, and has even spread around the world. In many ways, this is because of its "everyman" approach in casting people who are entertaining, diverse, and most importantly, relatable.
Article continues below advertisement
Now that we're in Survivor's 43rd season, the casting gods are making history with the first ever above-knee amputee in 25-year-old Noelle Lambert to compete on the show. But she's not just an amputee — she's a Paralympic athlete and record-breaker. While we don't know exactly how Noelle will fare in Season 43 of Survivor, we can bet that she'll be one to watch.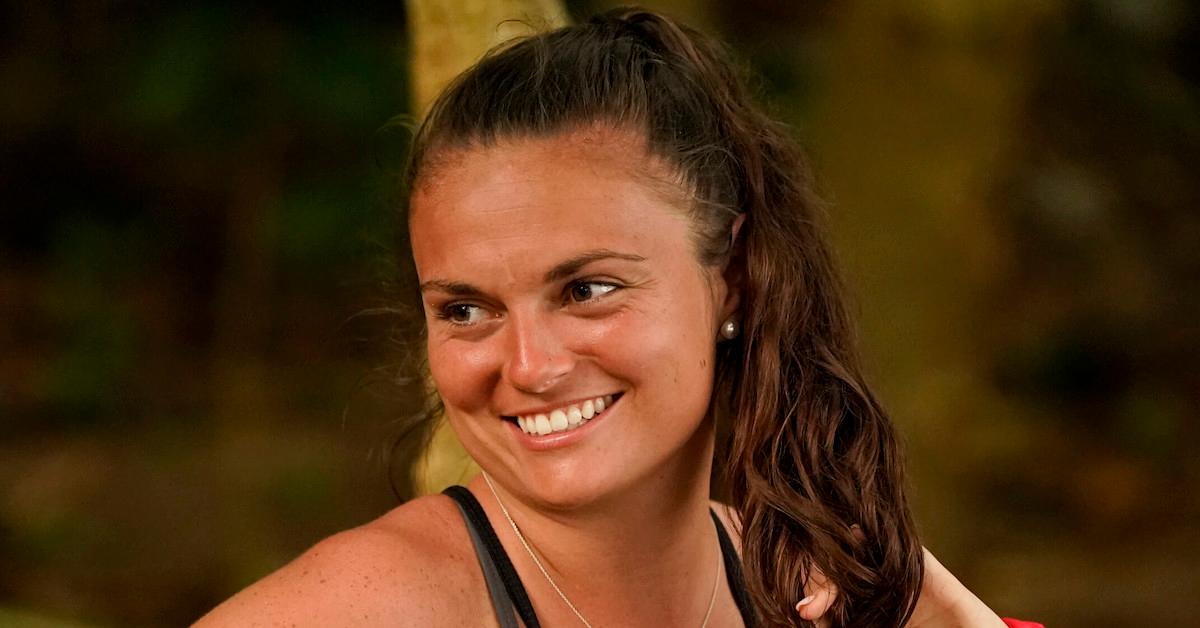 Article continues below advertisement
'Survivor 43' contestant Noelle Lambert competed in the 2020 Paralympics in Tokyo after losing her leg in an accident.
Some Paralympic athletes are born with their different abilities, but Noelle went through the trauma of a life-threatening accident before joining the American Paralympic team. In 2016, on a trip to Martha's Vineyard, Noelle and her friend Kelly decided to rent mopeds, which they had very little experience with. Noelle got in a moped accident, which she described in a Teen Vogue essay the following year:
"I was on the main road and I lost the steering. I veered left and went into a dump truck. I remember hitting it, and then being on the ground. I looked down at my leg, and it was gone. Obviously, lacrosse was one of the first things I thought of, that I was never going to be able to play again." Noelle survived, but her leg did not.
Article continues below advertisement
At the time, Noelle was on UMass Lowell's Division I lacrosse team on a scholarship, so she was already an extremely talented athlete before the accident. But her accident and recovery gave her the resilience she needs to get far in Survivor. When her coach visited her in the hospital, Noelle immediately asked if she was still on the team. And when she recovered, rehabed, and learned how to use her prosthetic leg, she became one of the best players on the team.
Article continues below advertisement
Noelle eventually switched to track, and qualified for Tokyo 2020 as a 100-meter sprinter after she broke the American record at the Athletics Championship in Dubai. When competing, she placed sixth in the world and broke her own record, running 100 meters in just 15.97 seconds. Naturally, Survivor was the next step to truly show the world who she is and what she can do.
Noelle told the 'Boston Globe' that she wants "to represent the amputee community and the disability community in a positive way" on 'Survivor.'
Noelle's Survivor journey isn't just about winning a million dollars, as it rarely is these days. She spoke with the Boston Globe about her goals of representing the amputee community. She wants to show other amputees, "if I can do this, they can, too." Not only that, but she knows she may even be seen as a physical threat since she is a professional athlete.
Article continues below advertisement
Survivor podcasters Rob Cesternino and Mike Bloom theorized in their Vesi Deep Dive episode that Noelle may have a major target on her back going into the game, but that she could also be socially strategic enough to get far in the game. Because of her status as an amputee, people may see her story as too difficult to beat in the final three, and because of her physical strength, Noelle will be a physical target as well.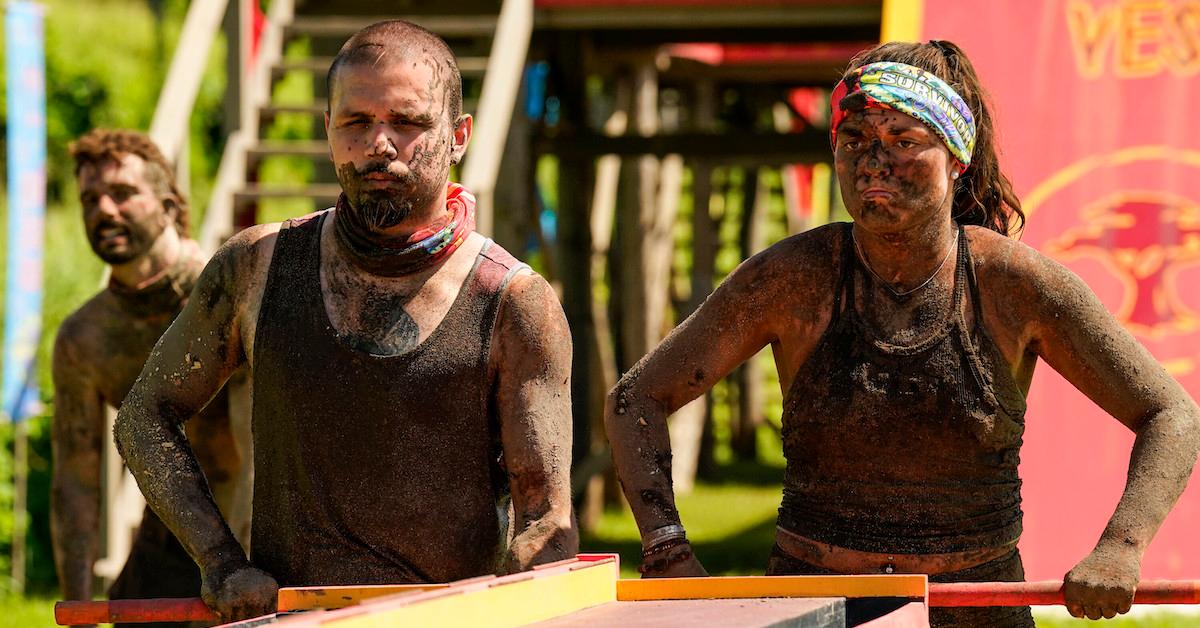 Article continues below advertisement
However, Noelle isn't only a Paralympic athlete and amputee — she's a diehard Survivor fan, and has watched every season since she was a kid. As she told Parade: "We just had Survivor Wednesday nights and saw the game evolve and change. And every single season, you have no idea what Jeff and the producers are gonna throw at you."
We couldn't say it any better — we have no idea what the producers will throw at Noelle, but she's sure to shine on our screens and, at the very least, do what she sets out to do: "to prove to people that people who have disabilities are not incapable of doing things." In fact, they may just be able to win Survivor.
Survivor 43 premiers in a special two-hour episode on Sept. 21 at 8 p.m. EST on CBS.