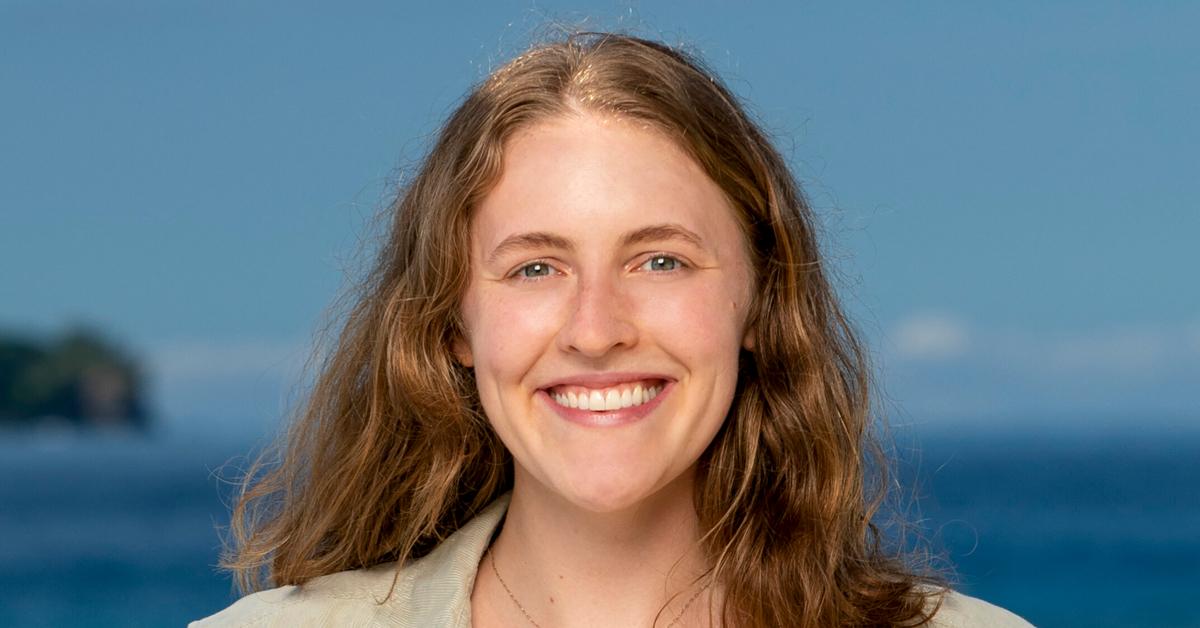 Frannie Marin Is Ready to Stab You in the Back With a Smile on 'Survivor'
If Survivor was a baby, they would be 22 right now, about to graduate college and enter real life adult hood with a real life job. Ok, weird metaphor, but it's crazy to think that Survivor has been a constant staple in our lives for 22 years.
Article continues below advertisement
Season 44 premiered on March 1 and Survivor has already treated us to everything that makes us tune in week by week: competition, interpersonal dynamics, and of course, backstabbing. Frannie Marin has quickly become a fan favorite with her zesty (her words) personality and her overall bubbly nature. Now that doesn't necessarily mean that she won't stab you in the back... she'll just do it with a smile.
Let's get to know Frannie!
Who is Frannie Marin on 'Survivor'?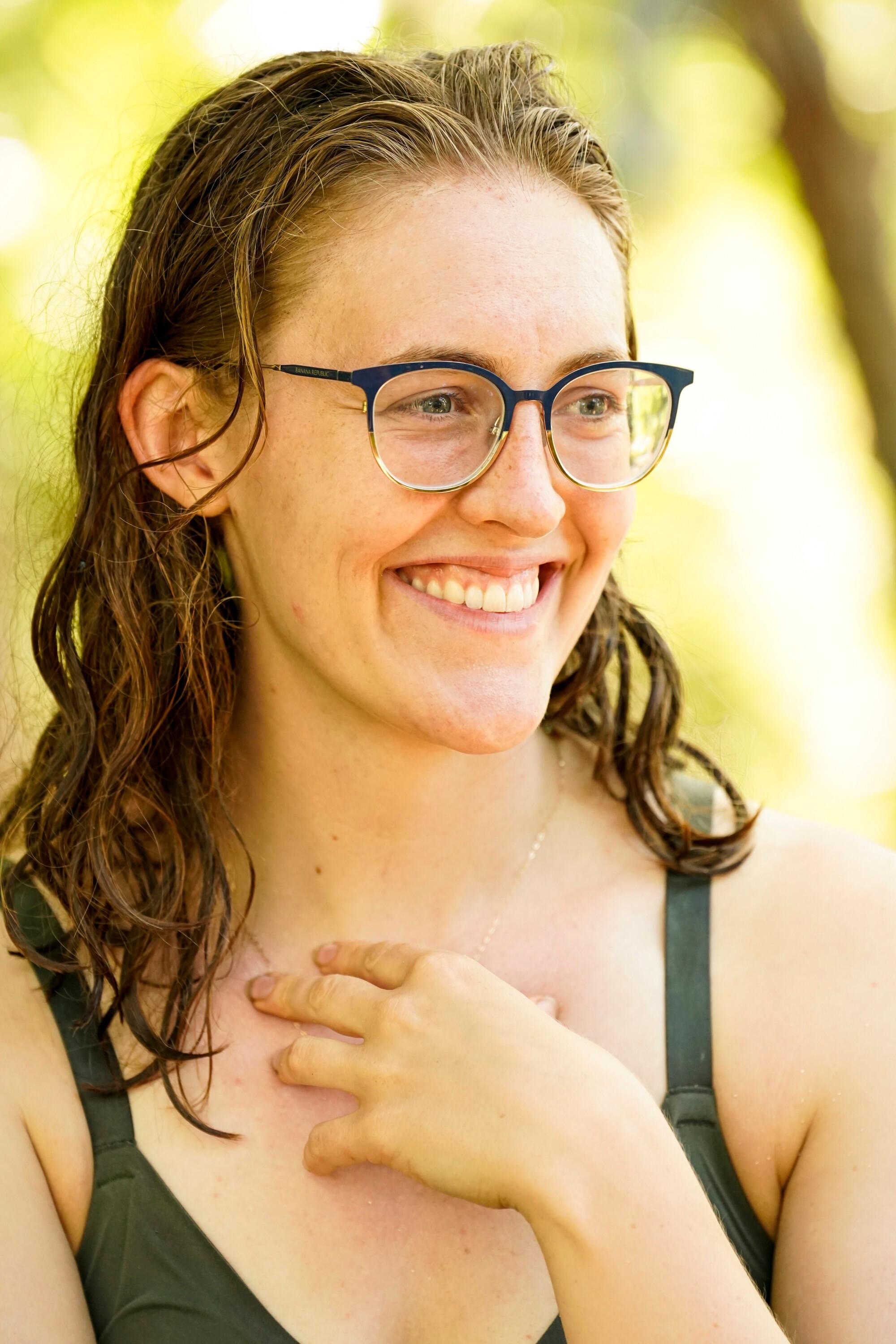 Frannie Marin is a 23 year-old Research Coordinator from St. Paul Minnesota. Frannie is currently living in Boston, MA and working for CHA Center for Mindfulness and Compassion. On the first episode, Frannie said that she could lead the Soka Tribe though yoga and meditations.
Article continues below advertisement
Before moving to Boston, Frannie was a student at the University of Massachusetts and has a Bachelor of Science in Psychology with a minor in Integrative Neuroscience. She was also the Valedictorian of her high school!
In this clip about Frannie, she explains that it is, "important for me to be on Survivor to prove to myself that I can actually do it...". Frannie continues talking about her personality and stating that "I think I probably give off anxious energy. I'm kinda buzzing a lot but I feel like I'm kind of just zesty. Zesty's like my word, I love the word zesty and I feel like it describes me so well."
Article continues below advertisement
Frannie ends the clip by explaining her strategy on Survivor, revealing that, "... I really want to stab people in the back and do kind of potentially mean things, but I want to do it all with a smile and hopefully not make people too mad on their way out." Watch out folks, she's in it to win it.
Frannie already has a showmance with fellow tribe member, Matt Blankinship.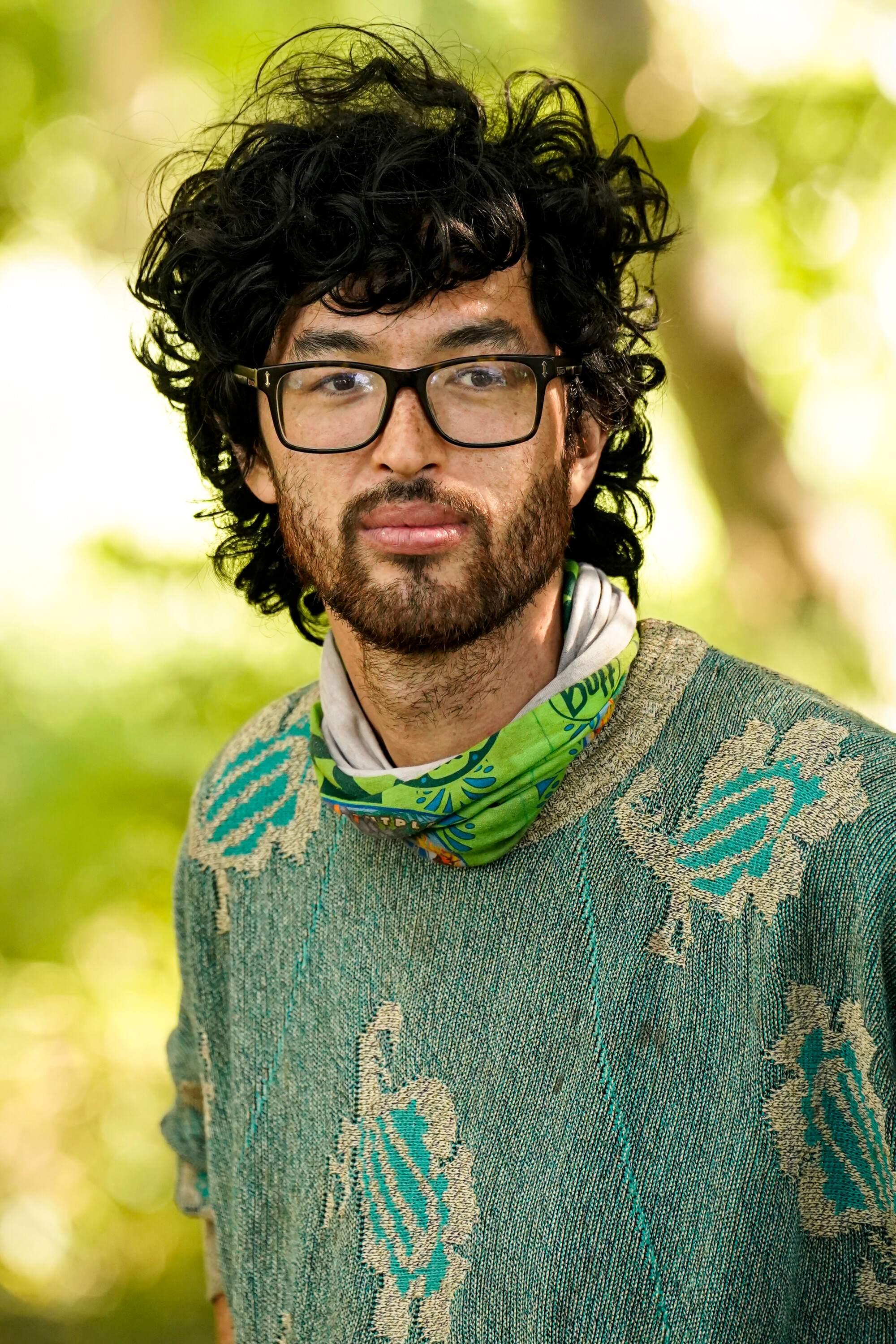 Frannie and Matt formed a connection right away on Soka Tribe. Frannie even described them as "two big dorky magnets that can't be pulled apart." Matt is a 27 year-old software engineer from San Francisco, CA who has been very vocal about how he recently got out of a relationship.
Article continues below advertisement
Their closeness has caused some hesitation with some of the other members of the tribe because you never know what is going to happen on Survivor and think that their closeness could be used against them.
But despite the tribe member's concerns, host Jeff Probst is very excited for this showmance telling TV Insider that, " [It's] our first showmance in a very long time... I won't say anything other than if it lasted, it would make me very happy."
It is important to note that Frannie identifies as queer, and shares this proudly on her Instagram bio with a rainbow flag. So although Frannie hasn't mentioned this on the show, the connection she feels with Matt could just be a friendship.
Which might be for the best. After all, it's better to be stabbed in the back then in the heart. Or is it?
Survivor airs Wednesdays at 8:00 p.m. ET on CBS.