Everyone's Favorite 'Survivor,' Rob Mariano, Is Back Again
The legend known as Rob Mariano is competing on Season 40 of 'Survivor,' but what does the player do for a living? Keep reading to find out!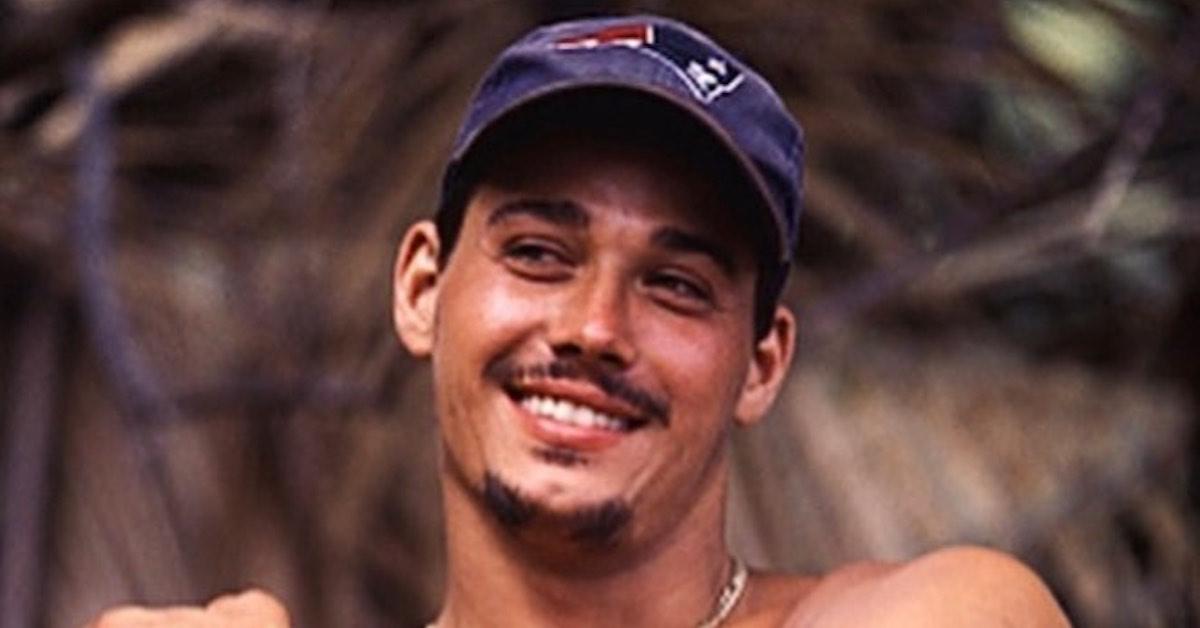 Infamous and legendary player Rob Mariano is back on Season 40 of Survivor along with 19 other past champions of the reality competition game.
Article continues below advertisement
After competing on Survivor a total of four times, appearing once as a mentor, and winning the title on his last try, "Boston Rob" cemented himself in the history of the game as one of its strongest players. Jeff Probst even called Rob's last game "the most perfect game of Survivor ever," after he won Season 22's Survivor: Redemption Island.
And now that he's back on Survivor: Winners at War, audiences are wondering what Rob has been up to since winning the coveted title of "Survivor" and the even more coveted $1 million cash prize.
So, what does Rob Mariano do and how much has he made from his many appearances on the show?
Article continues below advertisement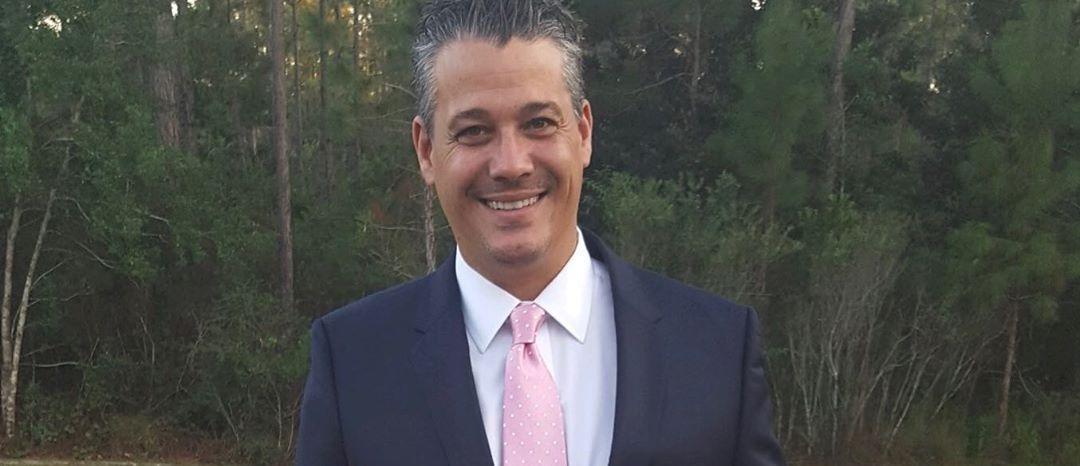 What does Rob Mariano do for a living?
After his 2011 win on Survivor: Redemption Island, Rob decided he wanted to get behind the scenes of adventure shows like the one he competed on. He briefly starred on History Channel's reality series Around the World in 80 Ways in which he traveled around the world using 80 different forms of transportation. Unfortunately, the show wasn't successful and production was shut down after a short 10-episode run.
Article continues below advertisement
In the following year, he made a brief appearance in the movie The Campaign, which was his one and only appearance on the silver screen. Since then, he's been running his production company Murlonio Productions, LLC, which was working on a few different projects.
One of these projects documented Rob's short stint as a professional poker player. The 10-episode reality series called Against the Odds was set in Vegas and followed Rob as he trained under poker champion Daniel Negreanu and in an attempt to become a professional poker player. He even published a book on strategic thinking called The Boston Rob Rulebook: Strategies for Life.
Article continues below advertisement
What did Rob do before getting on 'Survivor' and how much did he make on the show?
It appears from his Instagram that Rob's settled down in Pensacola, Fla. with his wife and fellow Survivor contestant and winner, Amber Mariano (née Brkich). The couple, who've been married since 2005, are now happily raising four incredibly adorable daughters named Lucia Rose, Carina Rose, Isabetta Rose, and Adelina Rose (we're sensing a theme here).
Article continues below advertisement
Before he became Boston Rob, Rob Mariano was just a regular guy. He attended Boston University and earned a degree in psychology, which probably helped with his game strategy once he was on the show. When he first applied for Survivor: Marquesas at age 25, he was working as a foreman for a construction company and as a head coach for Boston University's hockey team.
Boston Rob is said to have a net worth of around $1.3 million, but given his many TV appearances, his book, production company, and poker playing, the real number is probably quite a bit higher. Rob and Amber probably also made a little extra money for agreeing to a televised wedding which was filmed as a two-hour special on CBS.
As a winner of Survivor herself, Rob's wife Amber also adds another $1.3 million to the couple's net worth. Together Rob and Amber make an adorable Survivor power-couple, who remain committed to each other and raising their daughters together.
Survivor airs Wednesday nights at 9 p.m. on CBS.