Tori Meehan Got Married After Her Time on 'Survivor 42'
Tori Meehan is one of the players competing on Season 42 of 'Survivor.' Details on her background, her job, and her husband, Zach Stanley.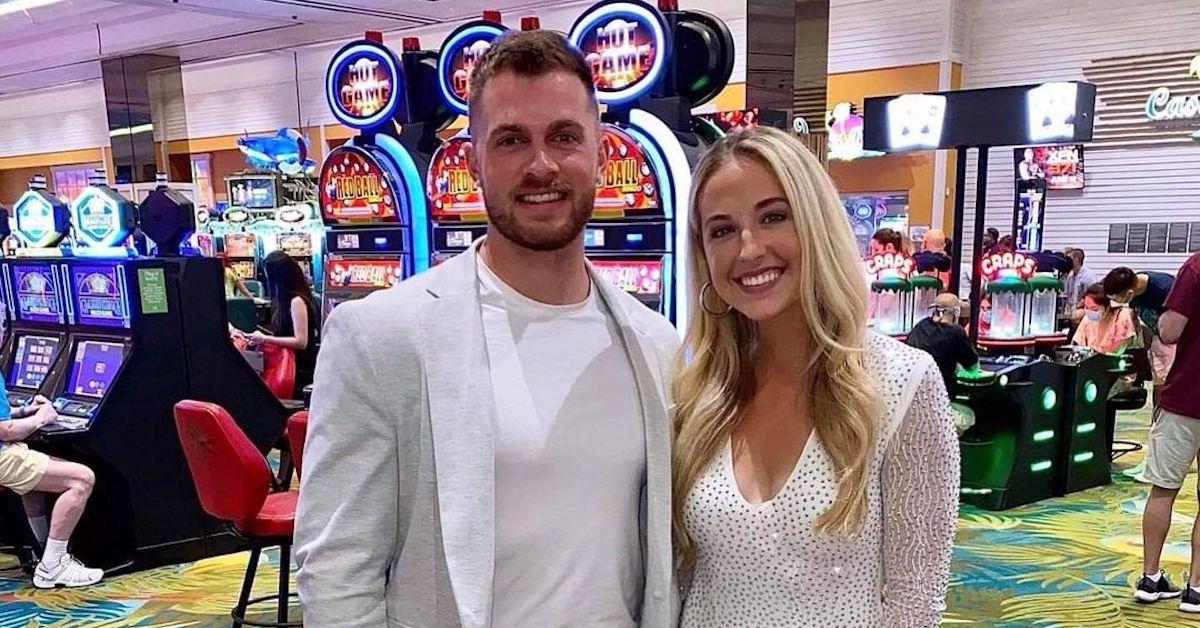 Spoiler Alert and Content Warning: This article contains spoilers for Survivor 42, and it mentions eating disorders.
Season 42 of Survivor is in full swing, and fans are quickly identifying who they believe will win the title of Sole Survivor.
While Jonathan Young has showcased his Goliath-like strength (though he isn't a fan of the Goliath nickname), and Drea Wheeler has gathered nearly every possible advantage, Tori Meehan could have what it takes to make it far in the game.
Article continues below advertisement
The therapist, who actually told her fellow competitors that she was a caregiver, secured two individual immunity challenge wins after the merge. She's also managed to make it through each tribal council thus far — despite being on the chopping block several times.
As viewers wait to find out how the remaining castaways will fare, we've gathered up some information about Tori's life outside of the show.
Following her time in Fiji, the Season 42 star got married, and she's also built up a YouTube platform. Read on to find out everything you need to know about Tori, her husband, and her job.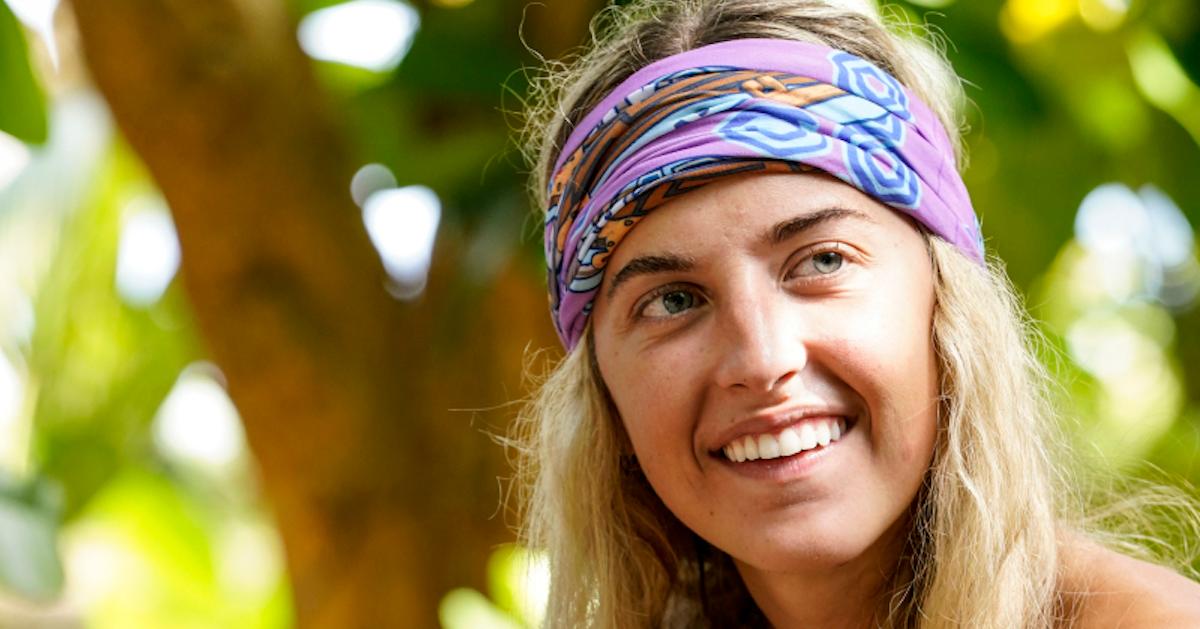 Article continues below advertisement
Who is 'Survivor' castaway Tori Meehan? Details on her background, her job, and her husband.
The Season 42 star hails from Tulsa, Okla. and she's the middle child of five (her siblings are named James, Daniel, Allie, and Macy).
Like many other recent Survivor contestants, Tori was a superfan before she was cast on the 42nd season — and she even tried out for American Idol, too. She began sending in casting videos for Survivor in 2015, when she was just 19 years old. At the time when she first auditioned, Tori was a student at Oral Roberts University in Tulsa.
She graduated from Oral Roberts University in 2018 with a degree in Christian caregiving and Counseling. She later obtained her Master's degree Professional Counseling as well, and she currently works as a licensed therapist and as a certified life coach.
Tori went to Fiji in the spring of 2021 to film the show, and she had some exciting things going on in her life once it wrapped.
Article continues below advertisement
She married her beau of more than a year, Zach Stanley, on Oct. 16, 2021.
Tori met her now-husband, who is a real estate agent from Arkansas, in 2018. The two officially began dating in 2020, and they got engaged the following year.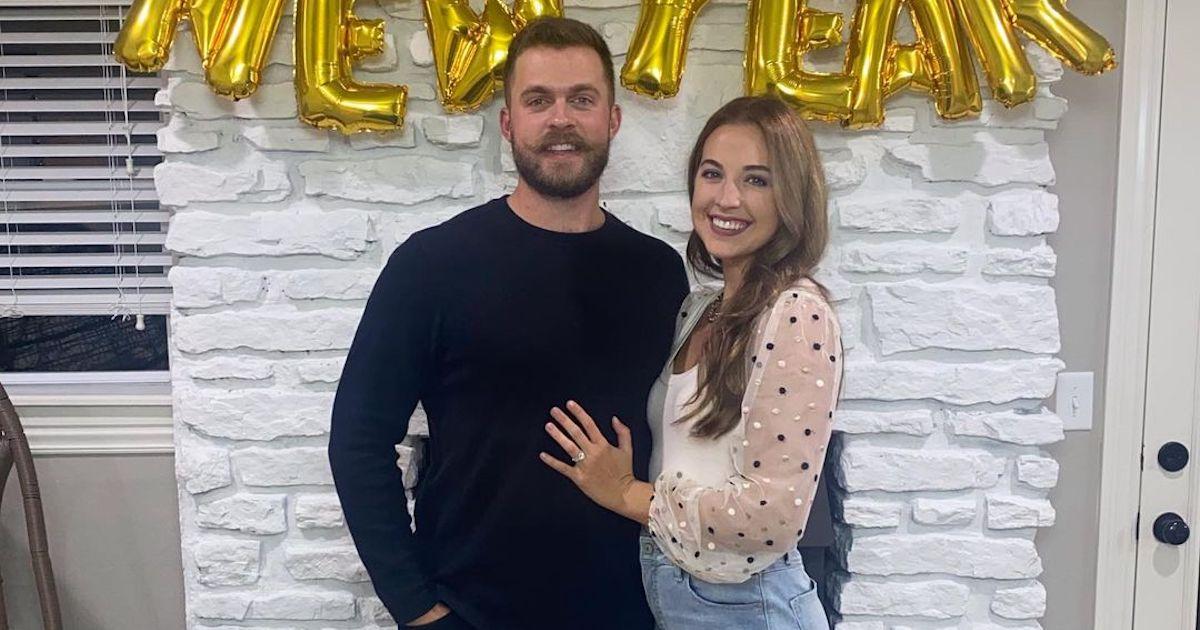 What is Tori Meehan up to now, since 'Survivor 42' finished filming?
Since her time on the CBS competition came to an end, Tori has continued her work as a therapist and as a mindset life coach with a focus on eating disorders. Tori shares tips and posts about her work on her public Instagram feed, on her website, and on her YouTube channel, Tori the Therapist.
The former Miss Tulsa winner resides in Fayetteville, Ark. with her husband.
How will Tori do on the show? You'll have to tune in to find out.
New episodes of Survivor 42 air on Wednesdays at 8 p.m. ET on CBS.