'Survivor' Contestant Keith Nale Dies at 62 — What Was His Cause of Death?
On April 19, 2023, several reports announced that 'Survivor' contestant Keith Nale died at 62 years old. What was his cause of death? What we know.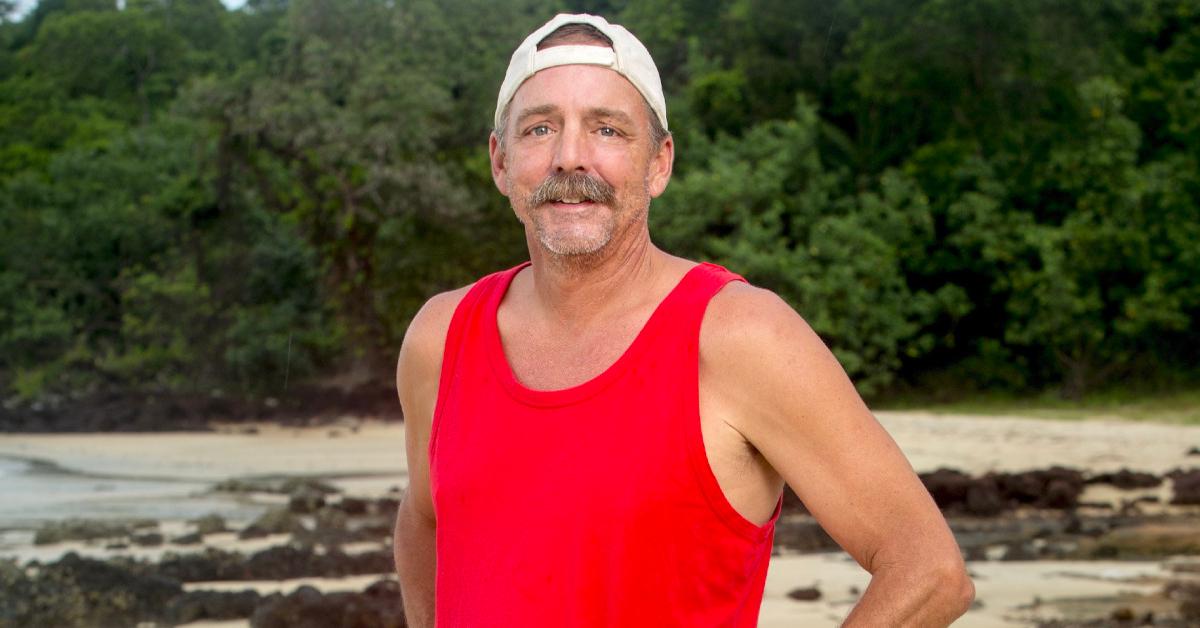 Keith Nale, a two-time contestant on CBS's competitive reality series Survivor, has sadly passed away. His son, Wes, confirmed his death in a statement, per Entertainment Tonight.
Article continues below advertisement
Keith was 62 years old.
What happened? Here's what we know about Keith Nale's cause of death.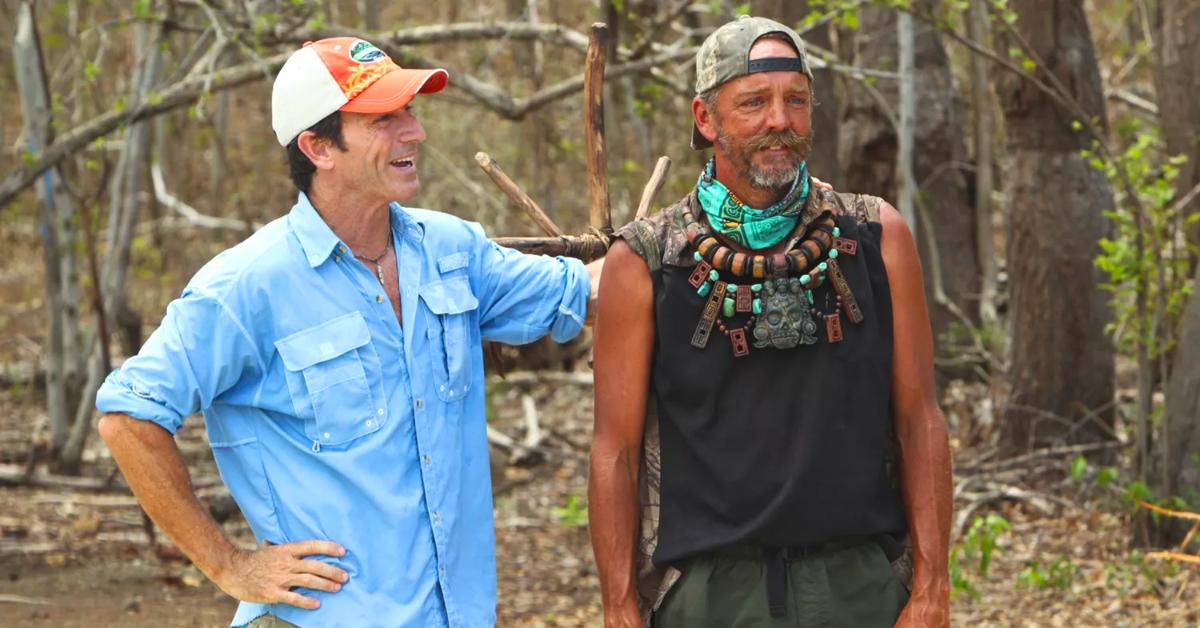 Article continues below advertisement
What was Keith Nale's cause of death?
On April 18, 2023, Keith's son, Wes, told Entertainment Tonight that Keith "passed away this afternoon. He'd been battling cancer for the past few months, and we found out about it in January."
"A life taken way too soon!" Keith's brother, Kevin, told the outlet. "It happened so quickly. Cancer ate him up. He passed this afternoon at his home in Shreveport, Louisiana."
Keith was a contestant in two seasons of Survivor, competing alongside Wes on Survivor: San Juan del Sur in 2014 before returning solo for Survivor: Cambodia — Second Chance.
Keith was a fan-favorite underdog from the very beginning, but he managed to finish in the top four on San Juan del Sul.
Article continues below advertisement
Many fellow Survivor contestants were quick to hop on social media and pay tribute to Keith.
Kelley Wentworth, his co-star on the series, tweeted, "Keith — a man with the purest heart, who brought humor into moments where it was needed most. I'm grateful I had the opportunity to meet Keith & share memories together on the beaches of Nicaragua & Cambodia. My heart is with the entire Nale family. This is a devastating loss."
Jeremy Collins, who won Survivor: Cambodia in 2015, also paid tribute to Keith via Twitter: "My condolences to the Big D, Wes, Austin, and [the] entire Nale family. You will be missed Keith, but your legacy will live on," he wrote. "Rest in power my firefighter/survivor brother."
Our thoughts are with Keith's family, friends, and fans during this difficult time.