Former 'Survivor' Contestant Roger Sexton Passes Away at Age 76
It was recently reported that Roger Sexton, a contestant on Season 6 of 'Survivor,' passed away at age 76. Here's what we know about his cause of death.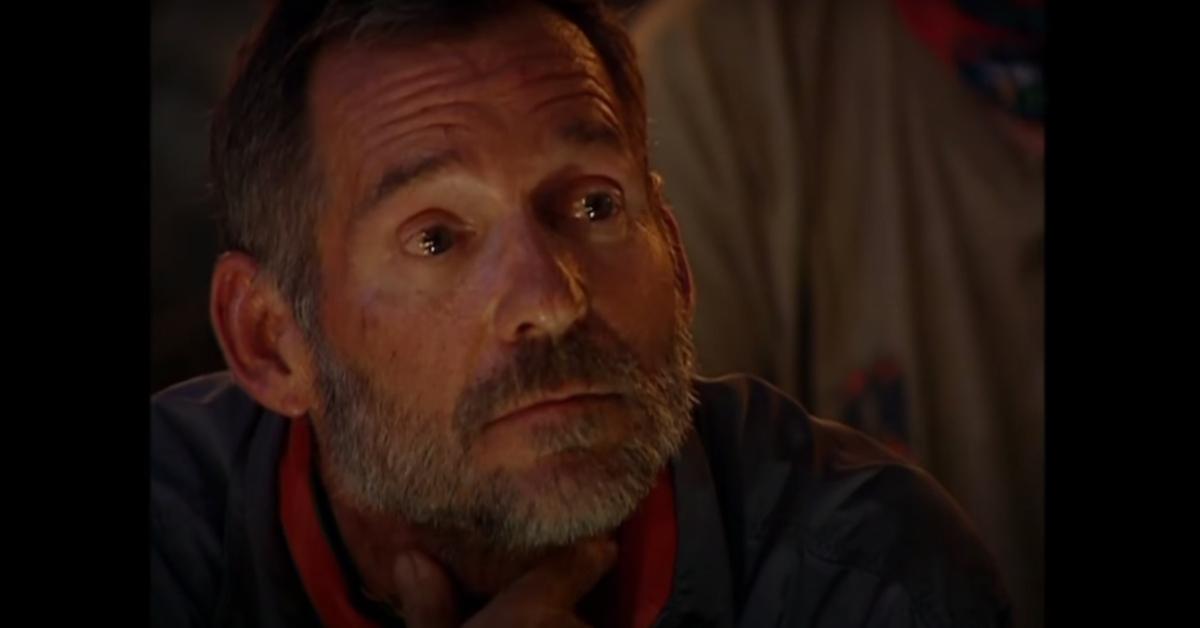 Season 6 of Survivor brought the show to the Amazon and added an interesting twist. For the first time, the two tribes were divided by gender. The women made up the Jaburu tribe while the men formed the Tambaqui tribe.
This was also the first season a contestant with a disability competed. Christy Smith was hearing impaired and her presence would open the door for future castaways with a disability.
Article continues below advertisement
It was recently reported that Roger Sexton, who competed on Season 6, passed away at age 76. Although it's been nearly 20 years since he was on the show, fans still remember the opinionated former marine with the penchant for building a solid shelter.
What happened to Roger Sexton? Here's what we know about his cause of death.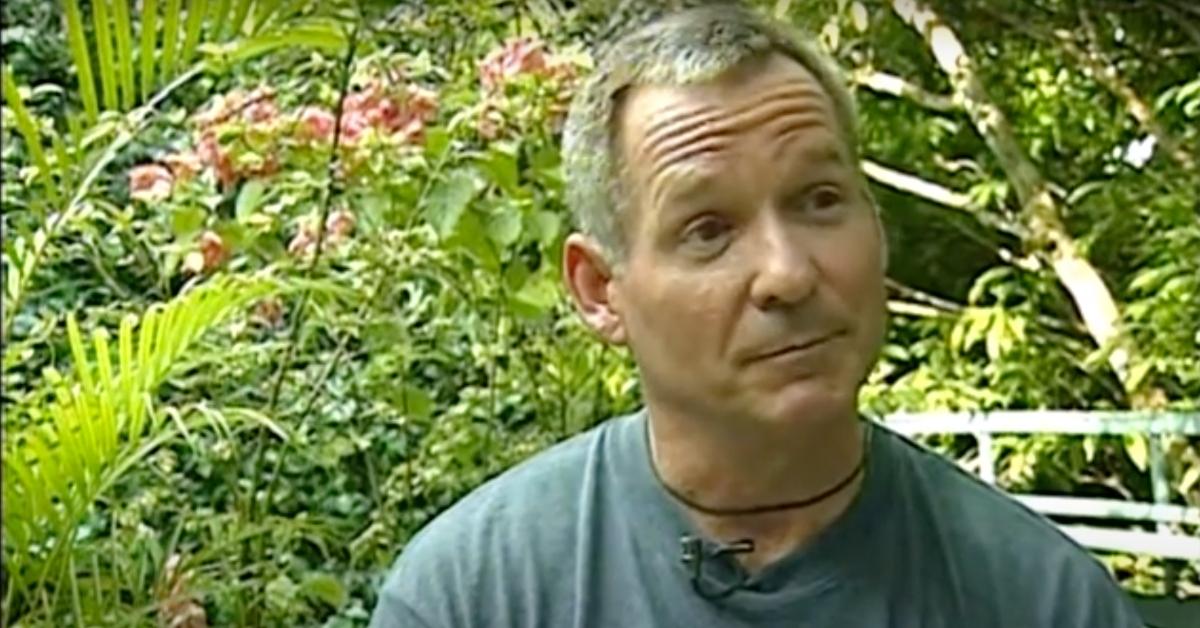 Article continues below advertisement
What was Roger Sexton's cause of death?
According to Roger's obituary, he lost a "valiant and courageous battle with Lewy body dementia" on Oct. 26, 2022.
At the time, he was living in Walla Walla, Wash. and was in hospice where he passed away surrounded by his loving friends and family. After such a long fight, his family was comforted by the fact that "Roger finally found peace."
Before landing on Survivor, Roger lived an incredibly full and active life. After graduating from high school in 1964 where he cultivated a love of skiing and wrestling, Roger enlisted in the United States Marine Corps, "honorably serving his country in Vietnam from 1966 to 1967."
Once home, he married Diane Rodrick in 1968 and promptly enrolled at California Polytechnic Institute San Louis Obispo where he earned a degree in Construction Management in 1971.
Article continues below advertisement
Roger and Diane had three daughters, sadly losing one in 1992 to viral pneumonia. When he wasn't doting on his children, building a successful career, or being a loving husband, Roger could be found "backpacking in the high country of the Sierra Nevada's, skiing the powdered bowls of California, Utah, Idaho, Montana, and Colorado, mastering the powdered terrain while helicopter skiing in the Ruby Mountains, and riding the dusty trails of Southern California on his mountain bike."
He carried the skills needed to master these activities, into Survivor.
Article continues below advertisement
Roger Sexton was a polarizing figure on 'Survivor'.
Roger started off a little rocky, making unfair assumptions about the men's tribe being naturally more powerful than the women's. He quickly ate his words when the women won the first Immunity Challenge on Day 3.
However, Roger's strengths manifested themselves in other ways. He quickly became known as a man who knew how to erect one heck of a shelter. While Roger's views on LGBQ+ people and his treatment of women were widely rejected, his commitment was admirable even when he faltered.
Roger is survived by his wife Diane of 54 years as well as their two daughters, his grandchildren, and countless friends and family. We won't say goodbye as that was not Roger's style. Instead, we'll use his favorite turn of phrase: See you later, alligator, in a while, crocodile, don't let the moles slow you down.