Will 'Survivor' Season 41 Be on Paramount Plus? Here's How to Watch the Latest Season
The latest season is about to begin, and if you're wondering if 'Survivor' Season 41 will be on Paramount Plus, here's all the info you need.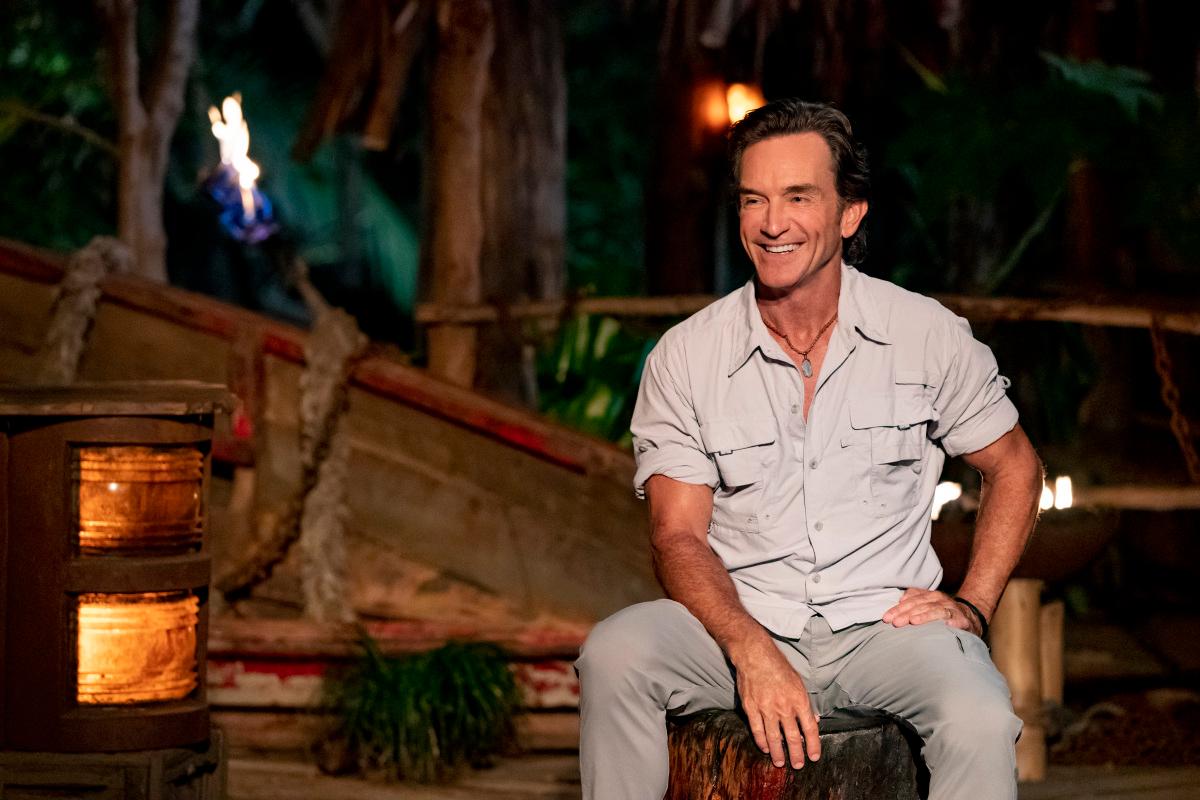 With so many streaming options, more and more people are choosing to go without cable. It's been amazing being able to find anything to watch. But on the flipside, sometimes it's confusing on which platform is streaming the show we want to watch. If you're wondering if Survivor Season 41 will be on Paramount Plus, we've got answers.
Article continues below advertisement
Will 'Survivor' Season 41 be on Paramount Plus?
The hit reality competition show Survivor is returning to the small screen after a year hiatus due to the COVID-19 pandemic, which made filming and traveling nearly impossible.
Survivor 41 is set to begin on Sept. 22 at 8 p.m. EST, and the first episode is a two-hour premiere to get fans excited and to introduce the unique cast of this season's competitors. The show is still with the CBS network and can be viewed on traditional cable.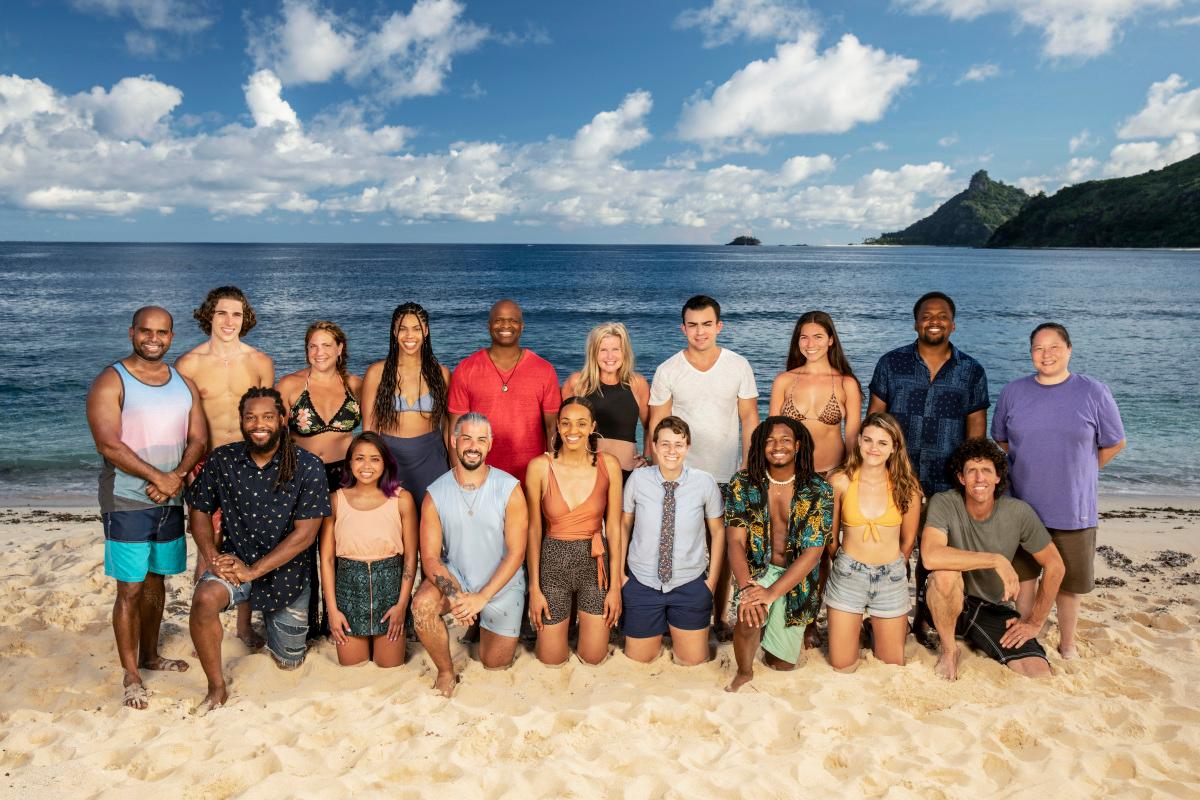 Article continues below advertisement
However, if you've cut the cord and rely on streaming services to be able to pick-and-choose what to watch when you want to watch it, there are a few services offering the popular and long-running reality show. This includes CBS's own streaming platform Paramount Plus (formally known as CBS All Access). Subscribers to the platform will get access to every episode of Survivor, ever, on-demand. This includes Survivor 41.
Customers who have the free version of the streaming platform will not be able to watch the show live. Instead, each episode will be viewable the following day (so Thursdays). This isn't a big deal to people who don't have to worry about spoilers. Or those who don't have space in their schedule to catch the episodes.
Article continues below advertisement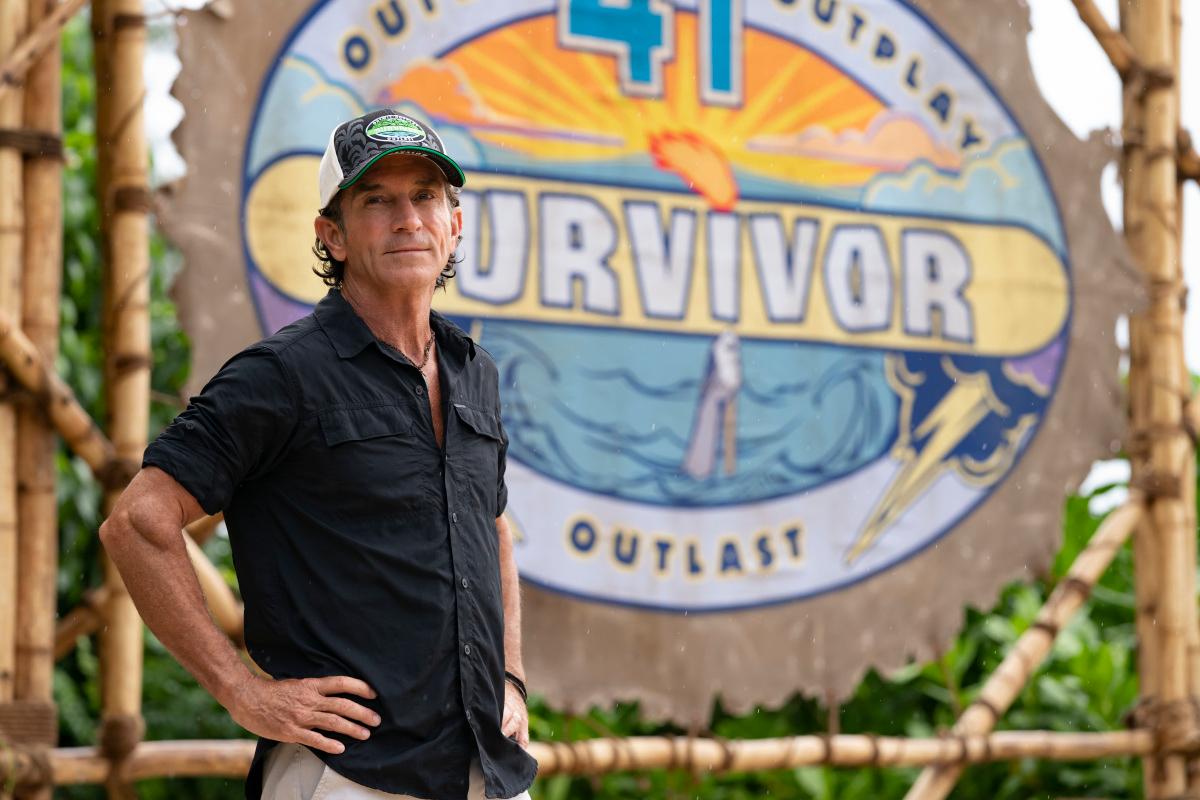 If you don't want spoilers and prefer to watch the Survivor live or as close to real-time as possible, Paramount Plus does allow for those options. Customers paying the monthly $9.99 fee for its Premium Plan will open the livestream of the local CBS station, granting access to Survivor, too.
Article continues below advertisement
For anyone who doesn't yet have a subscription to Paramount Plus, the platform also offers a seven-day free trial to new subscribers. So, there's an opportunity to see what else it has to offer before signing up for the full service.
There are other options to watch the new season of the series, too. Hulu and Hulu with Live TV both have options available to stream the episodes (and new customers are also offered a seven-day free trial). CBS channels can also be viewed through YouTube TV as well.
Article continues below advertisement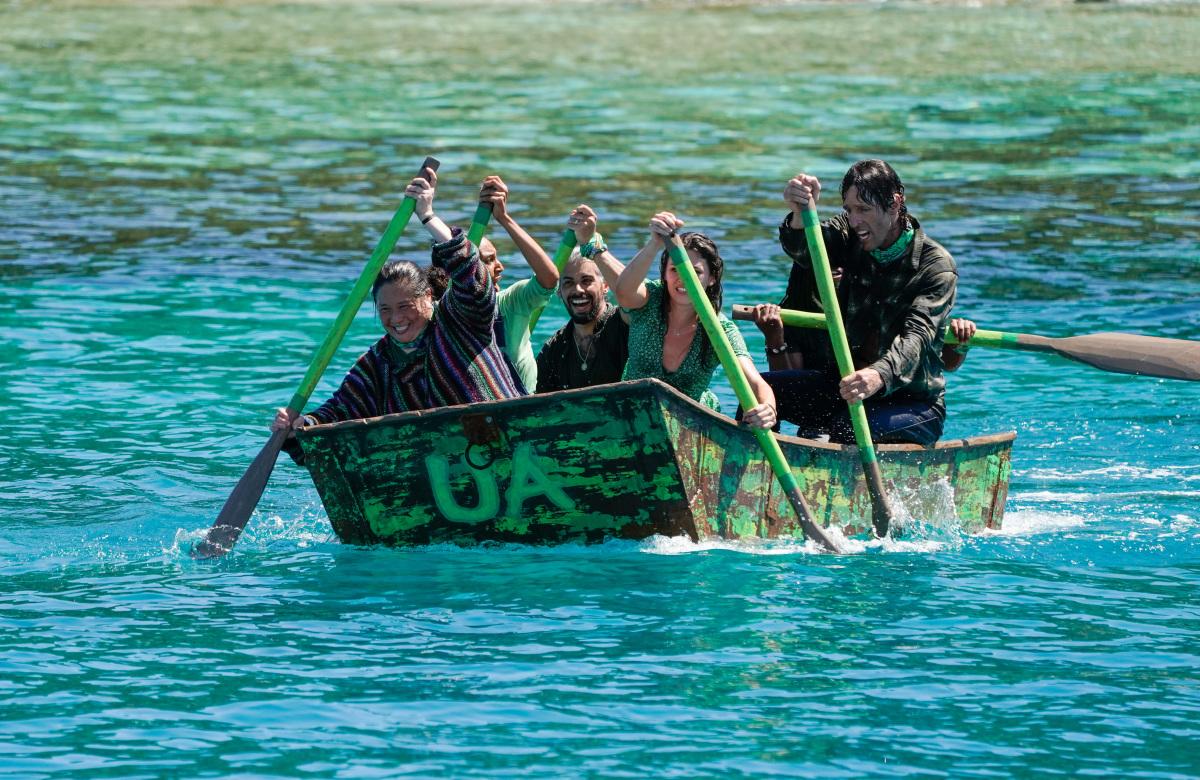 This season of 'Survivor' is gearing up to be one to watch.
There have been 41 seasons of Survivor and the show continues to evolve and offer new twists to keep contestants and the viewers at home on the edge of their seats. This season is no different in that regard, but one interesting factor is the reality show had a hiatus last year, which may prove to be a benefit if viewers are craving their favorite competition show to return.
Article continues below advertisement
The show's longtime host, Jeff Probst, has said this new season will have a slightly altered format and new twists. He anticipates it will be a welcome change to many viewers, though he acknowledged some diehard fans might be thrown by the new rules.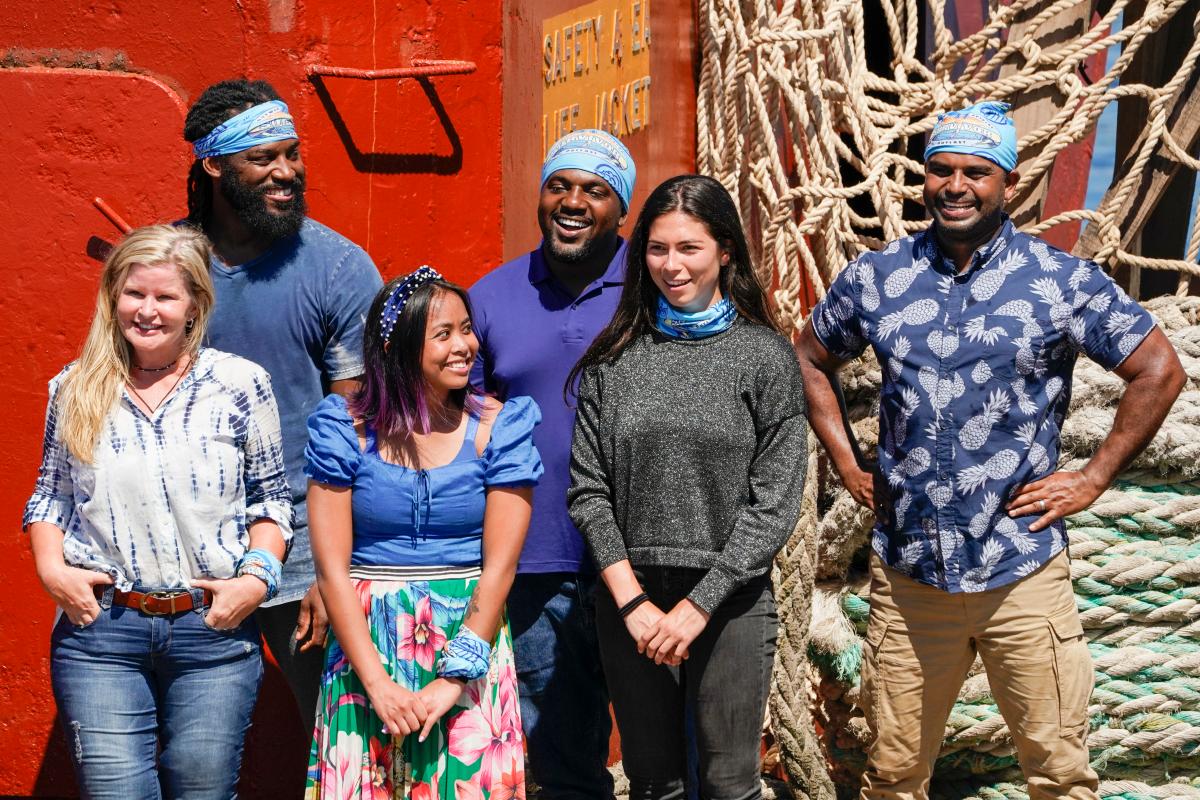 Article continues below advertisement
"There's a history on Survivor. Every twist we've ever done people have hated in the beginning, going to back to Season 3 when we did the first tribe swap. Now if tribes don't get a switch, they're upset. It was the same with the idol, it's the same with everything," Jeff said, according to Us Weekly.
"I'm trying to remind players to just keep moving and beat the game. It is fast. You've got to earn everything. And even then, there's no guarantees that you'll keep it. That's Survivor right now, so buckle up," he added.
Survivor Season 41 premieres on Wednesday, Sept. 22 at 8 p.m. EST on CBS.