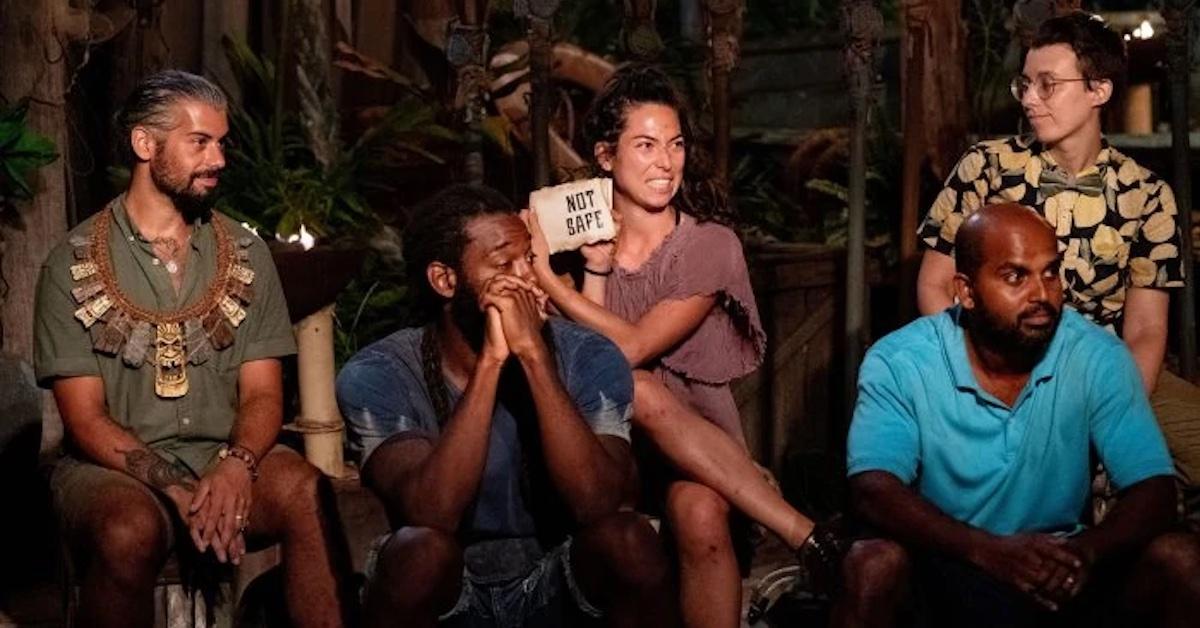 The "Shot-in-the-Dark" Is Still in 'Survivor,' and Fans Have Opinions
While every season of Survivor has new twists and turns, the New Era (post-Season 40) has introduced some advantages that are easy to forget. One of those many advantages is the "shot in the dark," an advantage given to every player at the start of their game. While host Jeff Probst explained the newish advantage in the prior two seasons, there's been little to no mention of it in Season 43.
Article continues below advertisement
Survivor 43 is the first New Era Survivor season in which players have seen how many of these advantages have played out in the past. So, we didn't get an on-screen explanation for this advantage, or even acknowledgement that it's in the game, but after Sami plays it, it's clearly still looming over every vote. And for many longtime viewers who may not have paid the New Era much attention, there could be some confusion. So what is the "shot in the dark"?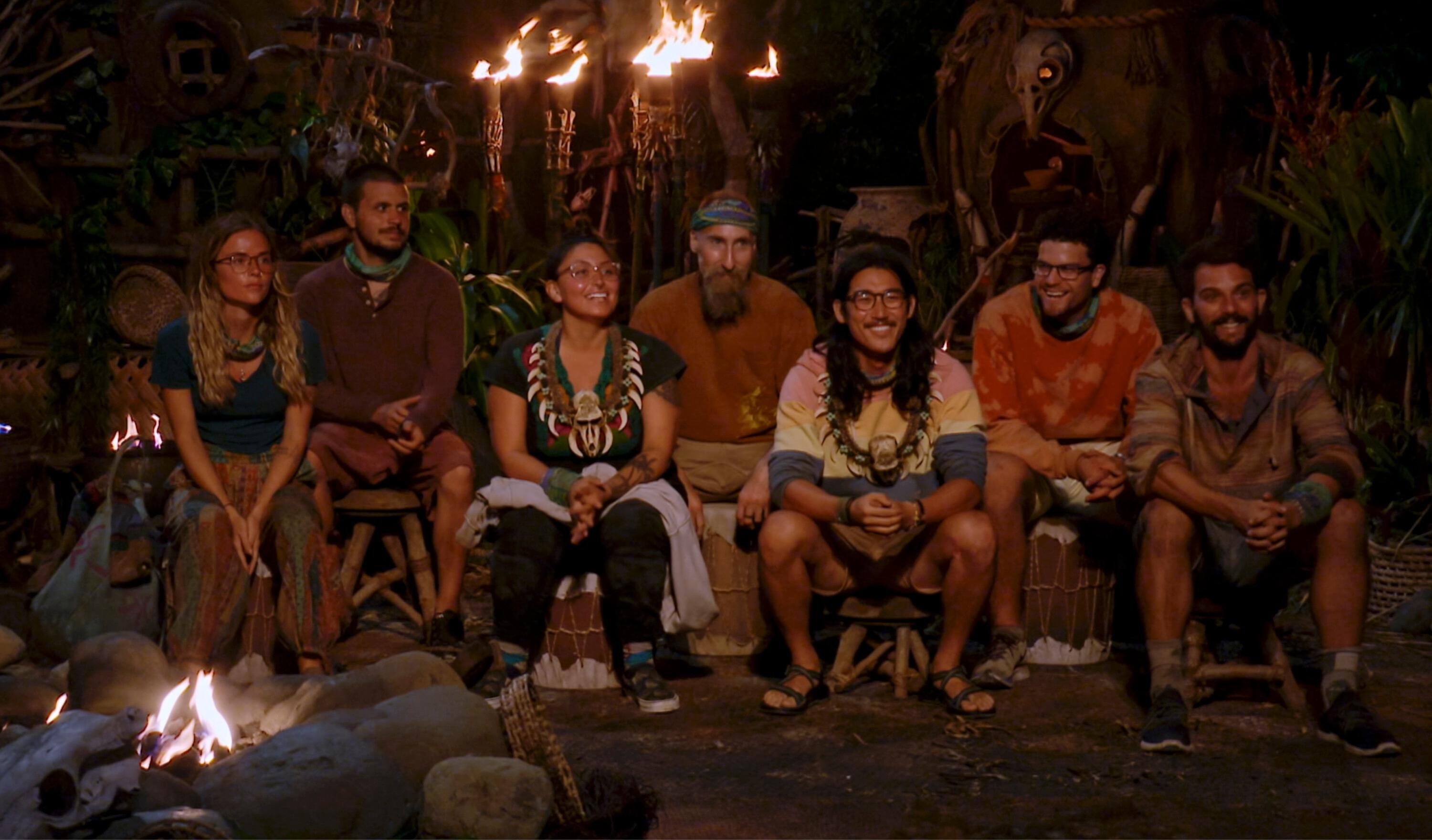 Article continues below advertisement
The "shot in the dark" in 'Survivor' is a one-in-six chance at safety during tribal council.
The New Era introduced the "shot in the dark" as a way to mix up tribal councils and create more drama during the votes. However, in all of its uses since its introduction to the game, no one has been able to save themselves, out of six different uses. Basically, if a player feels unsafe, or like they are the target at the vote, they can choose to play their shot-in-the-dark and therefore forfeit their vote. It takes away their power in the game, but allows them to stay in if they feel they're in danger.
Article continues below advertisement
The "shot in the dark" has actually created interesting gameplay in that it forces contestants to think about what will happen if someone plays their "shot in the dark." Throughout the recent three seasons of Survivor, we've seen more split votes and random votes than ever before, and that's likely because of the "shot in the dark." If the person who plays it is safe and has an ally that would vote with them, then that could be dangerous for a majority alliance.
Article continues below advertisement
While Survivor fans have mixed feelings about it, many enjoy the little extra tension at tribal council. If it works, that could create a fun situation similar to a successful idol play or tied vote. If it doesn't work, well then there's the added anticipation of wondering if it worked and if it was worth playing. Once a player uses their "shot in the dark," they can no longer use it again, so it's a one-shot chance at potentially staying in the game.
Spoiler alert: This next section contains spoilers for 'Survivor 43.'
Sami played his "shot in the dark" in the Nov. 30 episode of 'Survivor 43.'
In Survivor 43, there was basically no mention of the shot in the dark… until Sami decided to play it in the Nov. 30 episode. Basically, Karla was ready to trust Sami again after he played both sides, and even wrote her name down, when Sami revealed that Cassidy was gunning for Karla. However, Karla's new target on Cassidy made it clear to Jesse that Karla didn't need Cassidy for her game as much as she might need Sami.
Article continues below advertisement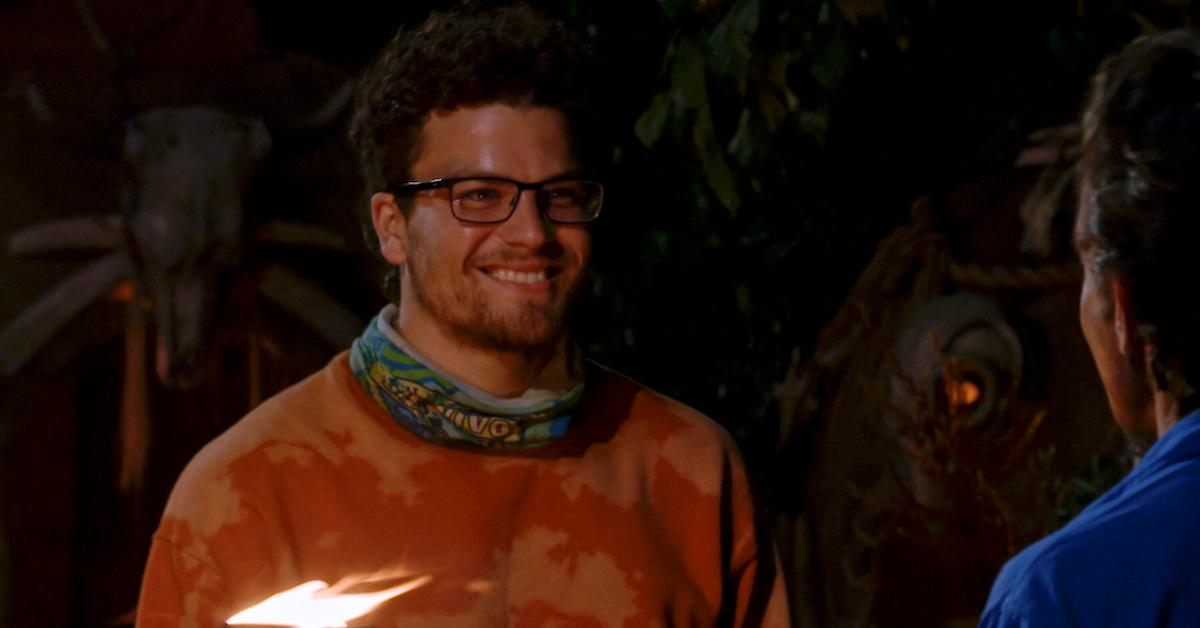 However, during tribal council, Sami admitted that he was going to use his shot in the dark because he felt unsafe and it was his last chance to play it. This ruined any chance of Karla trusting in him, and so Karla decided to vote with the majority and take out Sami. Sami then pulled out the scroll he chose when playing his "shot in the dark," which read, "Not Safe." So Sami was sent packing.
Survivor airs every Wednesday at 8 p.m. EST on CBS.