Here's How Many Times Boston Rob Had to Compete in 'Survivor' Before Finally Winning
Boston Rob is a seasoned 'Survivor' veteran, but how many times has he won, exactly? Rob Mariano has been on the show many times — here's an overview of his history with 'Survivor.'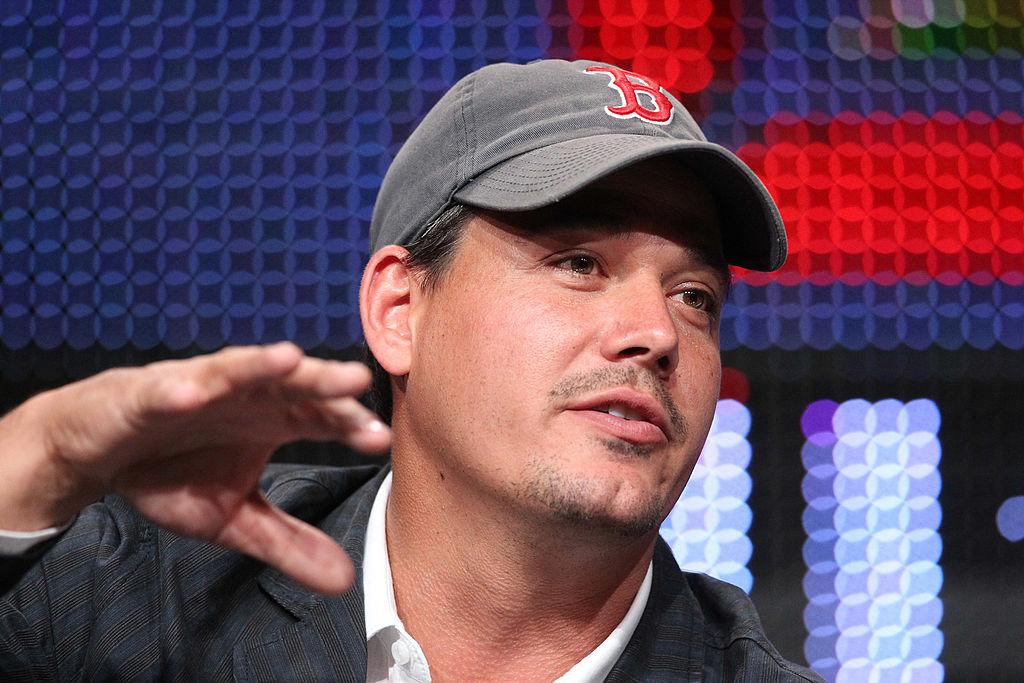 Article continues below advertisement
So, how many times HAS Boston Rob won 'Survivor'?
Rob's won Survivor once, but he's been on the show a total of six times. The veteran's first time was on Survivor: Marquesas, where Rob, assigned to the Maraamu tribe, was eventually seen as the biggest target by the Rotu tribe. He lost that season. His second time was on Survivor: All Stars, which was two years later. He got to reunite with other players, including now-wife, Amber. He lost 4-3, but won when he proposed to Amber. Rob came back for Survivor: Heroes vs. Villains, where he was assigned to the Villains tribe and was their leader. He last that season, too.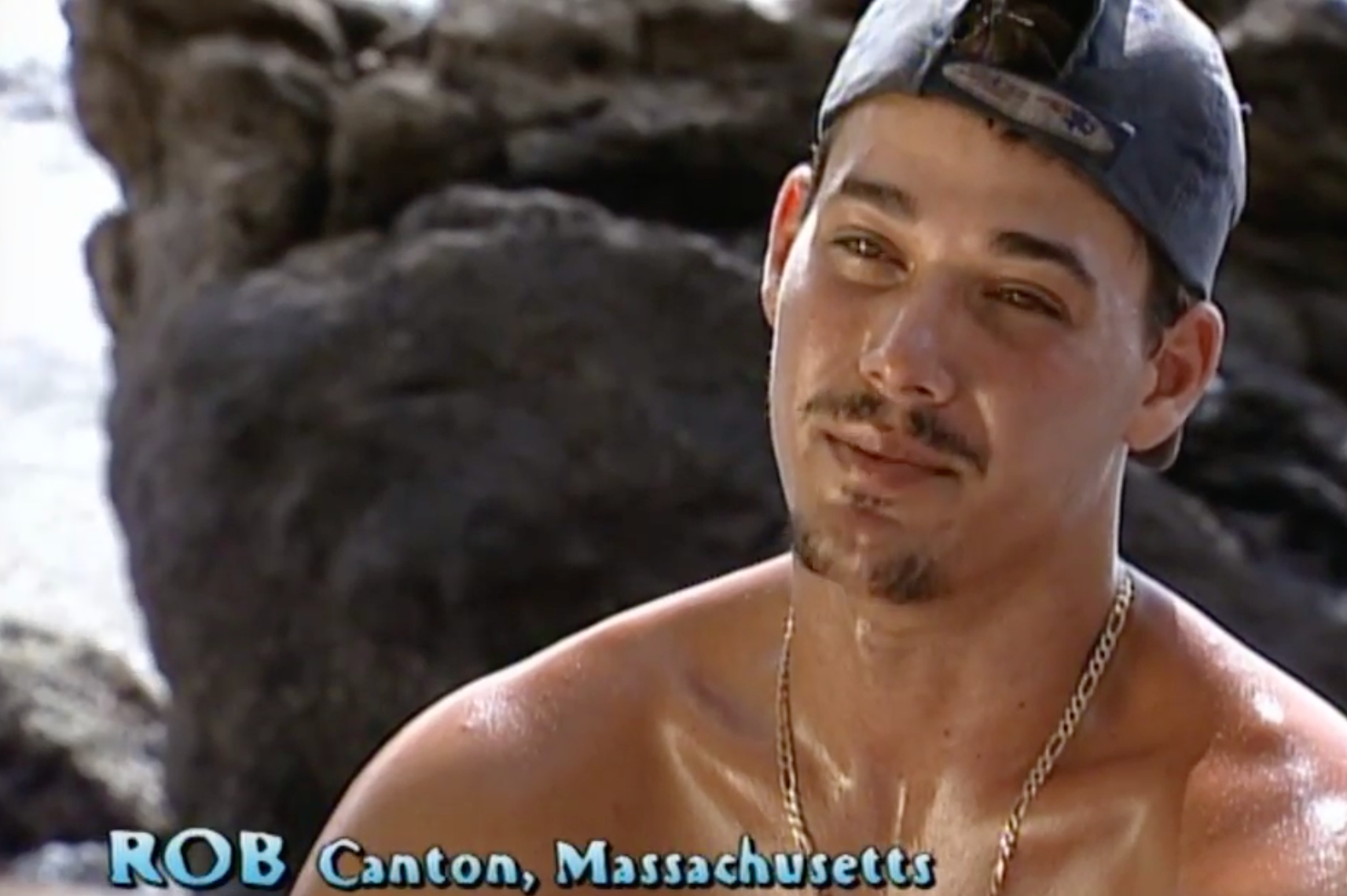 Article continues below advertisement
Rob's fourth time was the charm. On Survivor: Redemption Island, Rob won in a 8-1-0 vote. Jeff Probst called it the "most perfect game in Survivor ever." He came back for a fifth season (though, not as a contestant), Island of Idols, where he reunited with other former contestants. This time, he served as a mentor for new castaways. Rob was on Survivor for the sixth time on Survivor: Winners at War, where he was competing along with 19 former winners. Rob was the sixth person voted out.
What else has Rob Mariano competed in?
Rob and Amber were in Season 7 of The Amazing Race and they came in second place. The couple later competed in The Amazing Race: All Stars in 2007. Sadly, they were eliminated on the fourth leg of the race. Other reality show appearances include Rob and Amber: Against All Odds in 2006, which focused on Rob becoming a professional poker player in Vegas. He was in an "All-Stars" episode of Reality Obsessed, which is a Canadian show. In 2016 he was in a Survivor-themed special episode of The Price Is Right.
Article continues below advertisement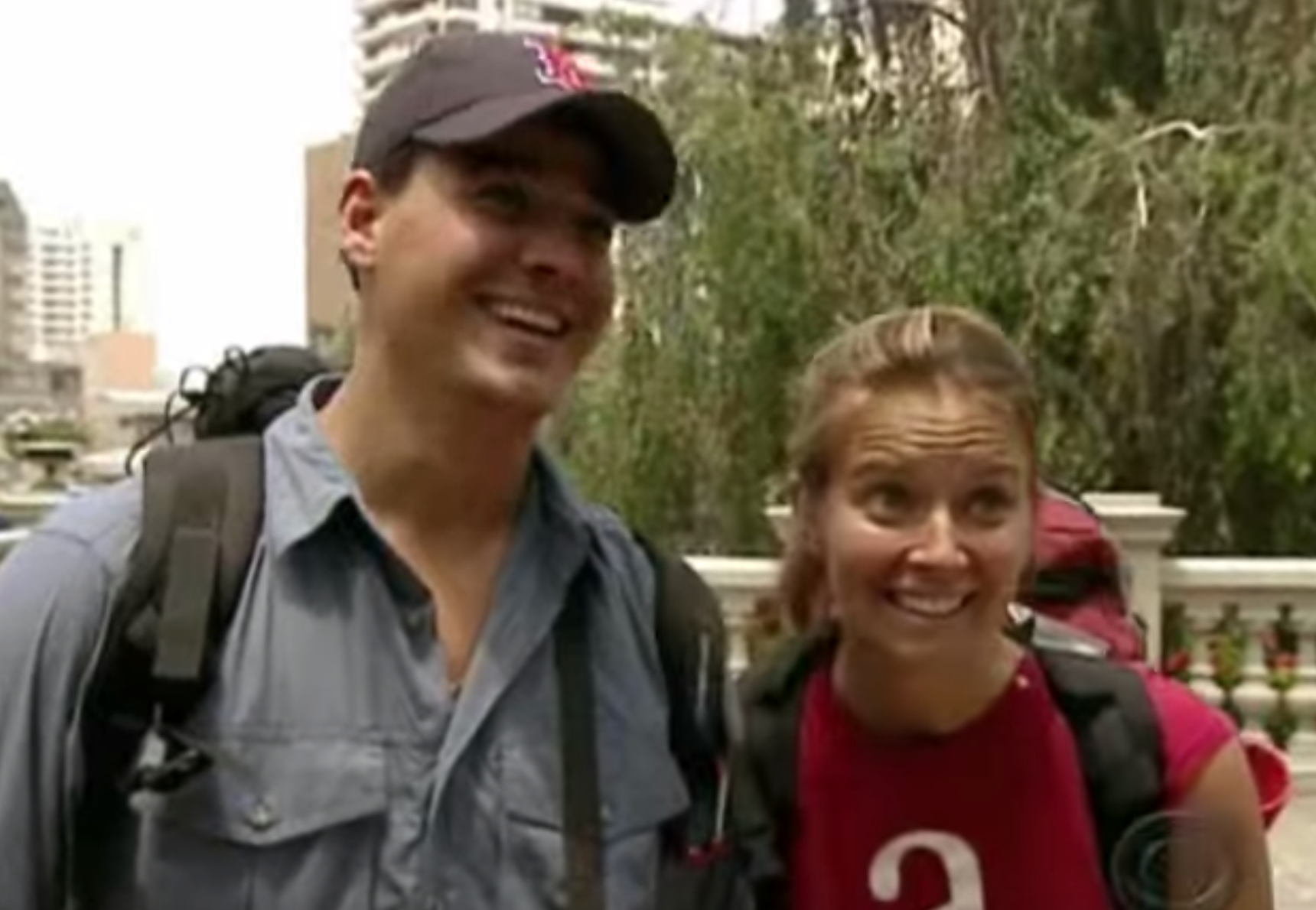 How much as Boston Rob made on 'Survivor'?
If you're going spend that much of your life on Survivor, you might as well make some money, right? When you win Survivor, you get $1 million as a cash prize. Rob won once, so he definitely became a millionaire...before taxes! Rob had the chance to win $2 million on Survivor: Winners at War. Still, Boston Rob is doing just fine. According to Celebrity Net Worth, Rob is worth $1.3 million. Even if you don't win Survivor, you still get paid. Rob has been on Survivor a total of six times now, and that's not even counting his other reality TV gigs.
Watch Episode 8 of Survivor: Winners at War April 1 on CBS at 8 p.m. EST.