Boston Rob and Amber Are Still Together — and Have Four Daughters!
Rob and Amber met and got engaged on 'Survivor,' and the couple are still together today. The couple have four kids who all love the show.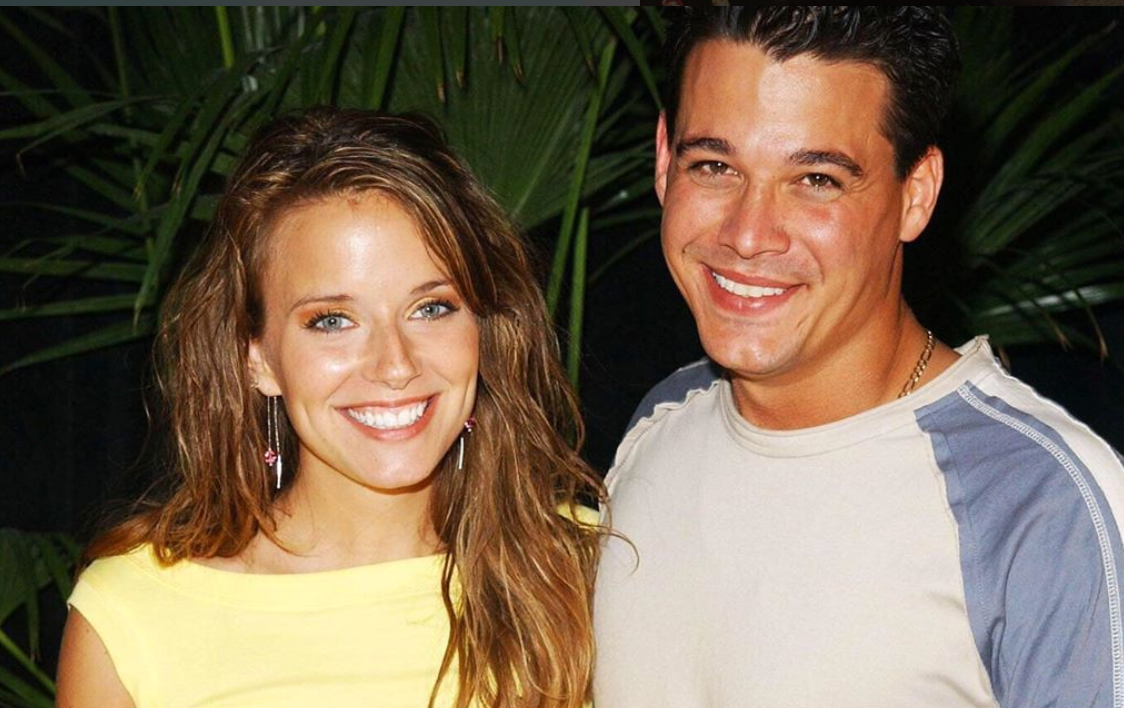 After 40 seasons, Survivor has paved the way for plenty of blossoming careers in reality TV and has even sparked some romances. But probably the most iconic Survivor couple of all time is Amber Brkich and Rob Mariano. The pair met on the show in 2003 and quickly became allies, finding themselves as the two finalists of their season.
Article continues below advertisement
But before the final votes were read to reveal who would win (and take home the million-dollar prize), Rob proposed to Amber on live television.
The iconic couple is still going strong and has since introduced their kids to the franchise that brought them together. Here's what the couple has been up to since their season.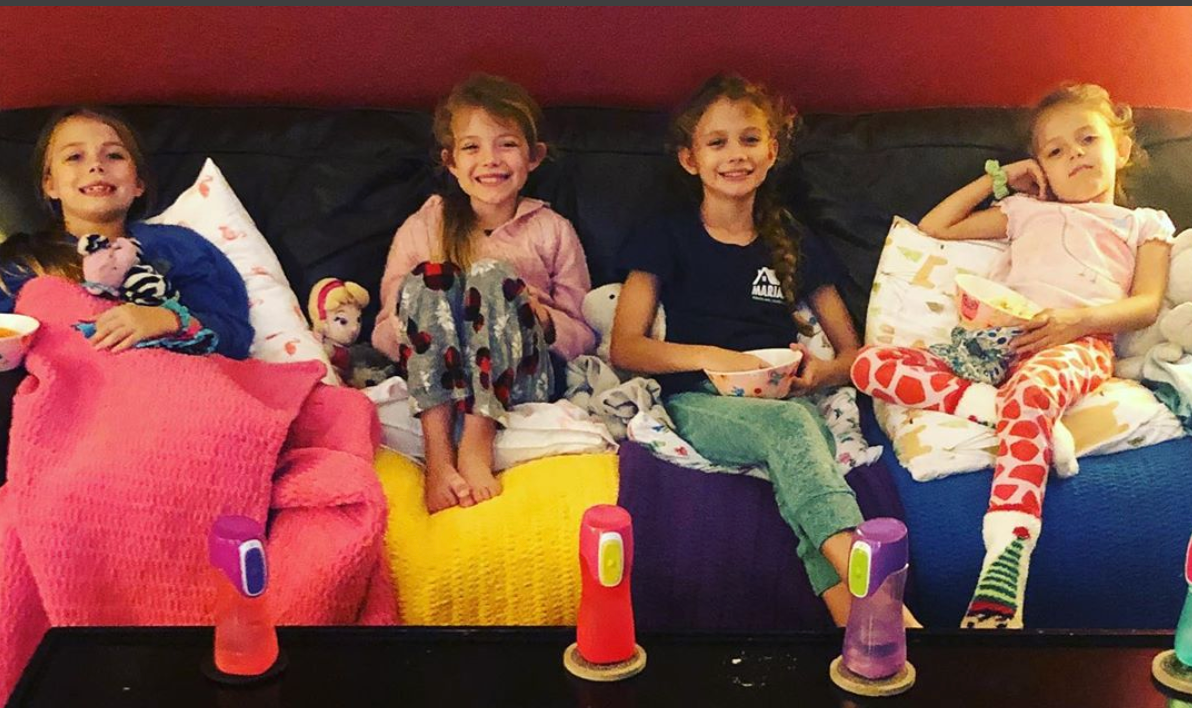 Article continues below advertisement
'Survivor's Amber and Rob have four children together.
After getting married (with a two-hour special of the ceremony airing on CBS), Amber and Rob made it clear that they weren't in any rush to have kids.
"We definitely want a family and we've been talking about it," Amber told People at the time.
"But I think it was also important for us to spend the first couple of years just the two of us together," Rob told the outlet. "We are not trying right away but when it happens, it happens."
The pair welcomed their first daughter, Lucia Rose, in 2009. Before Lucia was born, Amber and Rob had said they only wanted three children.
"We both come from a family of three kids, so I would like to have three kids," Amber said. "But you never know what happens, so hopefully we are blessed with at least one child and then we would both like to adopt one day if possible."
Article continues below advertisement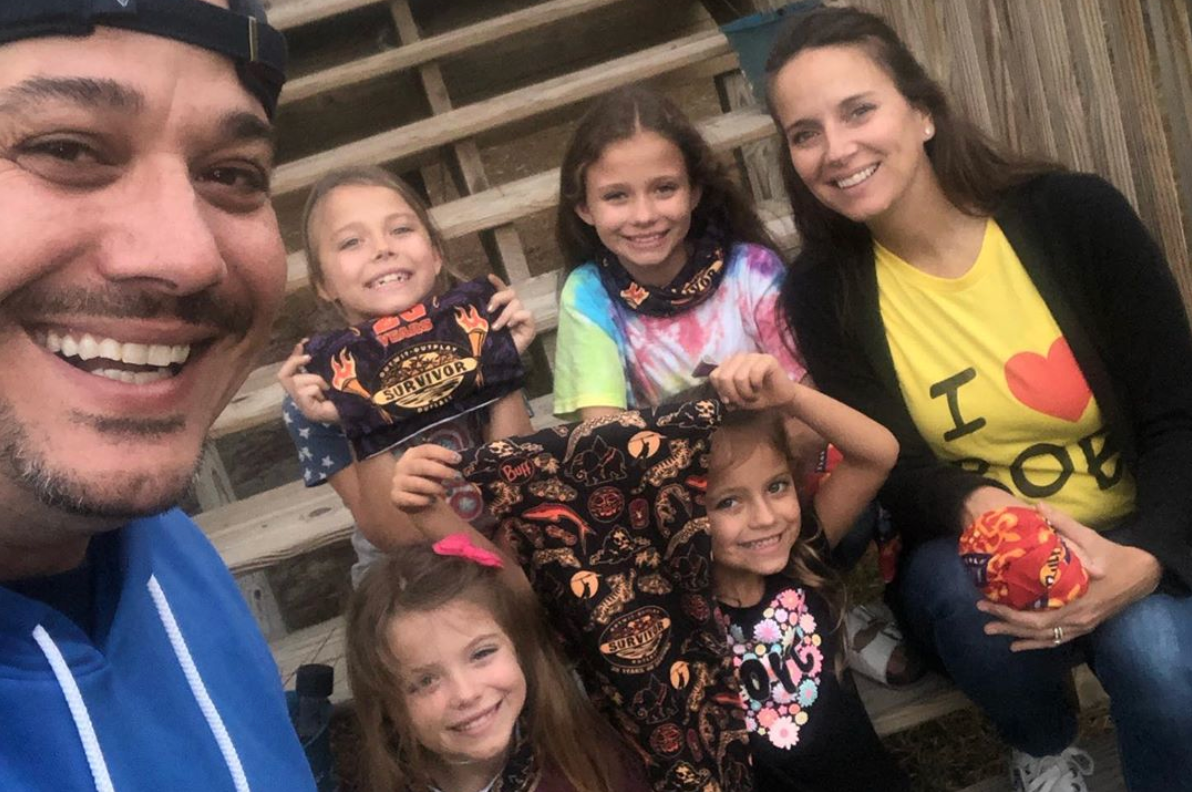 But the parents ended up having four children instead, all of them biological. The couple's next-oldest daughter, Carina Rose, was born in 2010. Isabetta Rose and Adelina Rose were then welcomed to the family in 2012 and 2014 respectively.
Article continues below advertisement
The 'Survivor' couple has appeared on other reality shows.
Amber and Rob each participated on their own seasons of Survivor before meeting on Survivor: All Stars in 2003. The couple continued their unwavering alliance on other reality shows.
The pair had their own reality show for one season, titled Rob and Amber: Against the Odds, centered around Rob's venture into a career as a professional poker player. They were then offered a spot on The Amazing Race after Season 1 of their series concluded, ending the show and Rob's poker career.
They competed together on The Amazing Race Seasons 7 and 11, placing second and eighth, respectively.
Rob went on to appear on other Survivor spinoffs, including Survivor: Heroes vs. Villains, Survivor: Redemption Island (where he took home the grand prize), and as a mentor on Survivor: Island of the Idols.
Article continues below advertisement
What do their kids think of 'Survivor'?
The kids just recently became old enough to begin watching the show, so the first season that they saw their father make an appearance was on Survivor: Island of the Idols.
But now the whole family tunes in frequently. Rob even revealed to the Los Angeles Times that one of his daughters cried when her favorite contestant, Joe Anglim, was axed from the most recent season.
But having a father who was on the show comes in handy because Rob arranged with host Jeff Probst for Joe to have a phone call with his daughter to soothe her.
Whether or not his daughters will participate in the show when they're older has yet to be seen. "But they have two good mentors that they can look to if they ever did want to do it," Rob told the outlet.