Who Wins 'Survivor' Season 40? Odd-Makers Are Betting on the Millennials
Who wins 'Survivor' Season 40? According to odd-makers, the younger contestants are more likely to leave victorious.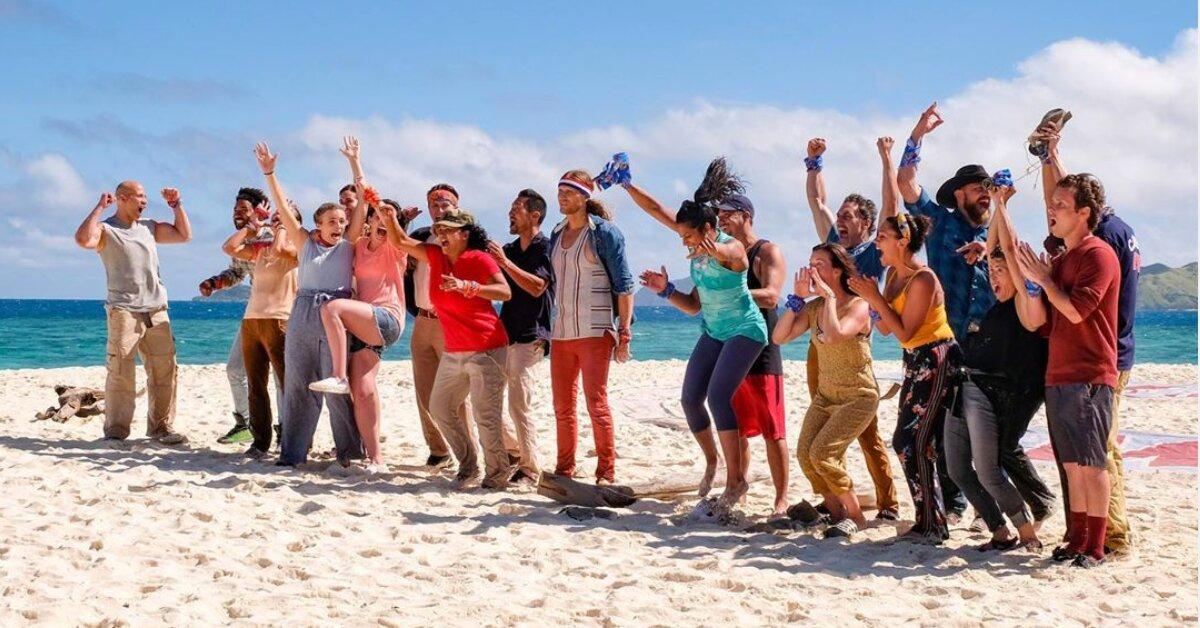 How do you make Season 40 of Survivor special? By bringing back past champions to compete against each other, of course!
Winners at War promises to be the most cutthroat series yet with a whopping $2 million prize on the line — but who will walk away the ultimate Survivor? Here's a breakdown of the contestants fans are currently betting on.
Article continues below advertisement
Who wins 'Survivor' Season 40?
According to the folks over at SportsBettingDime.com, the odds are in Michele Fitzgerald and Sophie Georgina Clarke's favor. The betting portal places both women's chances of winning at 9/1, or 10 percent.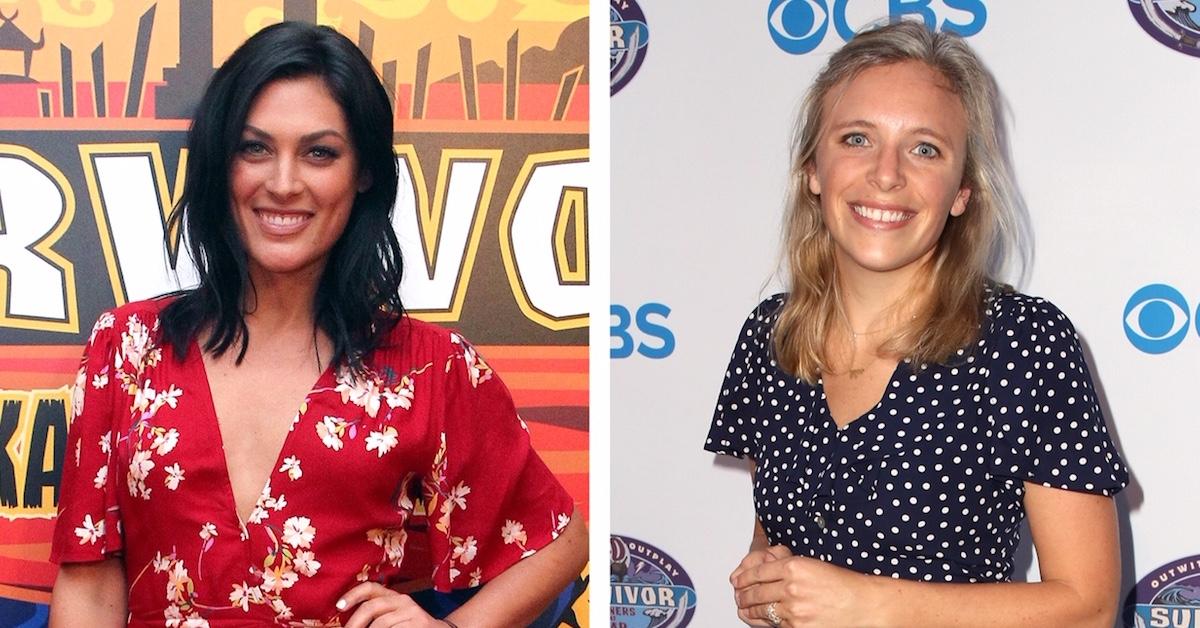 Article continues below advertisement
Michele, who won Survivor: Kaôh Rōng (Season 32), tells CBS that she plans to play the same way she did in 2016. "I learned that I am able to calmly adapt to changing circumstances and this is valuable in a game where paranoia runs rampant," the 29-year-old shares.
Season 23 South Pacific champ Sophie says she hopes to be "less afraid of failure" this time around. "Survivor built my confidence, giving me the guts to deviate from a more traditional path… and pursue a more uncertain career," the 29-year-old's bio reads.
David vs. Goliath (Season 37) winner Nick Wilson, 28, and Millennials vs. Gen X (Season 33) victor Adam Klein, 28, currently sit at 12/1 odds, or 7.69 percent. It should be noted that the four players with the best odds are the youngest competitors in the game.
Article continues below advertisement
Odd-makers say Tony Vlachos is least likely to win Season 40.
Bettors don't have high hopes for the 45-year-old, who won Survivor: Cagayan (Season 28) in 2014 but was the second contestant voted out on Game Changers (Season 34). His odds are 50/1, or 1.96 percent.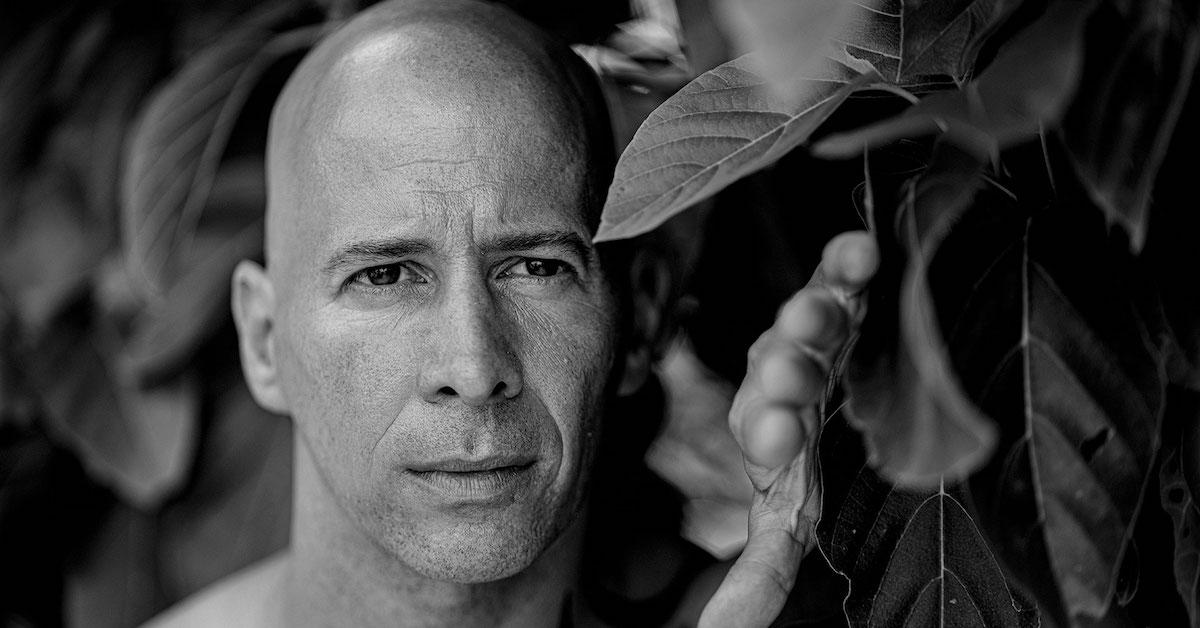 Article continues below advertisement
Tony argues that his spectacular defeat three years ago has helped perfect his strategy. "I've learned that my game-winning performance was similar to that of a one-trick pony," he tells CBS. "There is no way I can perform the same tricks playing with Survivor legends and expect to get away with it.
"I will play this season differently by not being as loud/flashy and will try my best to control the votes/game without making it obvious that I'm doing just that," he explains.
As for Sandra Diaz-Twine, the only two-time champ in the show's history (Pearl Islands — Season 7 and Heroes vs. Villains — Season 20), her odds aren't much better than Tony's at 40/1, or 2.44 percent. The 44-year-old hinted that she's going to switch her approach "from the usual 'as long as it's not me' philosophy."
Meanwhile, married contestants Amber and Rob Mariano — who won All-Stars (Season 8) and Redemption Island (Season 22), respectively — have slightly different odds going into Season 40. Amber, 40, sits at 33/1, or 2.94 percent, while Rob, 43, is tied with Sandra at 40/1.
Article continues below advertisement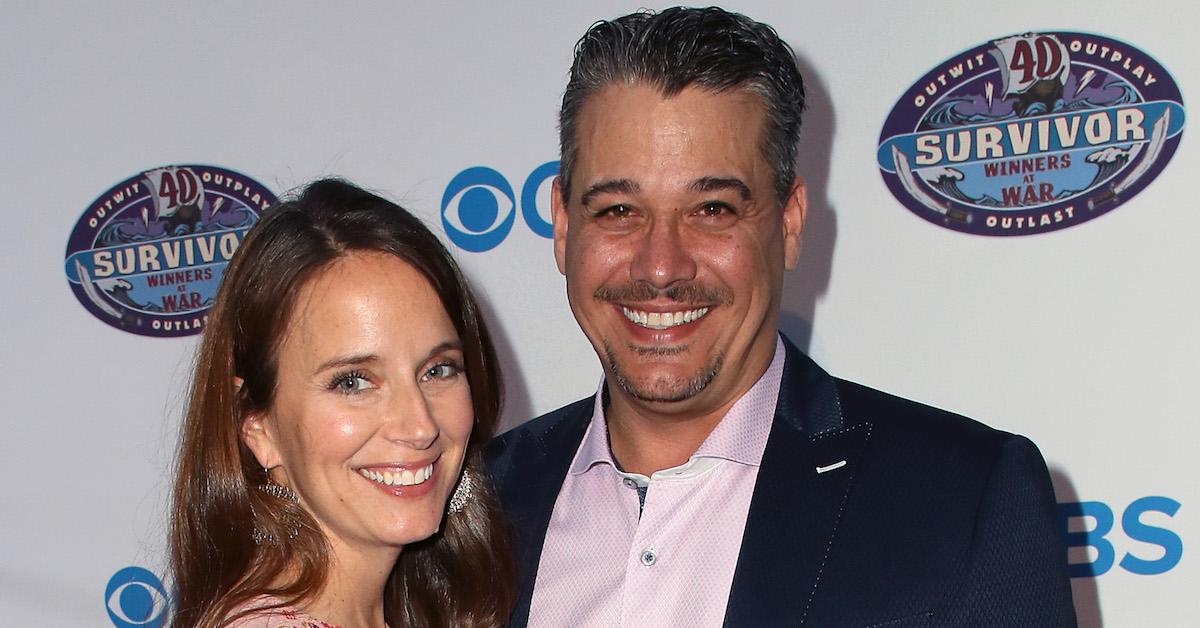 We're not surprised that Rob is positioned so low given that it took him four seasons to finally score the grand prize. But he does have more experience than any of the other Winners at War competitors, which could be an advantage.
No matter who wins, it's going to be epic watching these 20 alums battle it out for the top spot!
New episodes of Survivor air Wednesdays at 8 p.m. ET on CBS.