There Are Multiple Ways to Apply to Be on 'The Amazing Race'
At the end of every season of 'The Amazing Race,' lots of fans have questions about getting cast on the show. Luckily, there's more than one way to do it.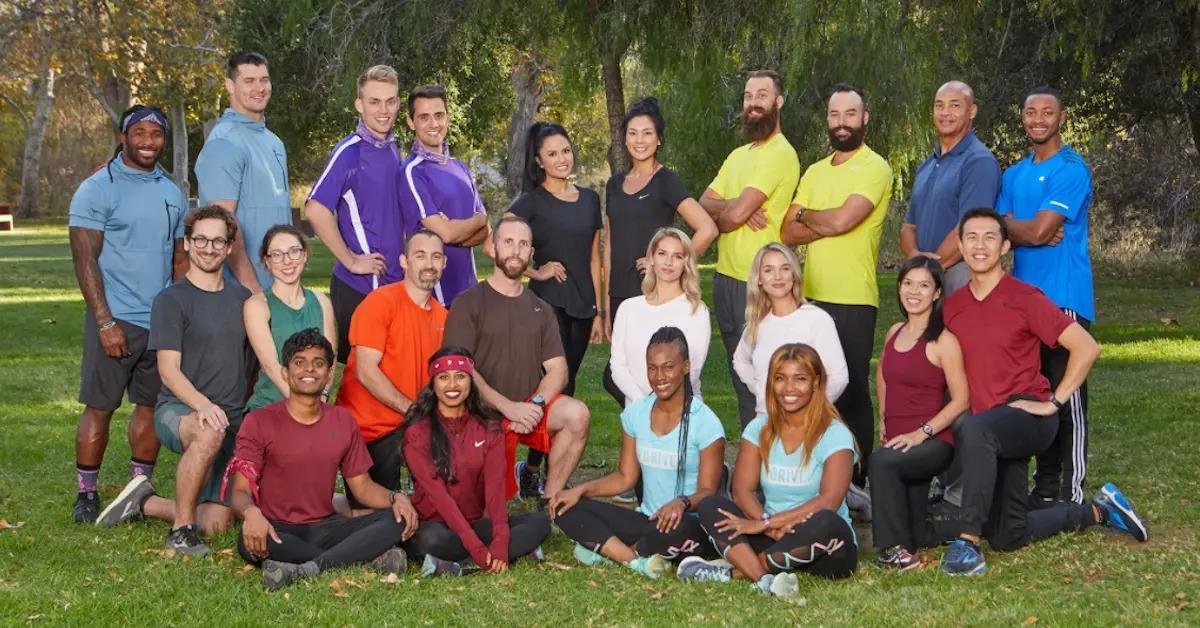 As most Amazing Race fans can attest to, the beginning and end of the season often means wondering how to be cast on the show yourself. Maybe it's the $1 million prize or the sudden inspiration to get off the couch and emulate the cast members you spent an entire season rooting for or against. But if you find yourself wondering how to get on The Amazing Race at some point, you definitely aren't alone.
Article continues below advertisement
The tricky part these days is standing apart from the rest of the cast members. Like MTV's The Challenge, The Amazing Race often plucks reality TV stars from shows like Big Brother and Survivor to give them a chance at another reality competition show. That doesn't mean it's impossible to stand out in the sea of social media influencers. You just have to hope the odds are in your favor.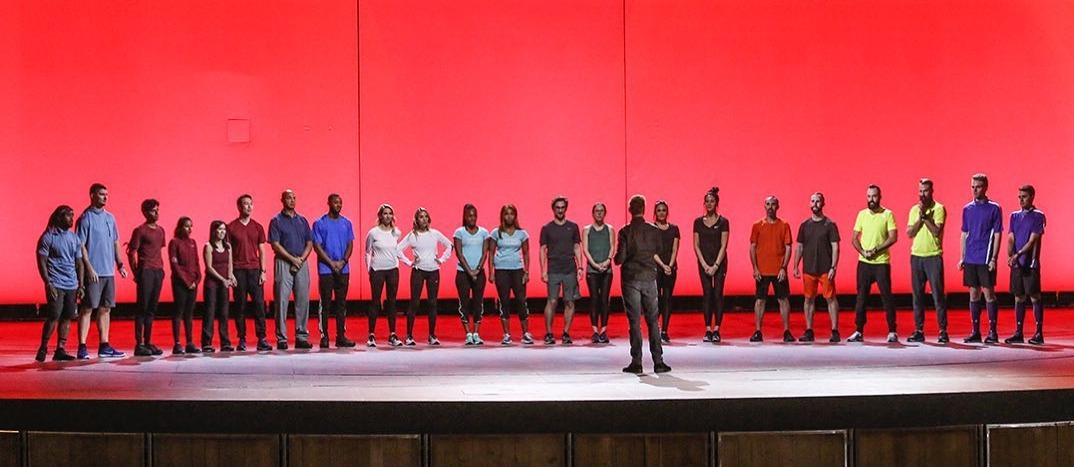 Article continues below advertisement
Getting cast on 'The Amazing Race' requires some patience.
There are two ways you can apply for The Amazing Race. The first is to head to the official CBS Amazing Race casting website and fill out the pages of information they require from you. You'll also need to make an audition tape with your teammate. And unless you've known your teammate for at least a year prior to applying, don't bother. It also helps if you have a unique relationship or story, because a happy-go-lucky mother-daughter team isn't exactly special.
Another way you can apply to be a contestant on The Amazing Race is to show up at an open casting call. Although there aren't any dates listed as of right now on the official site, there have been periodic casting calls across the United States. For now, the best course of action is to fill out the online form, complete with a video that makes you and your partner stand out.
Article continues below advertisement
What are the requirements for going on 'The Amazing Race'?
Not only do you need to be a U.S. citizen with a valid passport and driver's license to compete on the show, but you also need to be 18 years old or older. If you're in Alabama or Nebraska, you need to be at least 19 years old, however, and those from Mississippi or D.C. need to be 21 years of age or older to compete.
Article continues below advertisement
You also need to be sure ahead of time that you are able to take time off work for filming The Amazing Race. Some teams last well into any given season. If you can't stay that long or even as long as it takes to get to the very end, you will likely be cut from casting early on. You also have to be ready to wait, and wait, and wait to be permitted to the next round of casting, if at all.
Article continues below advertisement
The 'Big Brother' casting process is similar.
Fellow CBS reality competition show Big Brother has a similar process in casting. You are welcome to fill out the online application and upload your audition tape. Or, you can find one of the nationwide casting calls as they pop up. In this case, you should also expect to go through multiple rounds until you are officially cast or given the boot right before the cast is chosen.
Regardless of what kind of reality competition show you plan to try out for, you should probably keep in mind that there's lots of fine print. It's also a lot harder than it looks in some cases. And, when it comes to The Amazing Race, you better be ready to bring your A-game.
Watch The Amazing Race on Wednesdays at 8 p.m. ET on CBS.