Is There a Second Place Prize on 'The Amazing Race' –– and What Else Can Contestants Win?
'The Amazing Race' has been going strong since 2001. Do the second-place runner-ups get to take home a cash prize also? Here's the truth.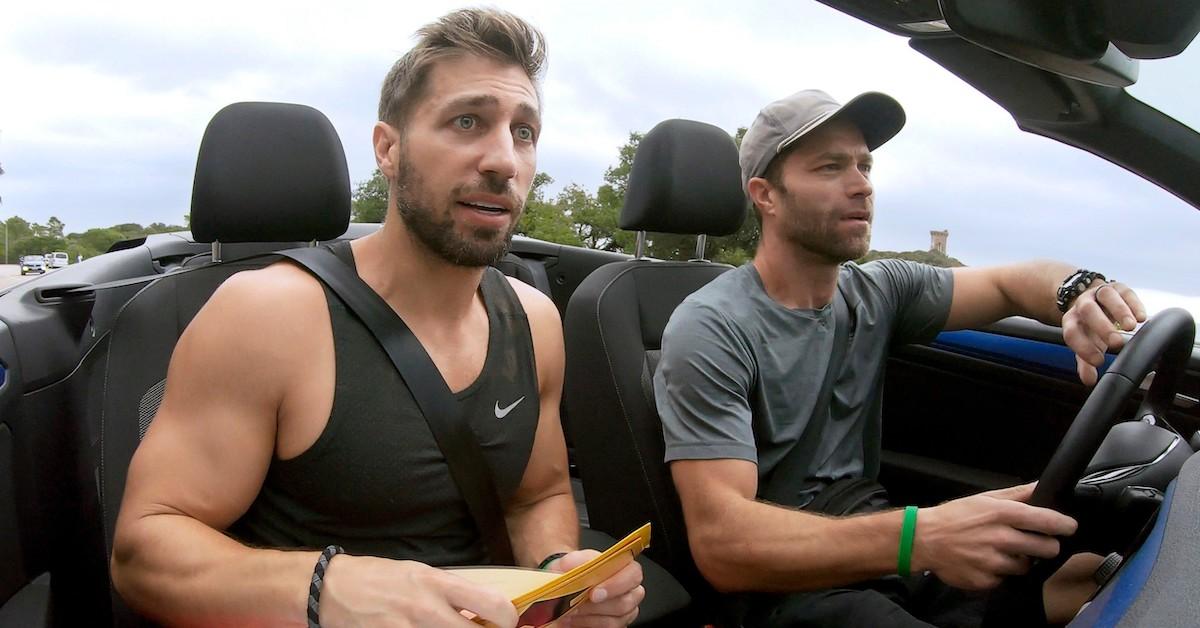 There's a reason The Amazing Race has been going strong since 2001. The show is currently on its 33rd season! Each season focuses on 11 teams of two traveling high and low across the globe in an attempt to win a massive cash prize of $1 million. Taking home a $1 million reward for winning such a difficult show is incredibly life-changing.
Article continues below advertisement
People who choose to participate in The Amazing Race know that they are going to have to deal with some very tough challenges on their road to the end. We know the first-place winners take home a whopping million-dollar reward upon finishing the game, but what about the second-place runner-up? Here's what you should know.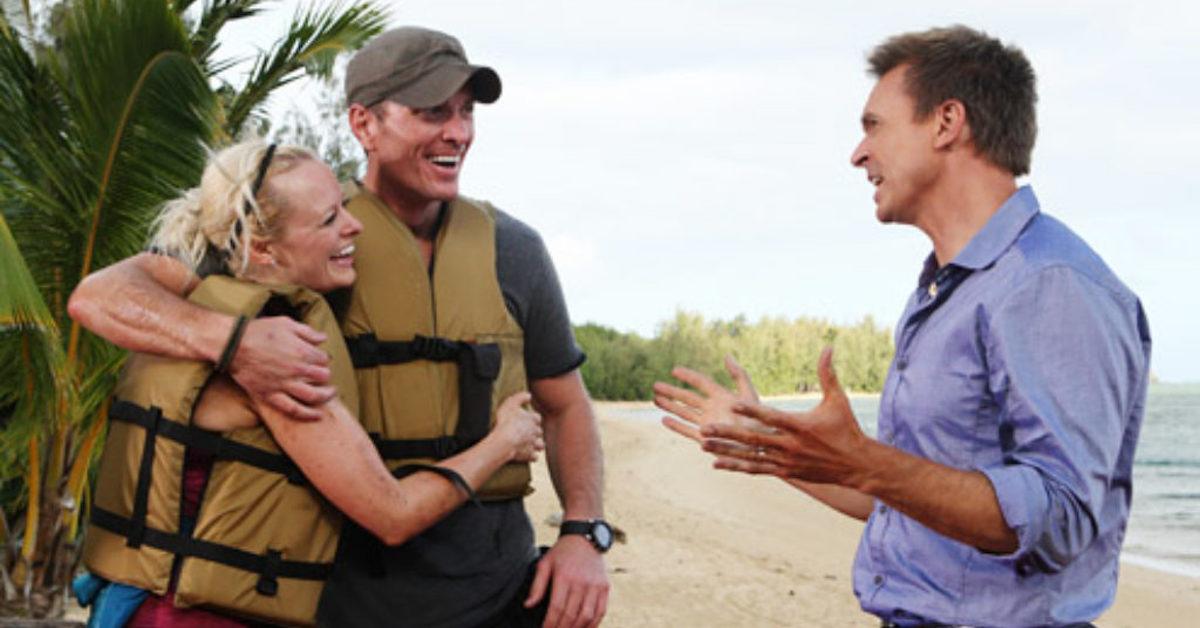 Article continues below advertisement
Is there a second place prize on 'The Amazing Race'?
There's good news for people who participate in The Amazing Race without ultimately finishing in the first place! According to IB Times, the runner-ups also get to take home some money too. The team eliminated in 11th place takes home $1,500. Each team eliminated after that gets an increase of funds.
In order from 10th to 4th place, runner-up teams take home $2,500, $3,000, $3,500, $4,000, $5,000, $6,000, and $7,000. The team who finishes in third place takes home $10,000 and the second-place finishers earn $25,000. Whether you actually win the show or not, it still seems worthwhile to participate with all this money on the line.
Article continues below advertisement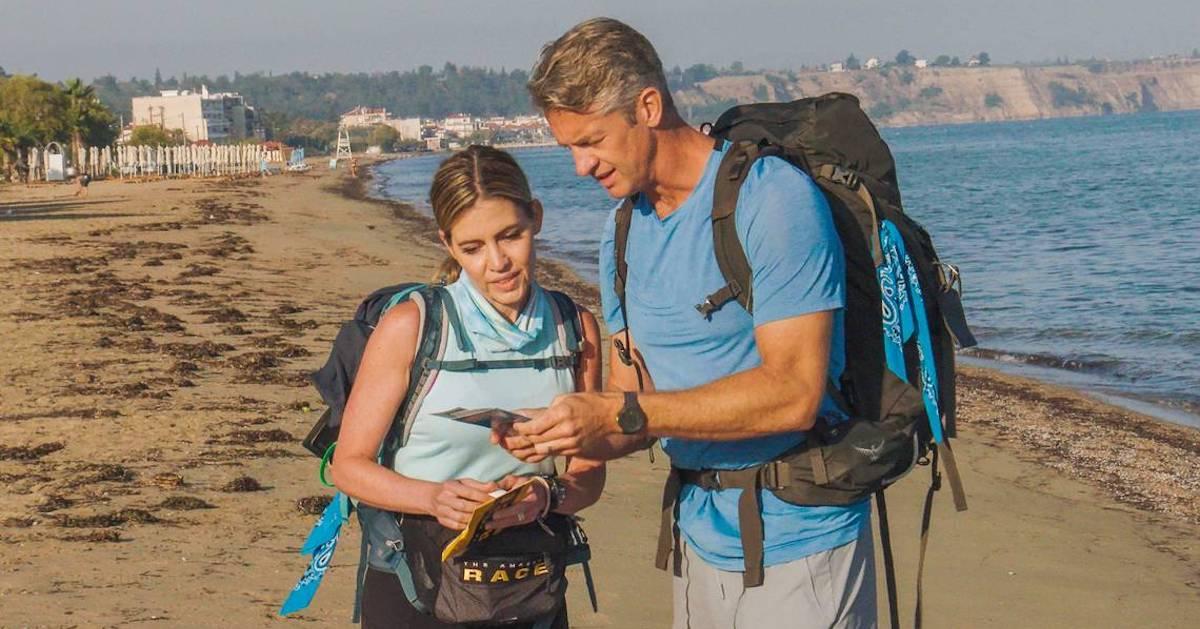 Aside from a bunch of money, what else do contestants win on 'The Amazing Race'?
Some of the other prizes made available on The Amazing Race include trips and cars. Keep in mind that everything is taxed. When it comes to taking advantage of the trip prizes, things are not as perfect as they might seem. Mark "Abba" Abbattista from Season 21 told the AV Club, "You don't get to go on any of your trips till after your season airs … you pay taxes because it's considered income as a prize."
Article continues below advertisement
He continued, "So if the trip is worth $10,000, guess what? You owe Uncle Sam $3,500. And they're not all-inclusive. Your air [fare] is paid for, and your hotel, and they include some other things like massages or a snorkel trip … but all the food is not included. So you're spending money and going to places that you're not necessarily interested in."
Article continues below advertisement
He also added, "I don't know if a lot of people ever use the trip or not, because it is an expense and not everyone has the resources to do that. It sounds good in theory, but I think a fair amount of them don't get used." He mentioned that a lot of people probably sell the car that they win during their time on The Amazing Race too.
Anyone who chooses to keep the car they win has to pay taxes and insurance for it out of their own pocket.
New episodes of The Amazing Race air Wednesdays at 8 p.m. EST on CBS.