Phil Keoghan's Wife Is Not Only His Partner in Life but Also in Producing
You likely recognize him from his years hosting 'The Amazing Race,' but who is Phil Keoghan's wife? Let's look closer at his significant other.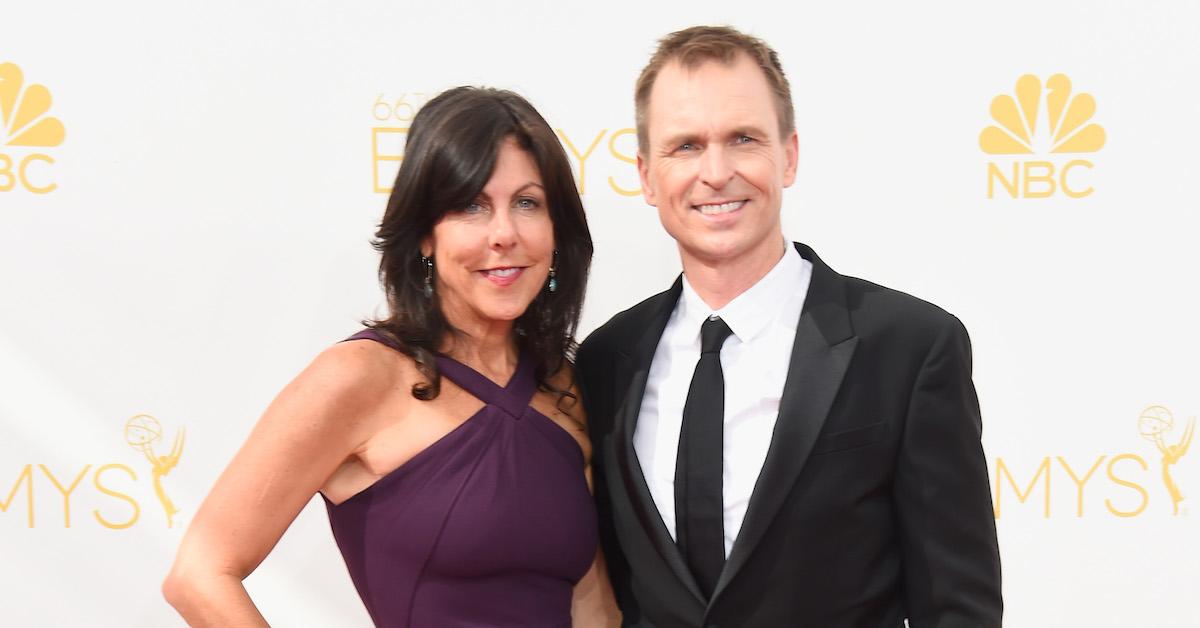 Most people recognize Phil Keoghan as the host and executive producer for the American version of The Amazing Race. He's been at it since 2011 — and through a whopping 32 seasons — after all. The New Zealand TV personality has hosted Flying High with Phil Keoghan over on the Smithsonian Channel, along with a number of other travel- and adventure-related series, documentaries, and podcasts through the years. Phil is also an avid cycler and author.
Article continues below advertisement
Although Phil's face is a familiar one for fans of The Amazing Race, Tough as Nails, and more, viewers likely know next to nothing about the traveler's personal life — especially about his wife. And that seems to be by design. Let's take a closer look at Phil's significant other.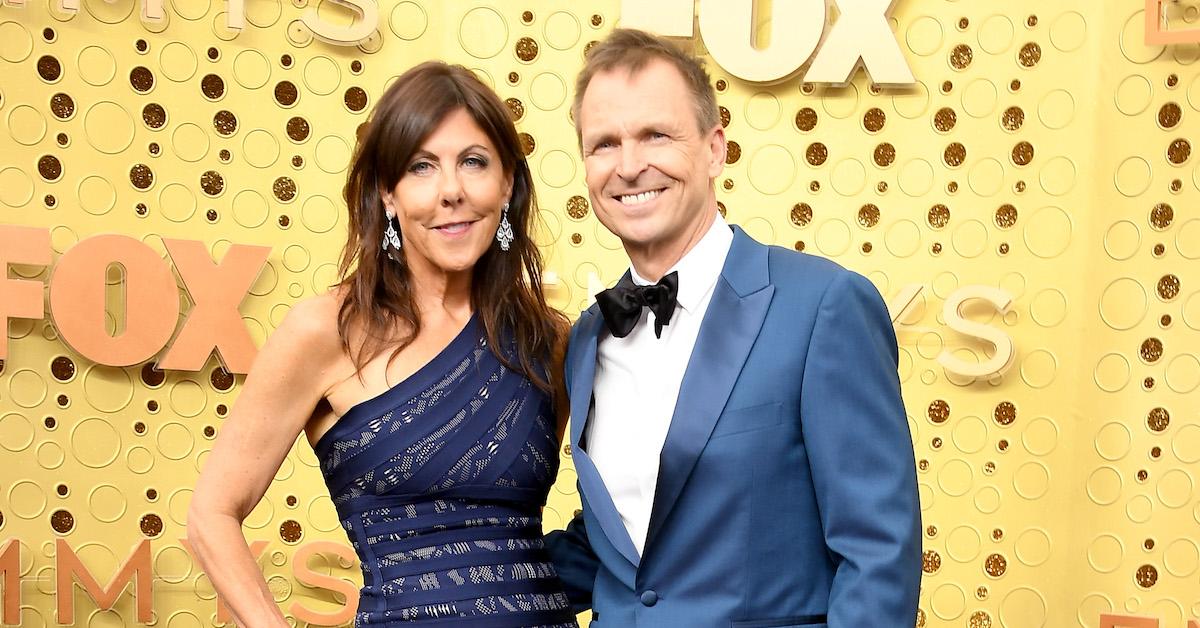 Article continues below advertisement
Phil Keoghan and his wife, Louise Rodrigues, keep their personal lives private.
Phil and Louise Rodrigues have been married for decades — however, the precise date they exchanged vows is unknown. It is known that they share a daughter named Elle and currently reside in Los Angeles, Calif. They also have homes in Matarangi and in Westport for good measure.
Although Phil's Instagram grid is packed with photos of delicious-looking food and gorgeous scenery from his extensive traveling, there are hardly any photos of his wife or his daughter. (Here's a rare exception to this "rule," when Phil took his daughter to the Grammy Awards in 2013.)
Article continues below advertisement
As for Louise, she doesn't seem to be active on Instagram. But she does have a Twitter account, which she uses to help promote the shows she and her husband work on together.
Article continues below advertisement
Phil and his wife are partners in life and in producing.
Louise's 27-year career as a producer has earned her some cool accolades. She started off at the Channel 7 Sydney, Australia, newsroom and has since produced many successful documentaries and TV series. The documentary Le Ride was an Official Selection at SXSW and at the American Documentary Film Festival, where it won in the "best director" category.
Article continues below advertisement
Louise has also executive-produced the TV series No Opportunity Wasted (including the NZ version), as well as the following TV movie documentaries: Aerial New Zealand, Phil Rides Across America, and Flying High with Phil Keoghan. Additionally, Louise was a producer for The Making of a Child Star in 1997.
Article continues below advertisement
Phil produced 'Tough as Nails' with his wife.
Phil and his wife Louise's most recent TV venture is called Tough as Nails. Husband and wife are both credited as executive producers and co-creators of the CBS series — with Phil also serving as the host.
The competition series is "unlike any other," according to the YouTube description for its promo. It puts "hard-working Americans front and center as they're tested for their strength, endurance, life skills, and, most importantly, mental toughness in challenges that take place at real-world job sites."
Article continues below advertisement
Although we wouldn't expect to see any photos of Phil's wife, Louise, on social media anytime soon, you can still enjoy their joint producing projects.
Be sure to catch Tough As Nails at 9 p.m. EST on Wednesdays on CBS.