Think You've Got What It Takes to Be on 'Tough as Nails'? Here's How to Apply
How can you apply to be on 'Tough as Nails'? Learn more about the application process and requirements for the CBS reality series.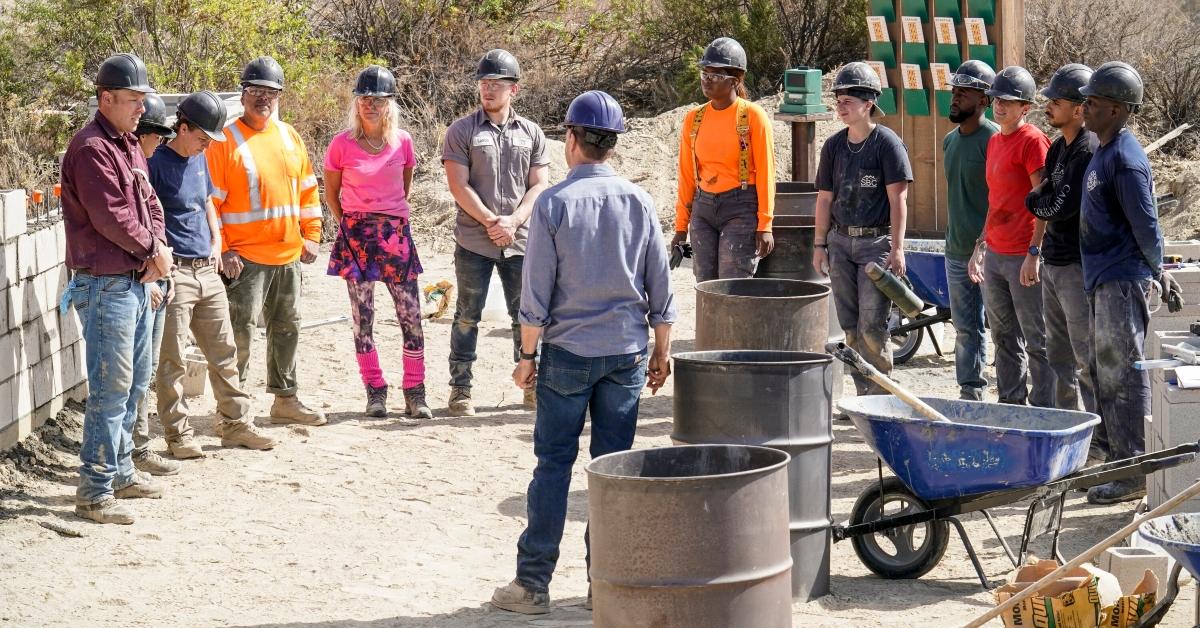 If you've tuned into Tough as Nails on CBS, then you've likely been mesmerized by the skills showcased on the reality TV competition. The series features teams of competitors — people of all shapes and sizes who are experts at working and building with their hands — tackling intense tasks. From building a new road, to roofing a building, to constructing a new home in just 20 minutes, participants are "tested on their strength, endurance, agility, and mental toughness in challenges that take place in the real world."
Article continues below advertisement
Hosted by Phil Keoghan, Tough as Nails sees its contestants eliminated one by one until a winner is named. Except, there's a pretty significant catch to the elimination process: No one actually goes home until the very end. Even after a person "punches out" of the individual competition, they're still able to win prizes in the team competitions that continue throughout the season.
Most of us probably know someone — an absolute beast of a carpenter or builder — who would be a perfect contestant on the show. But what is the application like for Tough as Nails? Let's take a closer look at the process and requirements.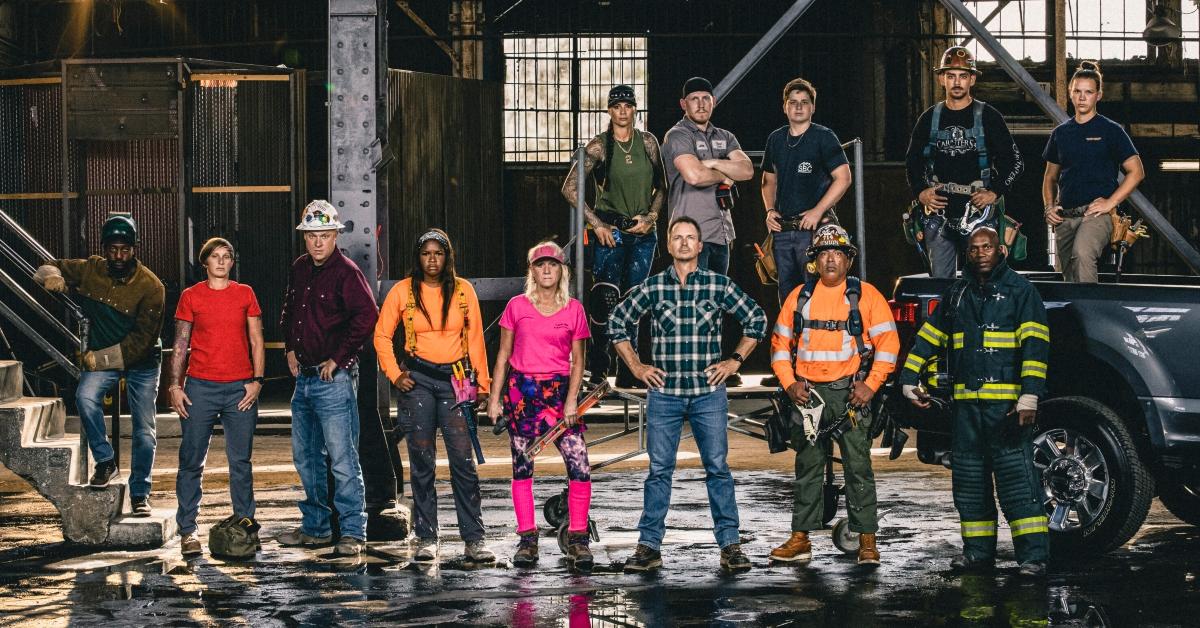 Article continues below advertisement
What are the requirements for the 'Tough as Nails' application?
The requirements for applying to Tough as Nails are actually pretty simple:
You must be at least 21 years old.
You must be a U.S. or Canadian citizen.
And that's pretty much it!
Of course, you'll need to be able to travel to Los Angeles if you're selected to try out for the show. You'll also need to be prepared for the possibility of spending time away from your job, home, and/or family for roughly six weeks if you're chosen to compete on Tough as Nails.
Article continues below advertisement
How to apply to be on 'Tough as Nails.'
Step 1: The first step in your application for Tough as Nails is to create a video (no longer than three minutes in length), which you'll submit via the online application. Be sure to check out the list of questions you must answer in your video, as well as other tips for ensuring the best possible quality.
Step 2: The application must be completed in one sitting, so be sure to save your video, along with a current picture of yourself, to your computer so it's ready when you begin.
Article continues below advertisement
Step 3: You'll need to completely fill out the online application. You will need to:
Fill in your name, address, and contact information, including your social media accounts.
Give details about your gender, height, weight, ethnicity, occupation, union status, and whether you're in a relationship and/or have kids.
Be asked to rate your fitness level and mental toughness, and give examples to back up your ratings.
Fill out questions about your personality, such as how you are as a competitor, if you work well in teams, and whether you're more of a "go with the flow" or "follow the rules" type of person.
Attach your photo and video, and then submit.
Someone from Tough as Nails will get in touch with those selected for the upcoming season approximately 45 to 60 days before filming.
Catch new episodes of Tough as Nails on Wednesdays at 10 p.m. ET on CBS.