Let's Roll up Our Sleeves and Check in With All the Winners From CBS's 'Tough as Nails'
So far we've seen three winners come out of CBS's hard working reality show 'Tough as Nails'. What are they up to now? Here's what we know.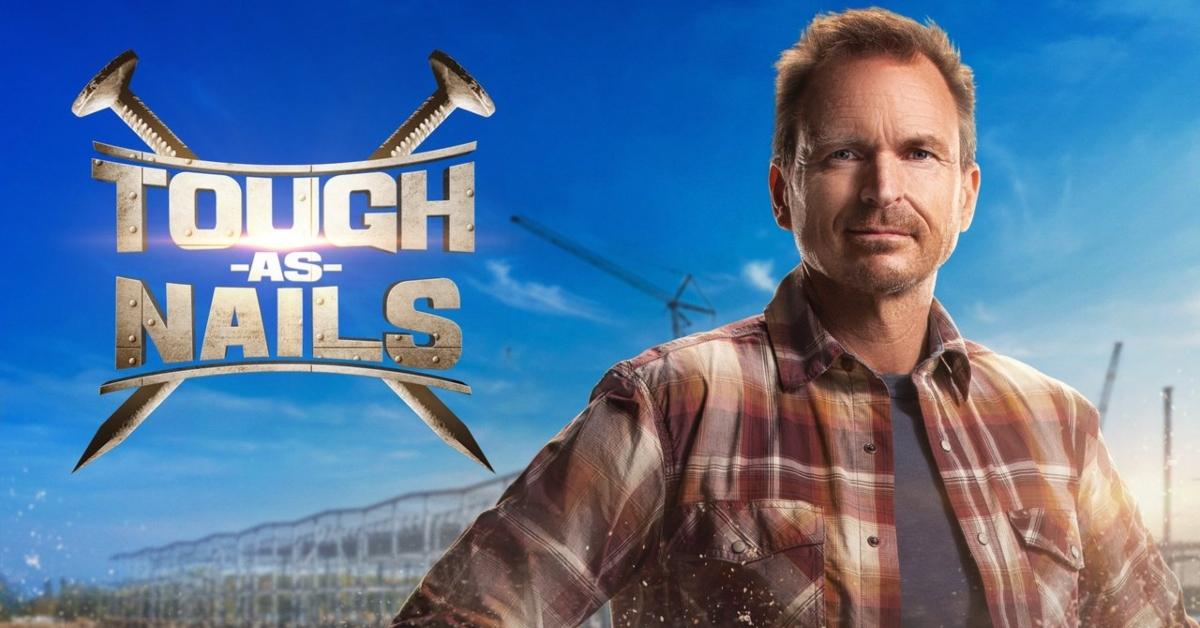 It's only been a little over two years since CBS hammered out Tough as Nails, the reality competition show that "celebrates everyday Americans who roll up their sleeves and don't think twice about working long, hard hours and getting their hands dirty, in order to keep their country running."
The show dropped in July 2020 at the height of the COVID-19 pandemic and was an immediate hit. Now in its fourth season with more to come, we'd like to know where the previous Tough as Nails winners are now.
Article continues below advertisement
'Tough as Nails' Season 1 winner - Kelly Murphy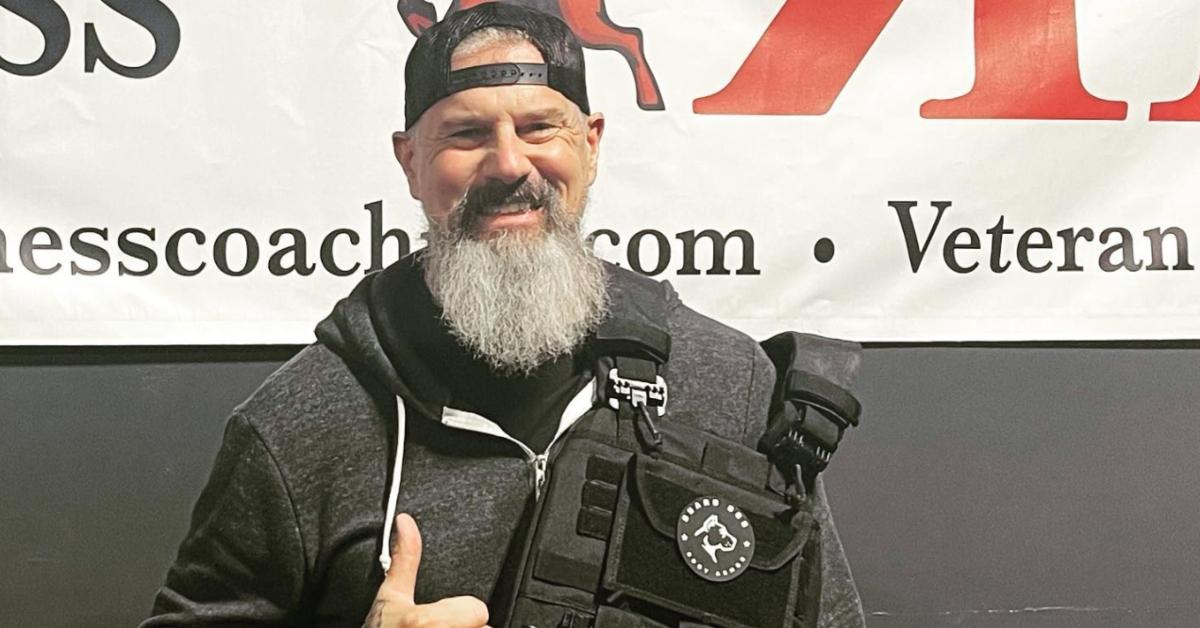 Kelly Murphy was patient zero, if you will, winning Season 1 after beating out Danny Moody in the final challenge. He took home $200,000 and a Ford Super Duty Truck.
Nowadays the retired U.S. Marine is back at the University of Central Missouri, where he continues to help veterans transition back to civilian life. He's also a model for Ariat International, which specializes in active footwear. And his Instagram is filled with workout videos that put us all to shame!
Article continues below advertisement
'Tough as Nails' Season 2 winner - Scott Henry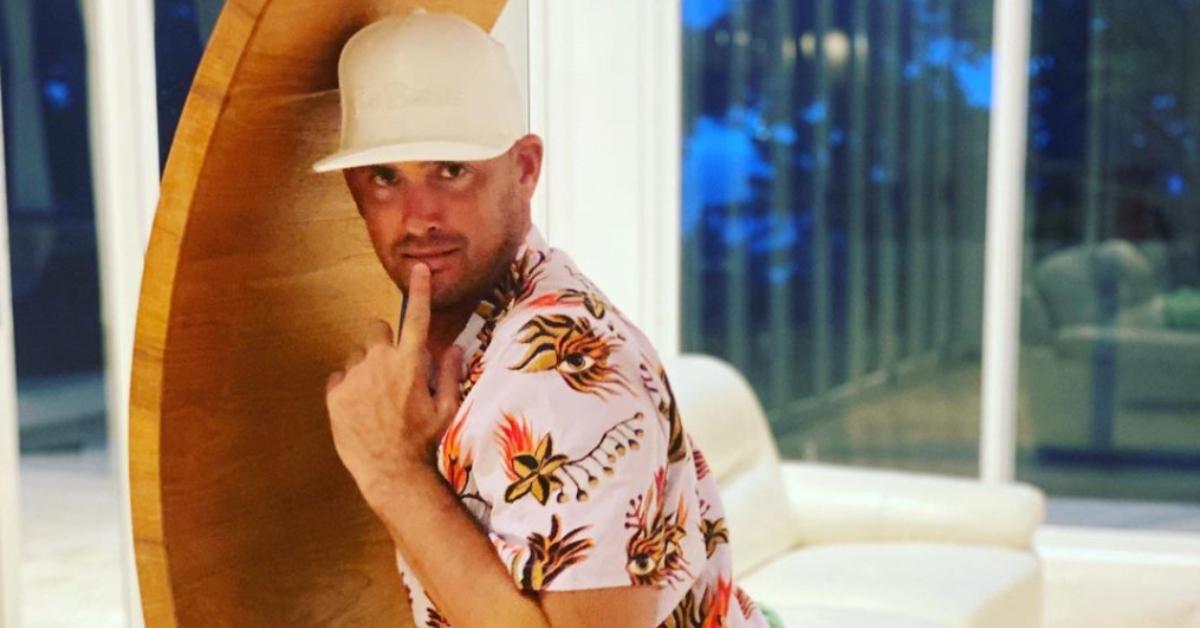 Scott Henry took home both prizes in Season 2 and it's not surprising at all given what he was working with. According to his bio, he ran "jobs in the geotechnical field such as stopping landslides, lifting buildings, building retaining walls, and dam repair."
In his own time, Scott spreads anti-bullying messages via his social media, which we love to see. He frequently uses his large platform to help those in need. Honestly, this is what rolling up your sleeves to keep America running should look like.
Article continues below advertisement
'Tough as Nails' Season 3 winner - Lia Mort
Lia Mort is a Renaissance woman, which is how she was able to secure the Season 3 win. The former marine/firefighter/commercial tractor trailer driver/horse farm laborer/etc. is a self-described "Jill-of-All-Trades."
Since her big win in December 2021, Lia started a podcast called More Than Tough where she interviews contestants from Tough as Nails. Per her Instagram, Lia seems to be happiest surrounded by animals and we could not agree more.
Tough as Nails airs on Wednesdays at 10 p.m. EST on CBS.