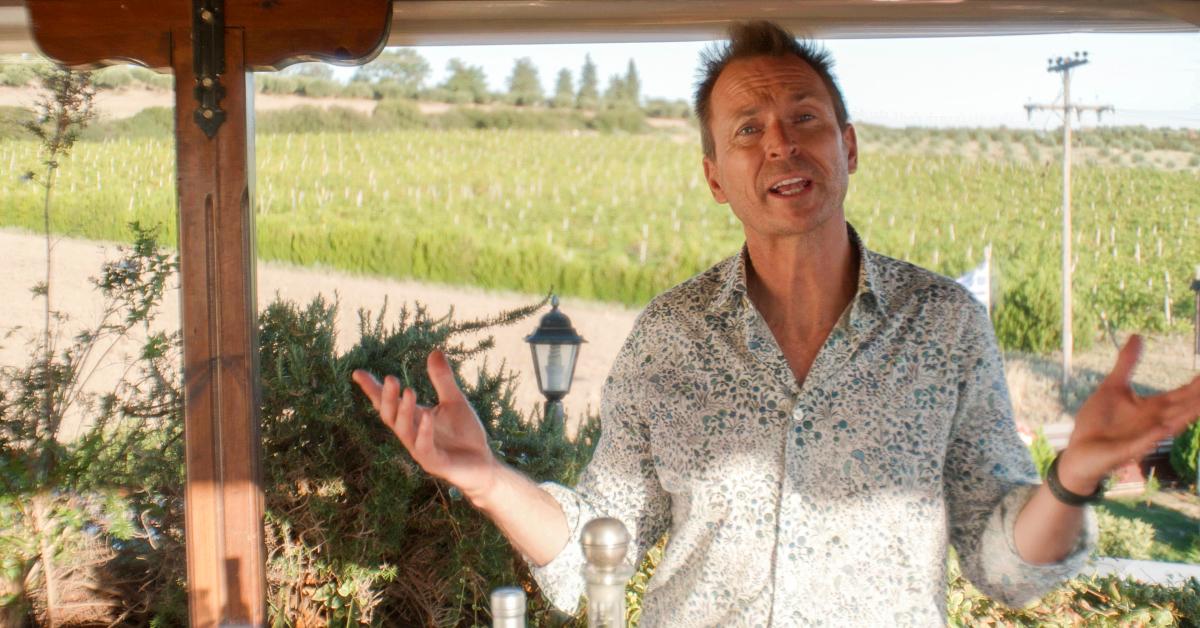 Which Team Won 'The Amazing Race' Season 33? (SPOILERS)
Spoiler alert: This article contains spoilers for the Season 33 finale of The Amazing Race.
After visiting six European countries, completing plenty of Roadblocks and Detours, and navigating a season filled with COVID-related hurdles, four teams battled it out in an attempt to win Season 33 of The Amazing Race.
The season was truly unlike any other, as 11 teams started the once-in-a-lifetime travel journey in February of 2020. After three legs were completed, host Phil Keoghan announced that the show would have to go on a brief hiatus so the world could get through the worst of the COVID-19 pandemic.
Article continues below advertisement
As viewers were already well aware, the pandemic did not get better after just a few weeks. The cast and crew were only able to return to filming in September of 2021. Five of the remaining nine teams returned, and two of the previously eliminated pairs were given another opportunity to come back.
Ahead of the two-hour March 2 finale, the only teams who remained were Dusty Harris and Ryan Ferguson; Arun and Natalia Kumar; Raquel Moore and Cayla Pratt; and Kim and Penn Holderness. Which team took home the $1 million prize and the winning title? Read on to find out.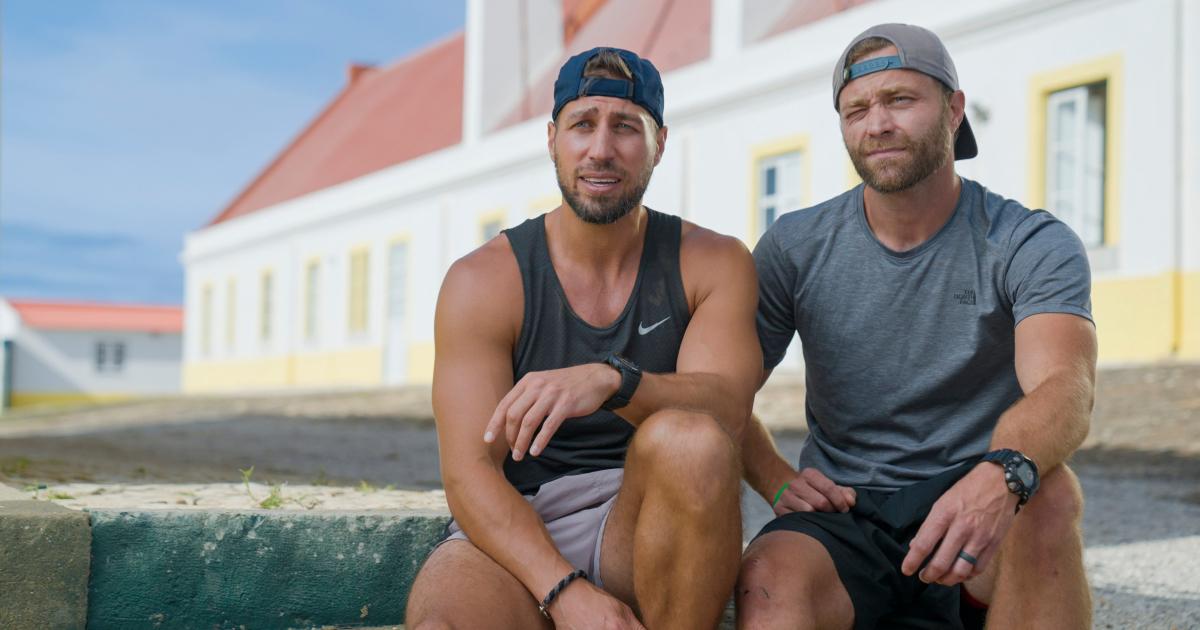 Article continues below advertisement
The two-hour 'Amazing Race' finale began in Lisbon, and wrapped up in Los Angeles.
After a critical non-elimination leg in Greece saved longtime front-runners Dusty and Ryan from going home, the four remaining teams hopped on a charter plane to kick off the penultimate leg in Portugal's capital of Lisbon.
The Lisbon challenges marked the last leg before the finalists returned stateside — and the stakes were incredibly high. As Phil announced in the Feb. 23 episode, only three teams would be able to finish out the race in Los Angeles.
After touching down in Lisbon, the teams had to make their way to Forte Real de São Filipe, a 16th century fortress. Kim and Penn were the first to arrive, but the others were close behind.
In the first Roadblock, the teams were told to select a boat with the name of a real-life explorer, and then row to the opposite side of the marina. They then had to make their way on foot to a restaurant, where they were tasked with painting the image of a sardine can on a door.
Article continues below advertisement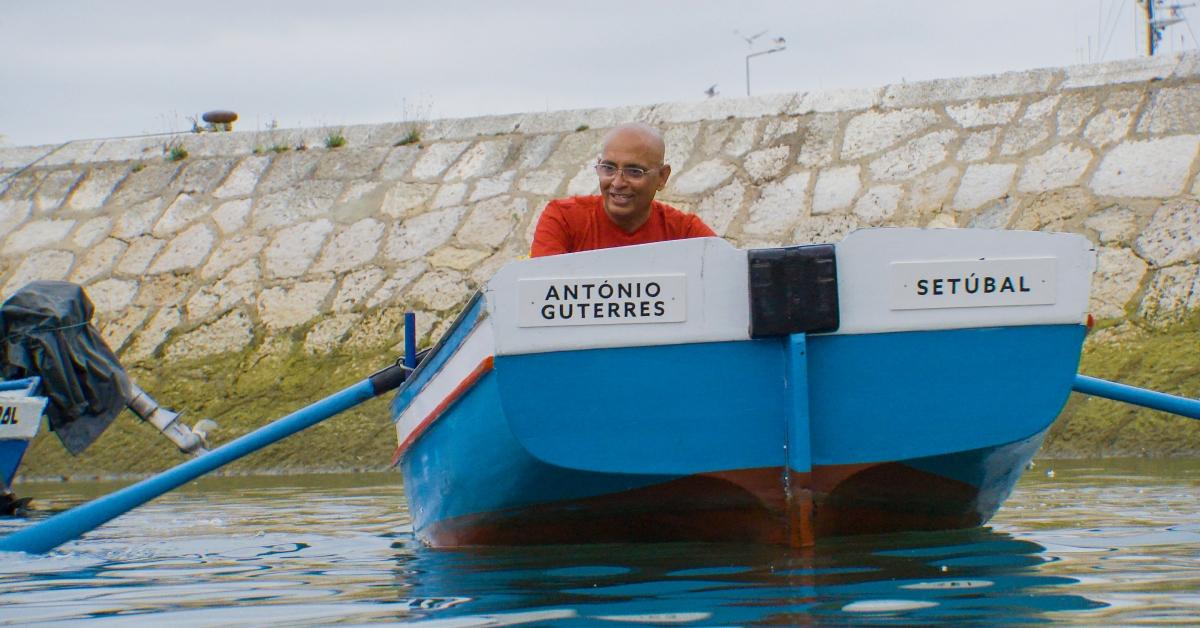 The second Roadblock led them to a church, where teams were told to count all of its columns while standing in a set location. Once done, they made their way to a lighthouse for a Pitstop.
Raquel and Cayla were the first to arrive and, in doing so, won themselves a trip to St. Lucia. Sadly, father-daughter duo Natalia and Arun, who had a major setback with the boats, arrived last and were ultimately eliminated.
Article continues below advertisement
Who won 'The Amazing Race' Season 33?
The final leg included unlocking a clue with a combination, finding clues by smashing pinatas, and recreating sound effects from now-famous Amazing Race scenes. At this point, Raquel and Cayla were essentially neck-and-neck with Kim and Penn, while poor Ryan and Dusty were nowhere to be found.
The competition eventually came down to a quiz with questions about the countries and tasks the teams experienced this season. Though Raquel and Cayla put up a serious fight, ultimately, Kim and Penn were the first to complete the quiz. They raced to the soccer stadium, where they became the winners of The Amazing Race Season 33 (and $1 million richer)!
Congratulations to Season 33 winners Kim and Penn Holderness!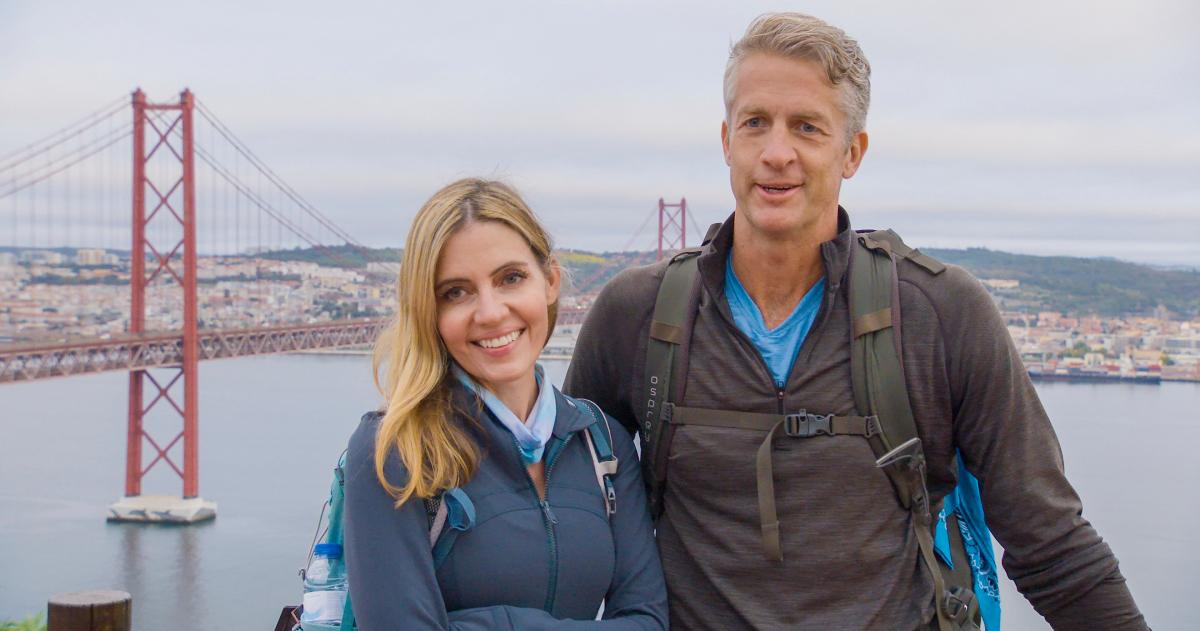 Though many believed that childhood pals Ryan and Dusty were favorites to win, spouses and YouTube sensations Kim and Penn Holderness came out victorious! Their consistency proved to be key, and their video editing skills sure came in handy during the sound effect part of the leg! We're guessing they'll use some of that $1 million prize to make some pretty elaborate videos.
You can catch up on Season 33 of The Amazing Race on Paramount Plus, or on CBS.com.