Meet 'The Amazing Race' Season 34 Cheerleaders Mattie and Quinton
Do former Los Angeles Rams cheerleaders Mattie Lynch and Quinton Peron have what it takes to win 'The Amazing Race'?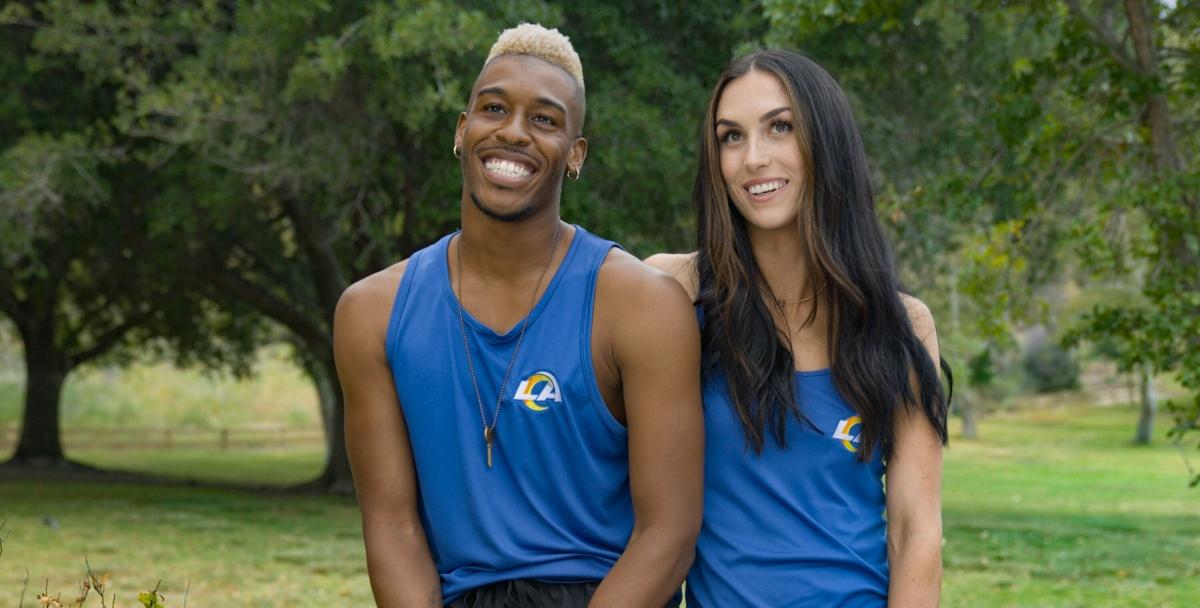 If there's one thing we know about The Amazing Race, it's that it's anyone's game. In Season 34, Episode 2, "Patience Is the New Me," former Rams cheerleaders Mattie Lynch and Quinton Peron appeared to be at the end of their road.
Article continues below advertisement
Kicking off in Innsbruck, Austria, all of the teams reached their first Roadblock without any issues — except Mattie and Quinton. The cheerleading duo's navigation skills landed them at the wrong location — they thought they had to go to Munich — sending them straight into last place. However, the two somehow managed to speed through their Detour and ended up beating former NFL coach Rex Ryan and his golf buddy Tim Mann to the final check-in.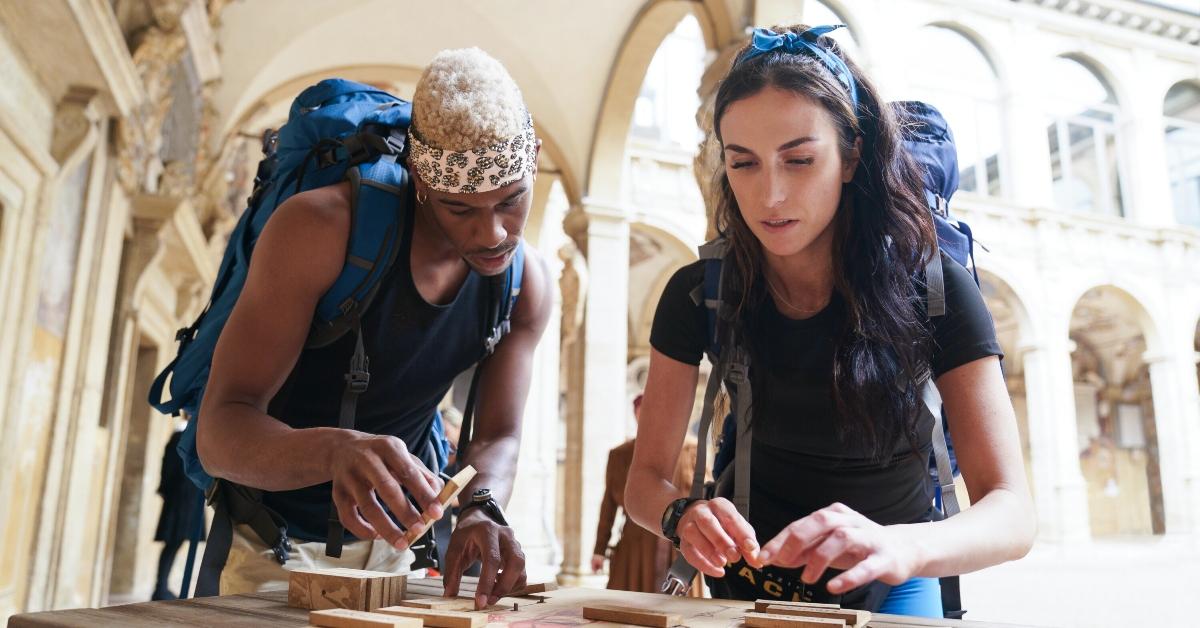 Article continues below advertisement
Arriving in 10th place, Mattie and Quinton got lucky. But with Season 34's absence of non-elimination rounds, the former cheerleaders are going to need more than sheer luck to bring home the $1 million dollars. Let's take a look at Mattie and Quinton's backgrounds to see if they have what it takes.
Mattie and Quinton are former NFL cheerleaders and current best friends
Mattie Lynch is a 27-year-old dance coach and fitness instructor from Vista, CA. She attended college at Cal Poly Pomona and was a Los Angeles Rams cheerleader for four years.
Her best friend, Quinton Peron, was also a Rams cheerleader for three years and attended Mount San Antonio College. A 29-year-old choreographer from Pasadena, CA, Quinton made history as one of the first male NFL cheerleaders to perform during the Super Bowl in 2019.
Article continues below advertisement
Do Mattie and Quinton win 'The Amazing Race' Season 34?
Despite coming in 10th place in last week's episode, Mattie and Quinton's teamwork positions them as a top contender for the one million dollars. Because the two aren't romantically involved, they believe they have an advantage over other teams when it comes to communication.
Article continues below advertisement
However, it appears we might see stress get the best of them in the coming episodes. "You know when you do good, everything is great," Mattie told CBS 8, "But when you are stressed it's hard to take it all in, we'll just leave it at that."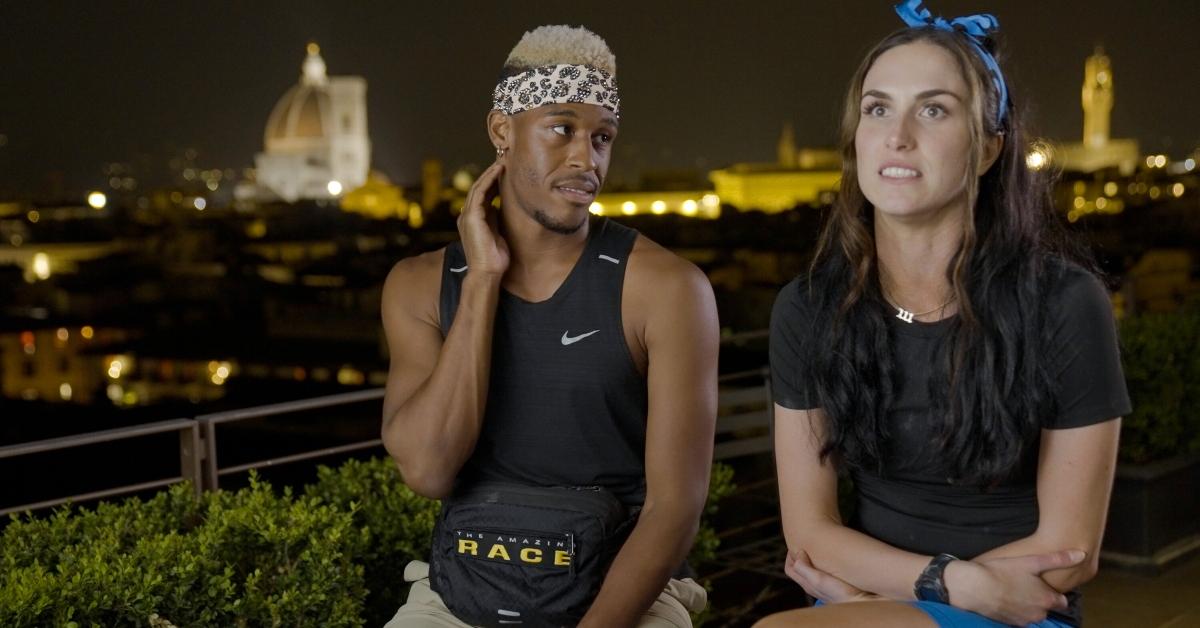 Article continues below advertisement
While we don't know for certain if they win, Quinton has hinted that we'll likely see their team go far. "I have gray hairs from it," Quinton revealed. Maybe I'm reaching, but we all know the race only gets more stressful with time. Could this statement be an indicator? "I don't know what he's talking about," Mattie interjected, "I had a blast and a half."
With Italy, France, Spain, Iceland, and Jordan on the list of countries to race through, the dancing duo has their work cut out for them this season. Bologna, Italy is the next stop on the race around the world. Will Mattie and Quinton have what it takes to shed their second-to-last status and emerge as The Amazing Race front-runners?
Tune into Season 34 of The Amazing Race on Wednesdays at 10 p.m. ET on CBS to find out.