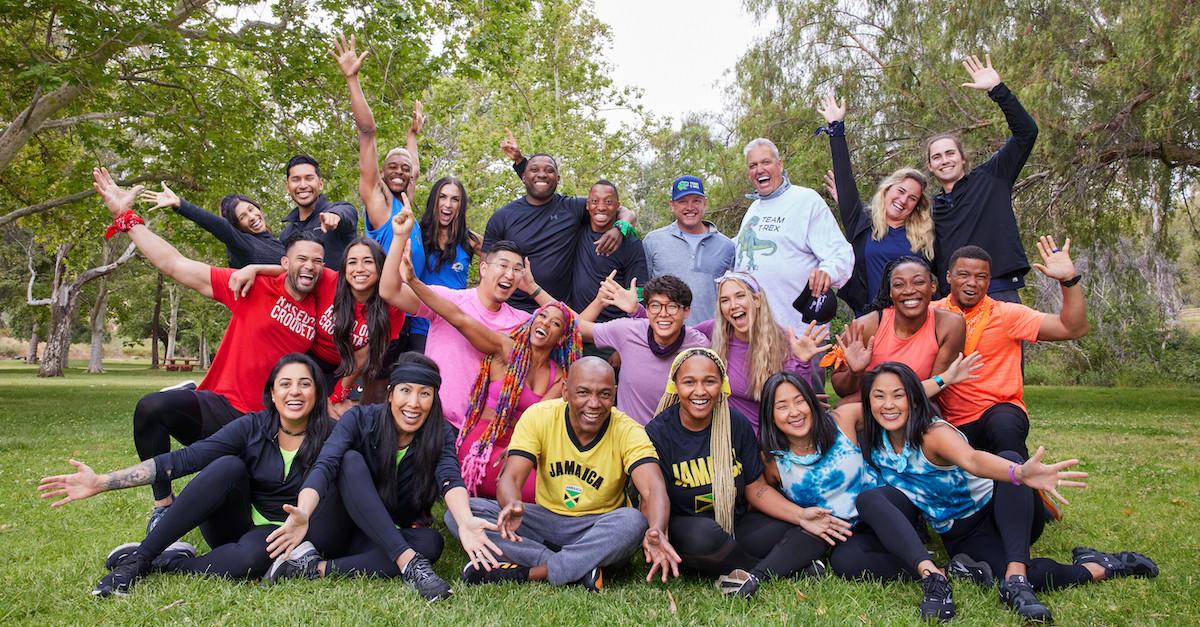 'The Amazing Race' Season 34 Cast May Be One of the Most Diverse Yet
Another season, another race around the world. After a COVID-19 infused Season 33 of The Amazing Race, the reality series is back on Sept. 21 with a brand new cast. CBS has finally revealed who is taking part in the historic race that has become half reality television and half travelog.
Article continues below advertisement
With reality television star couples, military siblings, and more, Season 34 of The Amazing Race is set to include a cast like no other. Hopefully, this new season won't have the same COVID-19 drama as the previous one — and the teams will get eliminated one at a time without coming back or leaving during an unexpected hiatus. Here are details on the Season 34 cast of The Amazing Race.
Aastha Lal and Nina Duong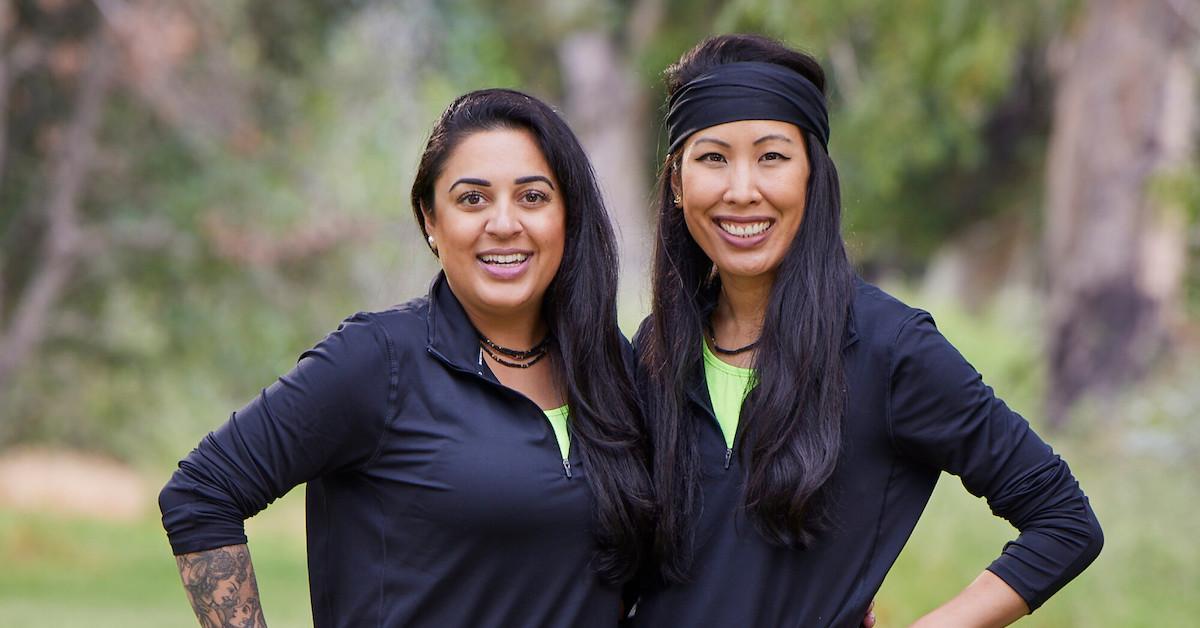 33-year-old Aastha and 34-year-old Nina are engaged, which makes them just the eighth lesbian team to compete in the history of the series. They've been together for four years, and although they may not look physically threatening, they agree that they are "mentally threatening."
Article continues below advertisement
Abby Garrett and Will Freeman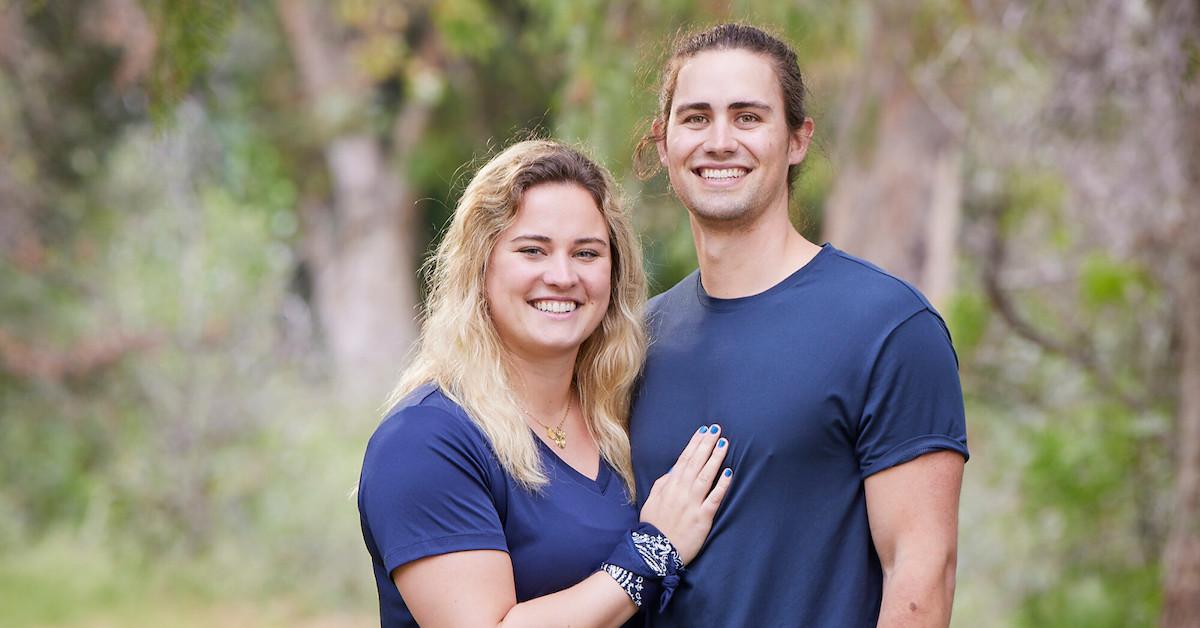 24-year-old Abby and 25-year-old Will are high school sweethearts from Birmingham, Ala. They've been dating for eight years and have been watching the show since they started dating. Not only that, but they've been best friends since Kindergarten, and Abby even went to MIT. They definitely could have what it takes to win.
Article continues below advertisement
Aubrey Ares and David Hernandez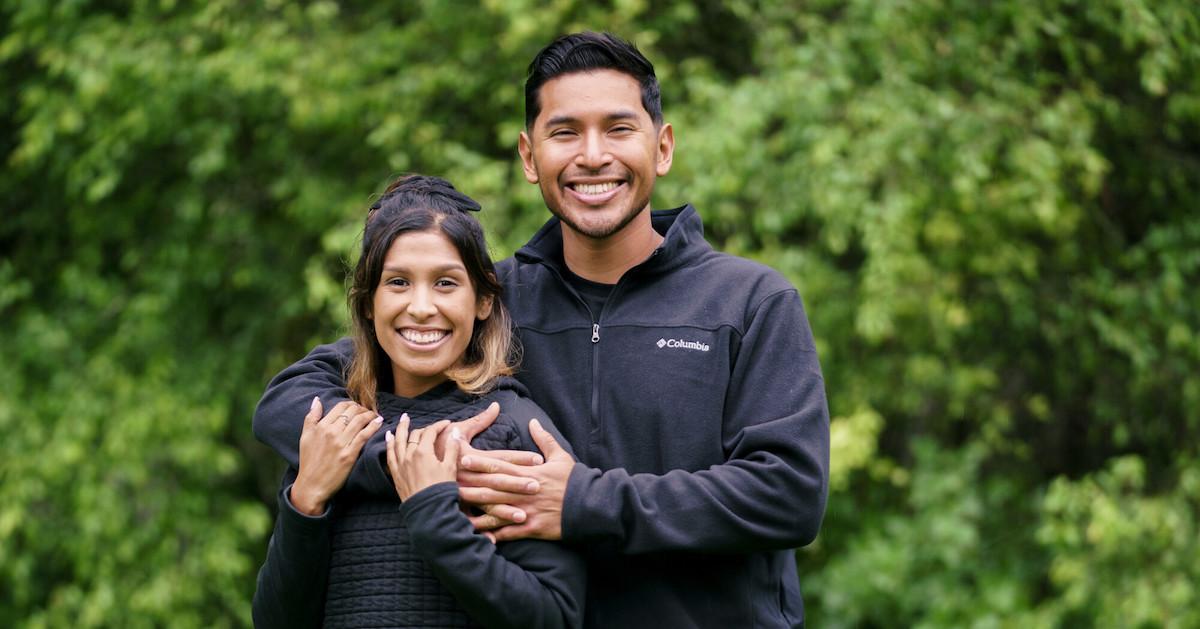 Aubrey and David are a ballroom dance couple from Los Angeles. Aubrey is a ballroom dance teacher who saw David in her class and went after what she wanted. But it's clear that The Amazing Race could test their new relationship.
Article continues below advertisement
Derek Xiao and Claire Rehfuss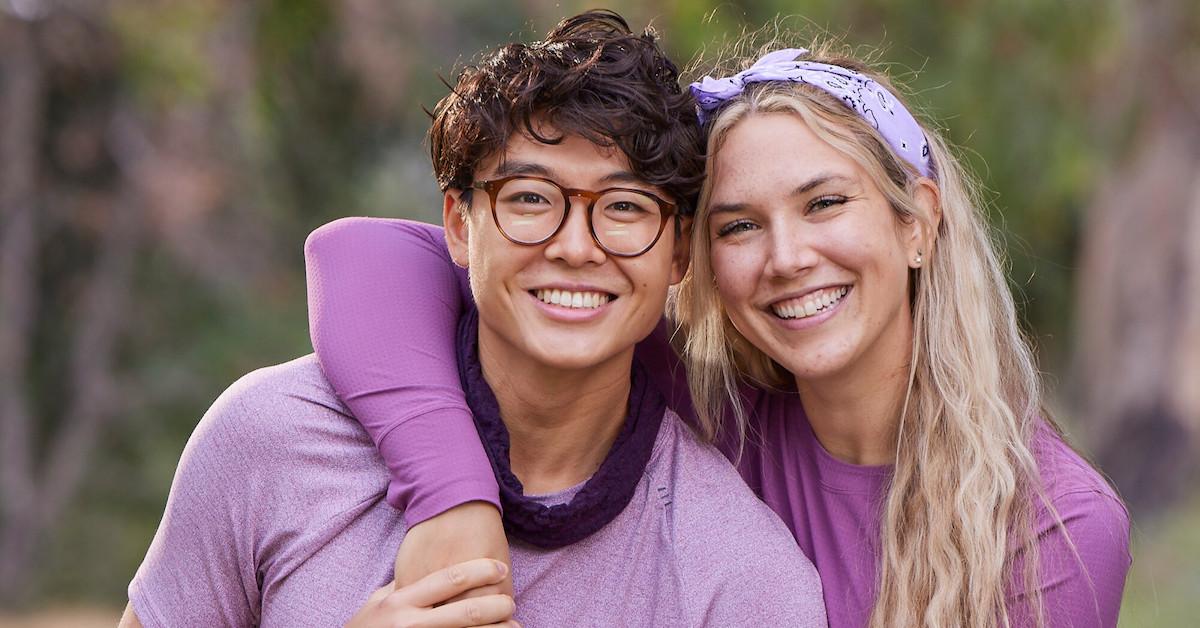 Reality television fans might remember Derek and Claire from Big Brother, and even though they weren't dating during the series, they fell for each other after filming. Derek calls The Amazing Race "the perfect reality show served on a platter," and after his performance in The Challenge, let's hope that he has more of what it takes to race around the world than to live in a house competing in challenges.
Article continues below advertisement
Emily Bushnell and Molly Sinert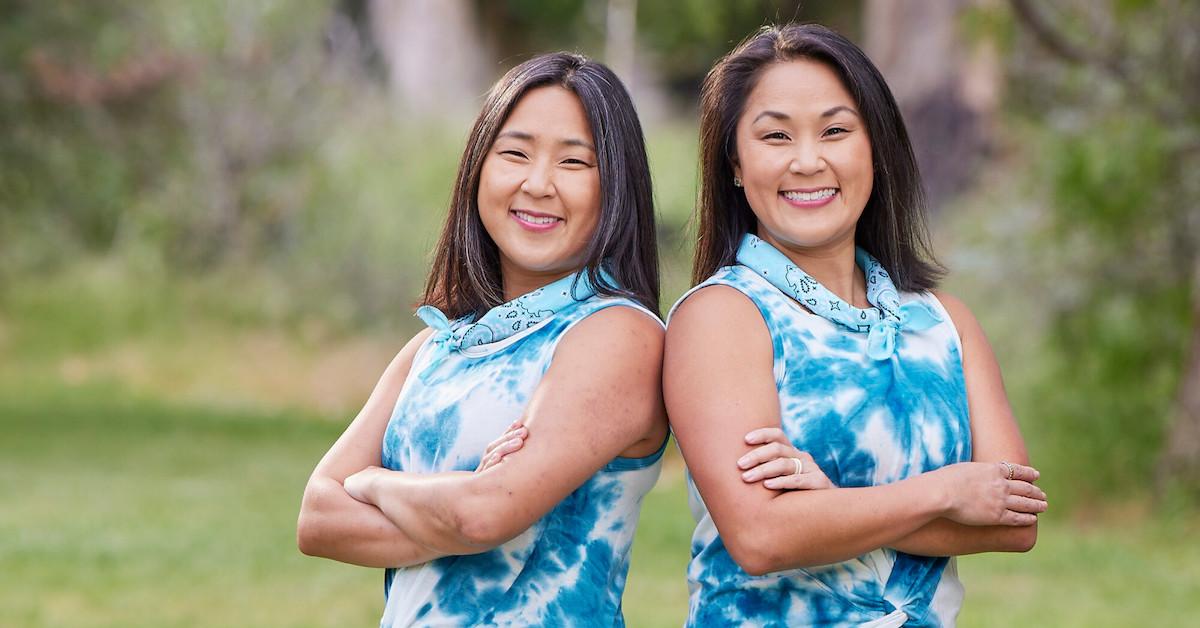 Long-lost identical 36-year-old twins Emily and Molly, from Ardmore, Penn. and Palm Beach Gardens, Fla. respectively, reunited just one year ago. They see The Amazing Race as an opportunity to spend time together for the first time. While Molly grew up a dancer, Emily's a mother, so their collaboration could be a winning combo.
Article continues below advertisement
Glenda and Lumumba Roberts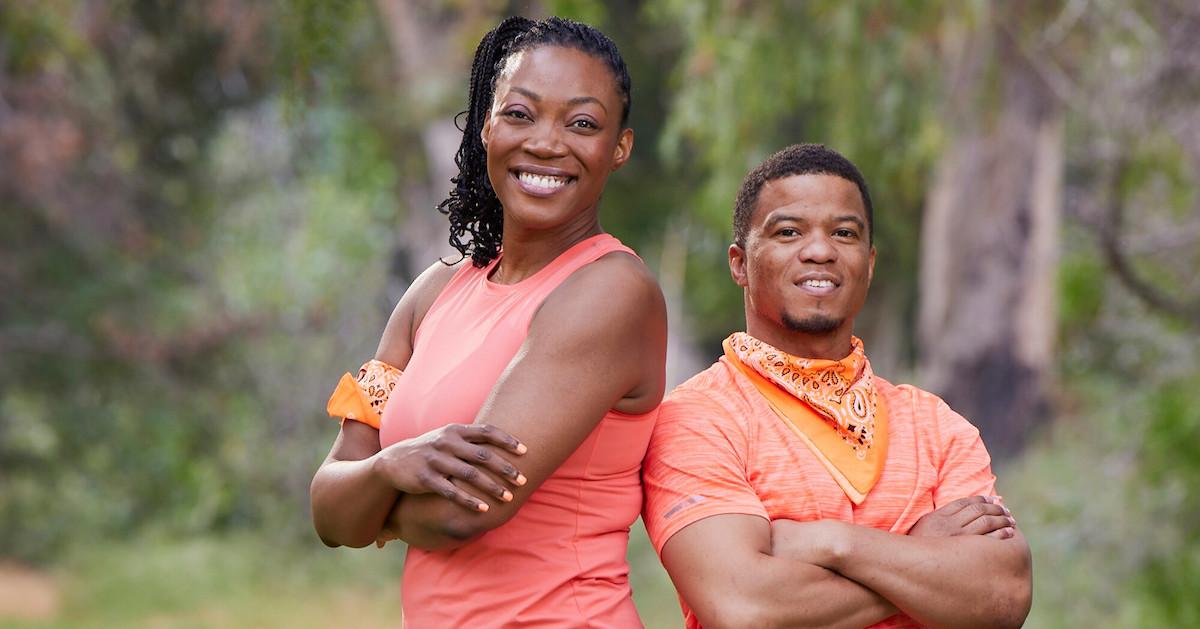 41-year-old couple Glenda and Lumumba from Norcross, Ga. are newlyweds ready to race around the world. They've only known each other for two and a half years, so this is their exploration of getting to know "how they fit together," according to Lumumba, and they're not necessarily the most traditional pair, with Glenda towering at least seven inches over her new husband.
Article continues below advertisement
Luis Colon and Michelle Burgos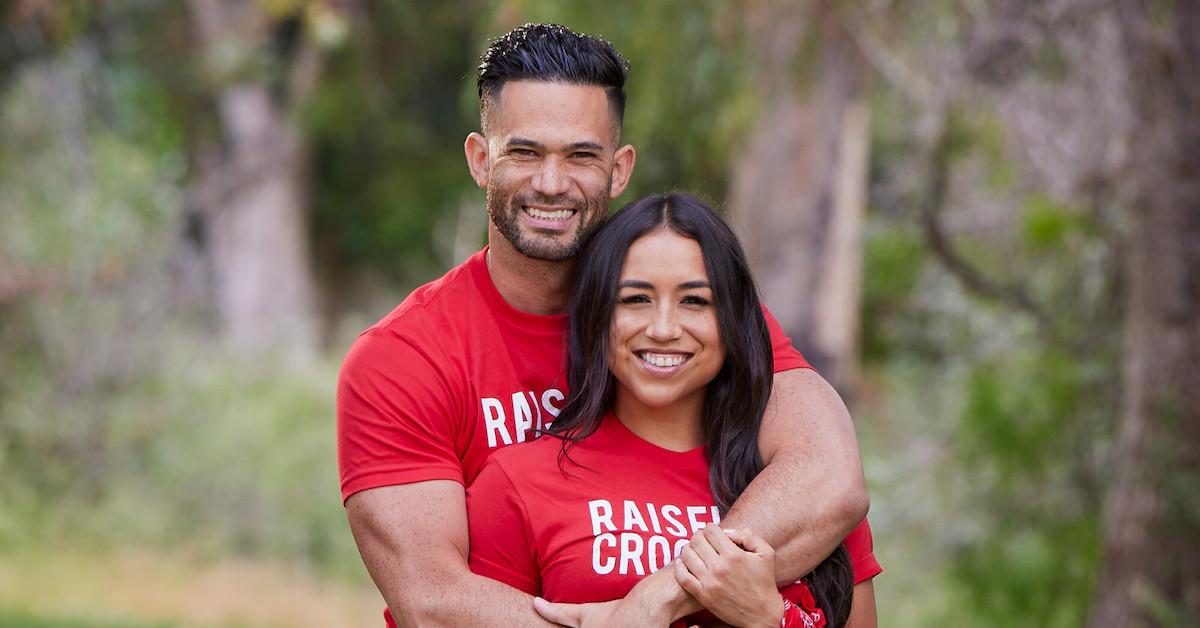 34-year-old married couple Luis and Michelle from Miami, Fla. exhibit some classic Florida stereotypes. Luis is a firefighter and Michelle is a professional dancer for Pitbull, but they also are ready to surprise us on Season 34 of The Amazing Race. But they're just looking to "enjoy their experience" and have fun first, but "hopefully bring some money home."
Article continues below advertisement
Linton and Sharik Atkinson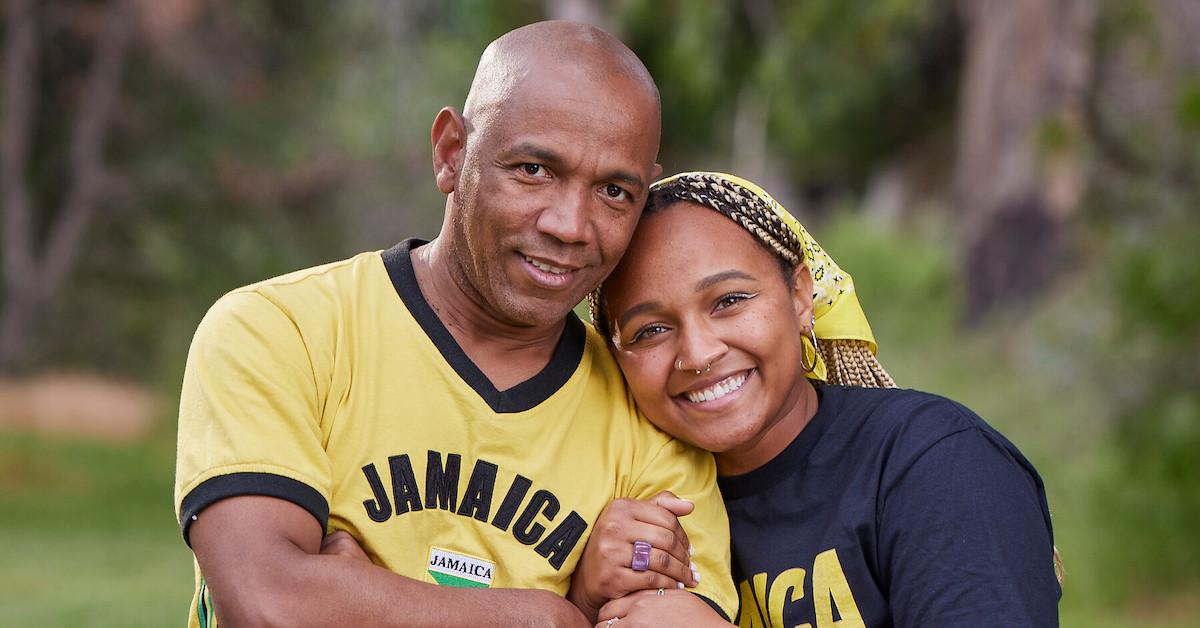 50-year-old Linton and his 23-year-old daughter Sharik from Brooklyn, New York are ready to upset the father-daughter Amazing Race stereotype. They immigrated to America from Jamaica in 2001 and have traveled vicariously through the series. Linton and Sharik have admitted that they're both "very strong-headed," so The Amazing Race will be a fun challenge for the duo.
Article continues below advertisement
Marcus and Michael Craig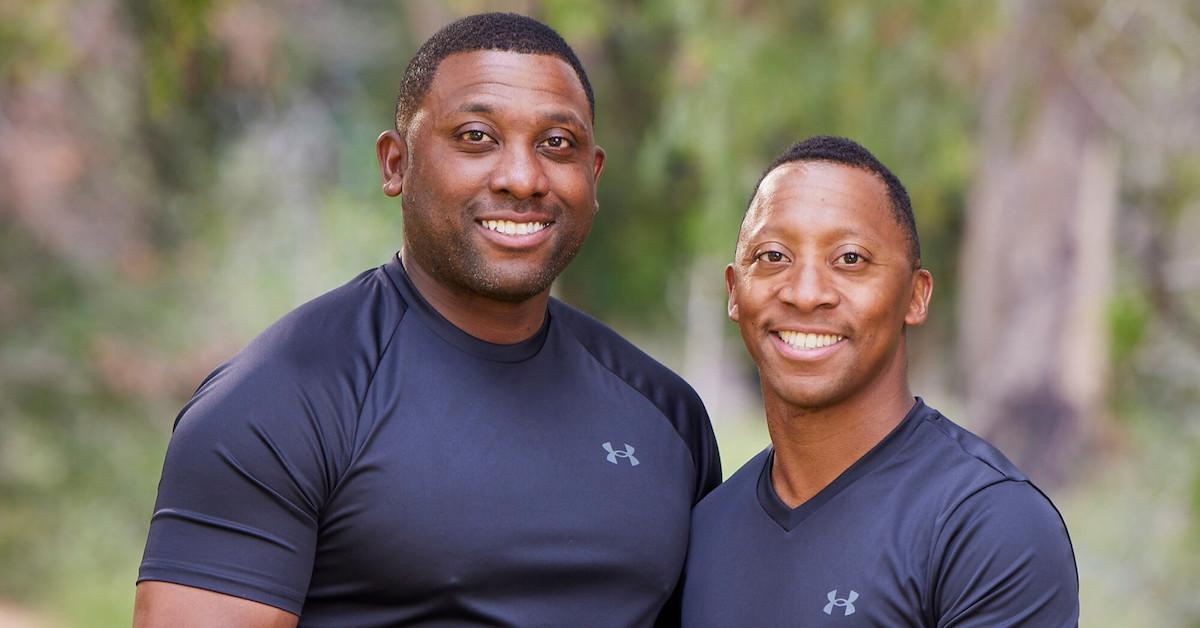 Military brothers 38-year-old Marcus and 30-year-old Michael will definitely be a force to be reckoned with. Marcus is a tank commander and Michael is an Air Force pilot, but they're just as intellectual as they are physical. Already with a strategy for how to handle alliances, Marcus and Michael are "excited and ready to go."
Article continues below advertisement
Quinton Peron and Mattie Lynch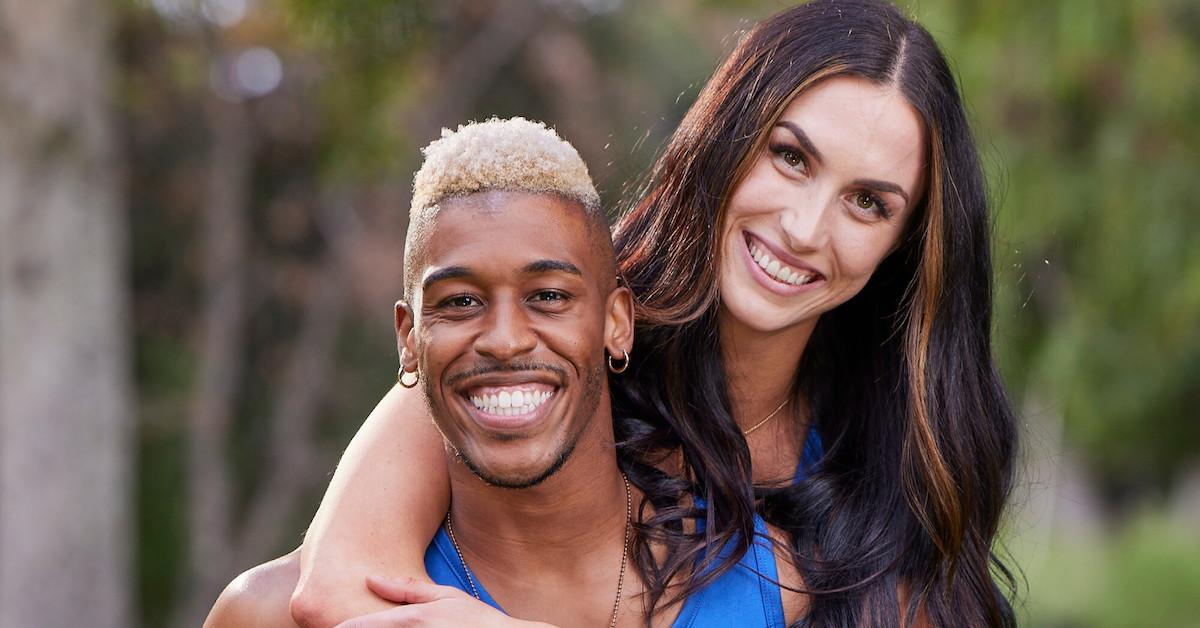 NFL Rams retired cheerleaders 29-year-old Quinton and 27-year-old Mattie are best friends and dance teachers. As one of the few pairs not romantically involved or familially connected, they might have the recipe necessary to win.
Article continues below advertisement
Tim Mann and Rex Ryan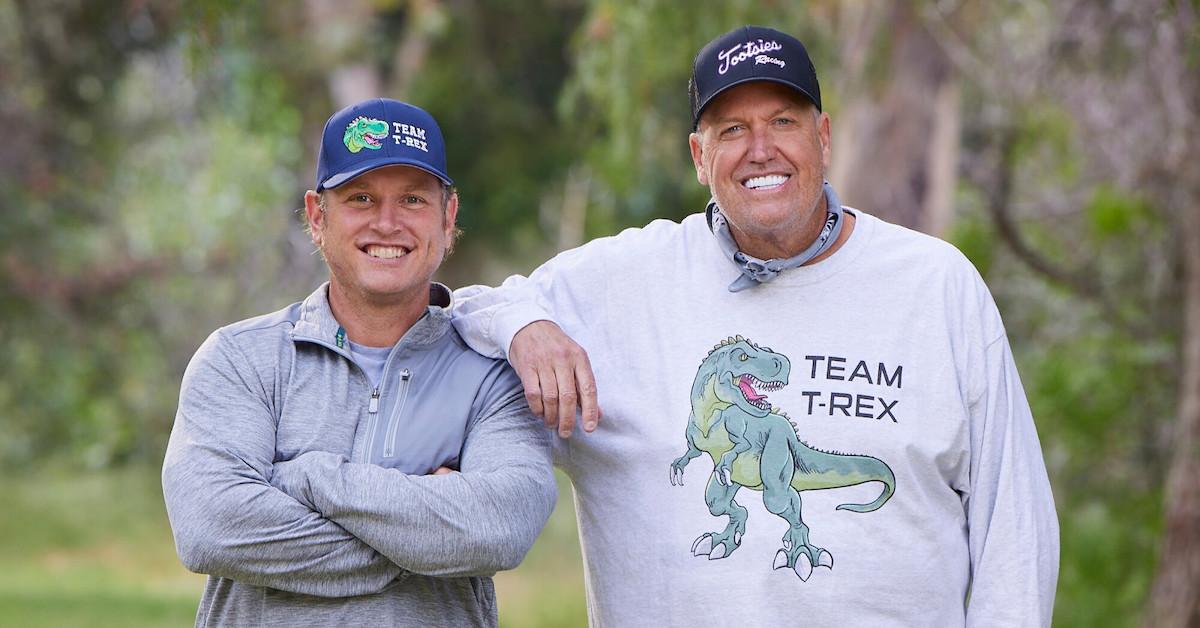 40-year-old Tim and 59-year-old Rex from Brentwood, Tenn. are also just friends, like Quinton and Mattie. However, these friends are golf buddies with vast life experience and a six-year friendship. They consider themselves like brothers after Rex was there for Tim when his mother was diagnosed with ALS, and Rex's experience as a failed Buffalo Bills coach will keep their team strong.
Article continues below advertisement
Rich Kuo and Dom Jones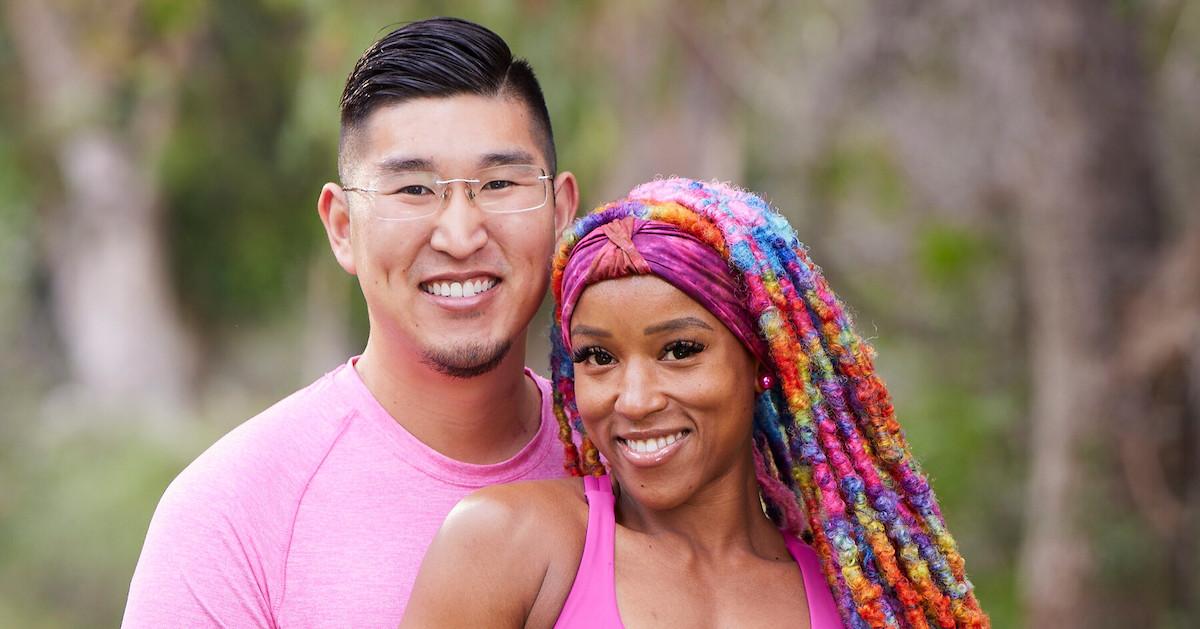 32-year-old Rich and 35-year-old Dom are both motivational speakers who have been dating for three years. For them, it's about racing "with themselves," and it's already clear that their optimistic personalities will shine on television. But will their outlook help them actually win?
Article continues below advertisement
Tune into the premiere of The Amazing Race Season 34 on Sept. 21 at 10 p.m. EST on CBS.