Meet 'The Amazing Race's Season 34 Twins Emily and Molly
Who are twins Emily and Molly from 'The Amazing Race' Season 34? Their story is incredible and they're ready to go far in the competition.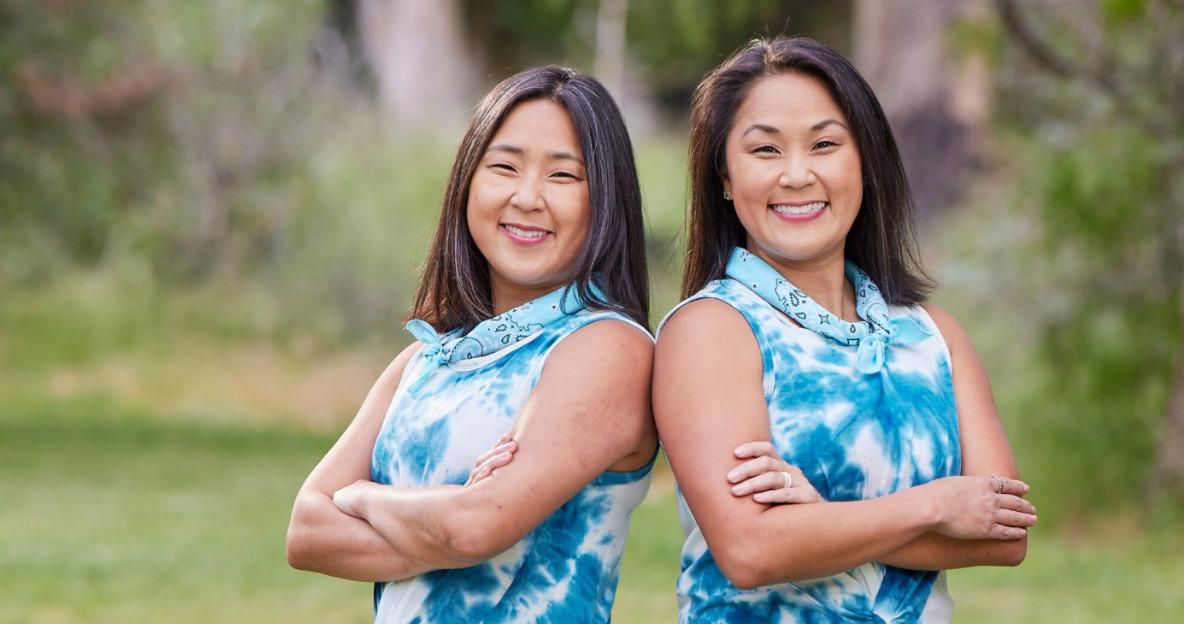 Every season of The Amazing Race features teams of two that are ready to make it to the end and win. Whether they're mother / daughter duos or spouses, each team offers a different perspective on working together. But when it comes to Season 34 contestants Emily and Molly, who are also identical twins separated at birth, it's a little different.
Article continues below advertisement
The twins met in 2021 after they had spent their entire lives apart without knowledge of the other. And, as viewers watch them compete against the other Amazing Race teams, they'll also watch the sisters get to know each other more on television.
If this isn't the ultimate test of seeing if twins can still have a connection without having known each other for their entire lives, then we don't know what is.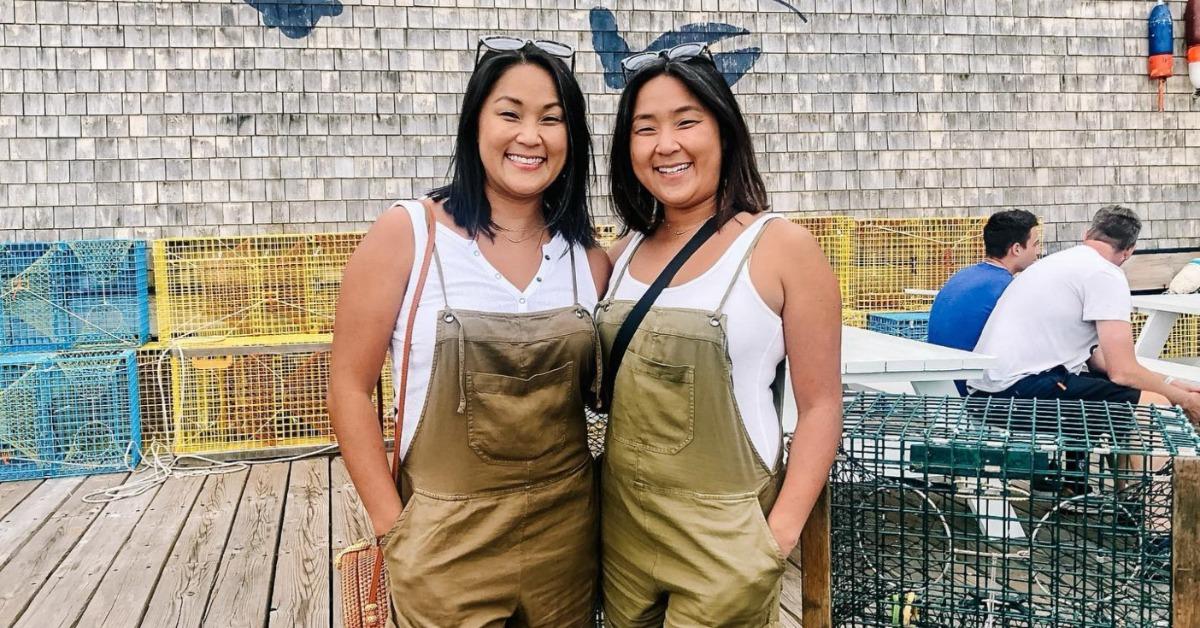 Article continues below advertisement
Who are twins Emily and Molly on 'The Amazing Race'?
Emily Bushnell and Molly Sinert are both 37 years old and they were both born in South Korea. They were separated at birth when they were sent to separate foster homes. Eventually, the sisters were adopted by different American families. And, although they were both taken to the United States with their respective parents, neither Emily or Molly knew the other existed.
The sisters met when they matched with each other through a DNA test on 23andMe. And, even before they were announced as part of the cast for The Amazing Race Season 34, their story caught the attention of the public. In 2021, Emily and Molly spoke to People about the extraordinary circumstances of their individual adoptions and their reunion. And they felt a connection right away.
Article continues below advertisement
"I've laughed more in the last couple of days than I have in a long time," Emily told the outlet, of being with her sister after a lifetime apart. "She gets me, and for the first time I feel like I can be me."
At the time, Molly said, "We have so much to learn about the lives we've lived," and added that she already felt her twin sister knows her better than anyone.
Article continues below advertisement
Where do Emily and Molly live?
Despite being adopted by different families, Emily and Molly do share similarities in regards to their separate upbringings. They were both raised Jewish, they took dance lessons as kids, and they both worked as baristas in high school. However, they grew up in totally different areas of the U.S. Emily lives in Pennsylvania and Molly is from Florida.
Article continues below advertisement
Emily and Molly's jobs outside of 'The Amazing Race' are pretty different.
While some parts of Emily and Molly's lives are similar, which is common with identical twins, there are other aspects that are different. Like the fact that Emily works in a law firm and Molly is a healthcare administrator. And, while both women are married, Emilt has a daughter, but Molly is instead a proud fur mom to two dogs.
It seems like they are more than making up for lost time now and, thanks to The Amazing Race, they might soon add a shared accomplishment of winning the game to their individual resumes. At the very least, Molly and Emily are sure to remain in sync enough to go far.
Watch The Amazing Race on Wednesdays at 10 p.m. EST on CBS.