Who Are James and Will From 'The Amazing Race'? Will Is No Stranger to Reality TV
Who are Will and James from 'The Amazing Race'? The boyfriends are competing on Season 32 of the hit CBS reality series. Details on who they are.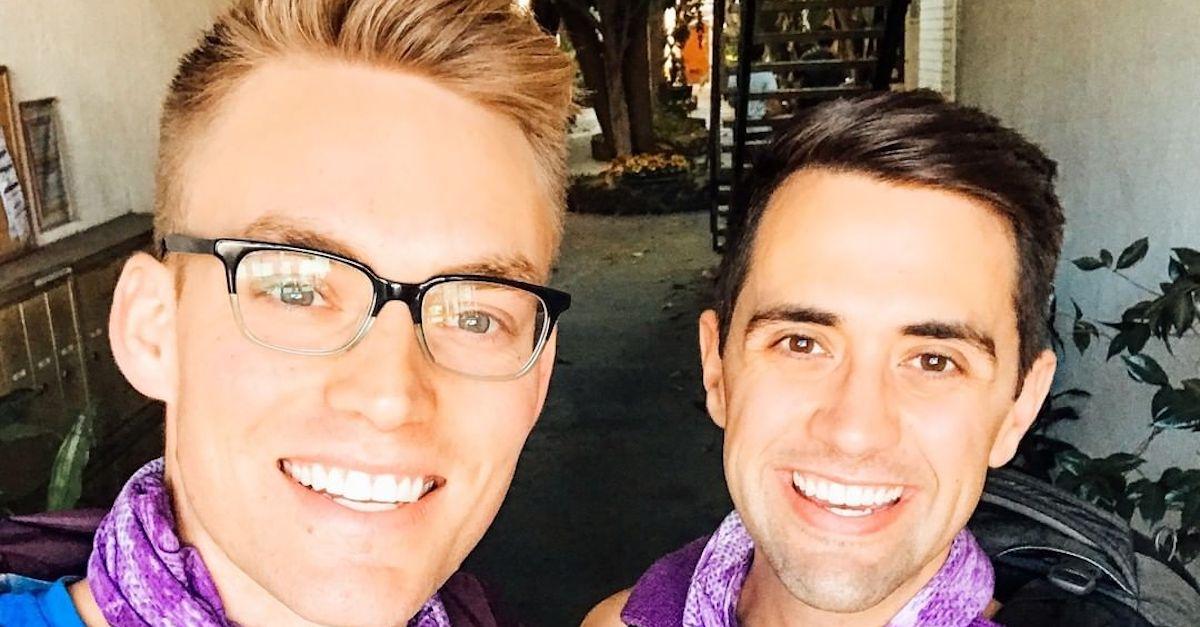 With traveling on hold because of the COVID-19 pandemic, viewers are living vicariously through the contestants featured on Season 32 of The Amazing Race (which was filmed back in 2018, long before lockdowns began). The 11 pairs are traveling around the globe for the chance to win $1 million.
Article continues below advertisement
One of the duos featured on the latest season of the CBS reality series is couple Will Jardell and James Wellington. The two have not shied away from discussing their alliances, and their frustration toward fellow team Alana Folsom and Leo Brown. They've also been candid about doing whatever it takes to win.
Who are Will and James from The Amazing Race? Keep reading to find out more about the team. Plus, viewers might recognize Will from another popular reality show.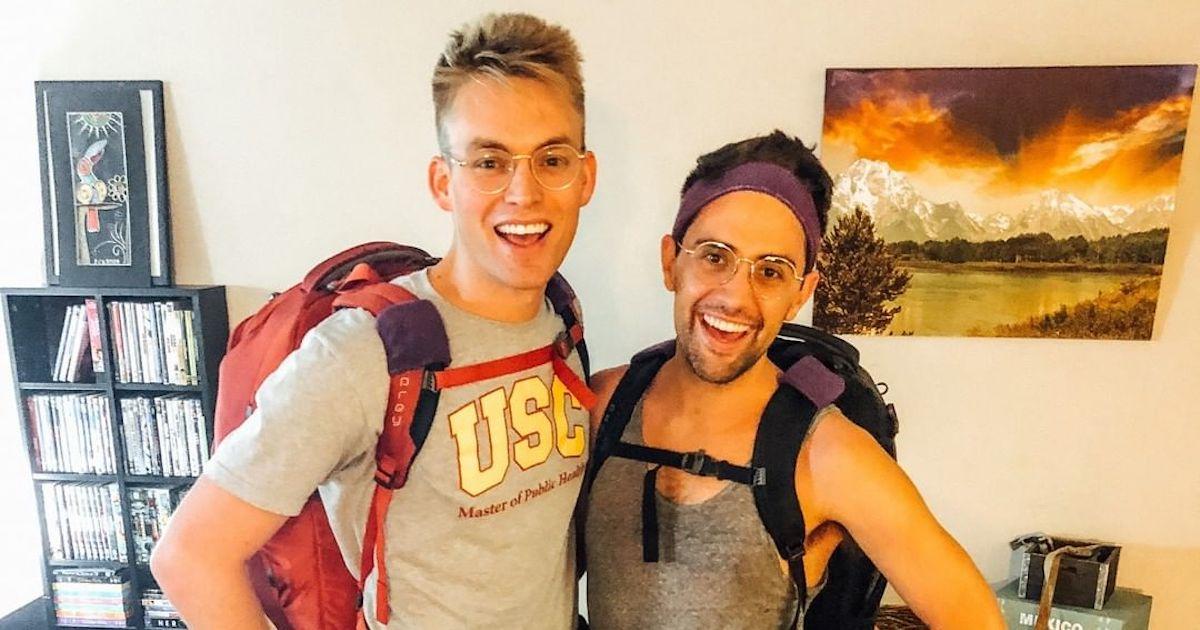 Article continues below advertisement
Who are Will and James from 'The Amazing Race'?
James and Will are just one out of three teams on Season 32 who are romantically involved, but they're hoping that their close bond will give them a leg up on the competition.
Will is a 30-year-old Texas native, who works as a dance teacher and as a specialist in public health. James, on the other hand, originally hails from Michigan, and he works in event planning and with social media.
In his CBS bio for The Amazing Race, Will shared that it was surreal to be on the show with James.
"Since meeting James in 2014, I've always known that his biggest dream was to run The Amazing Race and to be a part of fulfilling that dream is incredibly humbling," Will explained. "I hope that through this process, I can show James how much I support him in achieving any goal he sets for himself because he has supported me in achieving every goal I have set for myself."
Article continues below advertisement
"He's the best partner, and I hope that I can be the best partner for him throughout the entire race," he concluded.
The California-based couple has been dating since 2014, and they got engaged in January of 2019, after their time on the show.
James and Will were set to get married on Oct. 3, 2020, but they had to delay their nuptials because of the ongoing COVID-19 pandemic. Their wedding is rescheduled for March of 2021.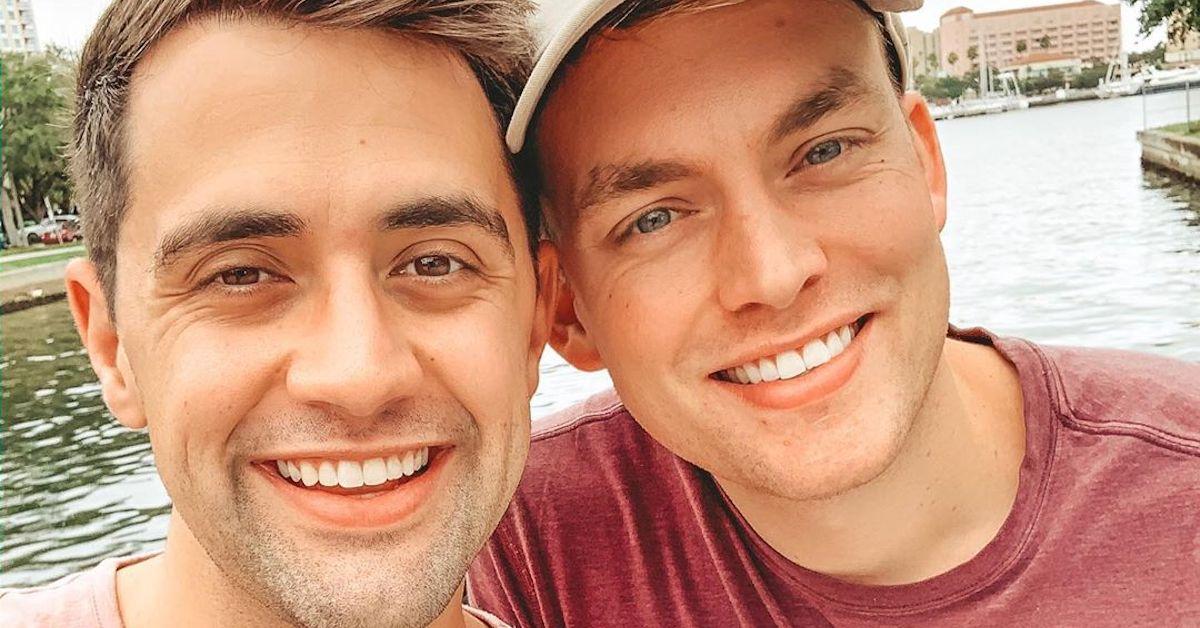 Article continues below advertisement
As for whether the two are still embroiled in a bit of a feud with Leo and Alana (Will and James U-Turned the Ivy League alums on the Oct. 28 episode), they've put their differences aside.
"Let's set the record straight. I LOVE Leo AND Alana. They've become our best friends. Who doesn't love a friendly competition..." Will tweeted on Nov. 1.
Article continues below advertisement
Will previously appeared on Cycle 21 of 'America's Next Top Model.'
Before Will made up one half of the purple team on Season 32 of The Amazing Race, he was smizing for Tyra Banks on America's Next Top Model.
He appeared on 2014's Cycle 21, which was the second season that men were allowed to compete. The season was also notable because Winnie Harlow, who went by Chantelle Young at the time, competed as well. She came in sixth.
Though he had virtually no modeling experience prior to going on the show, Will made it to the finale episode.
He ultimately came in second place, losing only to winner Keith Carlos.
The Amazing Race airs on Wednesdays at 8 p.m. on CBS.