Colin and Christie Have Come a Long Way Since Competing in 'The Amazing Race' 15 Years Ago
Colin and Christie are 'The Amazing Race' Season 5 alums trying their luck at competing on the show once again. Where are they now? Plus, will they come in first this season?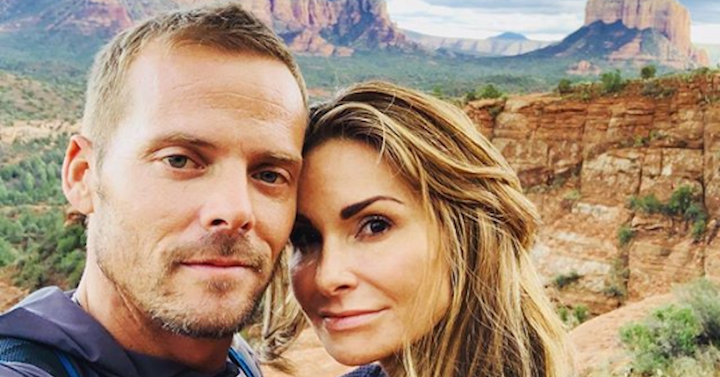 Chances are you haven't thought about CBS' The Amazing Race in a while. Back in the early Survivor days, The Amazing Race was appointment-viewing for anyone who didn't want to sit around watching castaways try to survive on a desert island. But it's time to refresh your memory because The Amazing Race is now back for its 31st season.
Article continues below advertisement
And the competition promises to be exciting, to say the least. Especially because you'll recognize most of this season's contestants, which include CBS reality stars from Big Brother, Survivor and even past Amazing Race participants. One pair in particular has been on everyone's minds lately, namely Colin and Christie, who fans will remember came in second place on Season 5 of the show.
Where are Colin and Christie now?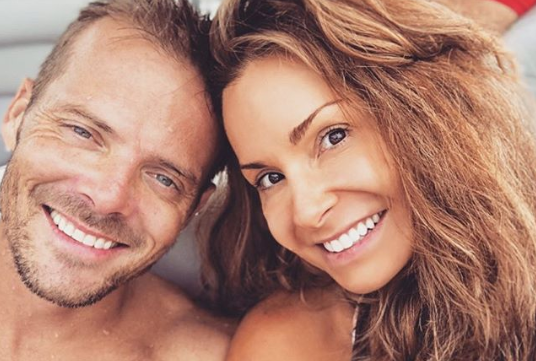 Article continues below advertisement
When we first met them 15 years ago on Season 5, the Colin Guinn and Christie Woods were just boyfriend and girlfriend. But flash forward to 2019 and these two are living their best lives in Austin, Texas with their adorable sons Achilles and Cruz. In fact, when asked what accomplishment he's most proud of, Colin cites "co-creating a beautiful life with Christie" as his greatest joy.
Colin works as a tech entrepreneur and founded his own company, Guinn Partners, which he explains as helping "companies develop/bring new technologies and innovations to market." For the most part, they work in drones, autonomous robots and emerging technologies — cool!
Article continues below advertisement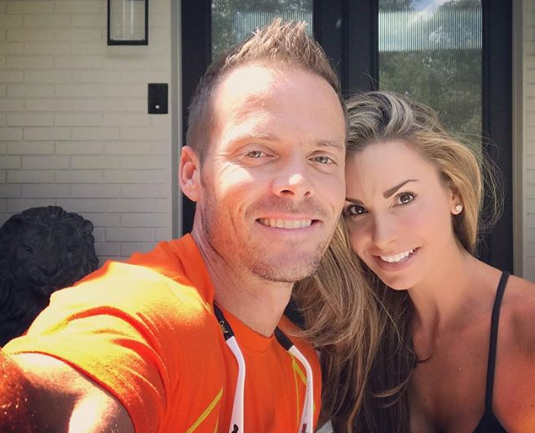 As for Christie, she dedicates her time to being an Integrated Sex, Love and Relationship Coach. If you're wondering what that means, Christie is glad you asked. "I use my intuitive abilities and energetic healing tools to help clients process past trauma stuck in the body often keeping them in a constant loop of mediocre relationships and life experiences," she explains.
"I combine traditional 'top down' talk therapy with a more somatic 'bottom up' approach utilizing various types of breath-work, sound healing, meditation, and Reiki in order to encourage my clients to go deep within the self to uncover and/or simply release thought patterns no longer serving their best and highest good."
Article continues below advertisement
"I invite them to reclaim their sovereignty by reconnecting with their own internal emotional guidance system; thus, becoming a more expressed human, free of cultural and familial programming, inspired to live their own authentic truth," she writes. Honestly, sign us right up!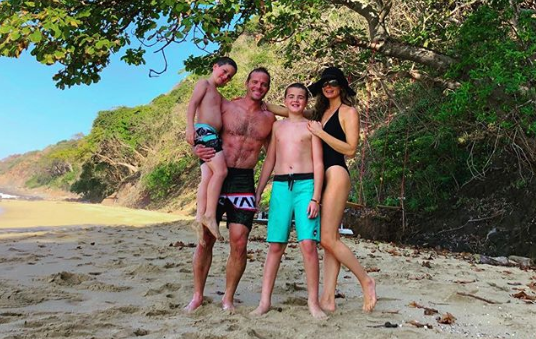 Article continues below advertisement
Colin and Christie have two kids: Achilles, 12, and Cruz, 6.
In addition to being absolutely head over heels with each other all these years since we met them, Colin and Christie have raised two kids who take after their love for adventure and fun. Achilles, who has his own Instagram you can follow here, celebrated his 12th birthday earlier this month.
"12 years ago today this beautiful human was born...truly, my greatest teacher," Christie gushed on her Instagram page. "Nothing could have prepared me for the journey to come. And no surprise we named him Achilles. A force to be reckoned with!" "Happy birthday @achillesguinn," she continued, "you came at a time in our life when we needed some serious grounding. And you sparked a revolution in our hearts and minds. I am forever grateful to you. Thanks for choosing me and thanks for being YOU!!"
Article continues below advertisement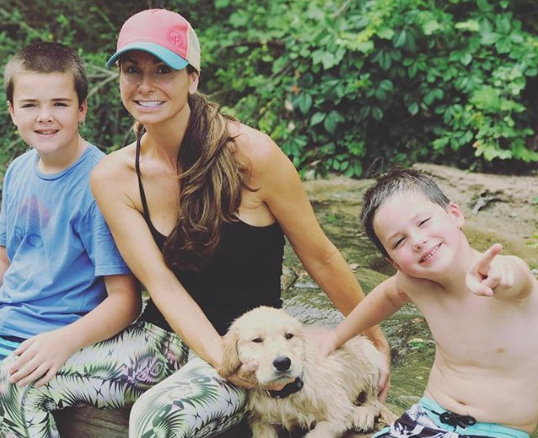 As for Cruz, the couple's youngest, he's currently in first grade and loves to travel and to water ski. We wonder where he gets his love for sports! Perhaps most adorably of all, the proud parents post cute pictures of their families and of how in love they are with each other all over their pages.
"I can truly say you get more beautiful by the day!" Colin wrote in a birthday post to his wife. "Thank you for finding me in this life, thank you for waking me up, thank you for co-creating with me and thank you for loving me. I love you and I see you Christie Woods!" Follow Christie on Instagram here, and check out Colin's account here.
Article continues below advertisement
Do Christie and Colin win The Amazing Race 2019? — SPOILERS
Stop reading now if you don't want us to ruin this season for you. But keep going if you want to see whether Christie and Colin take home the million-dollar prize after this season.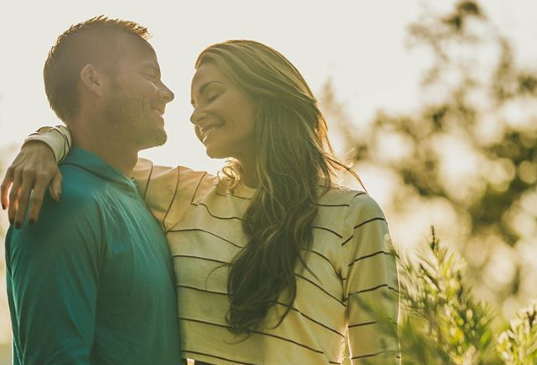 Article continues below advertisement
OMG they do! According to the Detroit Free Press, the final three teams are Leo & Jamal, Tyler & Korey, and our favorite lovebirds for life, Colin & Christie! Congratulations! According to mjsbigblog.com, they even come in first. We bet the victory feels so much better since these two know what it feels like to come in second place.
Don't miss The Amazing Race on Wednesdays at 9 p.m. on CBS.