Wait, Are 'The Amazing Race' Teammates Becca Droz and Floyd Pierce Dating?
Get all of the details on if Season 31 'Amazing Race' teammates Becca Droz and Floyd Pierce are dating post-show — more info here: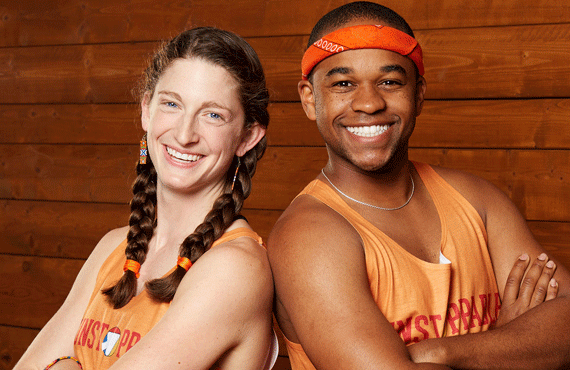 Season 31 of The Amazing Race brought together past contestants from Big Brother, Survivor, and TAR, all competing for the ultimate prize of $1 million.
Article continues below advertisement
One familiar team back for another round of The Amazing Race is Becca Droz and Floyd Pierce. We first met the duo on Season 29 of the hit reality series when the two strangers were paired up to venture around the world together.
However, the pair were cut from the competition in the 10th leg because Floyd appeared to have suffered from heat exhaustion and dehydration.
Though Becca and Floyd did not know one another before their appearance on The Amazing Race, their chemistry certainly made them a fan-favorite during the competition. Returning to the show as "Team Fun," these two are now total besties.
Fans can see they have a great relationship on-screen, and some even question if Becca and Floyd are dating.
Article continues below advertisement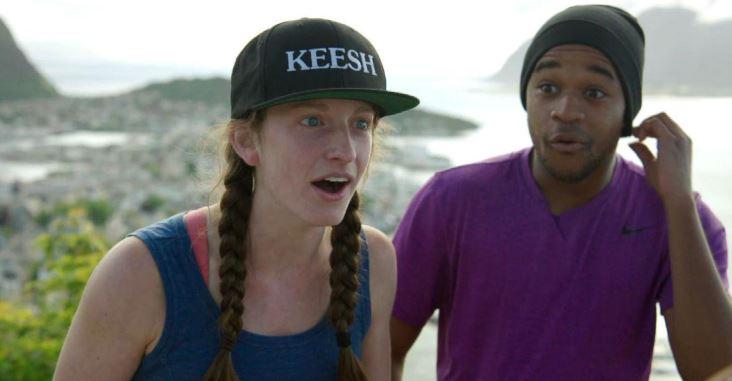 So, are Becca Droz and Floyd Pierce dating?  
While "Team Fun" may appear to be so insync with each other that their relationship could be more than a platonic friendship, nope they're just real life BFFs. Floyd even joked in the season premiere episode that they're dating, but the teammates are just really great friends.
After their Season 29 run, the pair continued their friendship off-screen.
Article continues below advertisement
Both Becca and Floyd's Instagram pages are flooded with videos and pictures of their time spent together. On April 8, Floyd posted a video of the duo training for the upcoming race together.
"Not only could [Becca] and I train together physically together this time for [The Amazing Race], but we also could train our minds together. This is right before we crushed an escape room together, little did they know what we were actually training for," he captioned the video.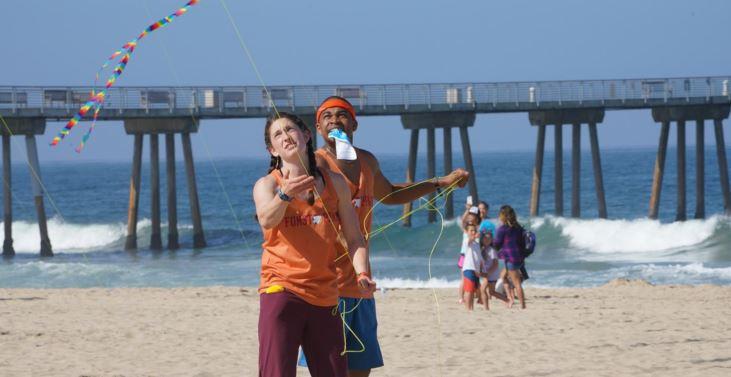 Article continues below advertisement
Becca Droz is a climbing instructor. 
Becca, 26, is from Pittsburgh (though she currently resides in Boulder, CO), and works as a climbing instructor. According to her CBS bio she describes herself as "fun, bold, and adventurous."
As we mentioned, Becca and her teammate Floyd were eliminated during the race and place 5th overall. "At the time it did feel devastating. I was a wreck for a couple of days after the Philimination," she said during a 2017 interview with Reality TV World. "You can see the bags under my eyes and the tension in my face as I hold back tears in the daytime interview on YouTube."
Article continues below advertisement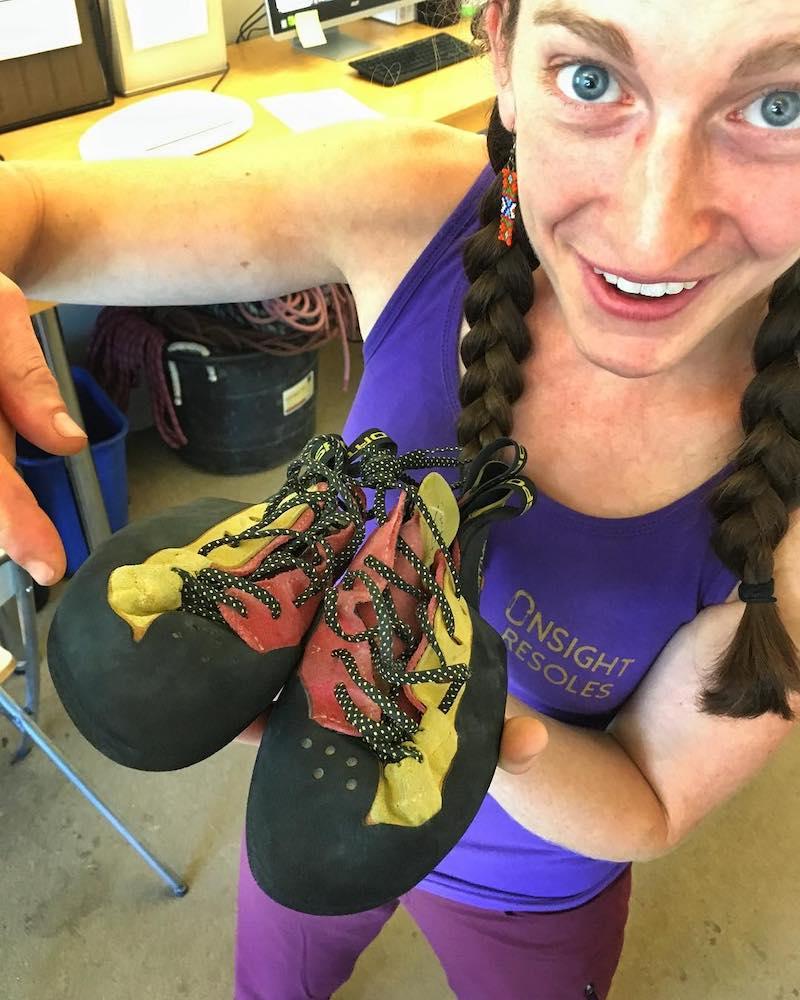 Floyd Pierce is back for redemption.  
Floyd, 21, hails from Highlands Ranch, CO., and describes himself as "optimistic, driven, and juicy." After failing to complete the tenth leg of the race, and blaming himself for his team's loss, Floyd revealed that he felt "depressed" after the show.
Article continues below advertisement
"I felt like I let Becca down, and even though we smiled through it, it took about a week for me to mostly get over it. Now, I'm happy that I got to share this moment with the world, as I am choosing to learn and grow from this failure rather than letting it bog me down," he told Reality TV World in a 2017 interview.
Do Becca and Floyd win Amazing Race 2019? Warning: Spoilers ahead. 
If you don't want to find out if Becca and Floyd beat their previous Amazing Race record, stop reading now.
Article continues below advertisement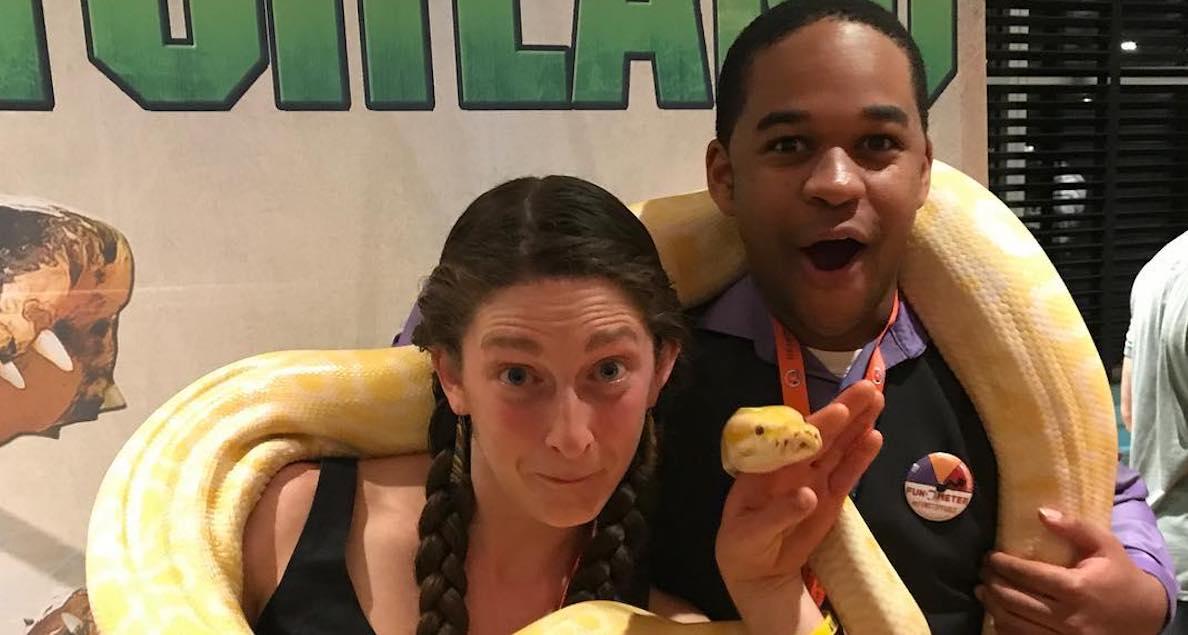 According to mjsbigblog.com, Becca and Floyd come in fifth place — again. The Top 3 teams in Season 31 of Amazing Race are Leo & Jamal, Tyler & Korey, Colin & Christie, who come in first place.
It's also no surprise that the winning teams are all Amazing Race alums.
Watch "Team Fun" travel around the world onThe Amazing Race on Wednesdays at 9 p.m. EST on CBS.