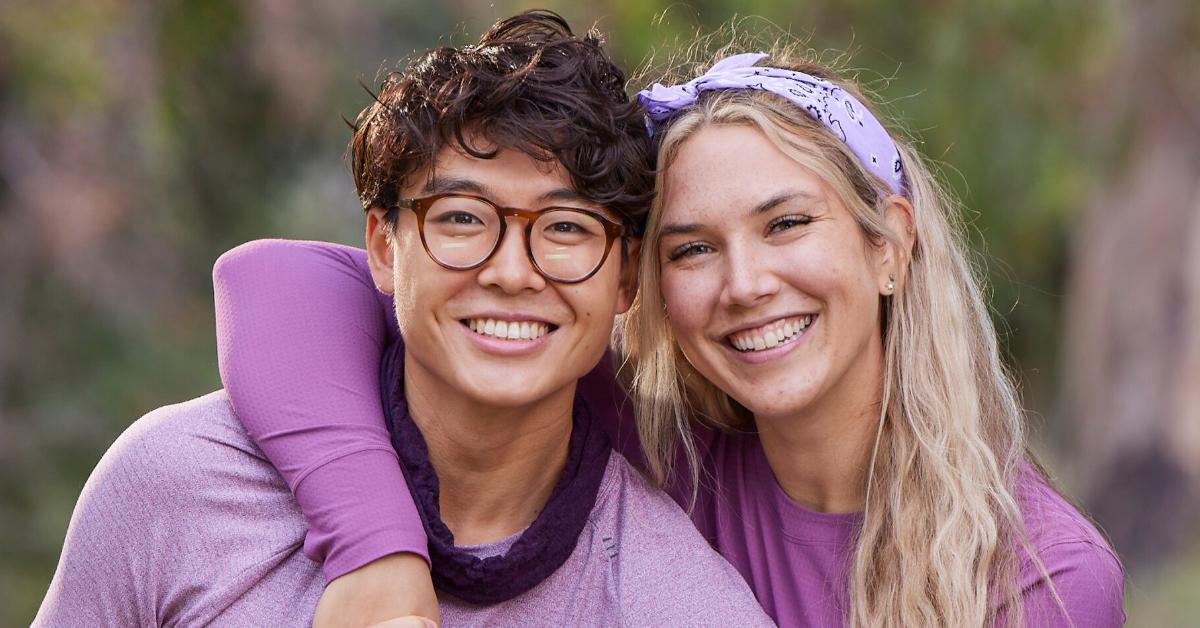 'Big Brother 23's Derek and Claire Will Compete on 'The Amazing Race' Season 34
When it comes to Big Brother, fans are always advised to "expect the unexpected"; however, we don't think viewers could've anticipated a romance between Season 23 houseguests Derek Xiao and Claire Rehfuss. The two hardly interacted during the game, but it seems that sparks flew when they both headed to the jury house.
Article continues below advertisement
Since announcing their romance following the Season 23 finale of Big Brother, the lovebirds have been going strong. Keep reading for a complete timeline of Derek and Claire's whirlwind relationship. Plus, stick around to find out if they're still together.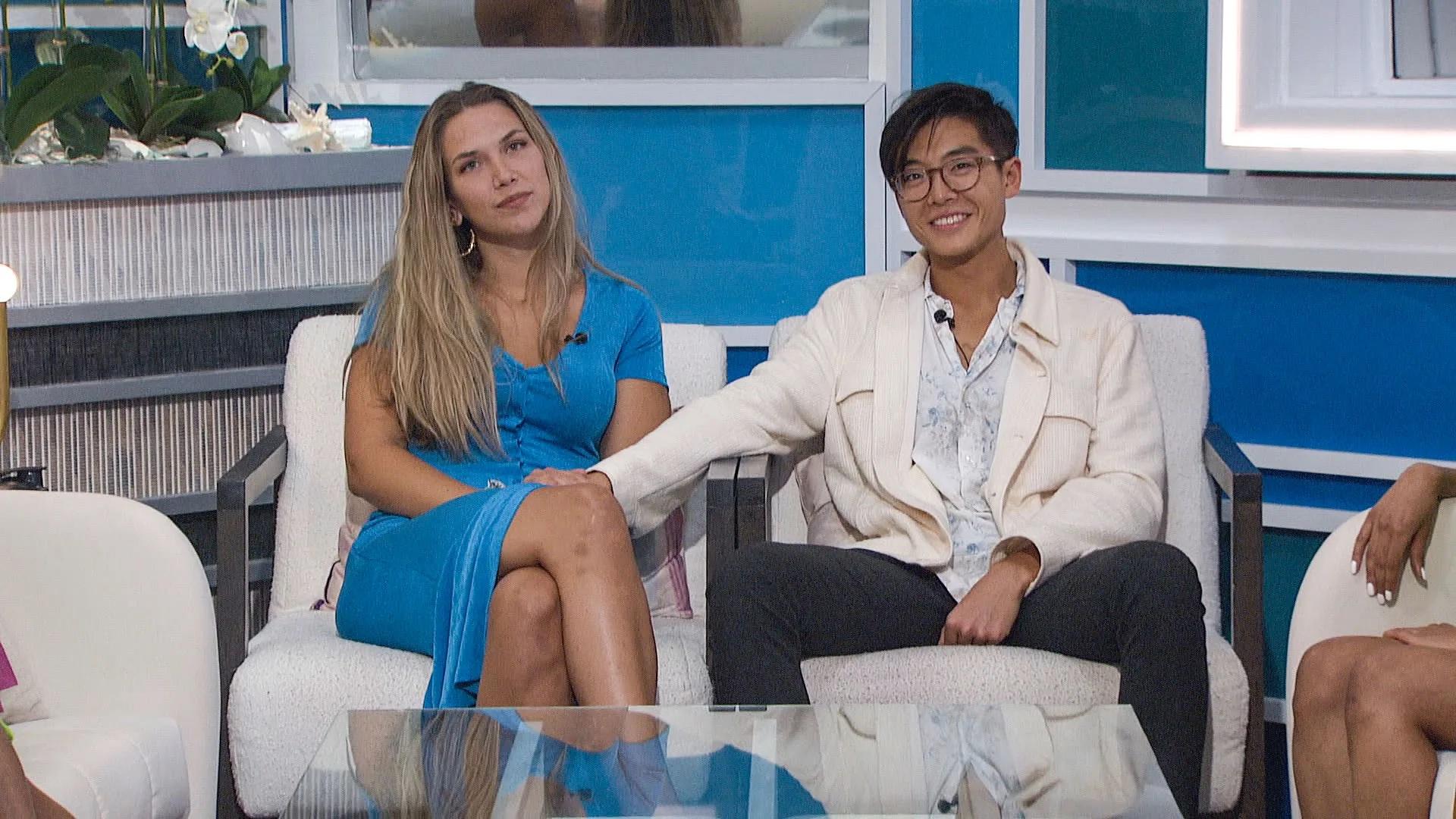 Article continues below advertisement
Here's the relationship timeline between 'Big Brother 23's Derek and Claire.
After 27-year-old model Christie Valdiserri tested positive for COVID-19, 25-year-old AI technical architect Claire Rehfuss stepped in as her replacement just in time for the Season 23 premiere. In an interview with Us Weekly, Derek and Claire both admitted they were attracted to each other from the moment they first met; however, the pair pushed their feelings down to focus on the game.
"I knew that from week one that Claire was my type," Derek confessed. "I just never let myself explore that beyond just a friendship. I mean, you saw what happened to Alyssa [Lopez] and Christian [Birkenberger] week one."
He continued, "For me, despite getting taken out very early on, I did want to win that game. So I think a lot of my focus went into like, how do I win this game? I knew that if I let myself, I would fall for Claire in the house."
Article continues below advertisement
Speaking of getting taken out of the game very early, Derek was evicted from the Big Brother house during the Aug. 26 episode and became the second jury member. Two weeks later, Claire became the fourth member of the jury after she was sent packing during the Sept. 9 double eviction episode. Now, this is where Derek and Claire realized a romance was in the cards for them.
Article continues below advertisement
"I think that we both really felt the chemistry once we got to jury house and could really connect with each other," Claire told Us Weekly in October 2021. "We would stay up late talking every single night and we just really developed a bond."
On Oct. 14, news broke that Derek and Claire were officially dating.
"The absolute best thing to come out of the most stressful [three] months of my life," Claire wrote alongside a black-and-white photo of her and Derek. As for the 24-year-old start-up founder, he shared his own snap and said, "Coming out of the Big Brother house has been overwhelming, but I'm so lucky to have had Queen Claire by my side making me smile and laugh every day."
Article continues below advertisement
Are Derek and Claire still together?
Yes, it appears that Derek and Claire are still together. Since revealing their relationship to the world in October 2021, the twosome have been going strong, frequently taking trips together and sharing photos with each other on social media.
On Aug. 11, 2022, US Weekly reported that Derek and Claire were taking the next step in their relationship and moving in together! But, rather than finding a place in NYC, the pair will be relocating to the west coast.
"We're moving out to LA," Derek told Us Weekly, adding that he and Claire "had to ditch" NYC due to the costly rent prices. The Challenge: USA contestant also said their next living situation will be "semi-temporary" as they look "for a more long-term lease."
Even better? Derek and Claire will be competing together on Season 34 of The Amazing Race! If you're looking to cheer them as they travel the world, the upcoming installment premieres on Sept. 21 at 10 p.m. EST on CBS.