Brothers Marcus and Michael Craig Are Real Troopers on 'The Amazing Race'
Season 34 of 'The Amazing Race' is filled with changes and, of course, new contestants. Let's meet brothers Marcus and Michael Craig, two of our faves.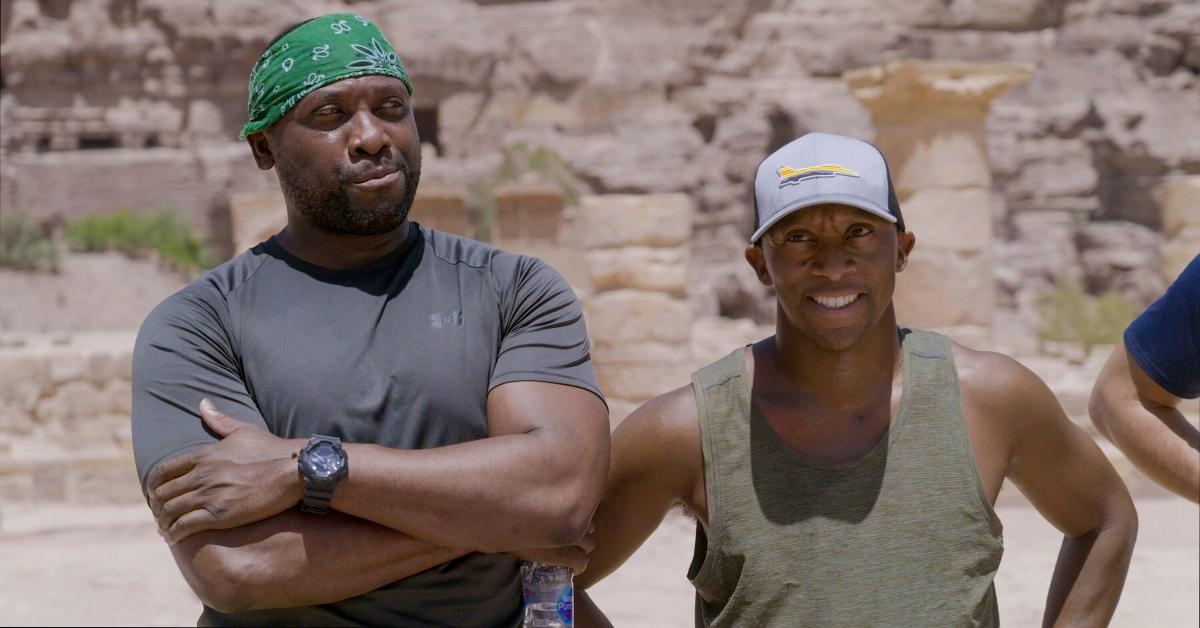 The Amazing Race has a real knack for finding teams that toe the line between resilient, clever, inventive, and, of course, relentless. By that we mean, they have an inner strength driving them towards the finish line.
In Season 34, each team embodies these elements while bringing a little something of their own to the show. One duo that immediately stood out is Marcus and Michael Craig, whose brotherly bond is helping them forge a path to the winner's circle. Let's get to know Marcus and Michael, two super troopers we're rooting for.
Article continues below advertisement
Let's meet Marcus and Michael Craig from 'The Amazing Race.'
These badass brothers have something else in common beyond DNA. They're both active-duty members of the military. Marcus (38) is an Army tank commander while Michael is living that Top Gun life as an Air Force fighter pilot. But don't let the fact that they serve in separate branches of the military fool you into believing they can't get along. These siblings are in it to win it!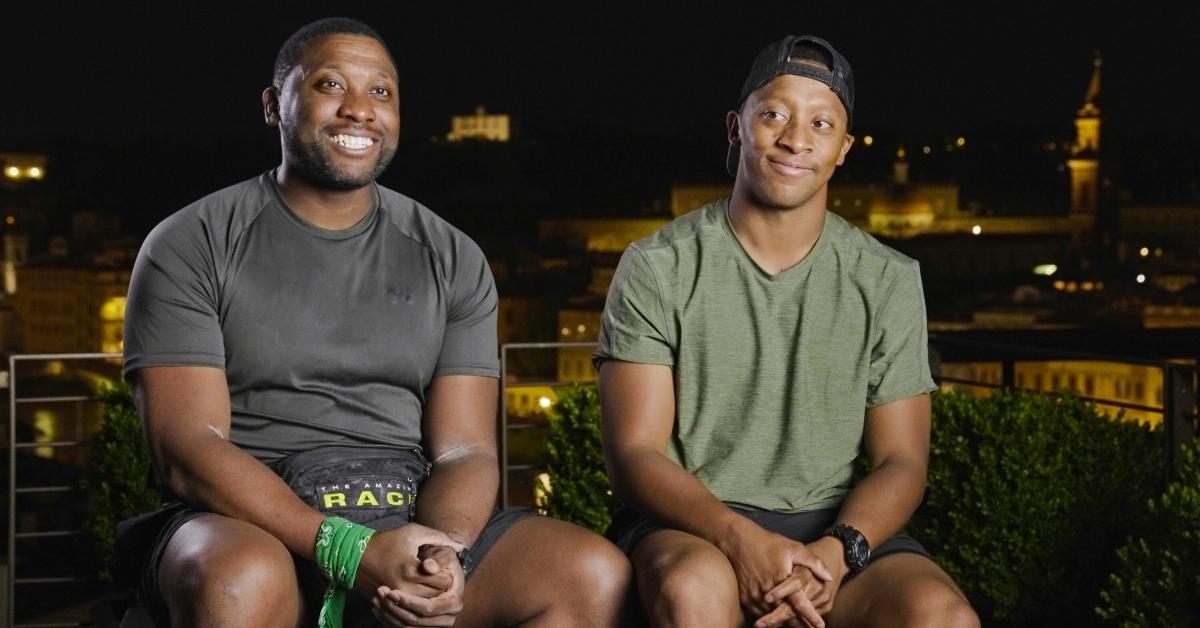 Article continues below advertisement
During their introduction on the show, we got a taste of the sense of humor they share. "This is Michael," says Marcus, gesturing to his smaller brother next to him. "He's my younger brother and, if you can't tell, he's my little brother. Literally."
Michael takes a slightly more emotional route by revealing that Marcus was his "hero growing up." In fact, it was Marcus that got Michael into watching The Amazing Race. Michael also shares that Marcus has an "Ivy League education," which could come in handy at some point.
Article continues below advertisement
Because of their involvement in the military, the pair is well-versed in traveling around the world. They'll have no problem slipping in and out of countries they've never visited. One could say being strangers in a strange land is part of the job for them both.
"I feel excited and ready to go," said Marcus. We hope he holds onto that enthusiasm, because Marcus is going to need it.
Marcus and Michael Craig are powerhouses on 'The Amazing Race.'
In an interview with Savannah's WTOC, Marcus and Michael were able to talk about their experience on The Amazing Race thus far. While their military background is certainly serving them well, that brotherly bond can get in the way at times. In the first leg, viewers definitely saw some sibling revelry and rivalry.
Article continues below advertisement
Michael very smartly assumed that because Marcus is in the Army, he would fare better on land as a navigator while he drove. Both had previously lived in Germany and Michael's plan was to let Marcus direct "unless things got really, really bad," at which point he would "step in."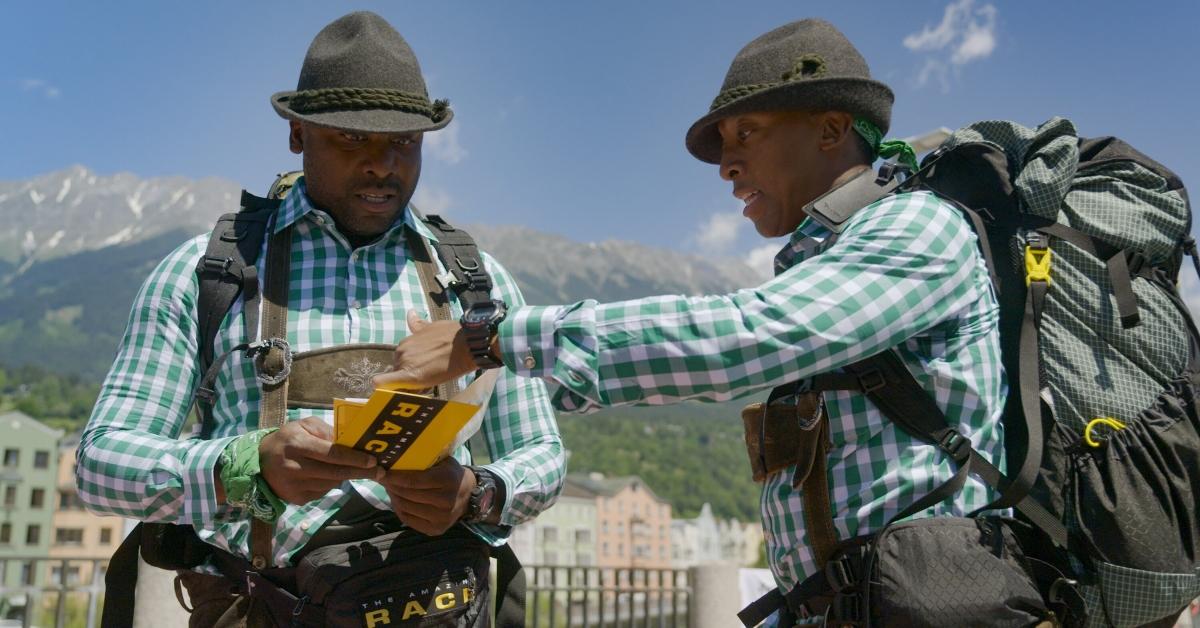 Article continues below advertisement
If viewers thought the driving was stressful, it didn't hold a candle to the wood cutting.
"There is a bit of panic and stress that we were feeling," said Marcus while laughing. "When Michael and I arrived there [wood cutting], there were only two clues in the clue box."
That was a bit of a mindf--k for the brothers, who couldn't tell if two clues left meant they were last or somehow coming out on top because "everyone was scrambling." Ultimately, everything worked out for the best, apart from Marcus and Michael learning just how poor their sawing skills are.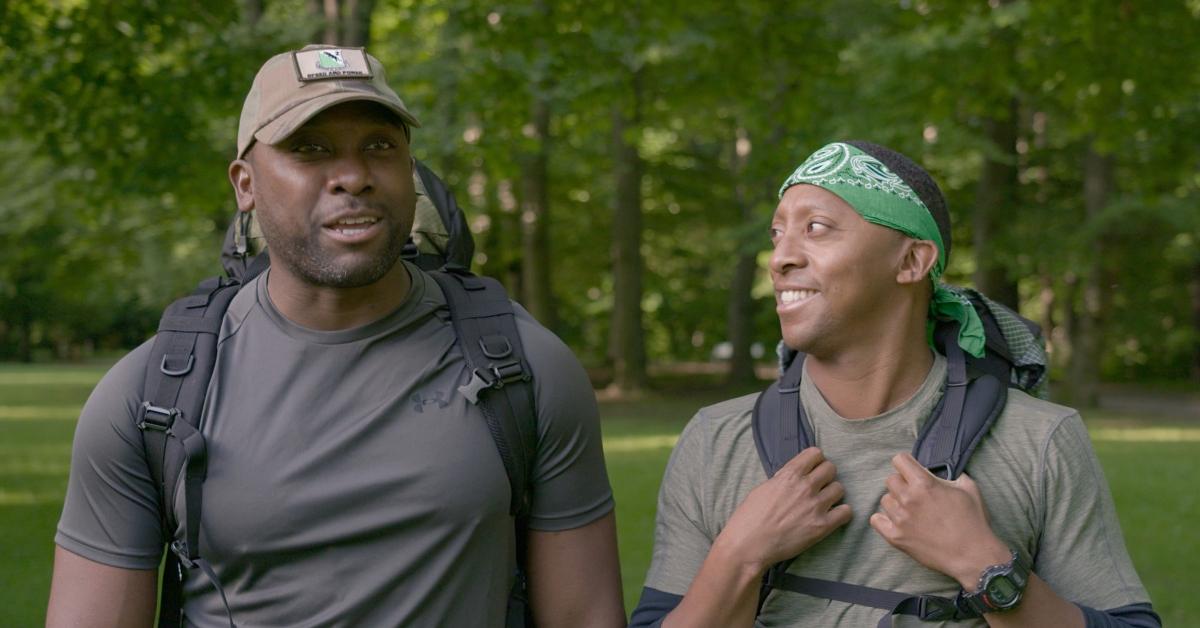 Despite these hilarious hiccups, Marcus and Michael are truly dominating the game. This can partially be attributed to their intense focus on "the tasks at hand," said Michael. Case in point: While on top of a gorgeous mountain where a river ran through the city below, Michael was asked by the camera crew what he thought of the view. "I didn't even see it," he replied.
Thankfully, we're admiring the view enough for the both of them!
The Amazing Race airs on Wednesdays at 10 p.m. ET on CBS.