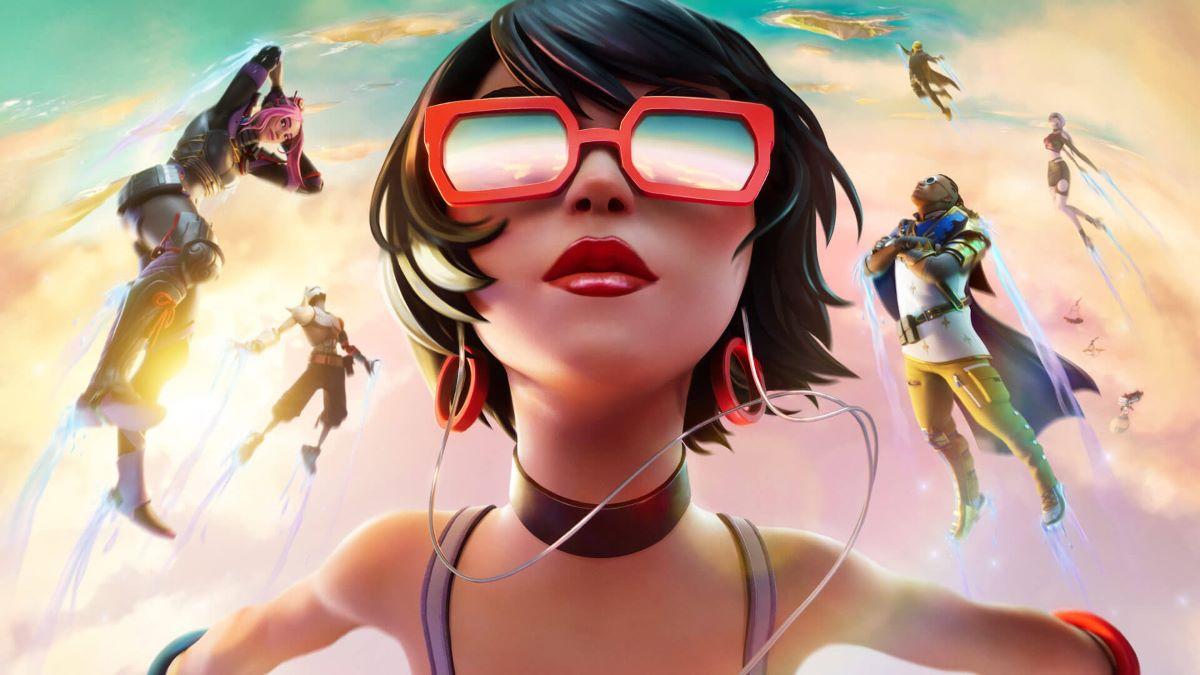 Tips and Tricks for the Best 'Fortnite' Building Experience
Depending on what game mode you are in, building may be an essential part of the Fortnite experience. While it used to be the case that Fortnite was all building all the time, the game has now implemented building and nonbuilding modes as of Chapter 3, Season 2. Of course, all listed tips and tricks apply to Fortnite's building modes.
Article continues below advertisement
But first, we have to ask: What is building in Fortnite, and just what is it good for? The two main cases for building in Fortnite are traversal and engaging in or escaping from combat. Loot is scattered throughout the map in a typical Fortnite match that is either only accessible or easiest accessible by building. In addition to creating platforms for traversal, building is also useful for taking cover and managing distance while in combat.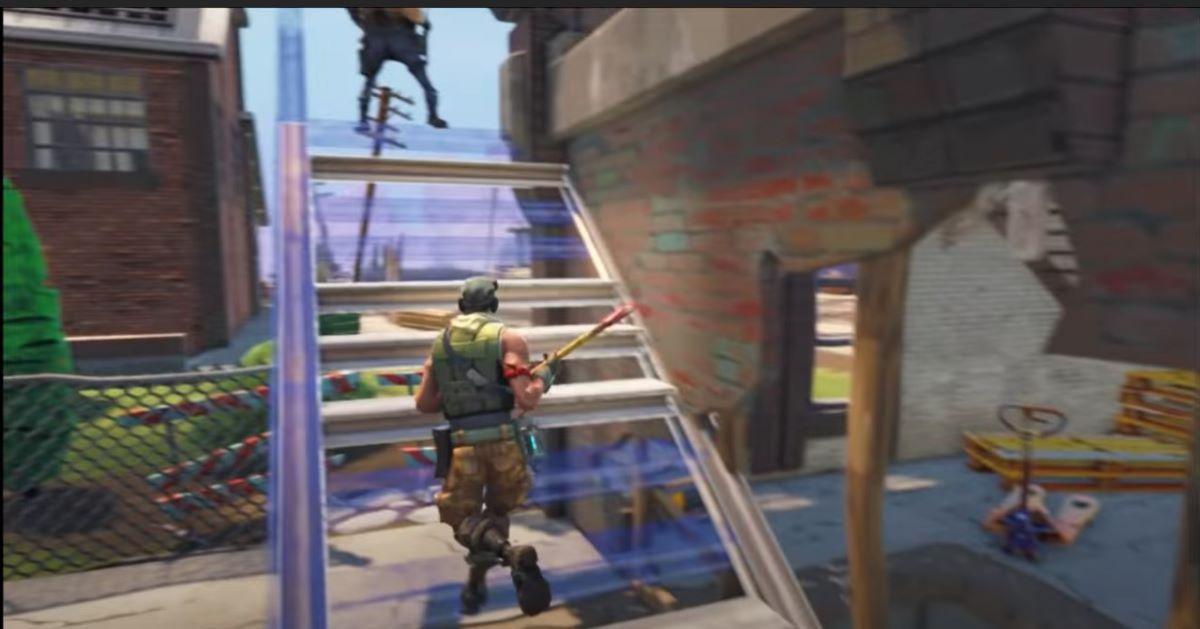 Article continues below advertisement
Building essentials in 'Fortnite': Here'swhat to know.
All building in Fortnite starts with picking out a landing spot and starting to chip away at objects in the environment for building materials. The three types of material players can find and use to build are wood, brick, and metal. Each has a different strength value, starting with wood, which is the weakest but fastest to build and ending with metal, which is the sturdiest but takes the longest to construct.
Outside of which materials players scavenge the environment for, it's also important how they start chipping away for those building materials. Most materials come from usual sources: wood from trees, brick from walls, and metal from cars, but a key part of taking a pickaxe to harvest building materials is to aim for the highlighted circles, since hitting them will double the materials gained.
Article continues below advertisement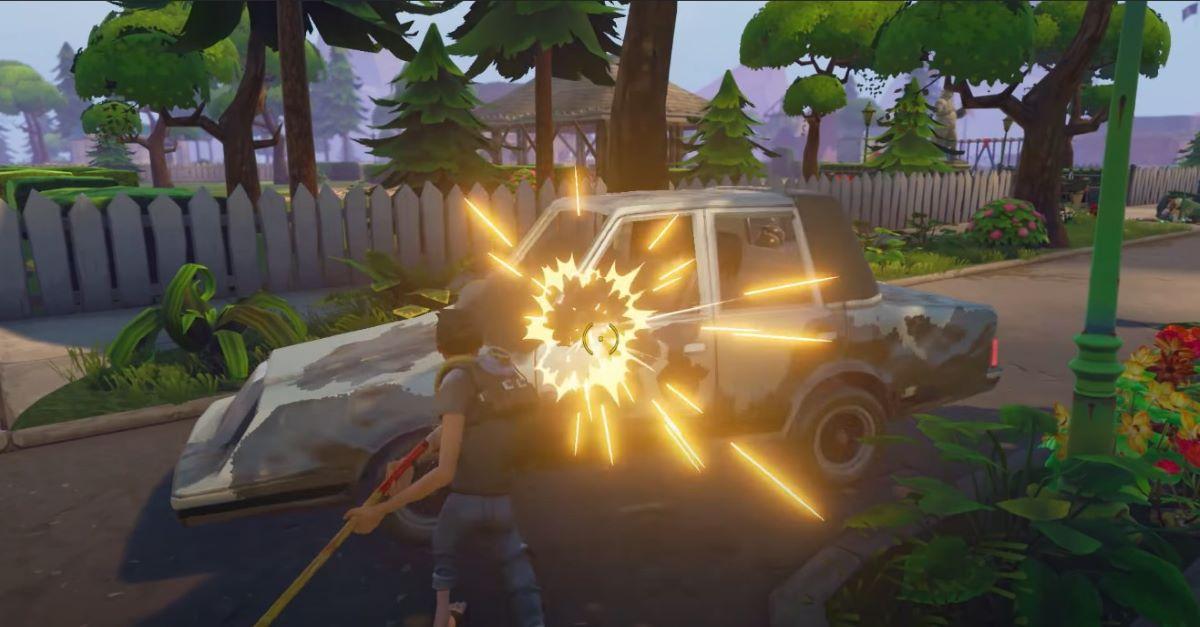 The last essential tip for building in Fortnite is to customize your controls. On PC, this is as simple as binding keys specifically for building frequently used objects and building edits, whereas with a controller, Fortnite players can toggle into build pro-controls, which map various buildable objects on the shoulder buttons.
Article continues below advertisement
How to build for traversal in 'Fortnite.'
There are many ways to get around in Fortnite. Outside of using vehicles, most Fortnite players will intuit that it's quicker to move through the environment by either sliding or bunny hopping, but both of these can be augmented by adding ramps to close gaps while sliding and deploying platforms while bunny hopping to achieve greater heights.
Ramps themselves are often useful for vertically traversing to higher points for loot or snipping positioning, but also can leave the player vulnerable to pot shots from enemies at higher or lower positions. One way to address this is to build ramps in two layers to add an extra buffer between enemy players. Platforms are also handy not just for layers in a structure but also for rapidly building to break a fall if the rest of a player's building falls out from under them.
Article continues below advertisement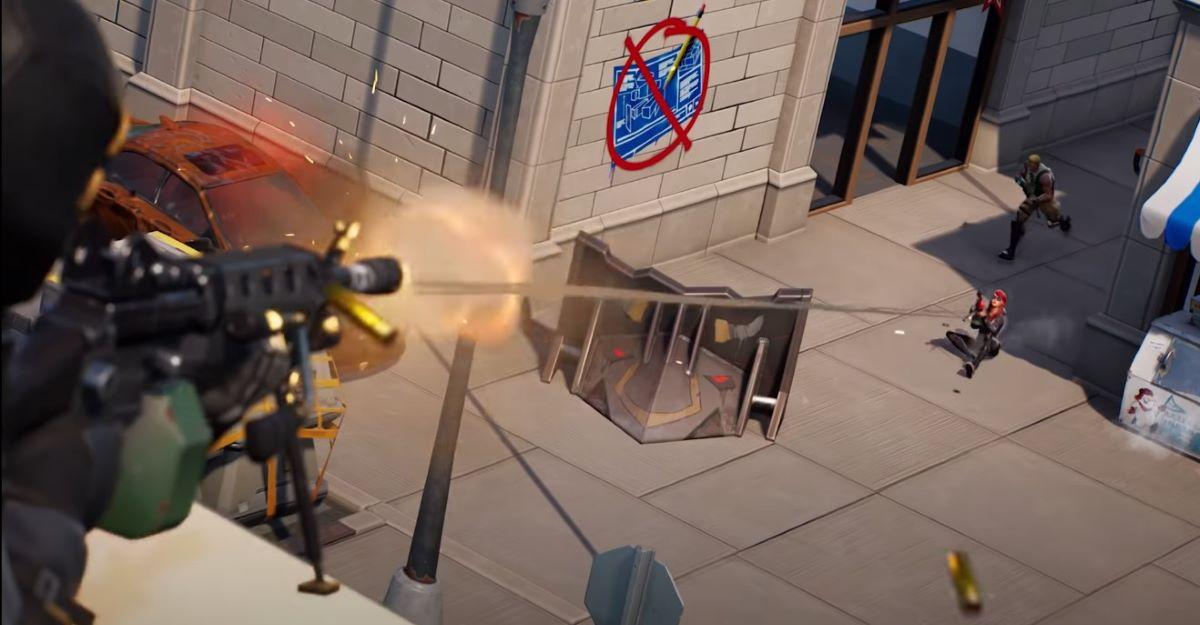 Traversal also encompasses putting distances between other players and two great ways to do that are to build in 2x2 structures in order to create more height and therefore distance from enemies in, as well as building somewhat erratically in order to create fake-out doors and ramps so that pursuers will get lost as they chase the player through a structure.
Article continues below advertisement
How to build for combat.
Building for combat uses many of the same tips that building traversal does with a few additional use cases. Defeating the competition in Fortnite often comes down to positioning and how what is built capitalizes on that positioning. One of the keys to combat in Fortnite is trying to maintain both cover and high ground and all of that starts with the 1x1 box with ramp. From this basic structure, players can build out to reach higher and higher and hopefully come out on top.
Aside from ascending upwards, another key to combat is dropping down walls, ramps, and ceilings in order to maintain cover. For direct combat, the 90-degree wall is a sure bet to provide adequate cover, as is creating ceilings when engaging in combat from below. Editing your walls is also key to creating a cover, lines of sight, and escape routes.