'The Amazing Race' Season 32 Was Filmed Almost 2 Years Before Its Premiere
'The Amazing Race' Season 32 was filmed well before its premiere, so there are plenty of spoilers and speculation out there about how the season ends.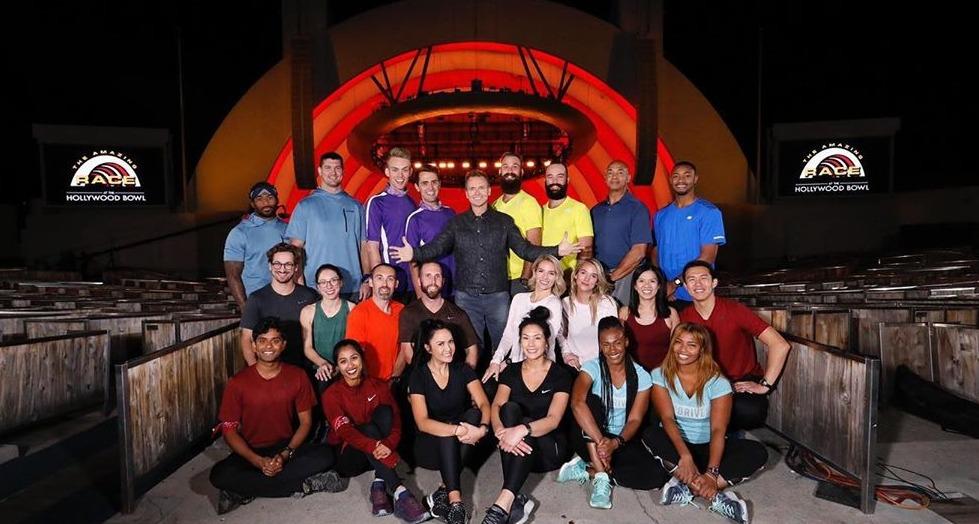 When The Amazing Race premieres on Oct. 14, it will introduce a handful of new teams to the fast-paced and high-stakes world that millions of fans look forward to each year.
And while those same fans were worried they wouldn't get a season at all, it may be a light at the end of the 2020 tunnel for some.
Article continues below advertisement
There are always those viewers who crave spoilers, however. And if you are looking for spoilers for The Amazing Race Season 32, you have come to the right place. Sure, part of the fun of watching any given season is getting to know each pair and assessing their odds of winning the $1 million prize at the end of it all.
But sometimes knowing it all beforehand can help you know who to watch.
Warning: spoilers ahead for The Amazing Race Season 32.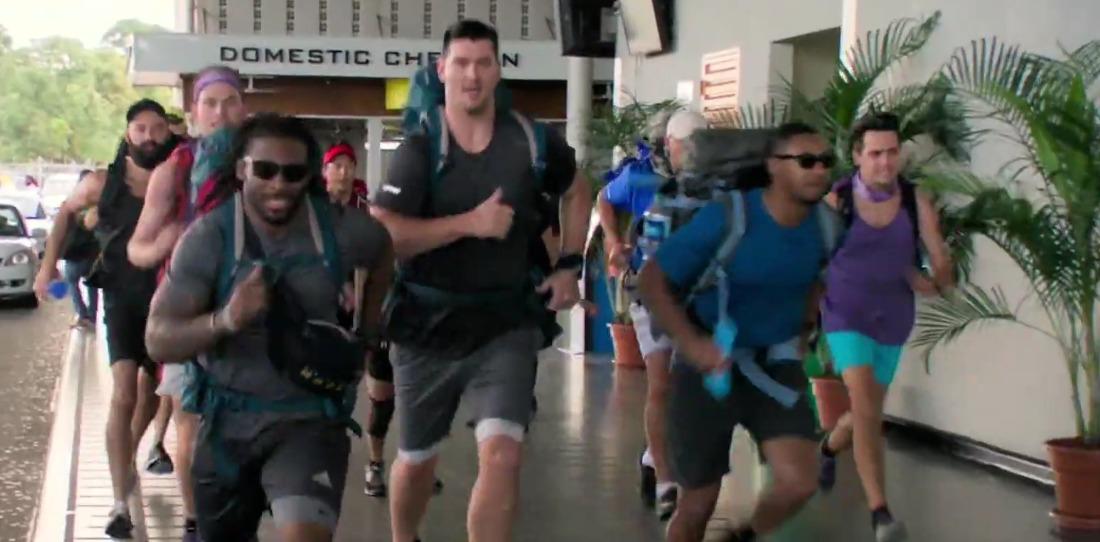 Article continues below advertisement
'The Amazing Race' Season 32 cast is full of fierce competitors.
In the past, The Amazing Race featured returning champions, familiar faces from other reality TV shows, and even a few minor reality TV celebrities. This time around, however, the cast is full of newcomers ready to get their fill of The Amazing Race experience while trying to beat everyone else out for the coveted prize.
DeAngelo Williams and Gary Barnidge are two former NFL players who are from North Carolina and Florida, respectively. A brother and sister team from California, Eswar and Aparna Dhinakaran, will be competing as well. There's also Jerry and Frank Eaves, who are a father and son team, sisters Kaylynn and Haley Williams, sisters Michelle and Victoria Newland, and a Texas married couple, Chee Lee and Hung Nguyen.
Article continues below advertisement
Olympic hurdlers Kellie Wells-Brinkley and LaVonne Idlette and professional volleyball players Riley and Maddison McKibbin round out the strong competitors playing against each other. And Leo Brown and Alana Folsom, Nathan Worthington and Cody Buell, and Will Jardell and James Wallington are also part of the Season 32 cast of newbies.
Article continues below advertisement
Who wins 'The Amazing Race' Season 32? Spoiler alert!
The million dollar question (no pun intended, given the season's prize) is, of course, who wins the season. Because it was filmed in 2018, it hasn't been difficult for some to sniff out the result of the season as a whole, which includes the finalists.
At this time, the actual winner hasn't been revealed, but on a spoiler-friendly forum, someone revealed that Chee Lee and Hung Nguyen, James Wallington and Will Jardell, and Riley and Maddison McKibbin are the finalists this season.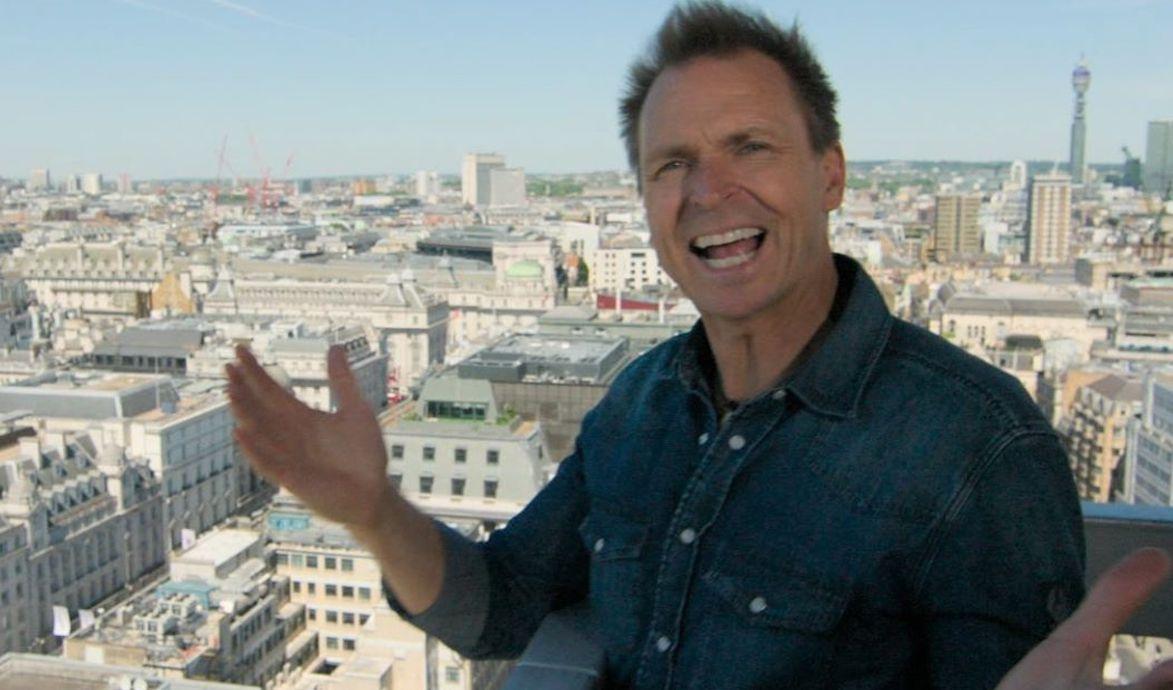 Article continues below advertisement
Season 32 of 'The Amazing Race' is going back to the original format.
The Amazing Race host Phil Keoghan told GoldDerby that the plan for Season 32 was for the series to go back to the format and formula which had made it such a success before.
"We're wanting to get back to a lot of the core elements of Race, having come off this season where we pulled in people from various seasons from different shows," he said. "We went back to basics for 32."
He added that Season 32 includes all of the things that "make the show work." While some of the cast members are professional athletes and might be known pre-show to some fans, it's clear that Season 32 is meant to be a clean slate of sorts.
Watch The Amazing Race on Wednesdays at 9 p.m. ET on CBS until Oct. 28, when it switches to an 8 p.m. ET time slot.