Here's an Update on Tiffany "New York" Pollard — Her Rumored Health Concerns Explored
Tiffany Pollard from 'I Love New York' gave us iconic reality TV content. If you wanna know where the H.B.I.C is now, she's not hard to find.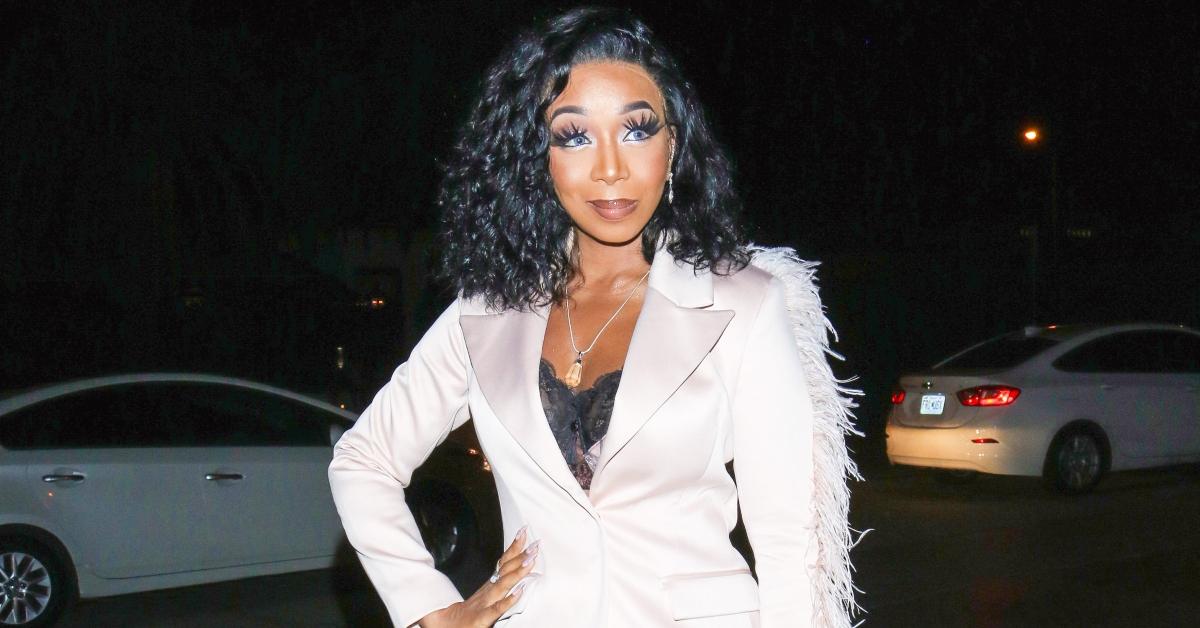 Just the Gist:
Tiffany "New York" Pollard has been a reality TV staple since 2006 and fans want to know where is now.
The I Love New York star had plastic surgery in a 2019 episode of Botched.
Fans want an update on Tiffany's health after she revealed her shocking weight loss in late 2023.
I'ma let y'all finish, but Tiffany "New York" Pollard is the most chaotic reality TV star of all time.
Article continues below advertisement
Although the meme queen got her start on Flavor of Love, her reality TV fame far surpassed the threshold of Flavor Flav's mansion. In fact, our good sis even had a couple of spinoff series of her own. And she hasn't stepped out of the spotlight since.
Longtime fans of the reality TV star may be wondering what she's up to now and Distractify has answers.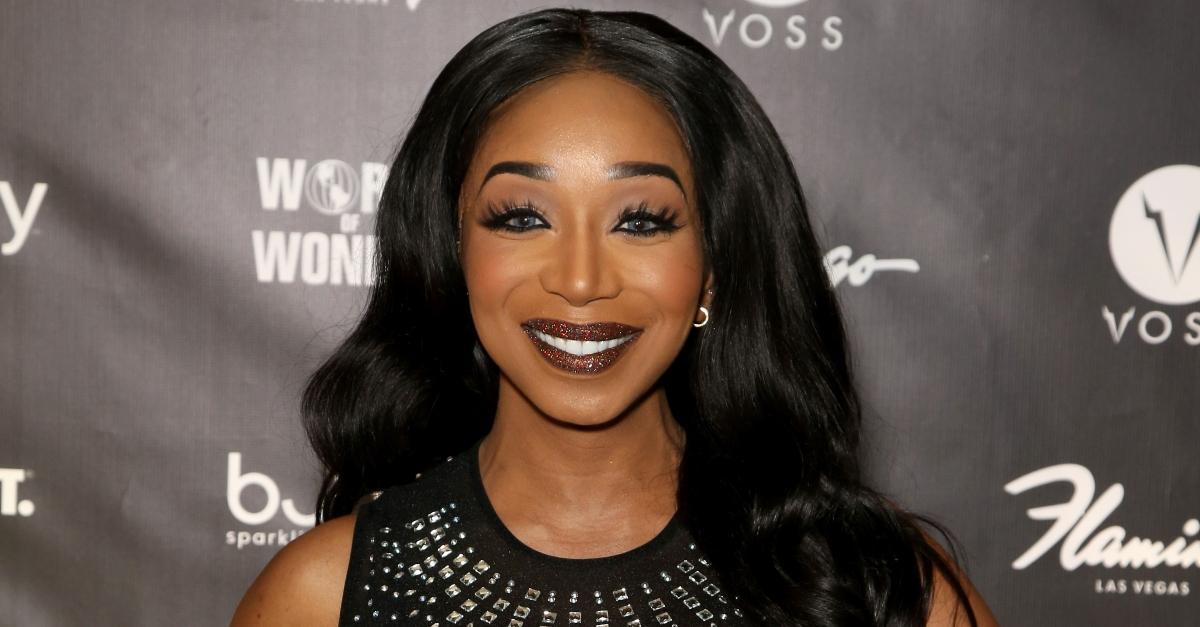 Article continues below advertisement
Where is Tiffany "New York" Pollard from 'I Love New York' now?
If you're looking for the H.B.I.C., she isn't too hard to find. She keeps her followers updated on her life on social media. New York has never been afraid to let it all hang out and this is especially true when it comes to her personal life.
But things are different with New York and her fiancé, who she opened up about in an exclusive interview with Distractify. "He's a prince charming, like literally," Tiffany said of her mystery man, adding that "he fits so well."
She went on: "He fits what I'm doing. He fits my mindset. And it's just like, an undying, unconditional support. And I think that that is so important in a relationship. So we really bounced off each other that way. And the rest is history."
Article continues below advertisement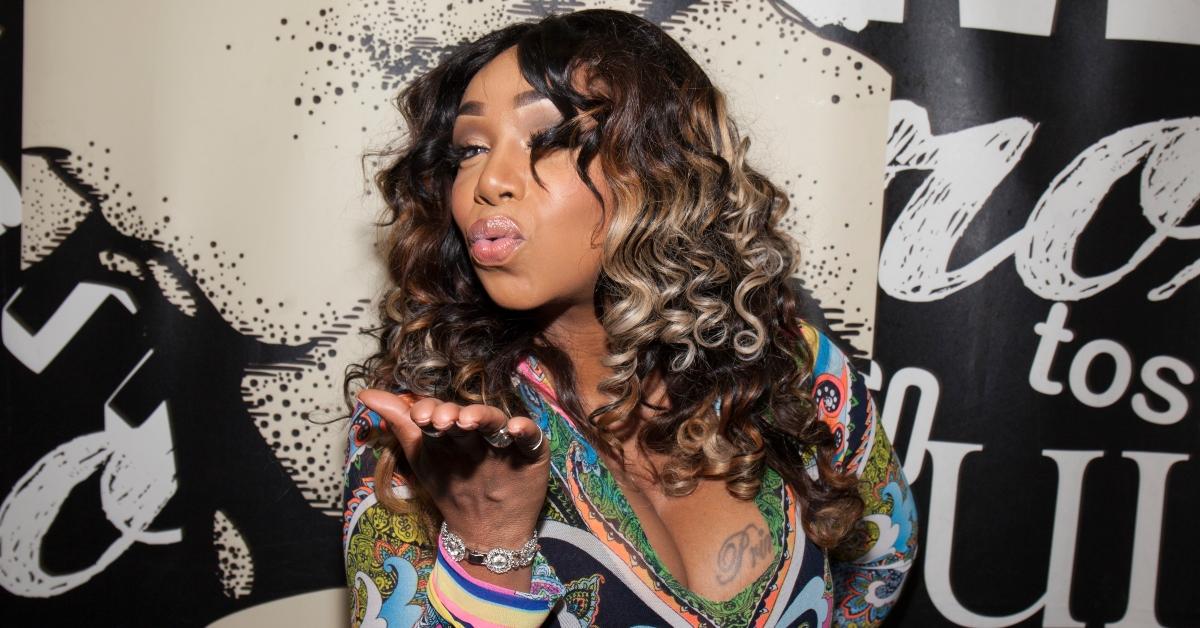 As for her career, she's still carrying the torch as the queen of reality TV. Along with being cast on BET's reboot of College Hill, Tiffany is also set to star in E!'s original competition series House of Villians in October 2023. Additionally, in 2019, she appeared on an episode of Botched.
Article continues below advertisement
Tiffany underwent a plastic surgery transformation on 'Botched'.
Article continues below advertisement
"It feels so amazing. To have this much mental clarity, and just be sound of mind — to have a new respect for every day because I would get so sick that I would literally not know if I was going to die that day," New York recalled.
"So, to now wake up and have a freshness and not feel that way ... It's just a rebirth. I feel so good inside."
Now, fans fear that New York may have another health problem on her hands after she posted some concerning photos of herself on Instagram.
The 'I Love New York' star's weight loss sparked shocking rumors — she seemingly responded.
In early September, New York took to Instagram with a new look. In the montage of photos and videos that she posted, New York looked surprisingly thin. While some viewers expressed their concern, others suggested that she was taking the diabetes medicine, Ozempic, for weight loss.
As for now, New York hasn't directly addressed the Ozempic rumors. However, she did seemingly break her silence on the speculations in an Instagram post.
Article continues below advertisement
"Wishing you all a calm state of mind. Consider not allowing news articles and reports to pump your mind full of fear. Life is still precious and sweet," New York said in the post.
"It's a gift," she wrote in all caps.
"Three things I do every morning to set my day in peace [are]: Pray (to give thanks and stay humble before my creator), do a long walking routine (to clear out mental clutter), then a giant cup of hot coffee (because I enjoy the rush and the flavor)," she ended her post.
Translation: "Do I look like I give a f---? Because I don't."