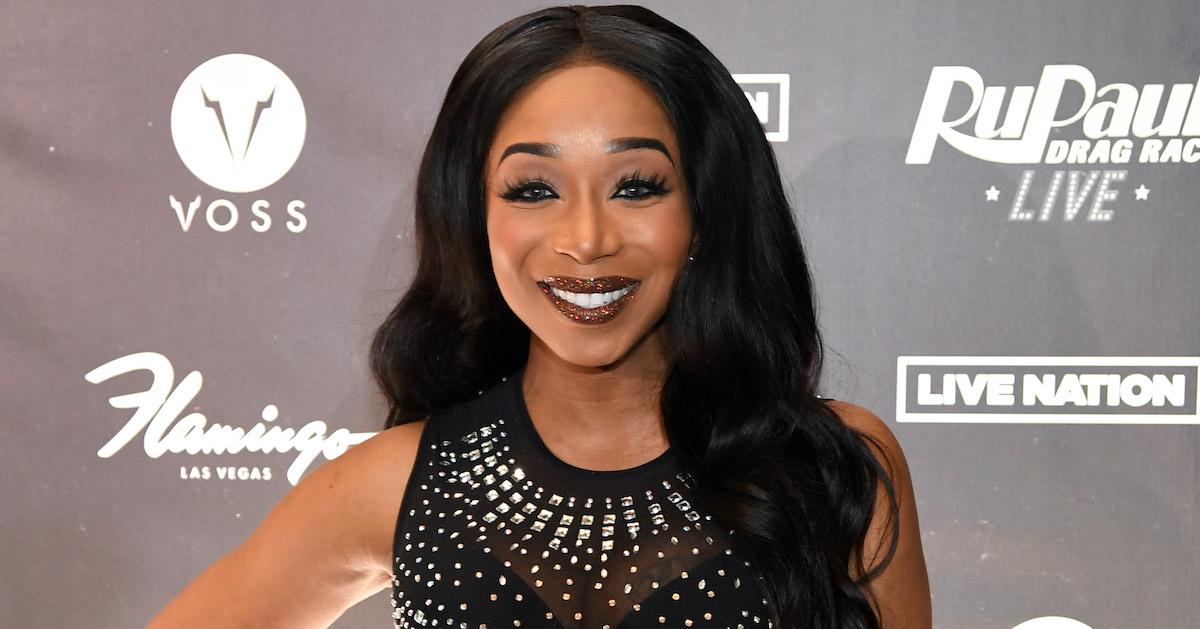 Tiffany Pollard Dishes on Her Fiancé: "He's a Prince Charming" (EXCLUSIVE)
Since she became a breakout star on the dating series Flavor of Love, Tiffany Pollard aka New York has been a staple on reality TV. Though she was unsuccessful in forging a lasting connection with Flavor Flav, she did secure her own VH1 series, I Love New York.
After getting multiple proposals on the show (and accepting two), Tiffany moved on from the show for other reality TV ventures.
Article continues below advertisement
Despite dating in front of the cameras for the better part of a decade, Tiffany has largely kept her personal life private in recent years. During the I Love New York: Reunited special in November 2020, the 37-year-old revealed that she is engaged.
Who is Tiffany Pollard's fiancé? The reality star spoke exclusively with Distractify about her groom-to-be.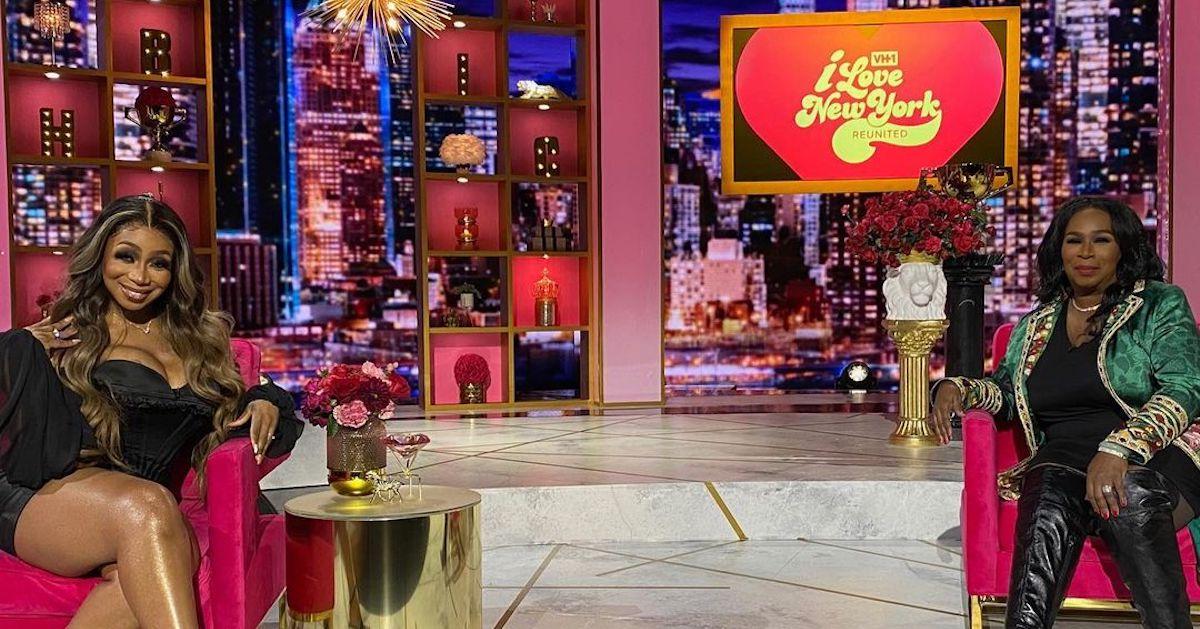 Article continues below advertisement
Who is Tiffany Pollard's fiancé?
Many tuned in to the I Love New York: Reunited special to see Tiffany interact with six of her most notable former suitors, including Mr. Boston, Tailor Made, Frank the Entertainer, Whiteboy, Jamal "Milion" Trulove, and Tango. While some may have hoped that sparks might fly again between Tiffany and former winners Tailor Made or Tango, the reality star instead announced that she was engaged to a mystery man.
While telling her former contestants and host Vivica A. Fox about what she learned from her time on I Love New York, Tiffany shared that she had gotten engaged three weeks earlier.
"Doing this experience has taught me my love language, and has brought me full circle as a woman. To find love the way I did, I stopped looking for it, and it literally found me," she said on the special. "I'm engaged, just 21 days old."
Article continues below advertisement
"What?! You're engaged?" Vivica exclaimed.
"I am. And I picked the ring. He's an amazing man. He's a big part of my life," Tiffany gushed.
"Well, you kept that a secret all show!" Vivica exclaimed.
"I did, I did, I did," Tiffany continued. "It feels so right."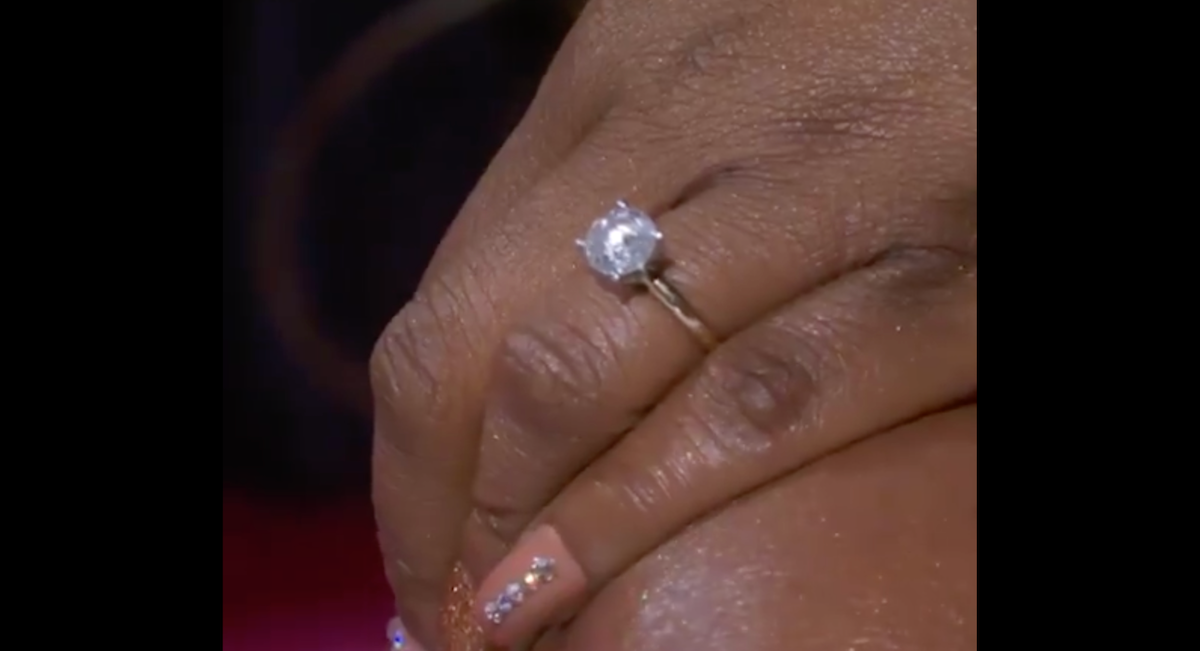 Article continues below advertisement
Vivica then asked the reality TV icon to show viewers the ring — and given the size of the rock, we're surprised that nobody noticed it sooner.
"It's big, it's bold. I picked it," Tiffany said about her engagement ring while flashing it to the cameras.
Tiffany has yet to share further details about her husband-to-be, so it's unclear who he is, how they met, or even what his name is.
While promoting her VH1 show Brunch with Tiffany back in February of 2020, Tiffany told Entertainment Tonight that she was in a happy relationship, and that she had never been treated so well before.
Article continues below advertisement
"He's so right for me, y'all. He begs me to take off my lace-front wig. He begs me to rub my feet. And I've never taken off my coat since I've met him. He takes my coat off me," the former Flavor of Love contestant shared. "He's a real gentleman."
When asked about how she met her then-boyfriend, Tiffany played coy.
"How did I find him? How did he find me?" she responded.
Article continues below advertisement
Tiffany was tight-lipped about her beau on the reunion special, and it appears that she's maintaining her silence a bit longer about his identity. But, that hasn't stopped the star from sharing just how much he complements all that is Tiffany.
"He's a prince charming, like literally," Tiffany exclusively told Distractify. "He fits so well. He fits what I'm doing. He fits my mindset. And it's just like, an undying, unconditional support. And I think that that is so important in a relationship. So we really bounced off each other that way. And the rest is history."
Article continues below advertisement
Tiffany previously got engaged twice on 'I Love New York.'
Before finding a lasting connection with her mystery fiancé, Tiffany got engaged a few times in front of the cameras.
She first said yes to Patrick "Tango" Hunter's proposal during Season 1 of I Love New York in 2007. He later called off their engagement during the season's reunion special.
When Season 2 contestant George "Tailor Made" Weisgerber first proposed to Tiffany on the show, she said no. After he proposed for a second time during the reunion, she accepted.
She revealed that their engagement had ended on her show, New York Goes to Hollywood, in 2008.
Though she had public engagements and breakups with both Tailor Made and Tango, there was clearly no long-lasting bad blood between them. They both appeared on the reunion special in 2020.
You can catch up on the I Love New York Reunited special and old seasons of the show on VH1.com.