What Happened to 'I Love New York' Winner "Tailor Made"?
What happened to George "Tailor Made" Weisgerber, the Season 2 winner of VH1's reality dating series 'I Love New York'? What to know!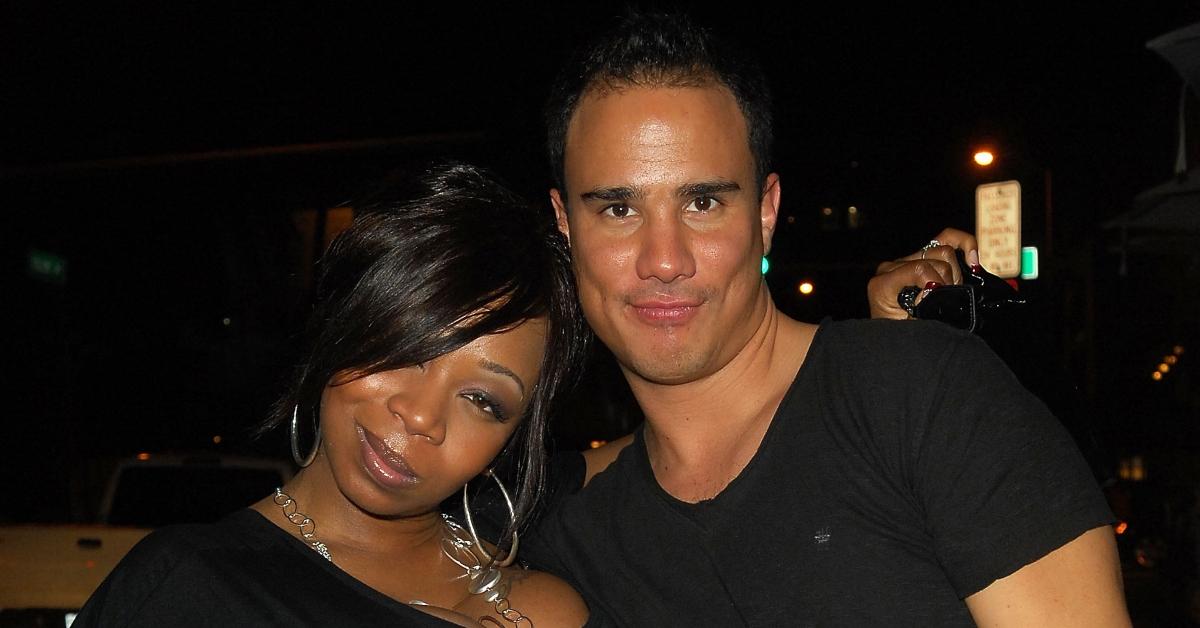 One of the most talked-about dating series in TV history (hint: No, it's not The Bachelor) is VH1's I Love New York starring Tiffany "New York" Pollard. The larger-than-life personality fought for the affections of rapper Flavor Flav (twice) but could ultimately not steal his heart. Though, we bet New York wasn't too upset about not "winning" the competition as she was offered her own reality show.
Article continues below advertisement
One of the men that fought for New York's affections in Season 2 of the series was George "Tailor Made" Weisgerber. His suave personality stole Tiffany's heart and he was ultimately deemed the winner Though their love did not last, they didn't seem to end on bad terms. So, what happened to Tailor Made after his breakup with New York?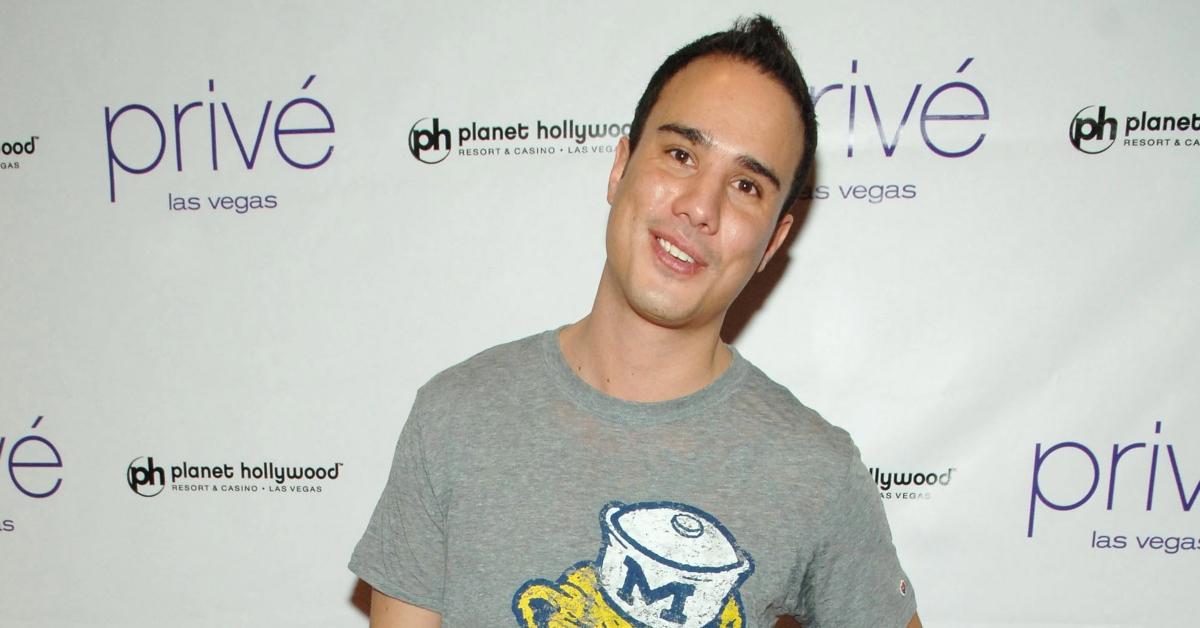 Article continues below advertisement
What happened to Tailor Made from Season 2 of VH1's 'I Love New York'?
Well, the New York native is still living in his home state! While he hasn't done much on the acting front in a few years, the former reality star now focuses on building his businesses. According to his website, he is the "founder of several successful startups, including digital marketer, Local Angel NYC; which helps hundreds of immigrant-owned small businesses engage customers online."
He's also not letting work completely overshadow his personal life. From his Instagram, Tailor Made has found love after New York! On his social media, fans can find many snaps with a woman named Samara Saykin. It seems the couple has been dating for a number of years.
In a 2017 interview with VH1, he spoke about his relationship status, saying, "I'm in a relationship with an amazing woman; we recently celebrated our one-year anniversary."
Article continues below advertisement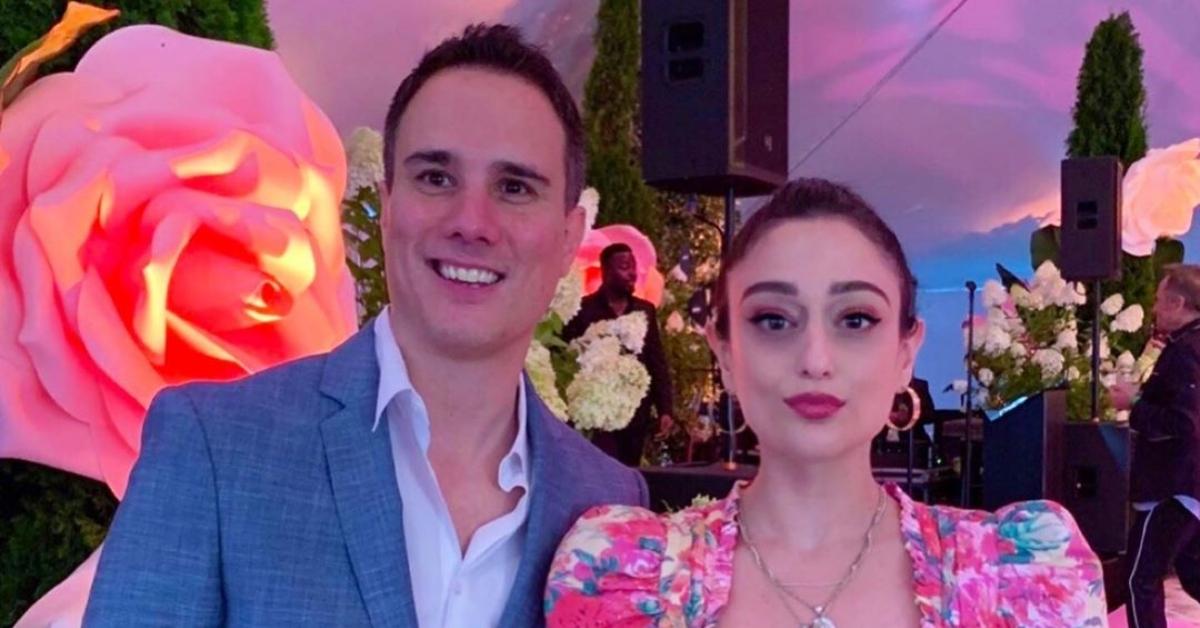 George is also not shy about being a #ProudDad. He told VH1 at the time: "My daughter is away at college, and will be graduating with honors this May. I'm very proud of her."
The I Love New York star regularly shares pics of his father-daughter outings with Asia.
Article continues below advertisement
Why did Tailor Made and New York split?
According to Tailor Made, the two just didn't have a lot of interests post-show. He told the network: "Despite Tiffany's dramatic flair and over the top theatrics; she's a really genuine, kind-hearted person." Adding, "Unfortunately, we didn't have many mutual interests outside of the show."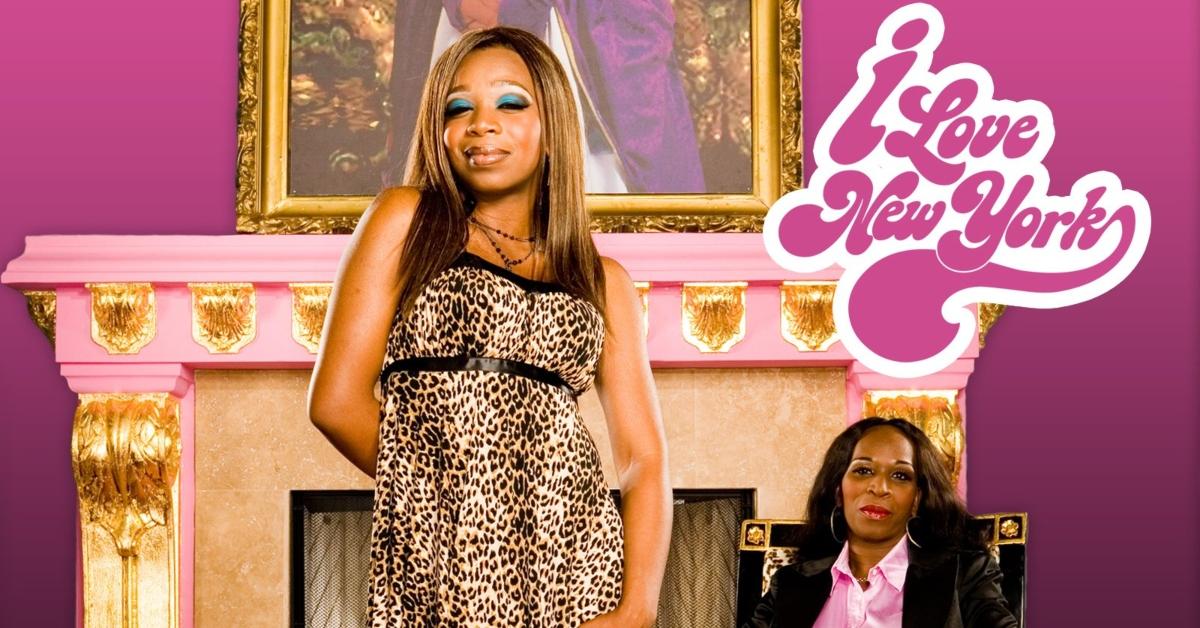 Luckily, it doesn't seem as if either of the former reality stars took their breakup hard. "We stayed in touch after the break up mostly via text. I'm happy to see she's back on TV and wish her well," he said in 2017.
While Tailor Made may have been portrayed as the show's Season 2 villain, he has "no regrets" about his time on reality TV calling it all "worthwhile experiences."